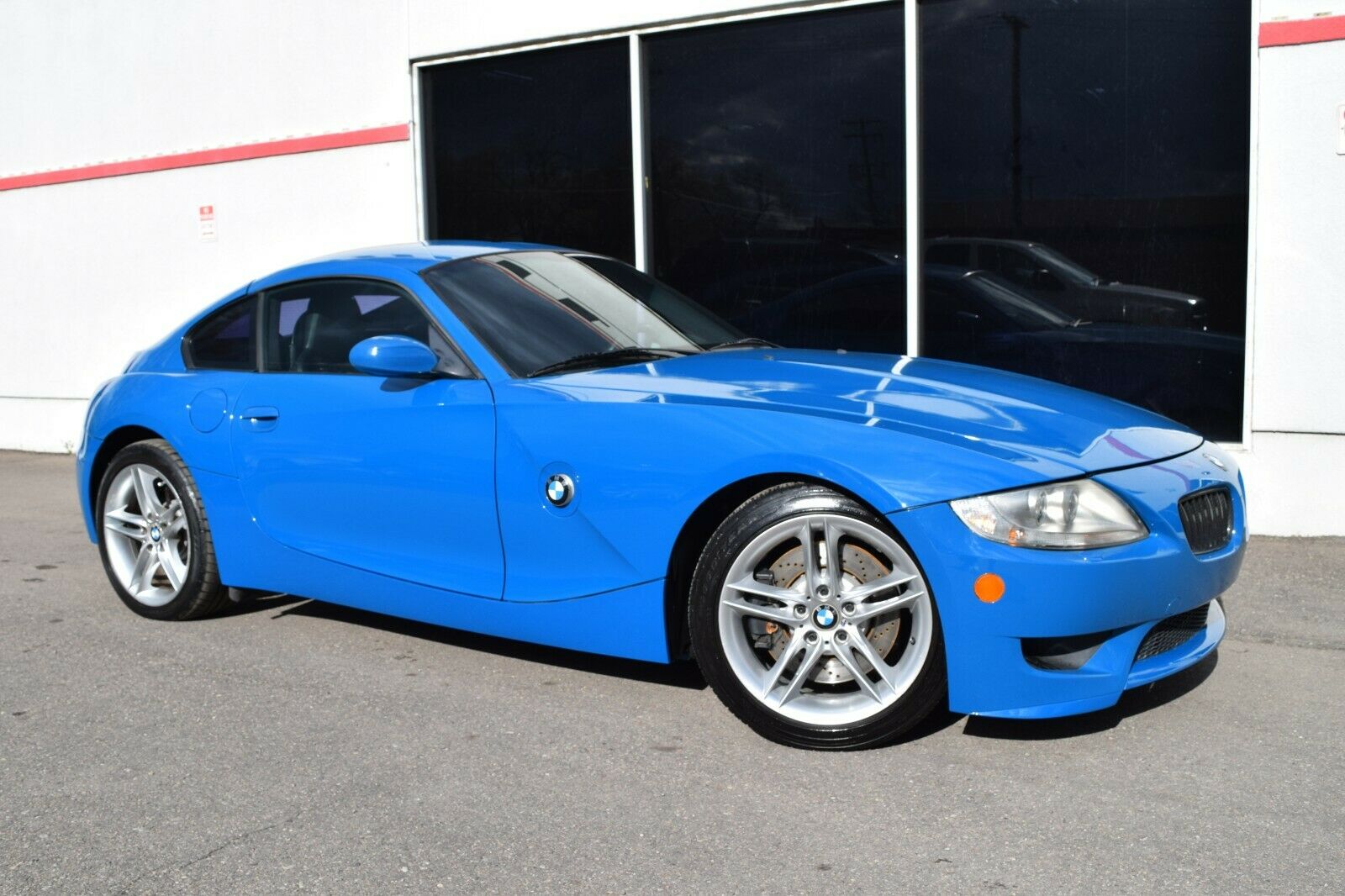 My wife and I had a rather amusing conversation recently. "How much does a new 911 cost", she asked. Now typically I know questions like this are leading somewhere and she's not a huge Porsche fan, so after some inquiry she asked why examples from the 80s and 90s are trading for the price of a new car. After I likened the Porsche 911 market to the Tulip craze, she said two really funny things. First, she said "Let's not base our economy on it!", something that got me laughing. Then she said that if it was so popular, why were manufacturers like Porsche building new examples of their old cars? The answer, as we discussed, was that it just wouldn't be profitable. Though limited run manufacturers such as Singer and Eagle have seen success building "new" old cars, the reality is that between making cars safe enough and economical enough to meet today's standards, they'd be heavy and slow – necessitating even more power, which would raise the price. Take the GT86/FR-S/BRZ clones; while critics have loved their handling and prices have been kept reasonable, they're generally referred to as "slow" cars with 200 horsepower and 2,700lbs of curb weight – nearly identical to what the 1988 Porsche Carrera was specified at.
However, there are options outside of the 911 market for a personal sports 2-door that throwback to simpler times, and I think the M Coupe was one of the best. With a gutsy inline-6 up front, rear drive and a 6-speed manual, the E86 was a classic blueprint for a sports car. But it was modern at the same time, with over 300 horsepower from the sonorous S54 M motor and a thoroughly modern design. It was also a relatively limited run vehicle, meaning they're rare to see. Yet, despite this they're still relatively affordable as a not-particularly-old future classic that can be driven and enjoyed – and will likely appreciate, though…there's a caveat to this particular one: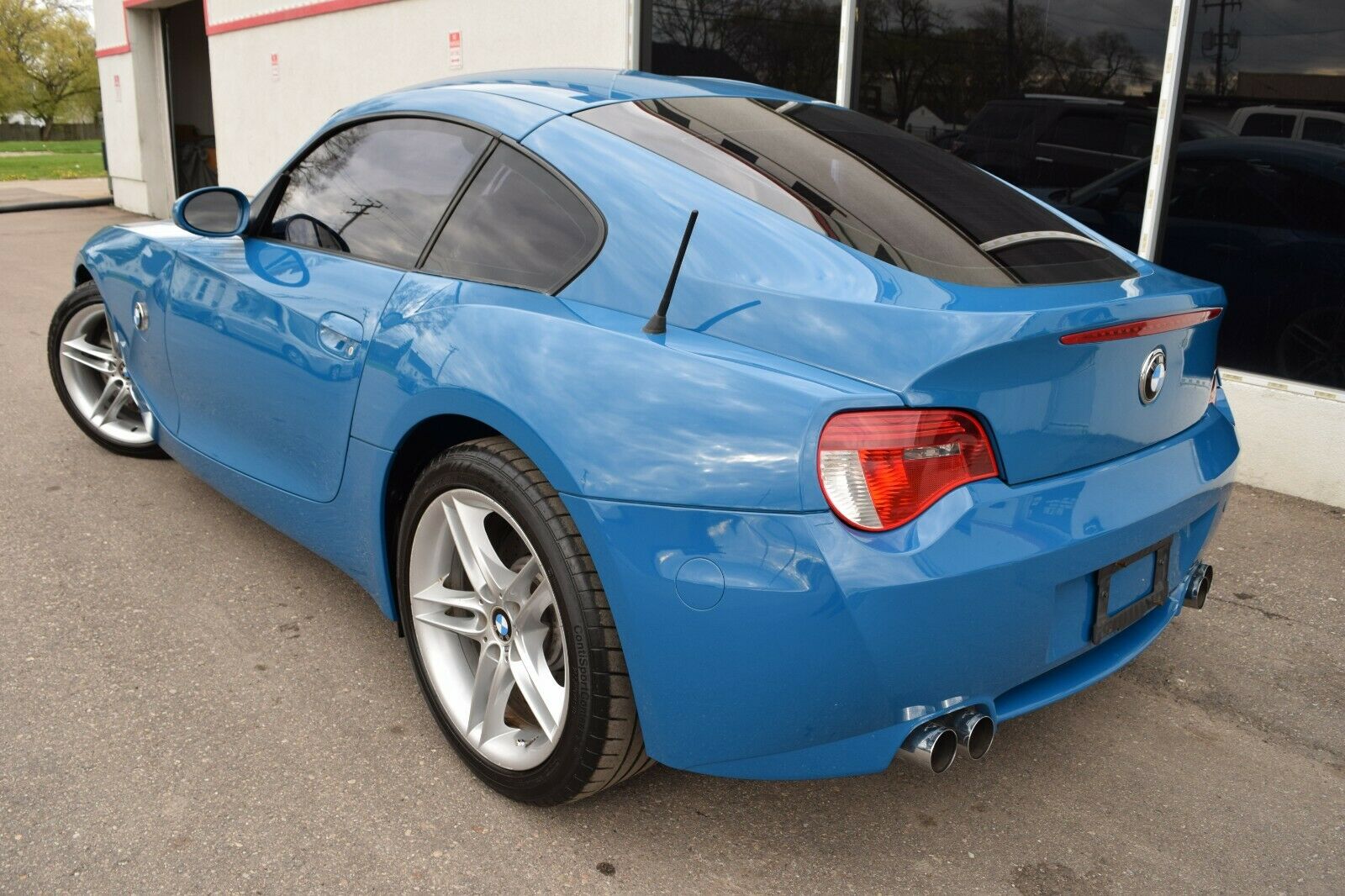 Year: 2007
Model: M Coupe
VIN: 5UMDU93597LM08373
Engine: 3.2 liter inline-6
Transmission: 6-speed manual
Mileage: 53,000 mi
Location: Macomb, Michigan
Price: $39,500 Buy It Now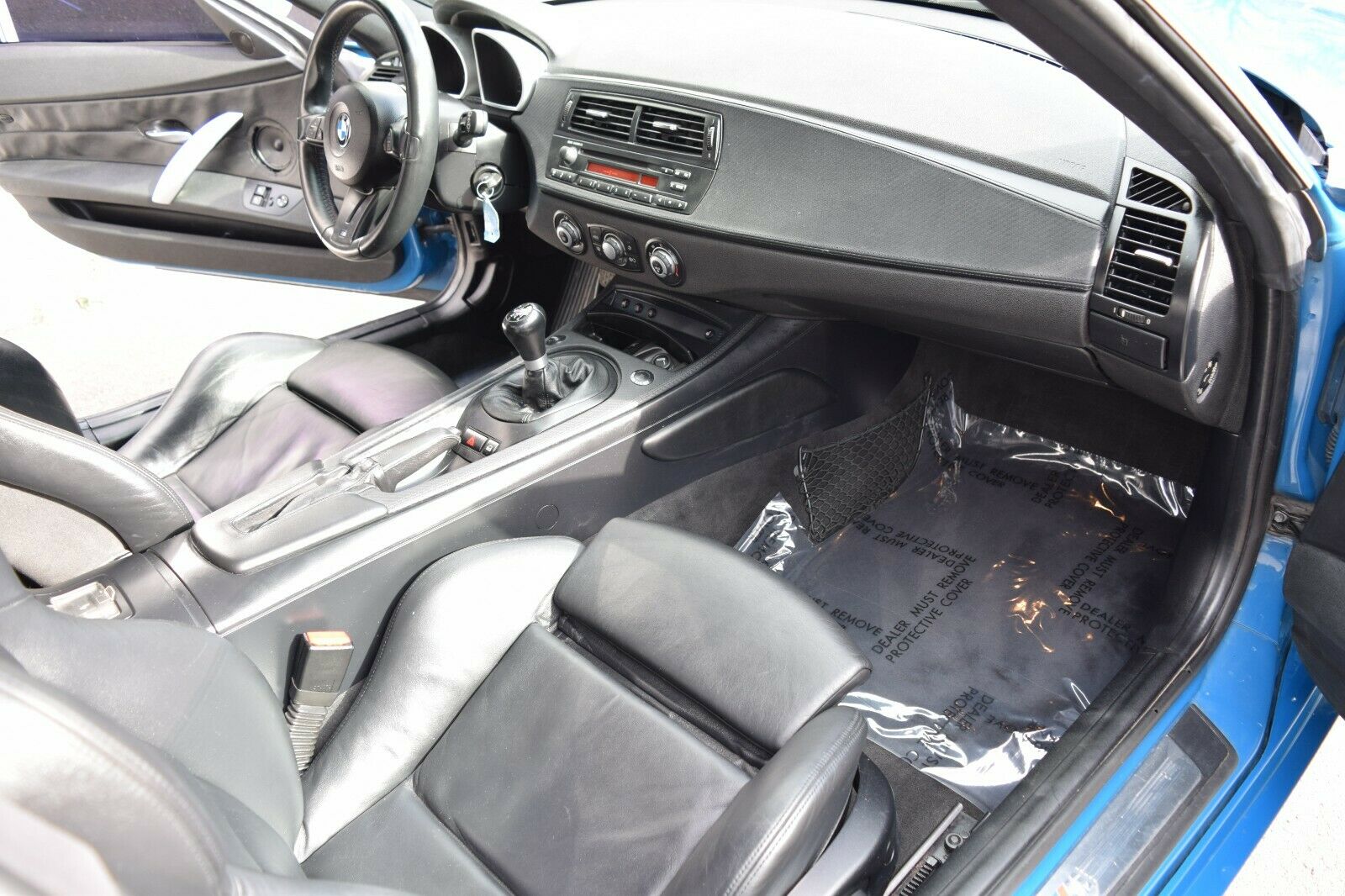 "IN GOOD USED CONDITION! RUN AND DRIVES PERFECTLY WITH NO ISSUES! ANY QUESTIONS PLEASE FEEL FREE TO CONTACT ME 586-373-1440 ISAAC"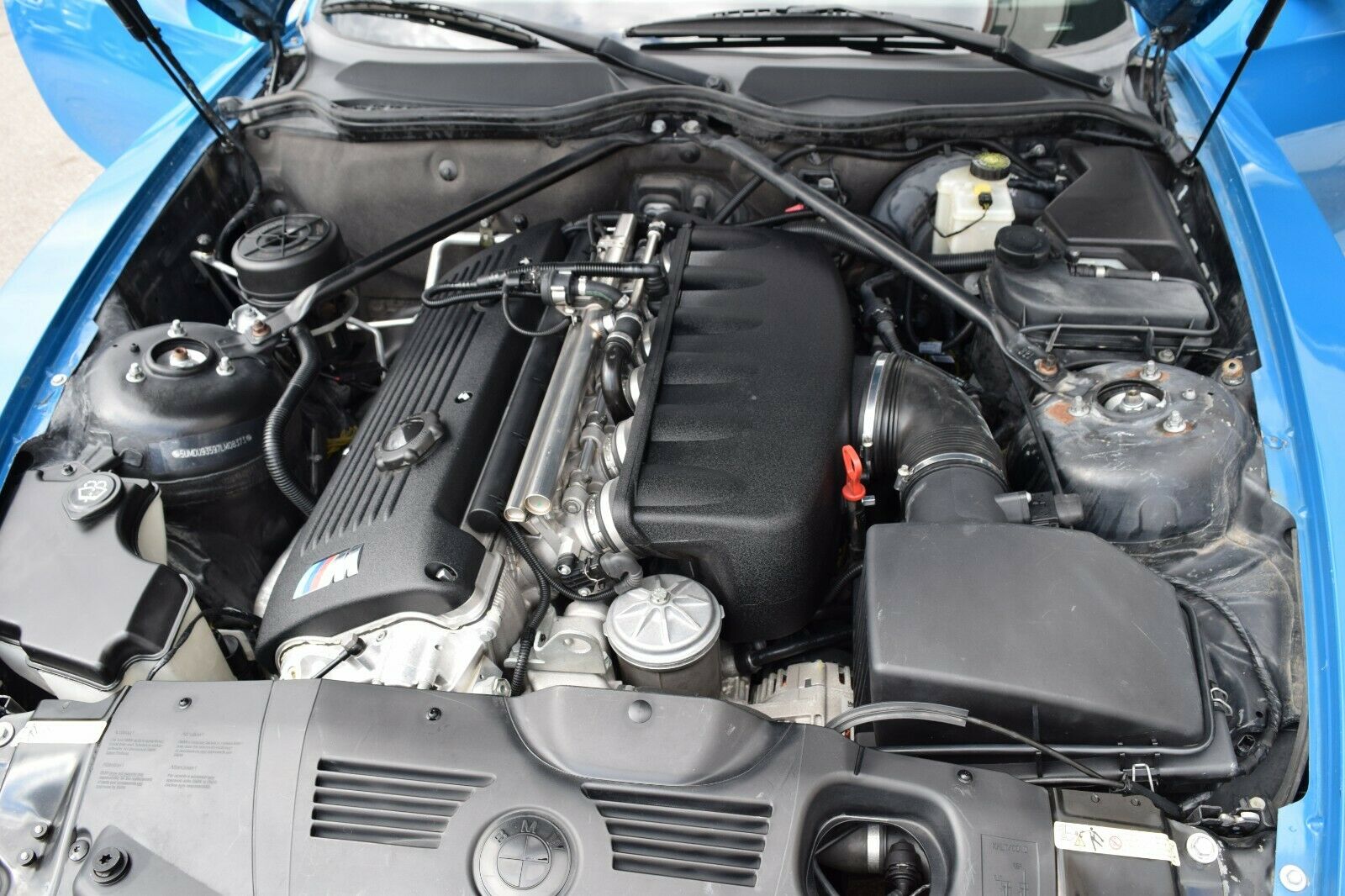 Okay, so off the bat – Laguna Seca Blue! Wow does it grab attention. But, of course, there's a problem – precisely zero of the 1,815 Z4 M Coupes brought to the US were finished in Laguna Seca Blue. So what's up? Is it a wrap? No, unfortunately, it's far worse. This car has been floating around the internet for the last decade. It was crashed and declared a total loss. Originally this car was Black Sapphire Metallic, and if you search around a bit you can find photo evidence of the damage in 2009 that took out the front and left side. The car was then refinished to a fairly high standard in Laguna Seca Blue, but, of course, still wears a branded salvage title from the event. Its changed hands between dealers a few times, and apparently they're hoping you're not paying attention to the low AutoCheck report score. Between the history and the asking price, it's very hard to get on board – especially since you can get an uncrashed example in a neat color combination for a lot less.
-Carter