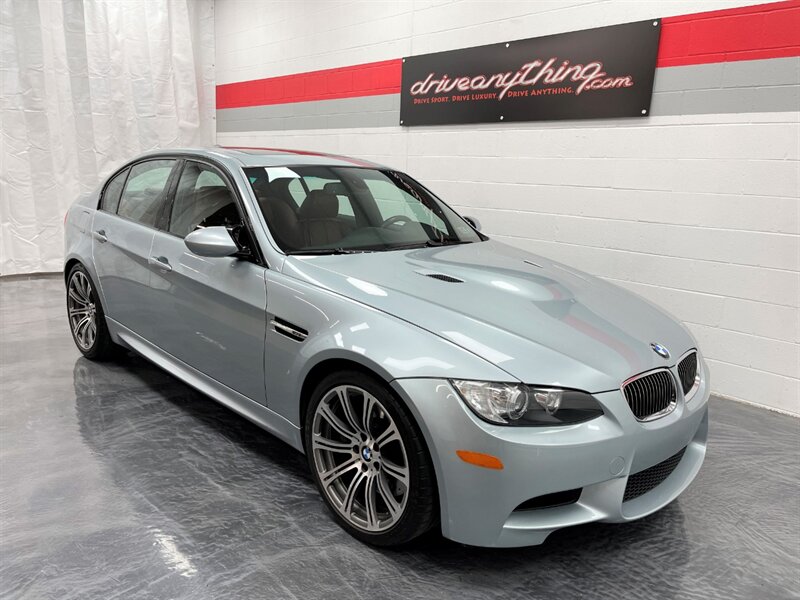 Want a really rare E9x M3 and don't want to pay crazy Individual prices? The M3 Sedan might be the answer. Not only is it more practical than the coupe counterpart, it's really rare to see one. That's because only about a 25% of total E9x M3s imported were the four-door variant, and today finding a nice one can be pretty tough. Here we have one of the 483 pre-LCI Silverstone Metallic (A29) Sedans with NDH2 extended Novillo Fox Red leather and the all-important third pedal. What are these trading for today?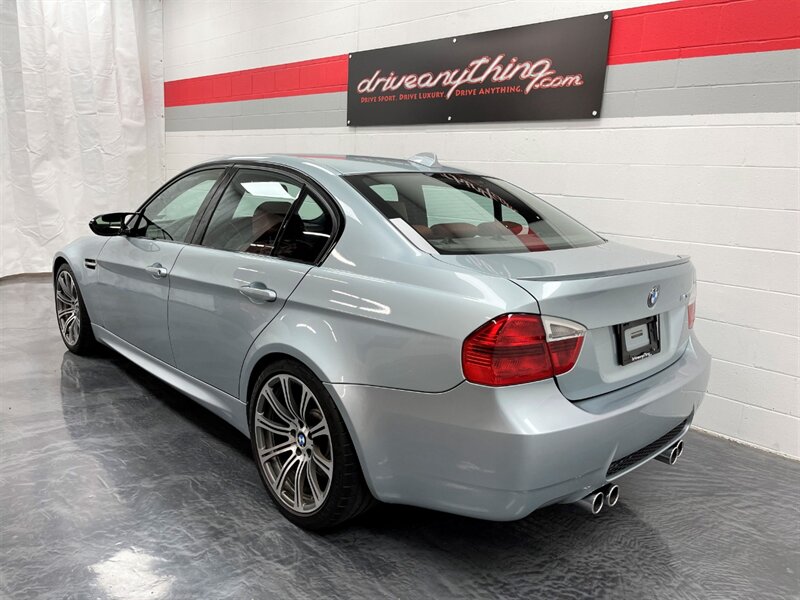 Year: 2008
Model: M3 Sedan
VIN: WBSVA93538E041230
Engine: 4.0 liter V8
Transmission: 6-speed manual
Mileage: 55,500 mi
Location: Warminster, Pennsylvania
Price: $37,950 Buy It Now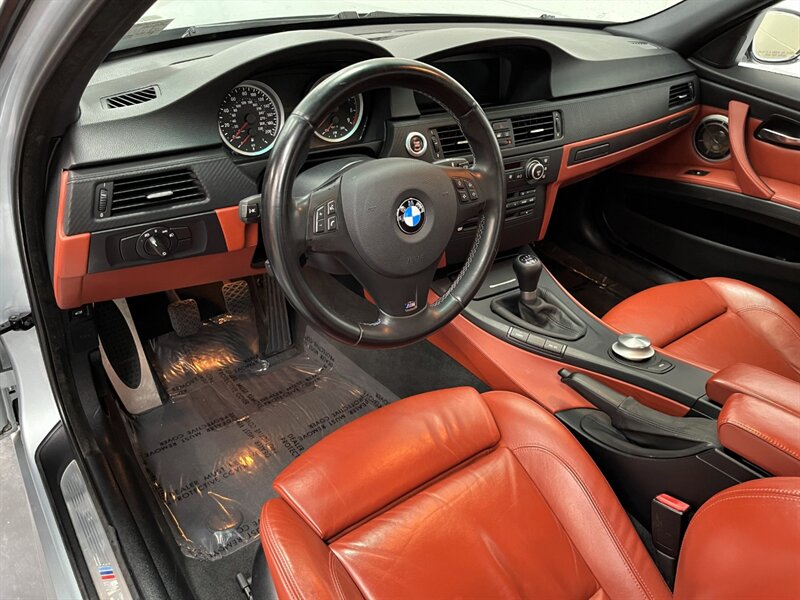 '08 M3 SEDAN 6 SPEED MANUAL! 55K MI 19″ WHLS TECHNOLOGY PACKAGE NAVIGATION ENHANCED PREM SOUND PREMIUM PCKG EXTENDED LEATHER
2008 BMW M3 Sedan 4-Door Sedan
Off the bat, I really like the color combination. Silverstone is great, Fox Red is great, and throw them together and you've got a winner. Couple that with lower mileage and a six-speed manual, and this is a really nice package. On top of that, it's got good options; extended leather, structural leather trim, premium package, forged 19″ wheels, a sunroof, and enhanced audio. I could live without the iDrive, but you don't get to choose what's equipped anymore on these. So it's a win? Well, not so fast – then there's the price.
$38,000 is a LOT for one of these. A good friend of mine just bought a Jerez over tan leather E90 6-speed with 60k miles for around $12,000 less. But that doesn't mean similar examples haven't been trading in the same vicinity – BaT just sold a near copy for $39,500, though it had 20,000 less miles. Still, that's an outlier – most are trading in the high teens to mid-20s, and for that amount you're getting a lot of car.
-Carter