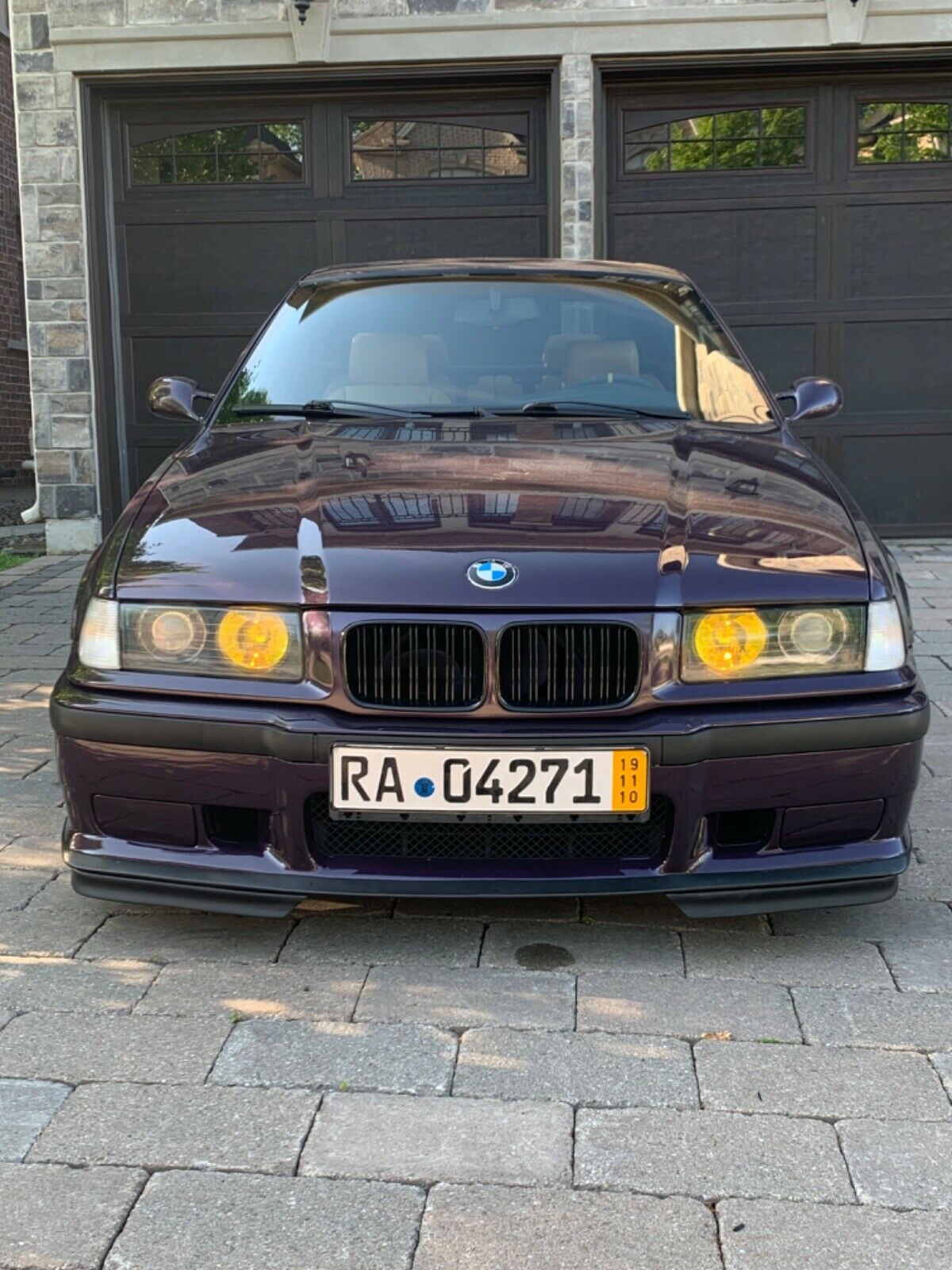 No, you're not reading the headline wrong. But if you're clever, you know this is special right away. Because the title specifically says 'Sedan', and because the M3 Sedan didn't arrive on these shores until 1997, that must mean one of three things.
I didn't have enough coffee when I wrote this
I got the year wrong
It's a European-market example
(please be 3 please be 3 please be 3)
Yep. While it's true that I most likely have not yet had enough coffee at time of writing, I assure you – this is not a typo. This 1995 M3 Sedan is sitting up in the Great White North, ready for your consumption. But the story on this one doesn't end with the special motor under the hood. No, this one's also a very special color combination, too – Daytona Violet over a BMW Individual interior called Saffron with wood trim. Yeah, it's worth a look!