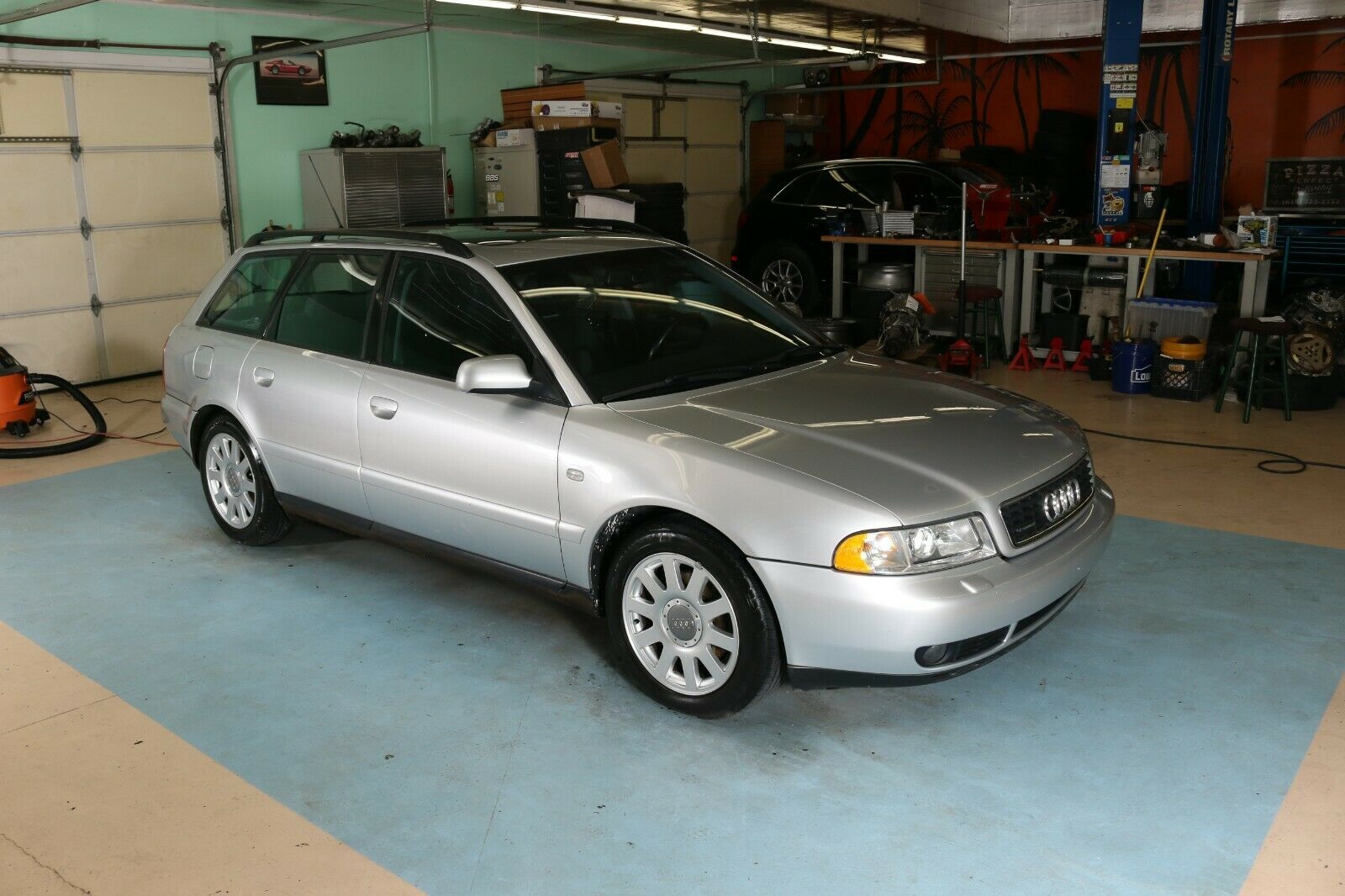 Even though for me the B5 chassis A4 was the beginning of the dilution of the Audi brand, I admit I have always had a soft spot for nice examples. And the first A4 had plenty of things to celebrate. First off, it effectively saved and resurrected the brand in the U.S. from near extinction; consider for a moment Audi sold a total of 18,124 cars in 1995, the same year that the A4 was introduced as a 1996. By 1997, Audi sold 16,333 of just the A4 quattro model alone. As a success, that subsequently meant that there were a plethora of options to be had in the new chassis as production opened up. Soon we had the 1.8T turbo model joining the V6, the V6 was soon revised to have 30 valves, there was a light refresh in '98 as well and another in '01, the Avant joined the lineup for '98, and of course we got a new S4 in 2000.
Considering that for some time there had only been one way per a year to get the small chassis in quattro form, this relatively dizzying array of chassis configurations meant that there are still quite a few nice ones out there to be had. Today finding clean examples is getting hard, and they're heading up in price: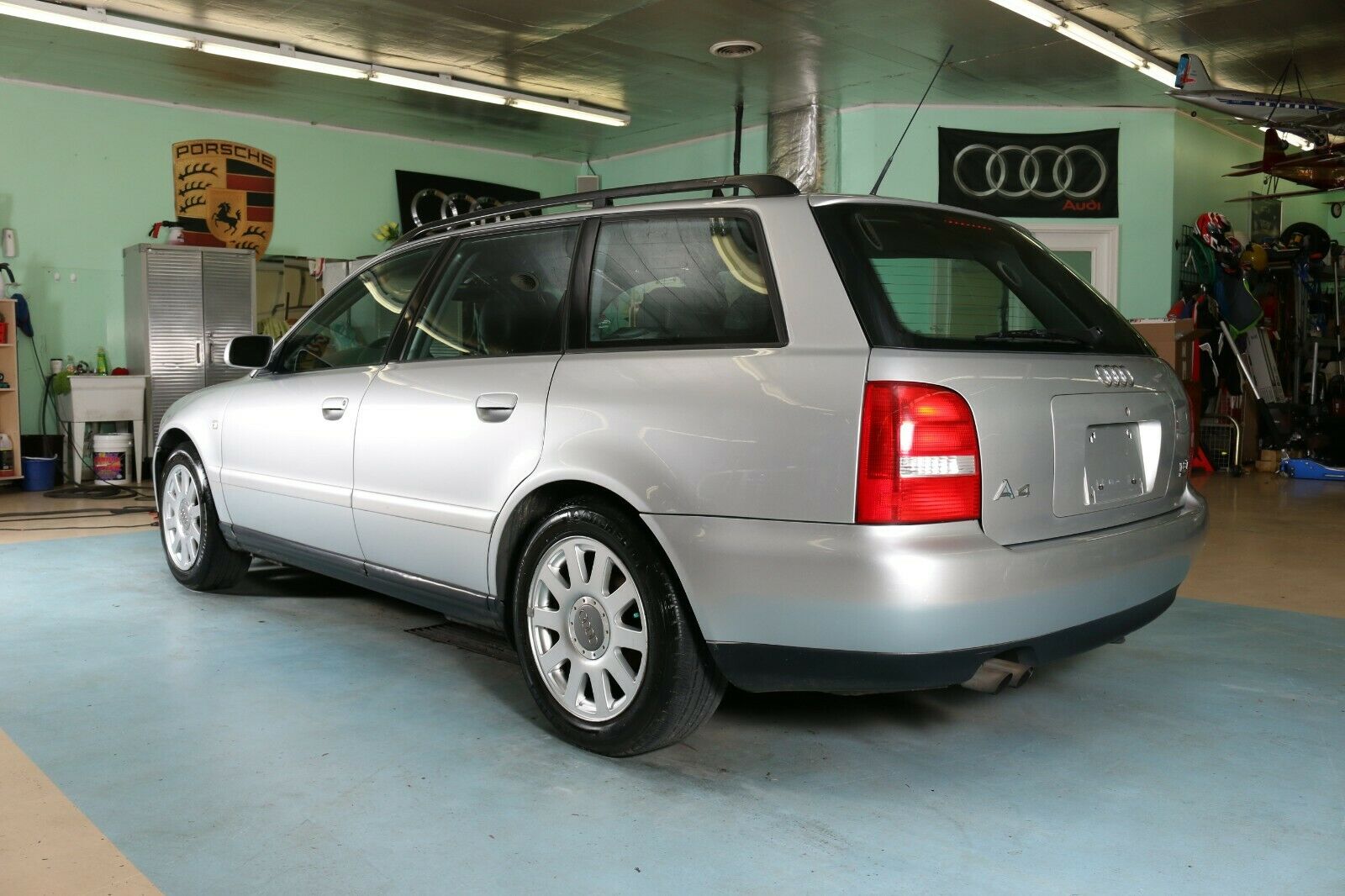 Year: 2000
Model: Audi A4 1.8T quattro Avant
VIN: WAUKC28D2YA048511
Engine: 1.8 liter turbocharged inline-4
Transmission: 5-speed manual
Mileage: 96,500 mi
Location: Clarksville, Tennessee
Price: $9,900 Buy It Now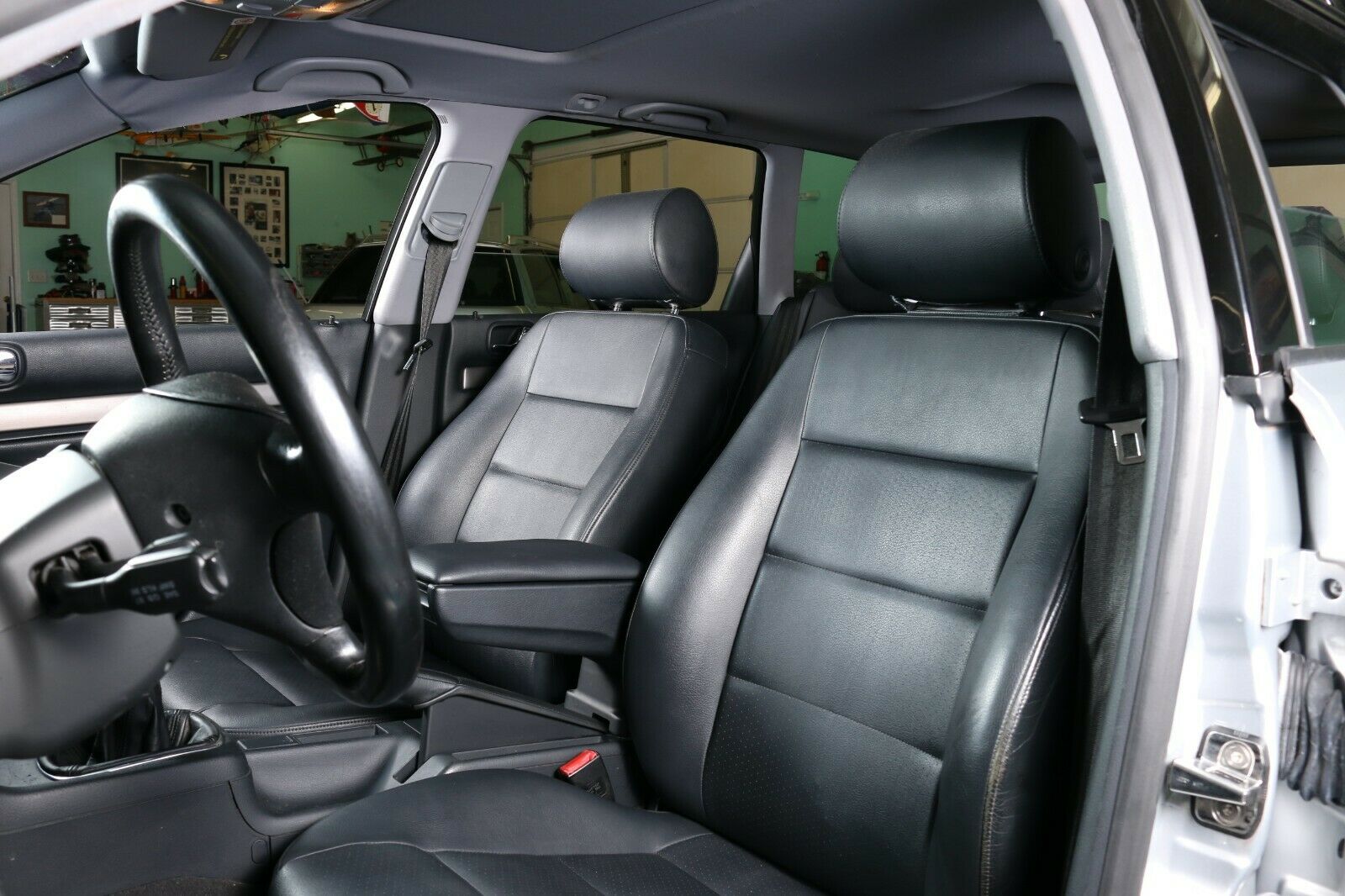 SALE PENDING

1.615.390.4334

Possibly the cleanest b5 Audi A4 avant on the planet! Super rare cream puff! non smoker, no rust or corrosion, southern owned, no salt exposure etc. Manual transmission purchased new right here in nashville at the original Audi dealership Thoroughbred motorcars! If you know audi vehicles, you know that the earlier production models like this last longer, perform better and cost much less to maintain! 1-owner and serviced impeccably since new. Like new inside and out and very few blemishes! We are in the process of perfecting this dream ride by completing over $5,000 in vehicle enhancements/improvements! Timing belt and water pump complete, new valve cover gasket, cam tensioner seal, new crankcase elbow piping, full tune up with spark plugs, air filter, cabin filter, oil and filter, new lcd screen rebuild, new S-line headliner, new michelin tires, new front and rear brakes and rotors, rear bumper refinished to look new again, new wiper blades, new crankcase check valves and vacuum lines and more! Everything works and the car is guaranteed to pass emissions. In addition, will include a 90 day or 3k miles limited warranty absolutely FREE! We may never see another one quite like this, non smoker, no cracks or interior damage, no stories. Inspected, serviced and quality controlled bv our Audi factory trained technician. We accept trades and ship nationwide. 1.615.390.4334

Pricing Philosophy: We work very hard on our cars. We take the time and invest the energy to do the right things before we sell them, we do not quick flip vehicles like most dealers today. Our unique process includes inspections, parts replacing and a considerable amount of preventative maintenance and labor hours. We inherently don't have much wiggle room because we have learned over the years, especially with the european cars, that investing in the service work before selling them is truly the only way to sell a good product to the end user. About 95% of the used car listings online never have any information written in them about recent maintenance or preventative maintenance which is ultimately very costly to the buyer. If they are european vehicles, you're looking at thousands in hidden needed repairs. With us, you pay a little more on the front end but get so much more in future value. We eliminate the guesswork and provide much needed peace of mind. We work hard to deliver superior product quality and have been helping clients all over the world for over 20 years running. We would love to add you to our enthusiast group and earn your business today! we accept trades and can ship anywhere!

SALE PENDING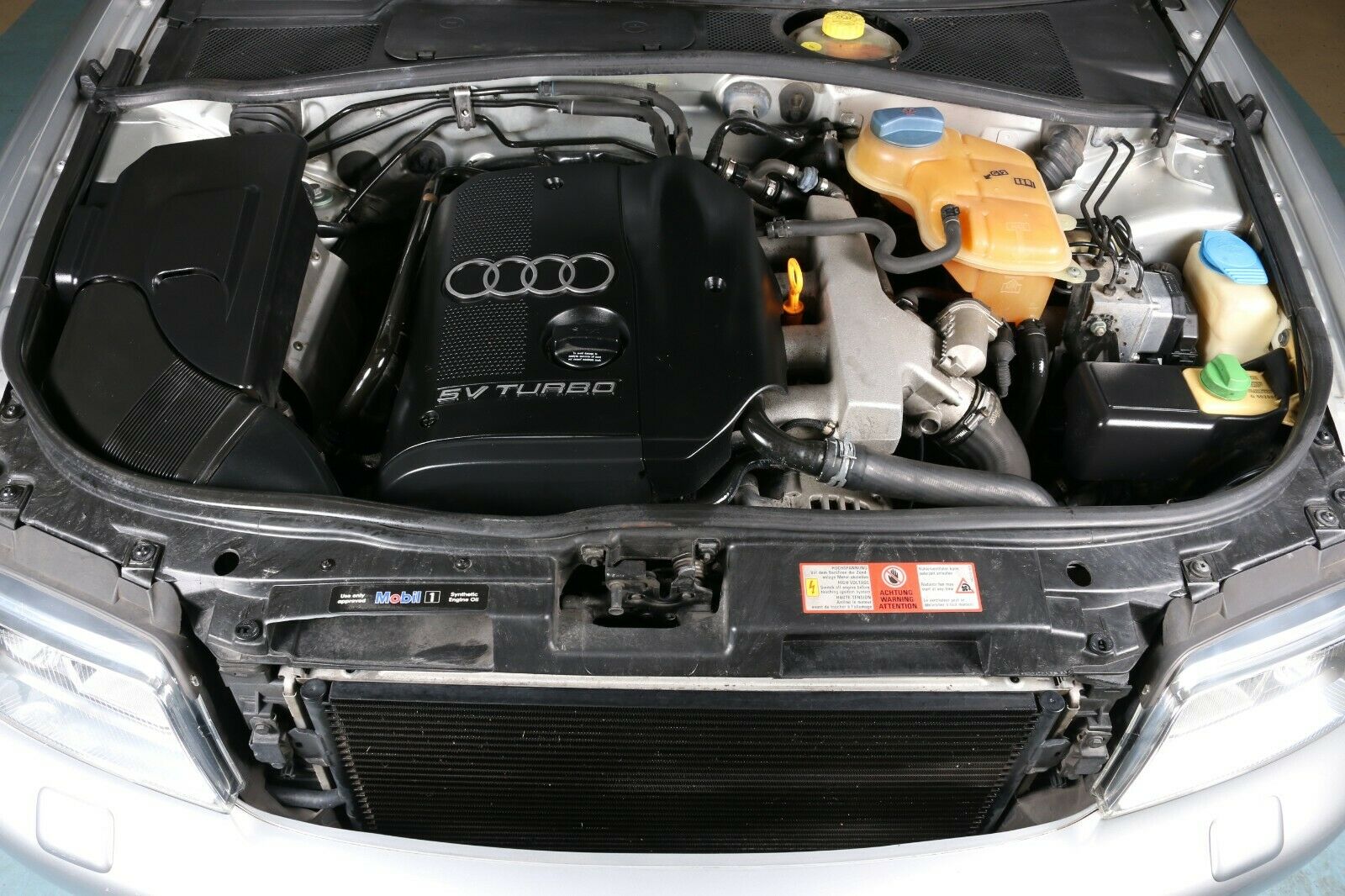 At first glance, nearly $10,000 for a silver over black 1.8T Avant seems like a lot of money – and let's not fool ourselves, it's far from cheap. However, finding a sub-100,000 mile B5 is really pretty tough today. On top of that, these have developed a near legendary status as well, just like the B2, B3, and B4 models they replaced. They're tough and can rack up miles to an impressive degree. There are known faults, but they're also a lot easier to sort parts for. They're nice enough to drive every day with creature comforts, but still relatively analog and fun to drive. They're tunable, tossable, and totally practical. Is it any surprise they were a hit?
On top of the relative rarity of the model in this condition itself, it's got the Sport package with lowered suspension and Speedline wheels. The downside is perhaps that it doesn't have heated seats, but on balance this is a really nicely equipped car. Add to that several thousand dollars worth of retail work; between the timing belt, brakes, gaskets, PCV system, tires, headliner, rebuilt digital screen…well, most of the potential headaches of B5 ownership have been recently addressed. So you could find a $4k example and drop $5,000 plus into doing the same stuff, which you'll have to, or you could up-front it in a turn-key example. It's not a huge surprise that this one is sale pending, all things considered.
-Carter