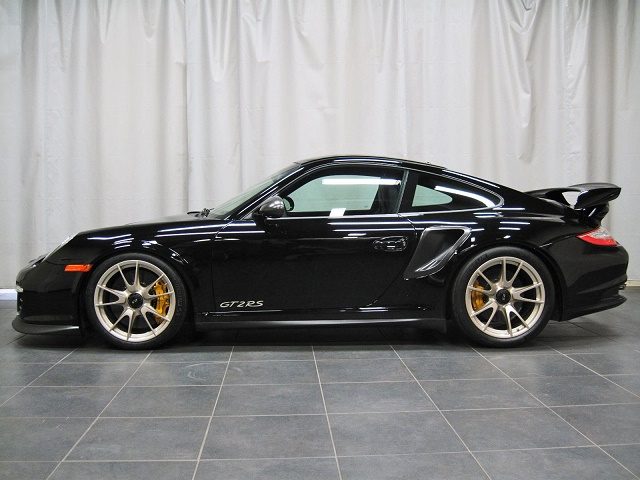 I'm still blown away every time I come across one of these cars: a 2011 Porsche 911 GT2 RS. We've featured a few of them in the past and, in truth, there is very little that distinguishes them outside of whatever exterior color the particular car happens to be wearing. The mileage is always very low and the condition excellent, points that don't really surprise us with a car like this. Yet, each time I can't stop staring. The GT2 is already a car of excesses and the RS takes those excesses even further by raising the power and lowering the weight, transforming an already extremely capable machine into an absolute beast. When you have 620 hp being asked to propel a car weighing just a bit under 3,100 lbs you can expect brisk performance. Having all of that power directed to the rear wheels of a rear-engined car is, frankly, almost baffling. Paying attention is most definitely required.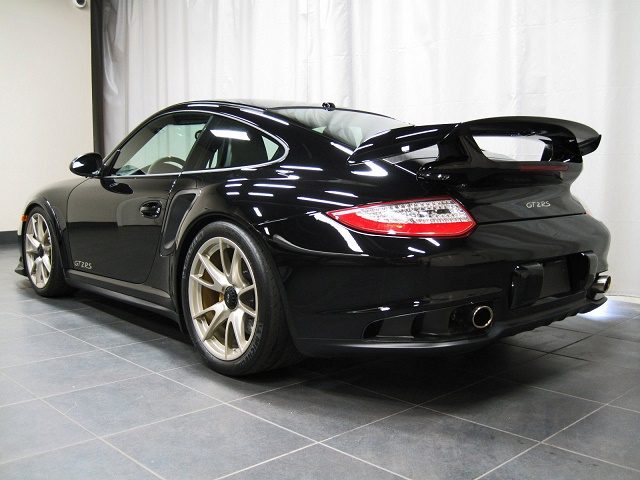 Year: 2011
Model: 911 GT2 RS
Engine: 3.6 liter twin-turbocharged flat-6
Transmission: 6-speed manual
Mileage: 3,850 mi
Price: C$ 680,000 (~ $524,525)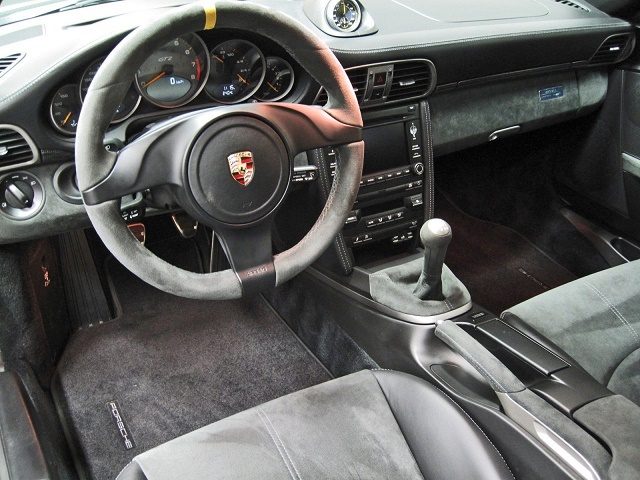 2011 Porsche 911 GT2 RS,
497 of 500
Only 3,850 miles,
Black on Black Full Leather,
3.6L 620HP,
6 Speed Manual Transmission,
Steering Wheel in Alcanrara,
Porsche Crest in Headrest,
Clear Tail Lights,
Auto Dim Mirrors,
PCM with Navigation,
Sound Package Plus,
Sport Chrono Package,
XM Radio,
Universal Interface,
Visit us @ kulumotorcar.com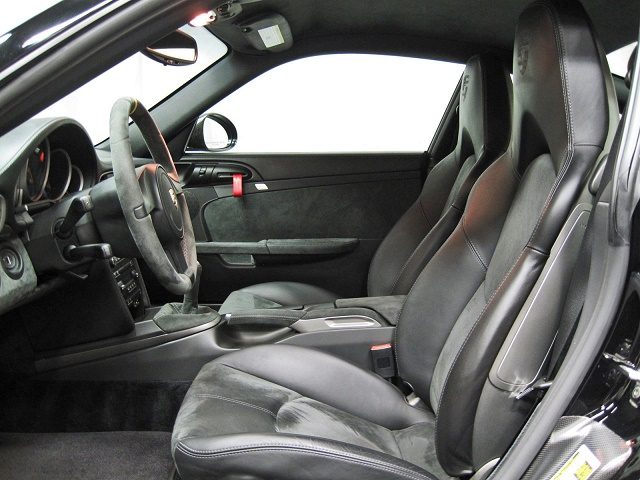 The look of the GT2 RS continues that sense of excess. It is the most menacing of any 911 I have seen and that is especially the case with an all-black version like the one we see here. It's squat and powerful looking and the various wings and intakes – along with a giant set of rear rubber – make clear that this is a car to be taken very seriously. As an attempt by Porsche to see just how far they could push the 911, both in the sense of power and overall performance, the GT2 RS is one heck of an effort and I imagine they will be highly sought after any time one comes up for sale.
Assuming, of course, you have about half-a-million dollars to throw around. When I have seen these come up at the prestigious auction houses sales have ranged from mid-$400Ks to mid-$500Ks. This one is priced toward the higher end of that scale and I'm not sure I expect it to reach such a price. Those I've seen in the $500Ks have had fewer miles or came in another color (red seems popular for higher prices). Regardless, this will be a very expensive car and even if its sale takes some time a bit of patience from the seller should pay off. For me, I just want to look and marvel at just how far a 911 can be pushed.
-Rob