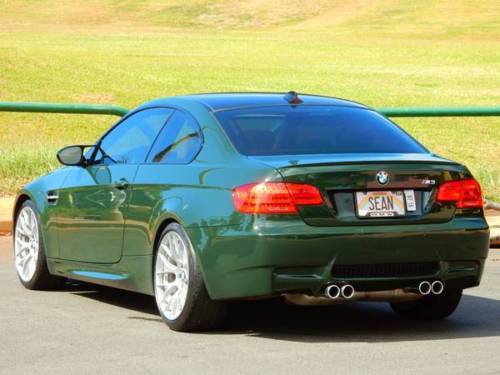 In my search for a M3, I kept my eye out for Individual shades on the E46 just to keep things interesting. Velvet Blue, for example, was one that caught my eye. I can't imagine having the fortitude to plunk down the extra 10% premium to order a car that I couldn't see in the flesh, then to sit for months on end waiting for it to arrive – hoping they painted it the right shade! But thankfully some buyers have the vision and means to provide us with very interesting color choices on these cars. Though they rarely come up for sale in comparison to the sea of black and silver that consumes 90% of the M3's production, it certainly is awesome to see one in a unique shade such as this E92 specified through Individual in Brewster Green: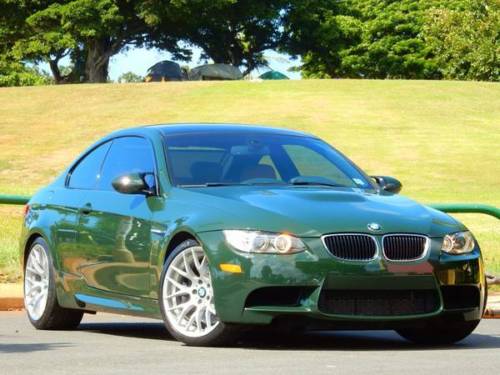 Year: 2013
Model: M3
Engine: 4.0 liter V8
Transmission: 6-speed manual
Mileage: 13,197 mi
Price: No Reserve Auction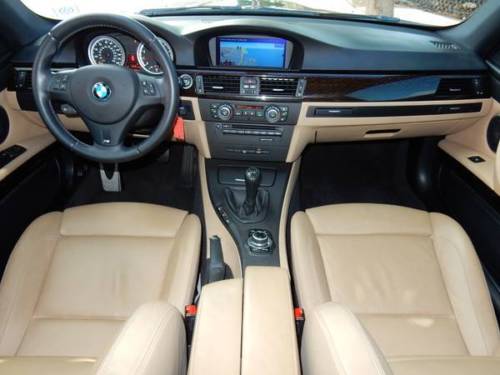 – Special Color Brewster Green
– Beige Novillo Extended Leather
– Sycamore Anthracite Wood trim
– Competition Package
– Premium Package
– Enhanced Premium Sound
– Navigation system
– Comfort Access keyless entry
– Park Distance Control

Certified Warranty to 100,000 Miles!

4.0L V8 Cylinder

6-Speed Manual Transmission

13,197 Miles

We Finance!

We can ship to Long Beach CA, for $900.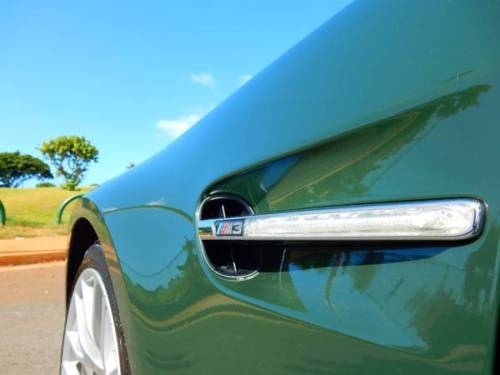 One of the problems in considering an expensive E46 M3 was that in the mid 30s were getting really close to the price of a newer and faster E9x. With the best part of 100 horsepower more than the E46, performance really is at another level – but if I'm honest, I don't think the E9x is quite as striking as the E46. I do like the fender vent treatment better but that's about it. However, I have to say that the combination of the Brewster Green and the Beige Novillo interior really looks fantastic. The low-quality photos provided in the listing don't do the color justice. It's not one that I would instantly think of, but the flat green is striking in a very understated way. The opening price is just shy of $47,000 and with no reserve, that would currently buy you this new-condition last of the E92s. Compared to the asking price on some of the more rare examples like the Lime Rock Edition, that seems downright affordable. You have to think outside of the box to like one like this, but you'll be rewarded with one of the more individual Individuals out there.
-Carter