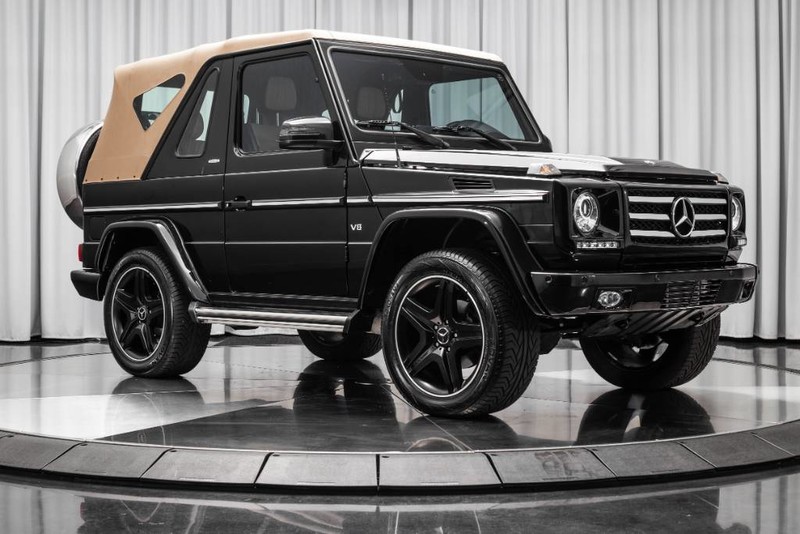 To commemorate the end of the G-Class Cabriolet production, Mercedes-Benz decided to make a special version called the "Final Edition 200" that was slated to be ultimate G cabriolet. They grabbed the wheels from the G63/G65, put some fancy leather work inside, added a some badges, and pitched it to all their best buyers. All 200 sold out before production even started, and those buyers probably weren't too happy to hear a few years later that this wasn't the end of the G cabriolet run thanks to the Mercedes-Maybach G650 Landaulet. Granted, this was the last two-door G Cabrio, but still. Today, one of the 200 is up for sale Miami thanks to some federalization help from Europa International. However, this price on this G probably isn't what you would guess. Are you sitting down?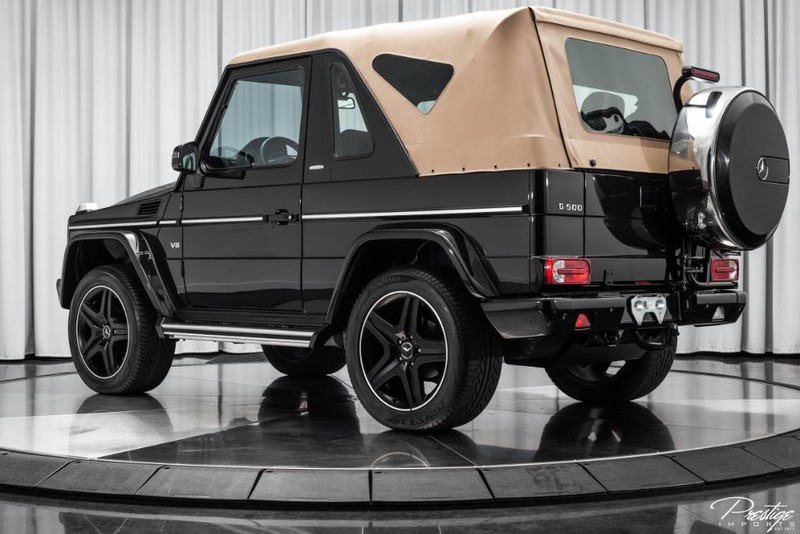 Year: 2014
Model: G500
VIN: N/A
Engine: 5.5 liter V8
Transmission: 7-speed automatic
Mileage: 1,660 mi
Price: $449,950 Buy It Now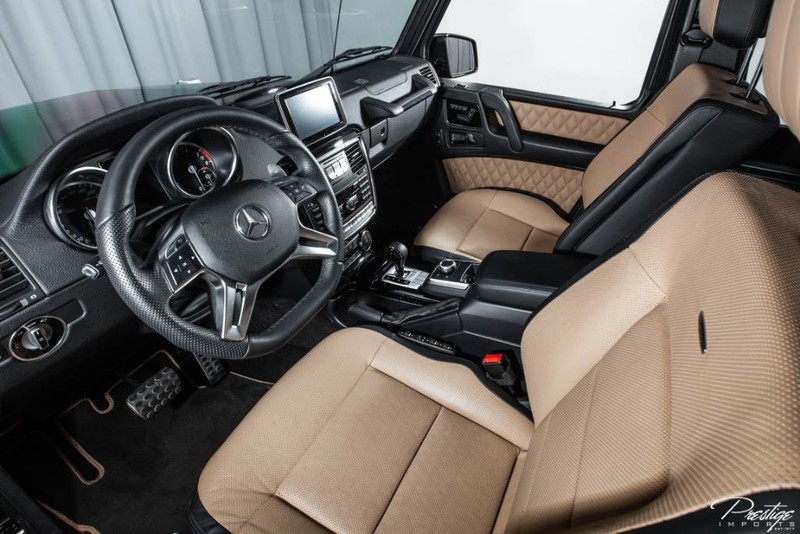 2014 Mercedes-Benz G500 Cabriolet Final Edition 200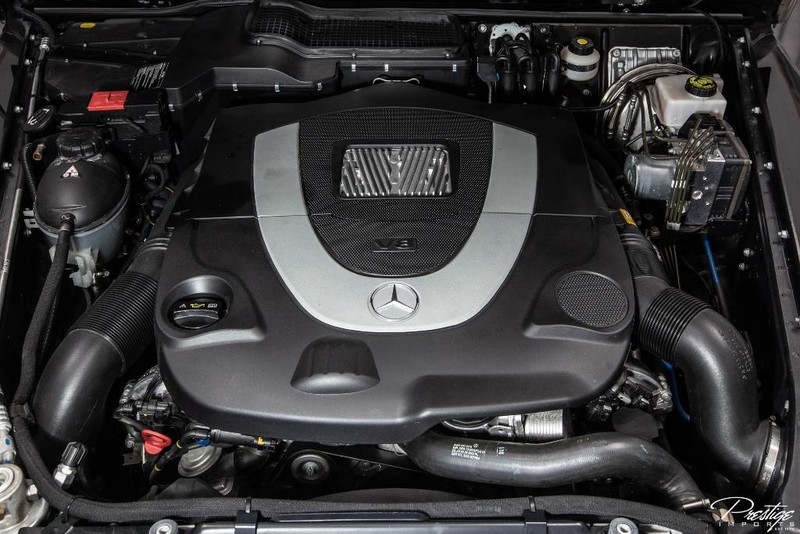 Let's not ignore the elephant in the room. This thing is $450,000. I couldn't even find what the original MSRP on these were because they were all pre-sold, but I'm willing to bet they weren't $450,000. These were never sold in North America, so naturally I started poking around Europe to see if I could actually find one for sale there and as luck would have it, there is an example in Germany for €238.000. Nearly $268,000 is a still insanely expensive, but a far cry from $450,000. This interesting this is, W463 G Cabriolets are already super rare as it is so exclusivity here in a normal example isn't a problem. You literally are paying nearly twice for something with some different stitching on the leather and some door sills that say "Final Edition 200."
Will this car sell? Seeing as it is in Miami, probably. Everyone is super hot for the new G-Wagen, but I doubt we will see a Cabriolet version of that any time soon, if ever. If you want to cruise South Beach with the top down, pack the sunscreen and go wild. Just don't expect people to understand that your driving a nearly half a million dollar vehicle. Then again, some people might like it that way.
– Andrew