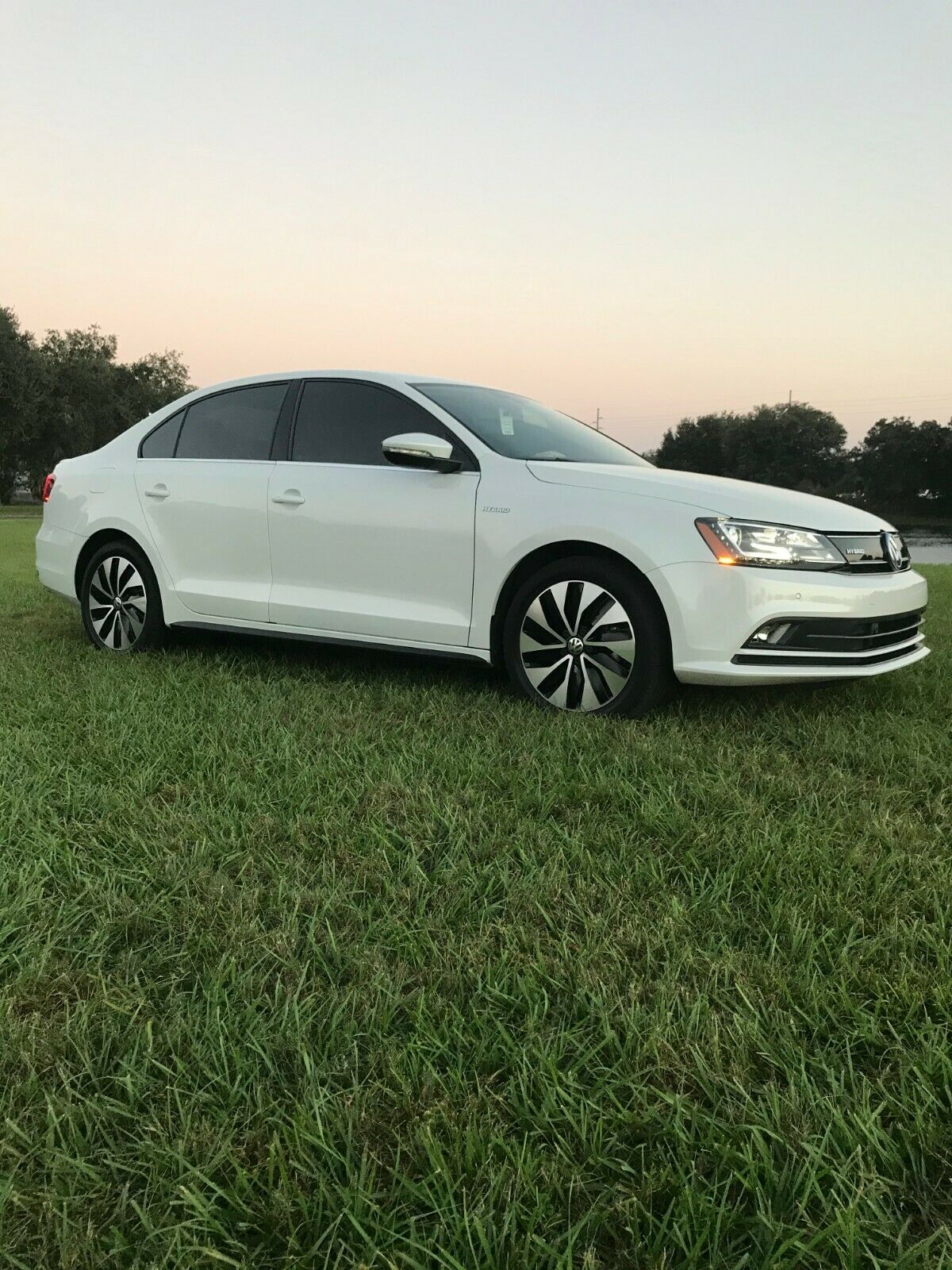 A few years before TDI-gate broke, Volkswagen did something that seemed to me to be quite strange. The MQB-based Jetta had launched in 2011 and carried over the then-popular turbodiesel. With a boatload of torque, the TDI was reasonably sporty to drive, returned around 40 mpg on the highway, would clip to 60 in about 8 seconds, and had a base price of about $24,000 in 2013. But the same year, Volkswagen introduced a new hybrid version of the Jetta. This had a turbocharged and intercooled 1.4-liter inline-four mated with an electric motor and a 1.1-kWh battery for a combined output of 170 horsepower and 184 lb-ft of torque. While the TDI could be had in six-speed manual form, the hybrid only came in DSG 7-speed guise, and it was rated* at 48 mpg on the highway, would do 0-60 in 7.9 seconds, and had a base price $2k higher than the TDI.
So at first glance, the hybrid seemed to offer a reasonable return on investment; for only a small up front price, you got 20% better mileage right? Not so fast. In the real world, the TDI would return better mileage than the numbers suggested, while the hybrid returned worse….a lot worse. Real world testing suggested that on the highway, the more slippery Jetta only got about 38 mpg. Considering the technology thrown at it, that was pretty horrible. After all, my twin-turbocharged inline-six 135i, which was not designed with fuel economy in mind at all, will return over 30 mpg on the highway at 70 plus mph. On top of that, the hybrid didn't sound as sexy as the TDI did (strangely) to a lot of people, and, in hindsight and considering the buy-back credits, the TDI was a much better purchase. How about today?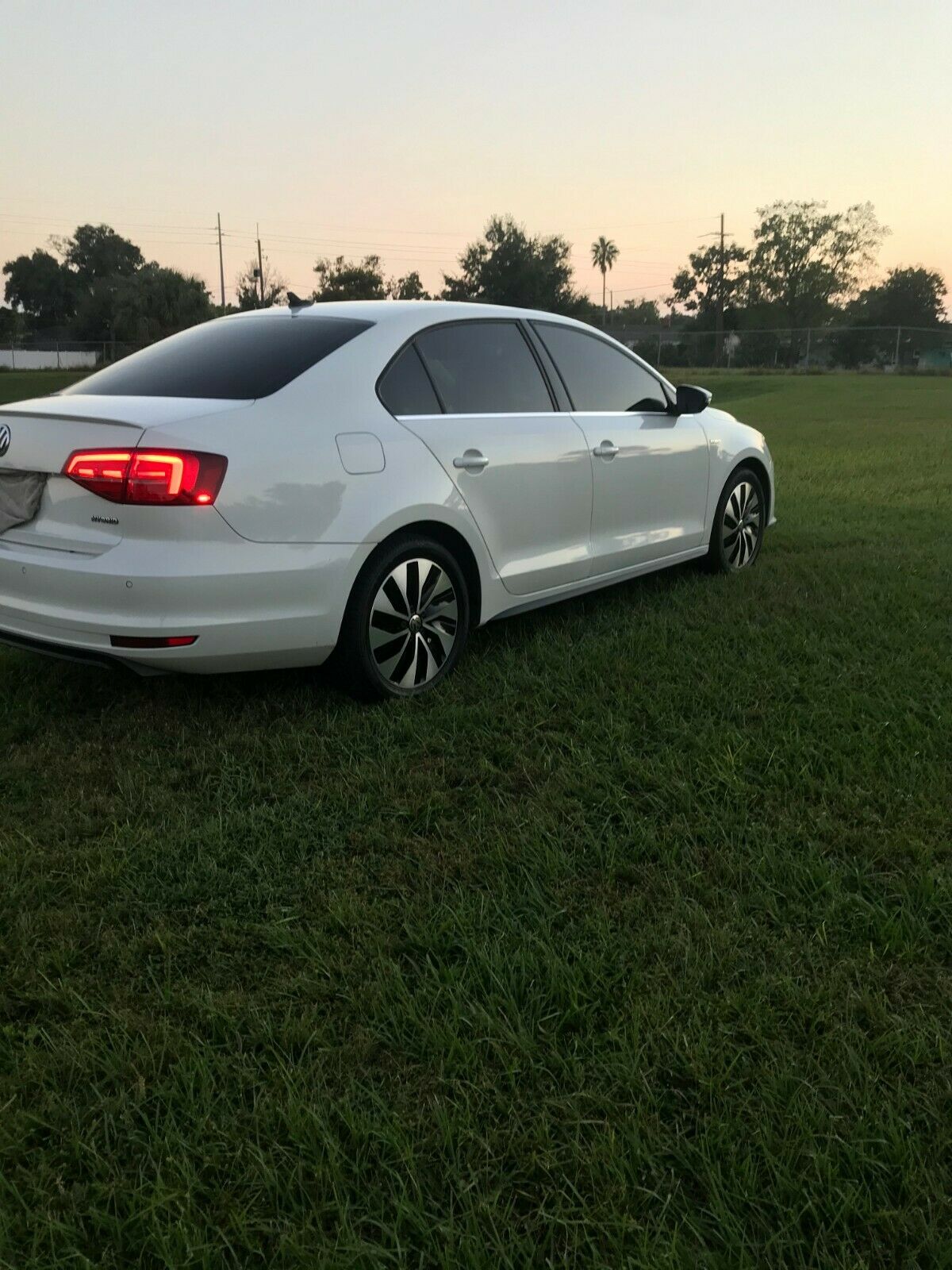 Year: 2016
Model: Jetta Hybrid
VIN: 3VW637AJ0GM202035
Engine: 1.4 liter turbocharged inline-4 + electric motor
Transmission: 7-speed dual-clutch automatic
Mileage: 69,000 mi
Location: Orlando, Florida
Price: No Reserve Auction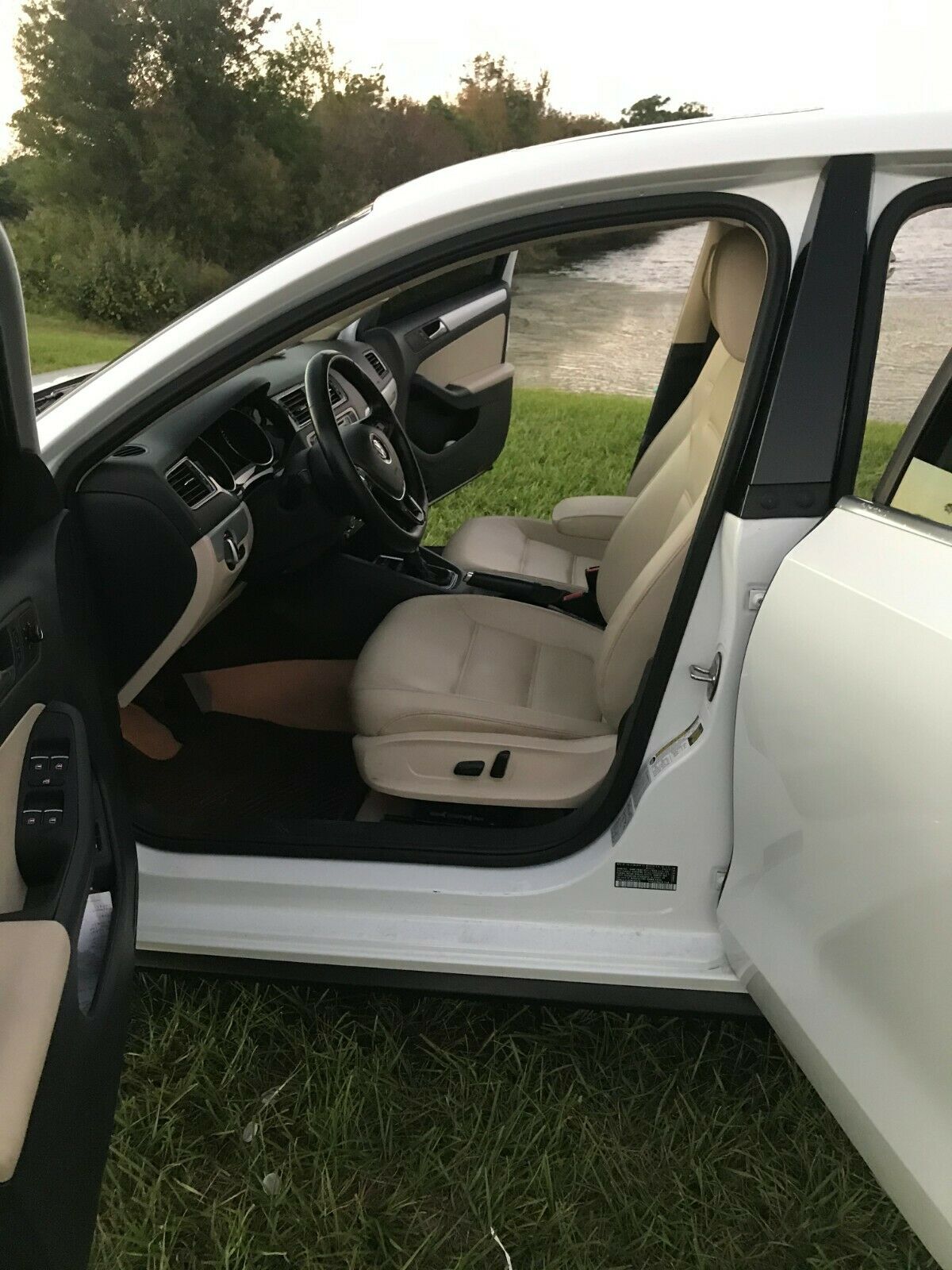 Vehicle Details

This vehicle is mint condition with no accidents, the only flaw that is not shown in the picture is some scratches on the rims that recently happened, if you are a serious buyer I can send more details. Please only serious buyers. The reason I am selling the vehicle is to consolidate some of my hospital bills, but the car drives amazing, and the pictures will speak for themselves.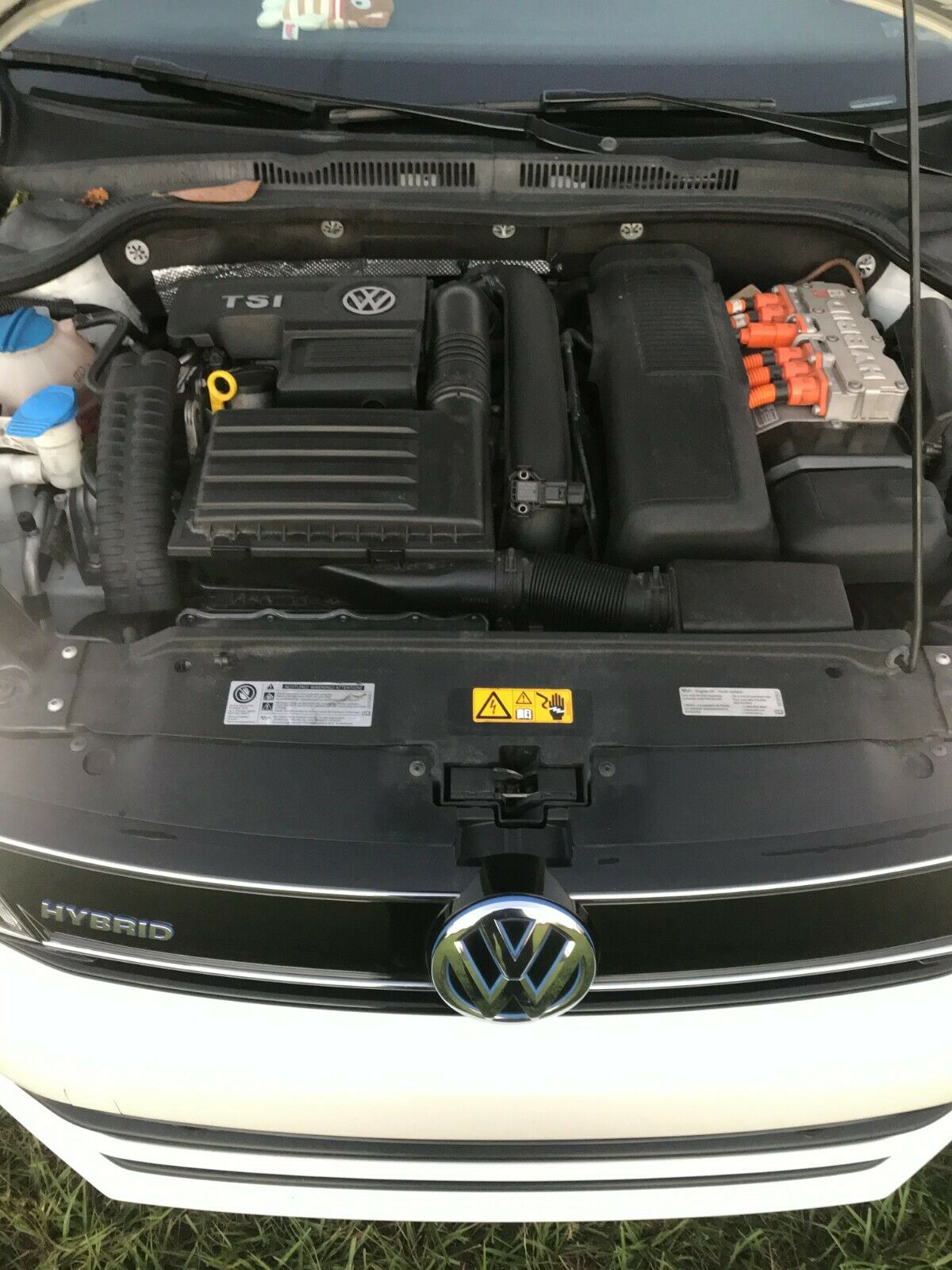 The Jetta Hybrid lived a pretty short life, all things considered – it was axed for the 17 model year, and didn't reappear yet. Considering VW's new electric strategy, this one just seems like an also-ran to try out some technology they had coupled with some parts they had lying around. Not the first time VW's done this, after all! Unlike yesterday's Jetta, this one looks to be in good condition and even though it has above average mileage, it still looks quite new. Pricing? This one should fall between $10,000 and $12,000, which considering it's still a pretty new car, is reasonably cheap all things considered. I'd be concerned about the battery life, but assuming it fails and you're still able to drive the car reasonably well (not a given, but perhaps wishful thinking), the 1.4 turbo has proven fairly reliable and should still return pretty good mileage. Overall, you could probably do worse…but I still don't think this car would be my first choice in the used market.
-Carter