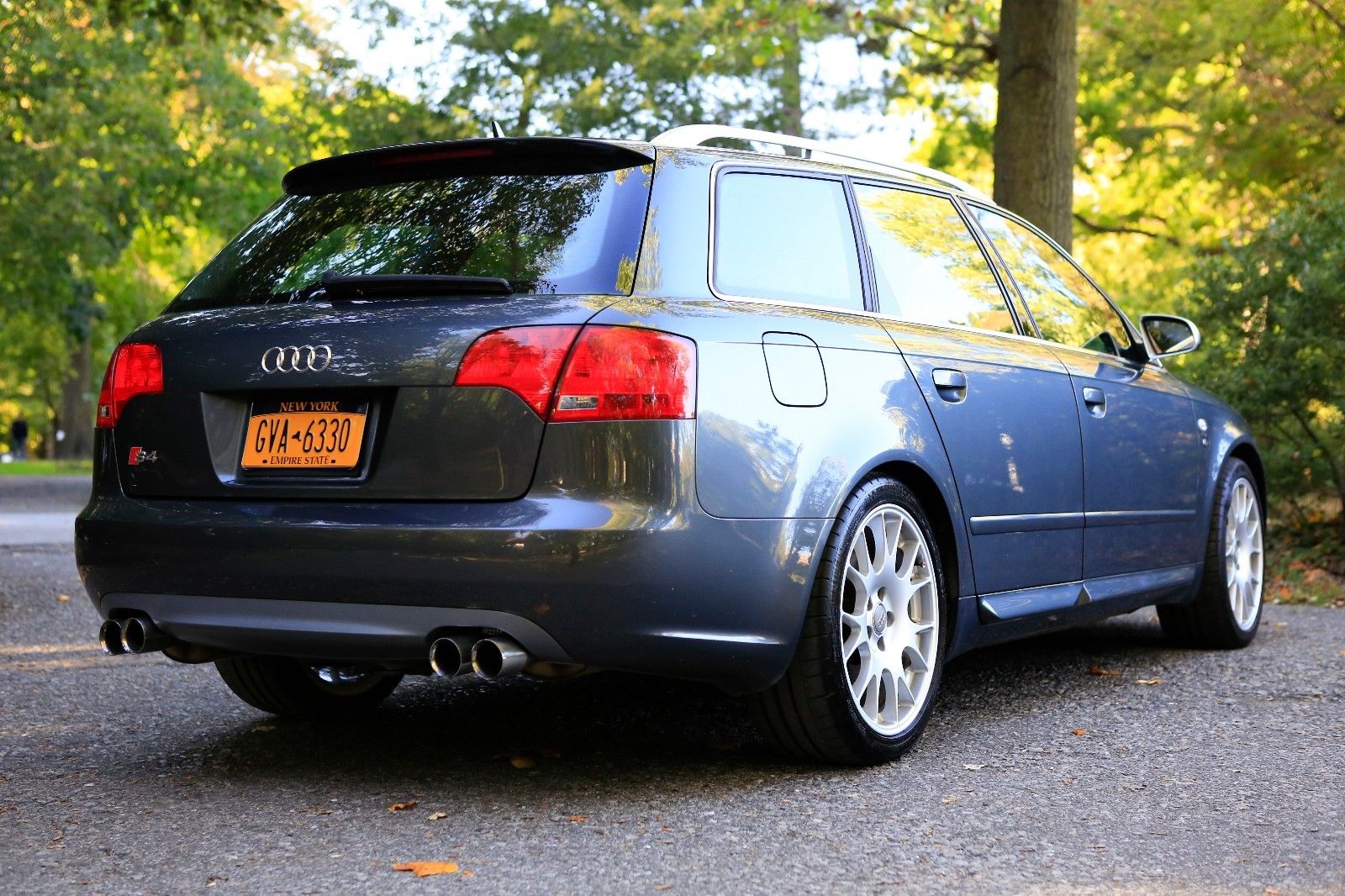 I've previously made fun to the term "Unicorn" as it relates to selling…well, pretty much any of the cars we feature on these pages. Truth told, as special as you think your car is, it's really just one of probably a fairly large number of cars just like it out in the wild. Yet that doesn't stop the P.T. Barnum's of the used-car market from touting how unusual it is to see their particular circus attraction. In fact, many times it seems to be considered the main selling point:
Salesman: Now that you've selected all your other options, I'm going to tell you about one final "dealer special" option we can offer you – but it's only for select, and discerning customers!
Rich Plebian: Uh, okay, what is it?
S: It's the not offered to public "Unicorn" option
RP: "Unicorn"? Like, horned mythological beast?
S: Yes, exactly. The Unicorn Package is option code 785.
RP: Okay, what does it get me?
S: You get to tell everyone how unique your mass-produced car is.
RP: Wait, it gives me special powers?
S: No, you just get to say that your car is more special than the other cars that are exactly like it.
RP: Well, people have always told me how special I am, so sign me up!
So here we are again. In the sales pitch for this 2006 Audi S4 Avant, "Unicorns are real" appears. The question is – is this really something you never see, and is it the horned mythological beast you've been looking for?
5 Comments