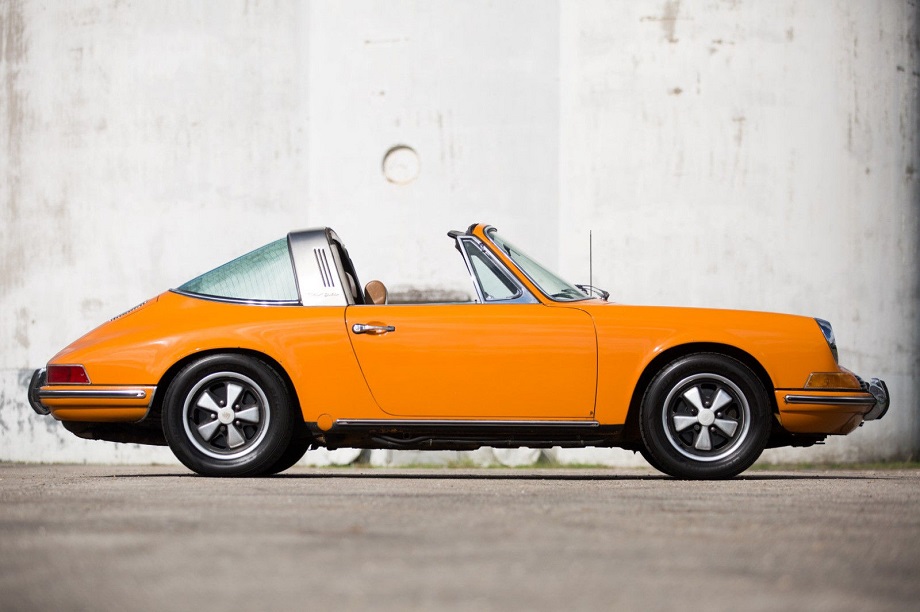 Today and tomorrow I've got a couple cars to post that are quite a bit less pristine than what I typically like to feature. Both will need some work, but each provides a nice base with which to begin that work. And, more importantly, both are interesting enough that there should be a desire from some to return them to their full glory.
I'll begin with this one: a Signal Orange 1970 Porsche 911T Targa, located in California, with 126,868 miles on it. This one is all about the color as it's one of the best on an early 911. That it's a 911T in need of work also should mean that the selling price falls very much on the reasonable side of the spectrum. At least, it should. Will it?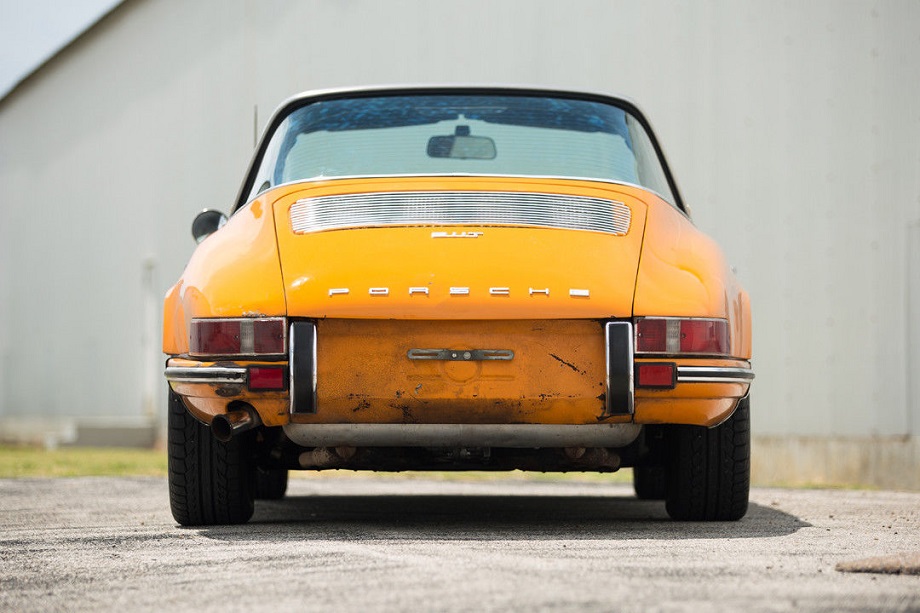 Year: 1970
Model: 911T Targa
Engine: 2.2 liter flat-6
Transmission: 5-speed manual
Mileage: 126,868 mi
Price: Reserve Auction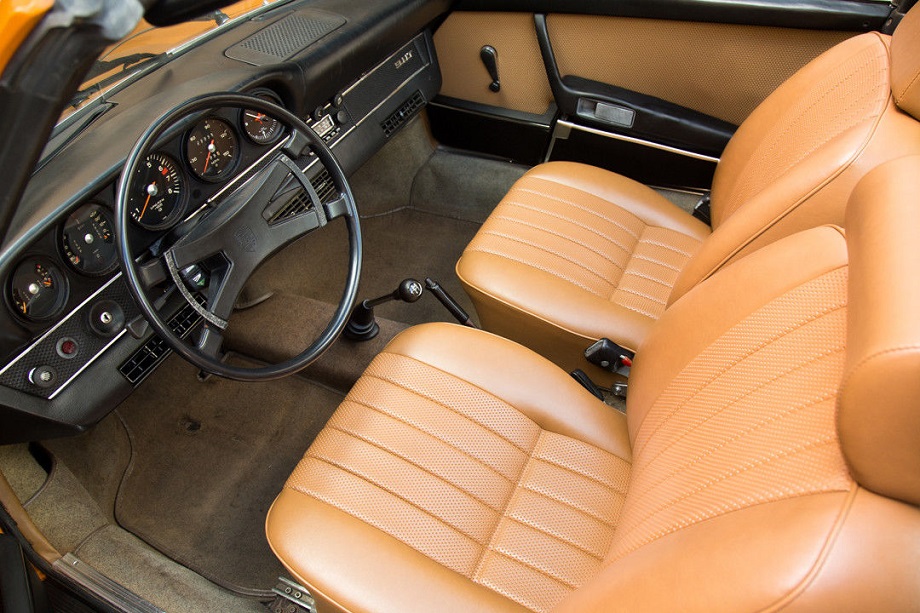 The 2.2 liter flat-six is paired to a factory 5-speed manual gearbox and is confirmed as original by the Porsche Certificate of Authenticity. A compression check was completed on 10/20/16 and showed 150-160 psi across all six cylinders. The car retains its factory floors and dealer-installed air conditioning, and it has received one known repaint in its original Signal Orange. All exterior lighting along with the windshield wipers, horn, and turn signals are reported to be in working order. The original exterior badging and trim remains fitted.

INSPECTIONS ARE WELCOME DURING THE AUCTION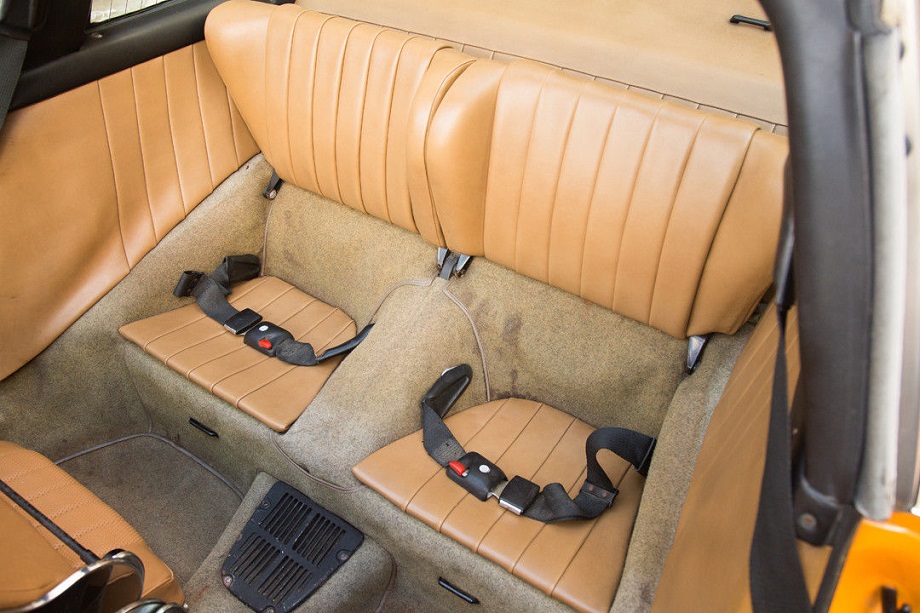 As should be immediately clear, this 911T is in need of a repaint. It's said to have already had one in its life so given that this isn't its original paint I'm a little unsure why the seller hasn't undertaken this task himself, but perhaps that sort of restoration isn't really his thing. There looks to be a small amount of rust on the bumpers, but the rest of the car looks fine in that regard so I don't think it's a huge worry. It has original floors and is said to be numbers matching. We aren't provided with the documentation to support those claims, but it sounds like the seller has the CoA so that should be easily clarified.
The interior is a mixed bag. We aren't told much about it so we can only assess it through the pictures. The seats clearly look to have been redone. They look nice and crisp, though the rear panel on the passenger side looks quite wonky. The dash, steering wheel, and various components look in very nice shape. Perhaps they've been replaced as well? The carpets, on the other hand, look pretty rough. There are quite a few stains and the driver's floor mat appears to have a hole in it. I find it strange that these were not replaced, but perhaps that was to maintain the sense that the floors are original.
So there are definitely a few questions to be asked. Maybe a restoration of this 911 was begun and then stalled. Or perhaps the condition was a good bit worse and it was spruced up just enough to put up for sale. Either way, it needs to be finished up. If you're as captivated by Signal Orange as I am, then this one could make for a nice pursuit and with bidding sitting at $30,100 the price isn't too bad either. At least for now. The reserve is unmet so we'll have to see where this goes and obviously our hope would be for the price to stay right around where it is.
-Rob