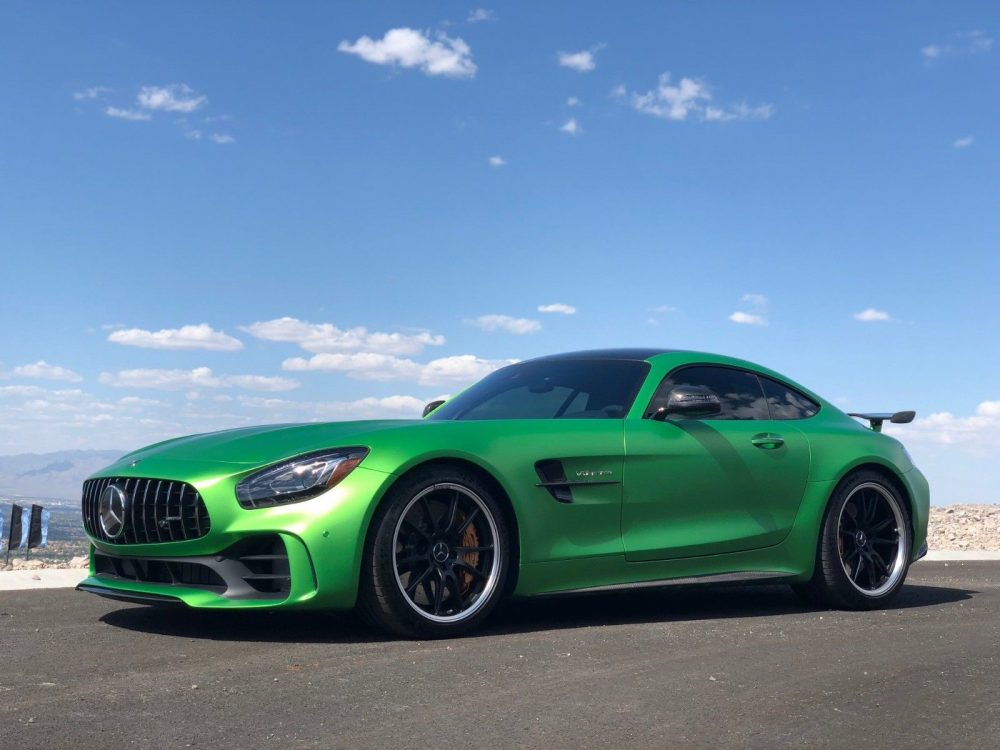 Almost exactly one year ago I took a look at Mercedes-AMG's latest and greatest car, the GT R. It was a car to rival all the other crazy German GT cars as well as every other track-focused GT car that was out at the time. The specs and the reviews were good and sellers were fresh to try to cash in on the hype with asking prices well over sticker price of around the $200,000 mark. The car I looked out a year ago had an asking price of $260,000 with just 42 miles and while it probably didn't sell for that, I'm sure a decent profit was made by flipping it. Today, I wanted to circle back around and check in on a GT R with just a handful of miles to see how the prices have held up during its first year. Looking at the numbers, I can't say that I'm all that surprised.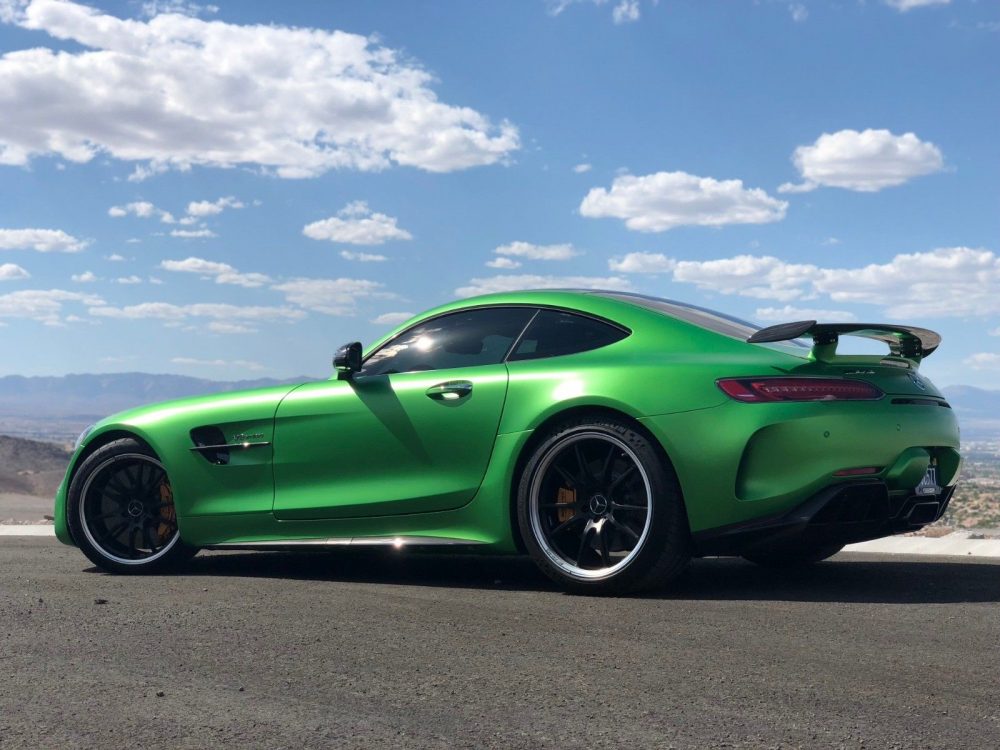 Year: 2018
Model: AMG GT R
VIN: WDDYJ7KA0JA019065
Engine: 4.0 liter twin-turbocharged V8
Transmission: 7-speed automatic
Mileage: 2,208 mi
Price: Buy It Now $185,000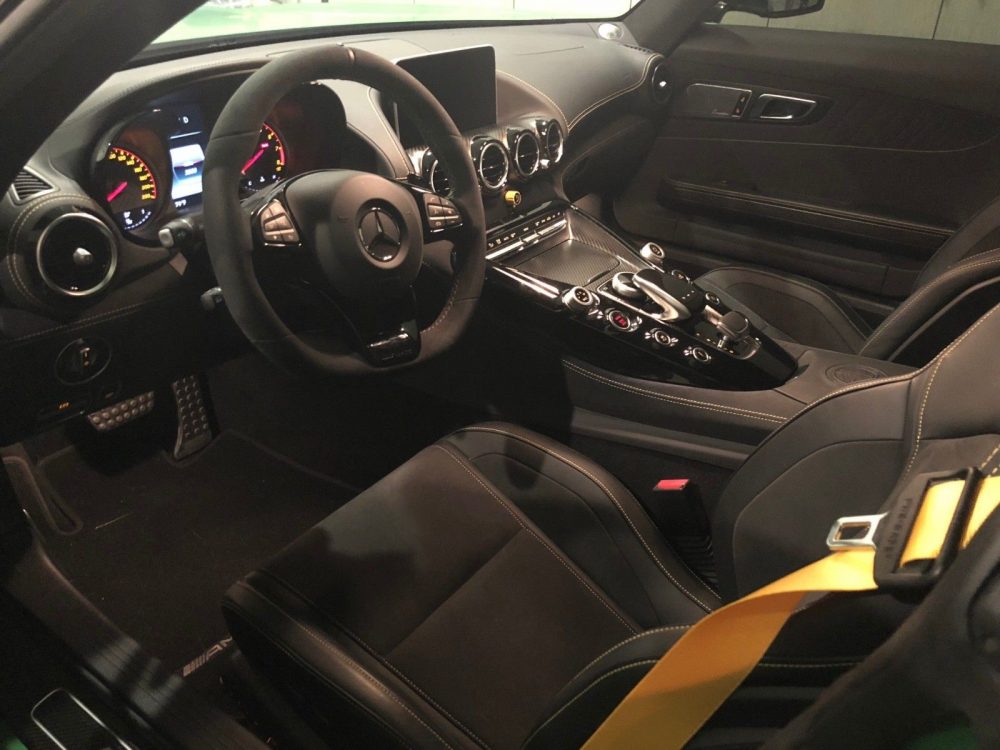 2018 Mercedes AMG GT R for sale by owner (private sale). One and only owner (myself), no accidents, no scratches, no dings, no stories, clean title and Carfax. 2,208 original miles, Green Hell Magno matte exterior paint with black interior and yellow contrast stitching. Yellow seatbelts, carbon ceramic brakes, etc. completely loaded.
Has all the exterior carbon fiber options from the factory. $208k sticker (See photo of window sticker). Selling only because I need the garage space for another vehicle coming in November. The car has full PPF (Xpel Stealth over the entire vehicle) and is fully tinted. Garaged 100% of the time. Asking $185,000 or Best Offer! Please feel free to contact me with any questions!
This example up for sale in Las Vegas shows just 2,200 miles and is what you'd expect from a car with this mileage. You might find a few tiny flaws, but this is basically a new car. The seller even went as far as doing the entire car wrapped in a clear film, so that is a major plus with this one. The photos and description are light, but it is safe to say you probably won't find any surprises. AMG really knocked it out of the park with all the color choices with this car, but I still think that the Green Hell Mango was the best choice for the signature color for the GT R. Word is that the AMG Performance Studio is taking orders for custom colors and this GT R painted in a turquoise color seems to confirm that.
So what about the price? Well, this owner is offering up this car for $185,000 which is about a $23,000 discount off the sticker price. That is quite different from the $259,000 from last year but I have to think that number was high to begin with. I know for sure that some special Mercedes customers were buying these at sticker, so you really had to be desperate to pay that much for this car. There are a few other examples out there for around this price, so this seems to be going rate for them right now. I guess the real question is what is going to happen to these down the road. Well, the current rumor mill is predicting a GT R Black Series to be unveiled sometime in 2020, so I guess that will be the real test for the values of these. For now, I expect these to hang strong because honestly, they are well worth it.
– Andrew