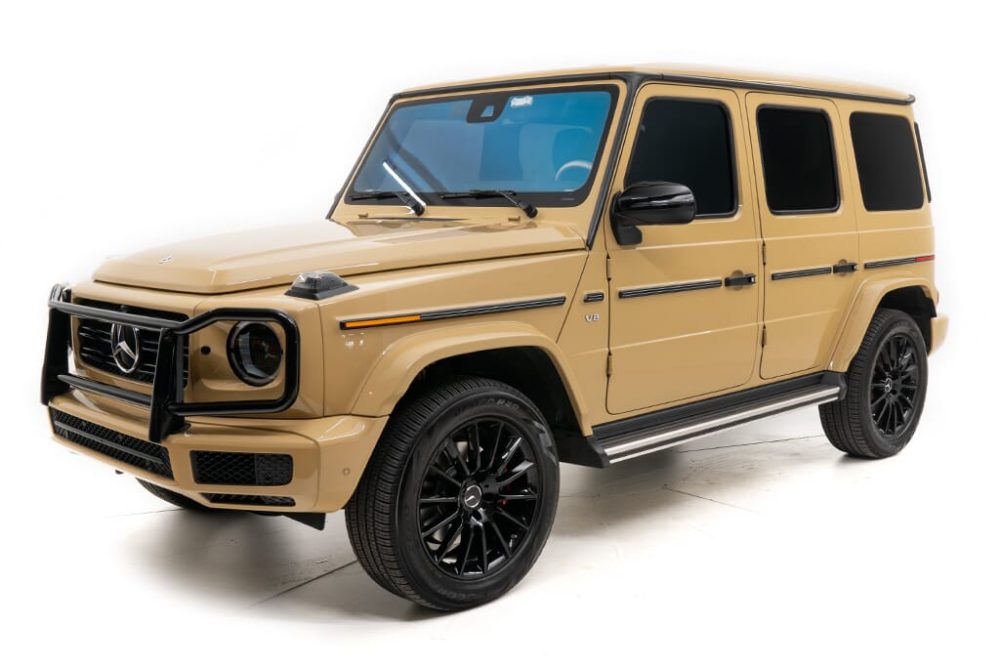 One of the more surprising stories in the niche car market is that basically every used second-generation W463 Mercedes-Benz G-Wagen is selling for way over sticker price. I am not underplaying it by saying "way over" sticker price: a new G63 AMG starts at $156,000, but these are now hitting the market for $225,000 even with a bunch of miles. Blame it on a bunch of factors, but basically the modest factory in Graz, Austria just can't build them fast enough. Almost every market in the world wants them, and there's apparently enough money and demand to outstrip production. It is a far cry from just 15 years ago, when Mercedes sold just 587 examples for the entire model year in the US.
This 2021 up for sale in Florida has 5,700 miles already accrued, and it is already on to its second owner. But the price? Well, you guessed it.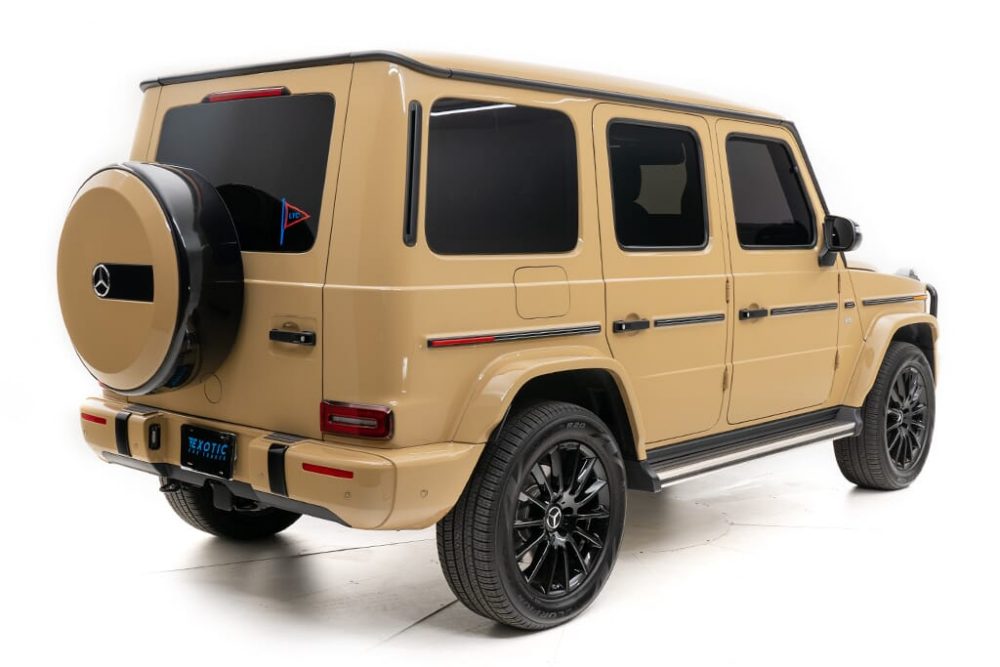 Year: 2021
VIN: W1NYC6BJ9MX369707
Model: G550
Engine: 4.0 liter twin-turbocharged V8
Transmission: 9-speed automatic
Mileage: 5,700 mi
Location: Fort Lauderdale, Florida
Price: $187,999 Buy It Now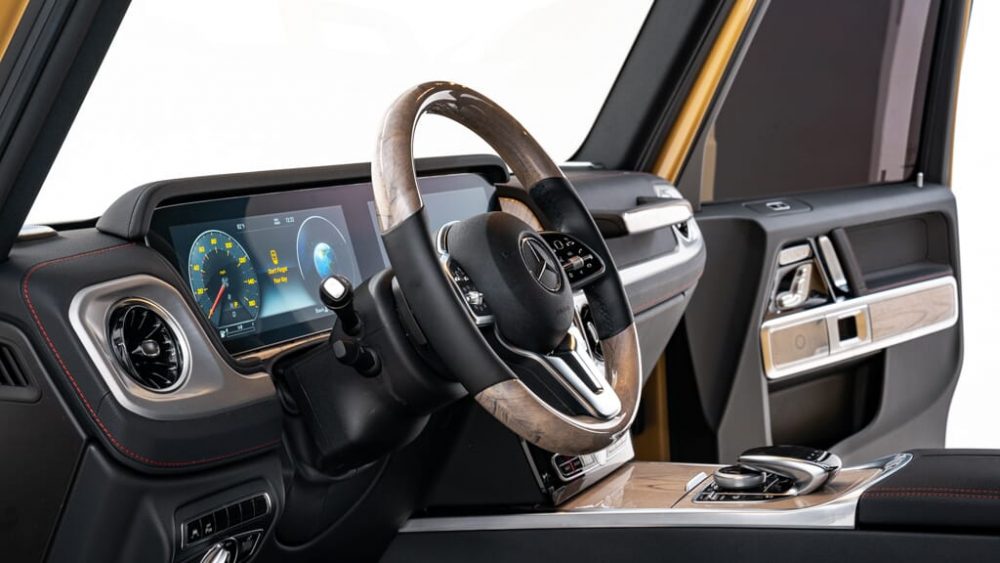 Up For Sale is Our 2021 Mercedes-benz G-Class G550
– Night Package
– Red Seat Belts & Contrast Stitching
– AMG Line: AMG Body Styling, Flared Wheel
– Wheel Locking Bolts
– Comfort Seat Package
– Spare Wheel Cover Painted in Black
– 20″ AMG Multi-spoke Wheels
– Light Brown Zen Wood Trim
– Desert Sand Paint – $6500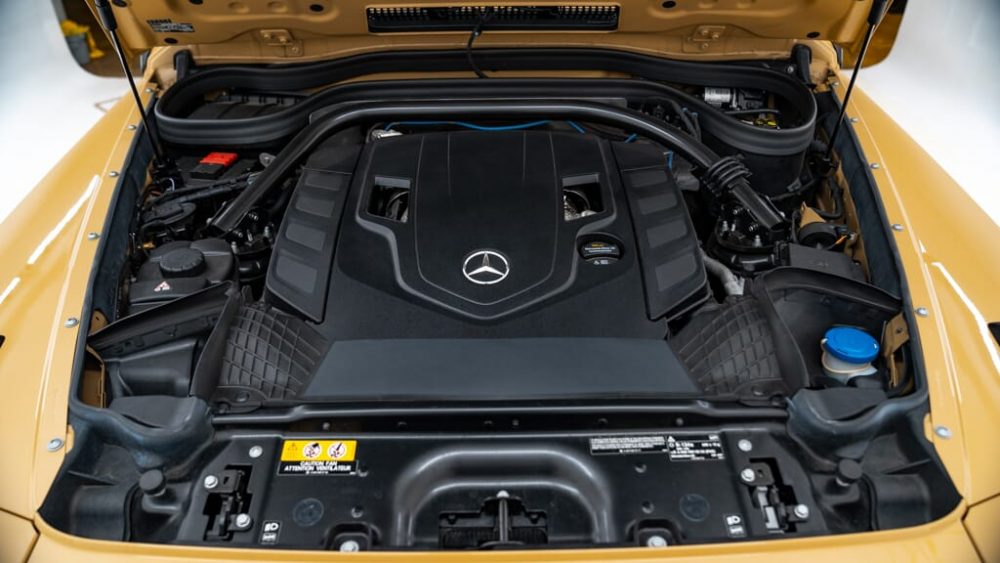 Before we get into price, this build on this one is a little odd. The outside makes sense, but the interior they went with red seat belts and contrast stitching, which doesn't make any sense to match the Desert Sand paint. Even stranger to me is the Light Brown Zen wood trim. It just doesn't look quite right and would be a total deal-breaker for me were I in the market for a G in this price range…which I am clearly not.
If you go and build this one out, you'd end up around $155,000. Today's price with 5,700 miles? $187,999. What a crazy market! I'd guess that if you can afford a $155,000 vehicle you can also afford a $188,000 vehicle, but are these going to stay above sticker forever? Unless they double production quickly, which seems quite unlikely, I think we are going to be looking at a real premium on these moving forward.
– Andrew