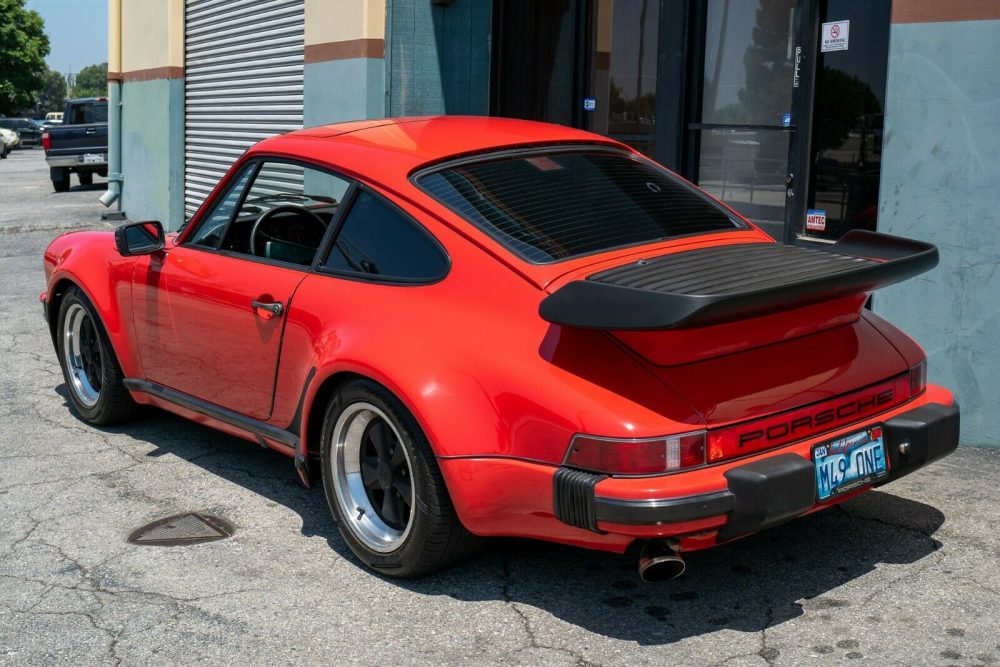 No, that letter 'K' in the title wasn't a careless keystroke that I've been know to make. It is the understanding of the decimal unit prefix in the metric system denoting multiplication by one thousand. In layman's terms, this 911 has 376,000 miles. To make it even more interesting, this particular 1986 Porsche 911 was optioned with the M491 code, which means "a sheep in wolf's clothing". Okay not exactly, but it denotes the car has the body of a 930 Turbo, but engine remains the standard 3.2L flat-six. You'd think this car has 37,000 miles by looking at it, and the owner must think so too as it sure is priced like it is.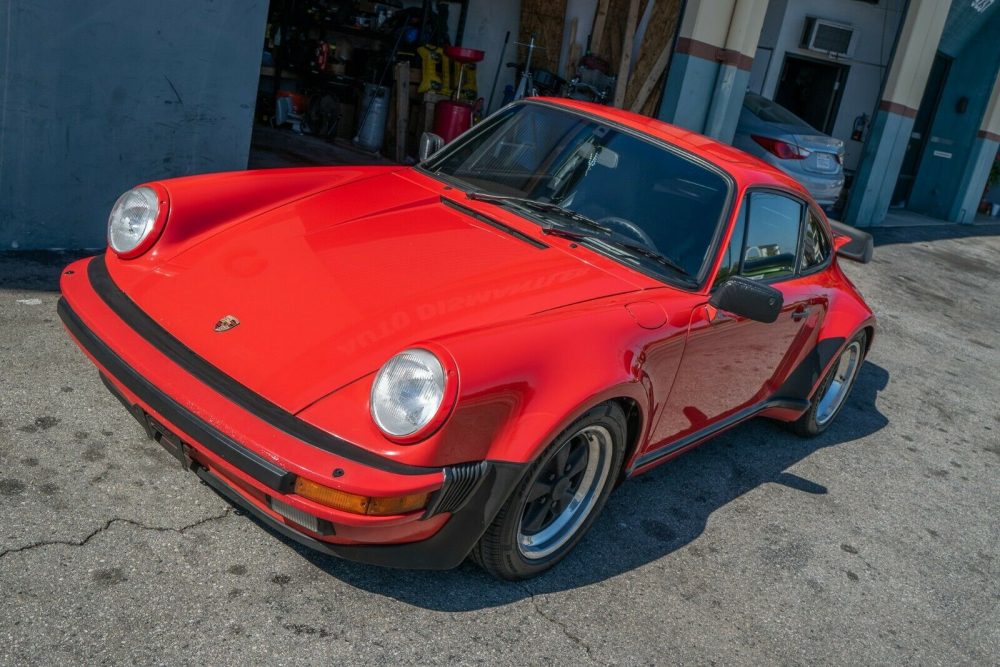 Year: 1986
Model: 911 Carrera M491
VIN: WP0AB0910GS121734
Engine: 3.2 liter flat-6
Transmission: 5-speed manual
Mileage: 376,620 mi
Location: Pasadena, California
Price: $49,999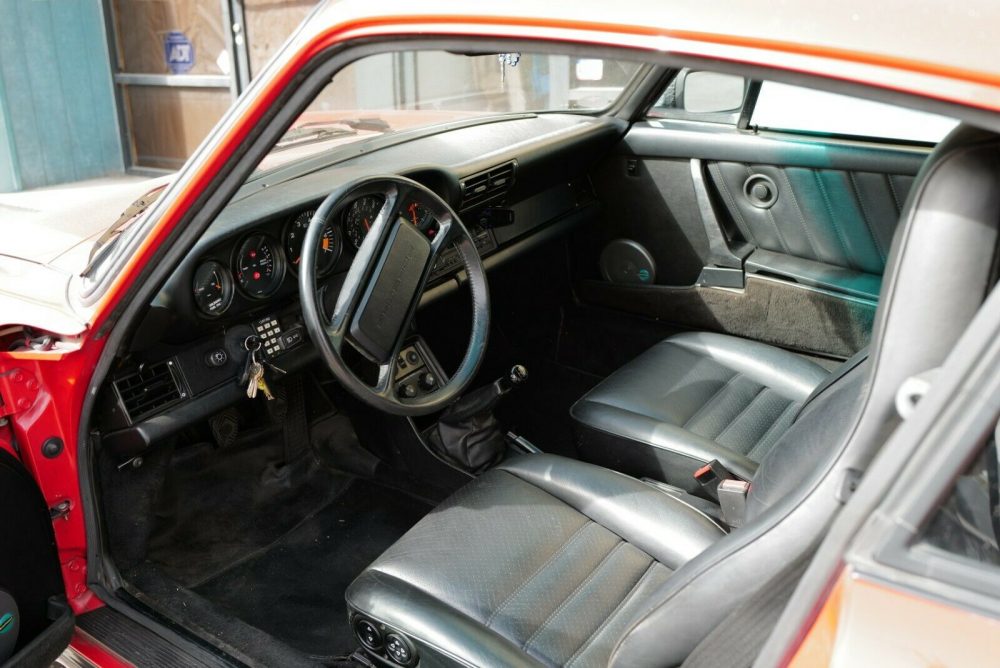 Probably the highest mileage M491 Carrera around but it runs and drives like to 50K Mile Car. Service history dating back to the 90's – Clean California Title. Fuchs are Original 7's and 9's (Not original to the car)915 Shifts great, Muffler and Cat are aftermarket but it did pass California Smog without any issues. Interior is in amazing condition. Rear main seal does have a minor leak. I'm not in a rush to sell, just testing the watersPeter 18185213356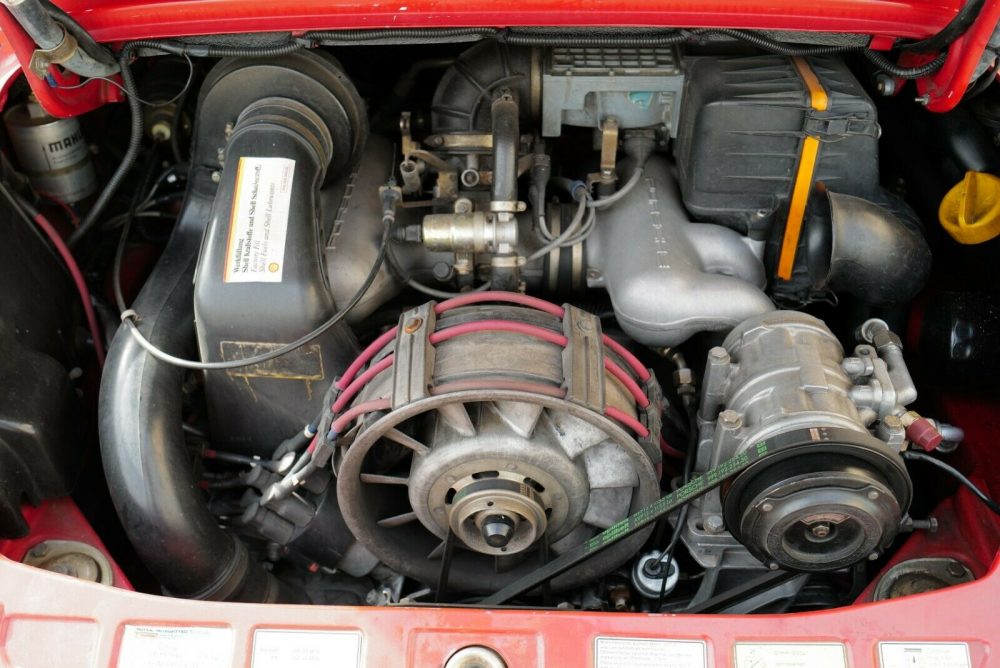 So ignoring the 376,000 miles for a second, this one looks like a fine example. These M491 cars are still in demand despite them being all bark and no bite, but you can basically say that about every car from years past. I'd venture to guess this engine was out of the car multiple times as you are usually good for about 100,000 before it is time for a top end refresh, so I'd be curious to see the service records. He does mention it is leaking oil, so I'm willing to bet this one is in need of a big service.
I'm also curious as to why it is $50,000. These M491 coupes, in good condition with average miles, sell between $50,000-$70,000 depending on how low the miles are, so maybe I'm missing something on this one. The seller gives the old "I'm not in a rush to sell, just testing the waters." line, and the price certainly reflects that. I don't think $50,000 is realistic as it sits right now because of that giant number, but I do think there is some pride in owning this one. Cool to see someone actually using it, that is for sure.
– Andrew