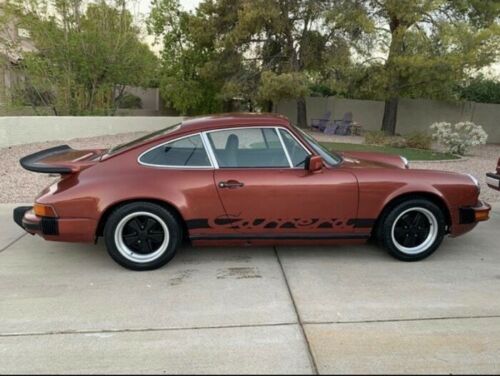 For some reason, I feel like I need a distraction today. Let's look at some fun cars!
Following on the heels of the Carrera 2.7 MFI, Porsche introduced two hot 911s in 1975. Of course, the big arrival was the 930 Turbo Carrera. But Porsche took components from the 2.7 MFI and the Turbo Carrera, backed out the turbocharger, and produced the car you see here – the 200 horsepower Carrera 3.0, a healthy bump over US-spec cars. They are quite rare, having been built only between 1975 and 1977, and a total of just 3,687 are claimed to have been built. There were numerous changes between the 1976 and 1977 model years, with the '76 being the more rare of the two. Of course, these were European-specification cars, and as a result were not imported to the US. So it was a bit of a treat to stumble across one of the roughly 1,100 '76 Coupes (maybe…see below) for sale in Arizona: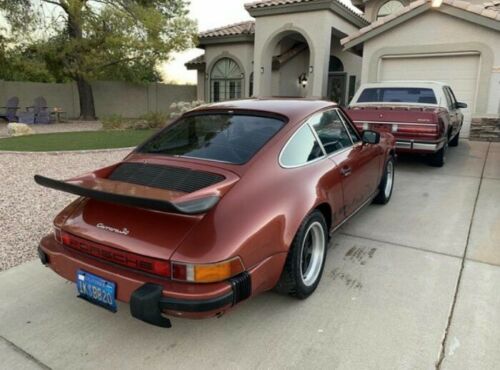 Year: 1976 (ish)
Model: 911 Carrera 3.0
VIN: 9117600397
Engine: 3.0 liter flat-6
Transmission: 5-speed manual
Mileage: 60,748 mi
Location: Cave Creek, Arizona
Price: Reserve Auction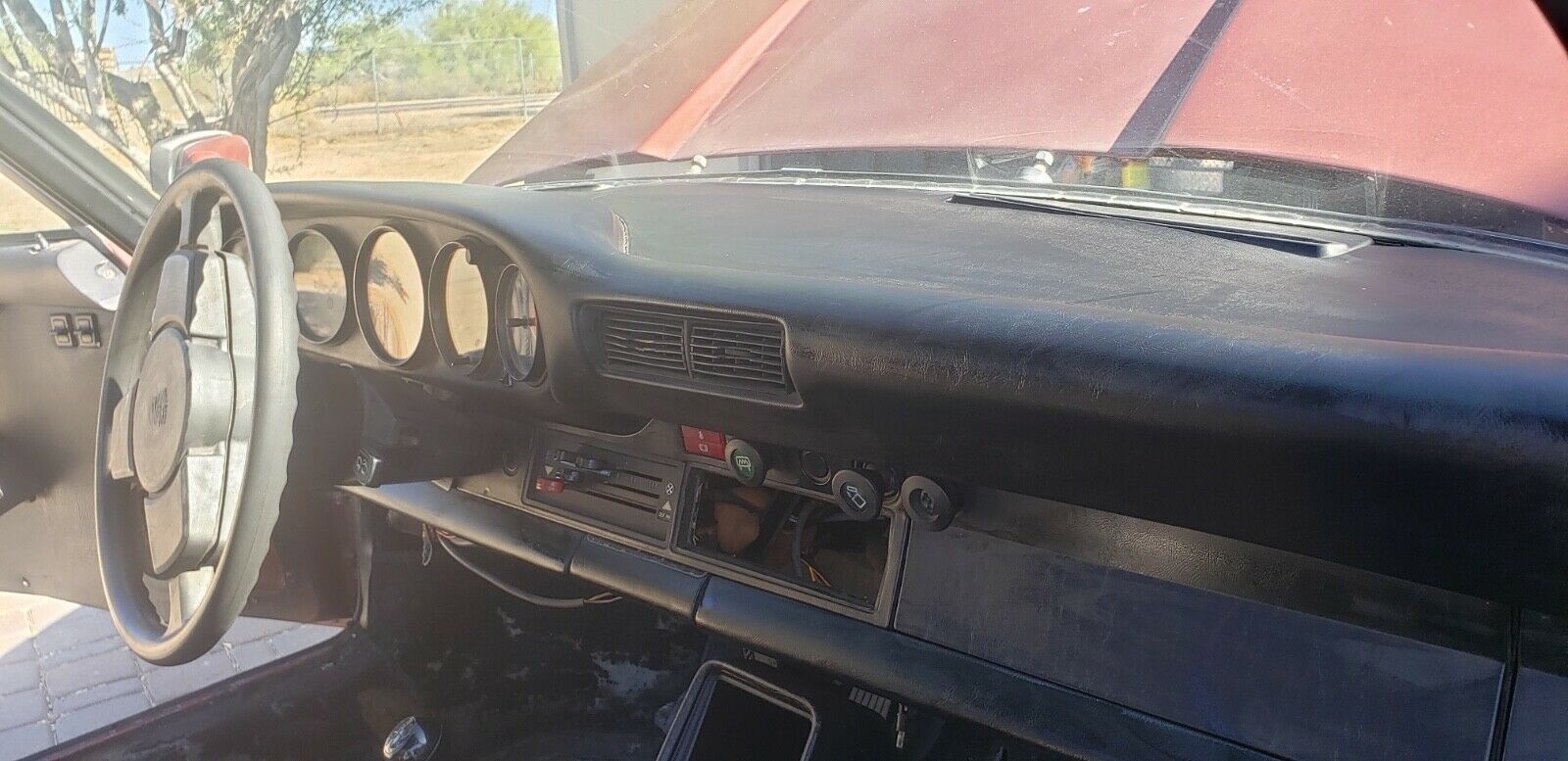 1976 Porsche Carrera 3.0 very rare car as they were not available for sale in the us!

– Matching numbers
– Lovely color combo

thus fitted with the desirable 5-speed manual transaxle, a center console and the iconic rear spoiler. Finished in this rare color this Carrera looks just like one would expect for a late 1970s Porsche.

After the succes of the legendary Carrera RS 2.7 the Carrera name continued on Porsche's top-of-the-range model. In '76 an '77 the 911 Carrera received the 3.0-liter engine with a significant performance boost. It has just 200hp but a lot more torque and a really usable power delivery!

This rare Euro Carrera presents in very good and well-maintained condition! Gearbox and engine were completely rebuild recently. The odometer, which reads just shy of 61,000 is to be the car's original mileage. A rarity, this numbers matching Carrera 3.0 is certainly ready to be enjoyed by its next caretaker! The car is in good working condition and is ready for a collector to do a complete restoration.

I have removed some of the carpet as I was ready to start the restoration. The engine and gearbox have not been rebuilt as what was mention in the description. I cut and pasted a ad that had this verbiage ,my apologies. This is a solid motor and I have driven it several miles. you may email me with questions or call. These Porsches are very hard to locate and this car was a barn find. I have video showing the engine running.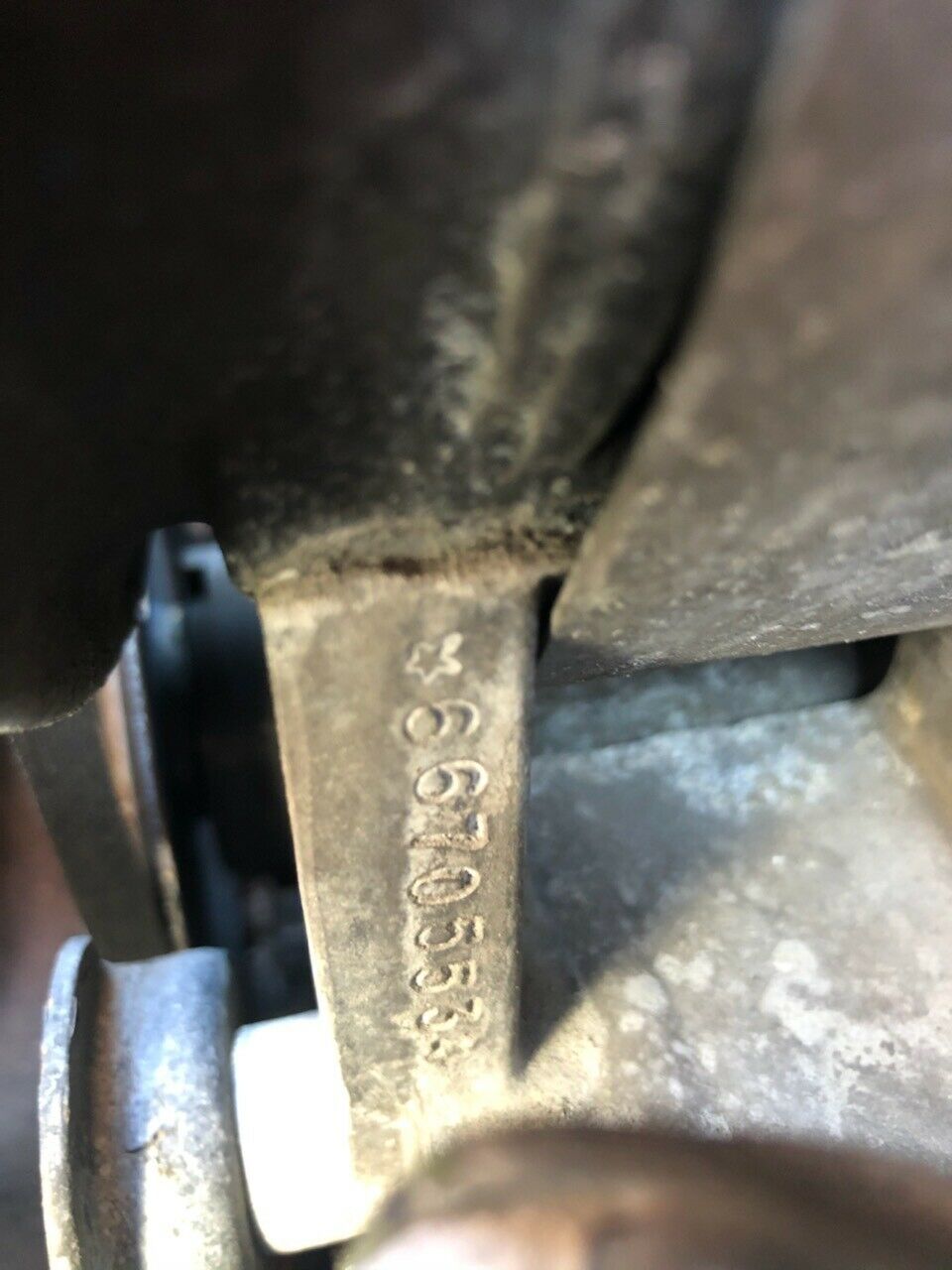 Okay, so let's get the elephants out of the room. This car is pretty far from perfect, but it's important to remember that for a long time these cars didn't have the value that they have recently. The color is claimed to be Sienna Metallic, and it does appear to be that. Not much of detail is shown outside of that, but the car looks pretty rough around the edges and it appears that the seller's description is not accurate, at least by their own account. Is it really a Carrera 3.0? Yes, it appears to be. The engine stamping of *6670553* matches the important second digit – '6' – for a Euro Carrera 3.0 liter (930/02). Great! The next bit is where it gets more confusing. I'm pretty sure that the car is actually a '77; the third digit in the engine stamping is '7', which would be 1977 model year. And the chassis VIN also decodes as a 77 – although '91176xxxxx' would seem to indicate a 1976 model year, actual '76 Carrera 3.0s were '91166xxxxx'. So between the engine and VIN, I'm fairly confident that we can say this is actually one of the '77 cars. Other things line up too; the '77s have twist locks and dual center vents in the dashboard, both of which can be seen here as well. My guess is that the car could have been produced in '76, and when it was imported it was mistakenly titled as a '76.
Regardless, it's a rare car (more like ~1,500 '77 930/02 Coupes were made) that appears to be mostly original and intact, with what looks to be the correct motor. It is in need of a full restoration, but rare air-cooled Porsches have proven their worth in this regard. Bids are slow so far, with only $22k pledged and the reserve still on. It's unlikely we'll see this one change hands soon, but I hope it's brought back to its glory.
-Carter