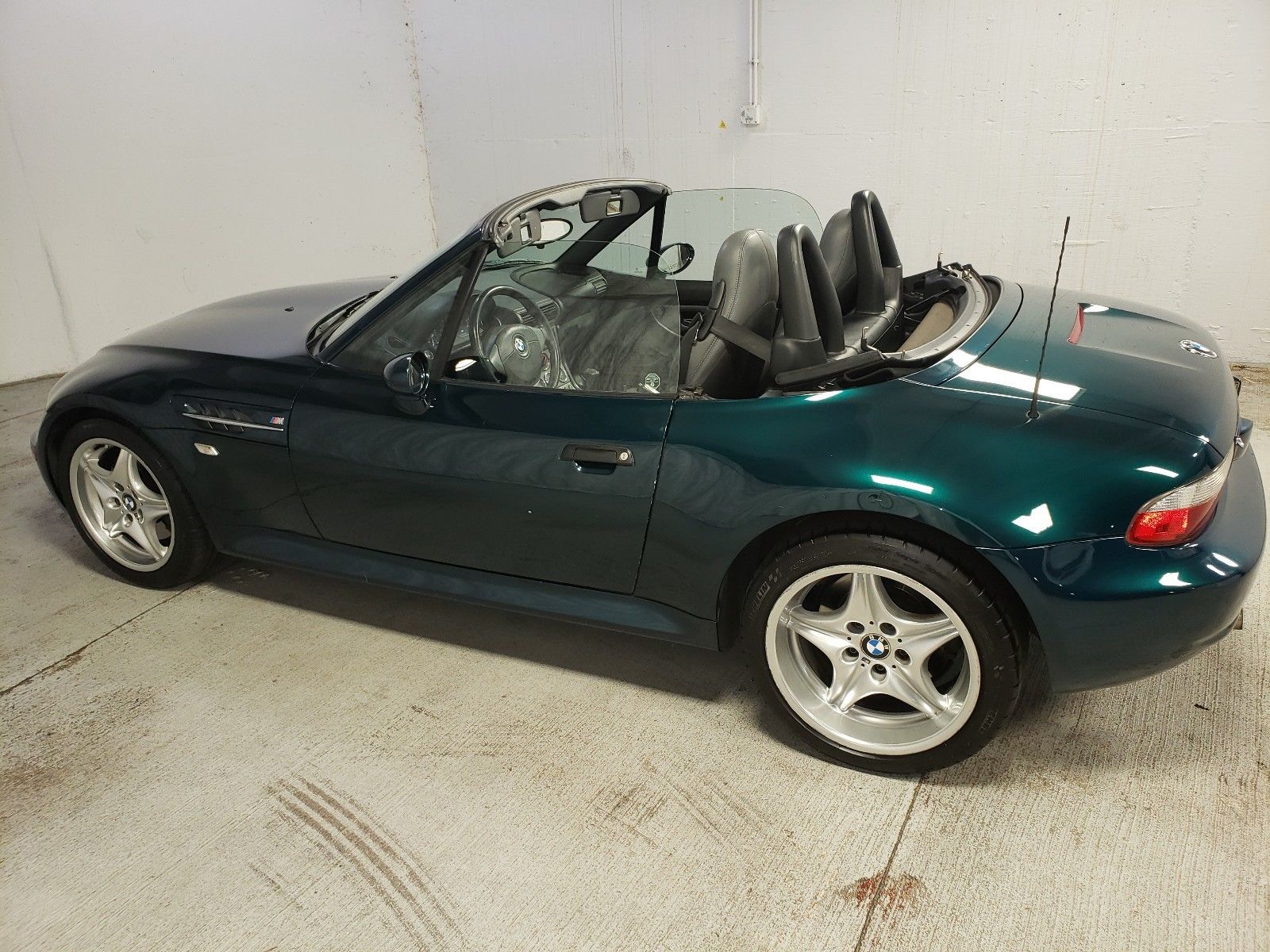 The E36/7 M Roadster remains an interesting microcosm of not only BMW, but more specifically BMW M, products. Similar to the SLK and Boxster, the Roadster offers you a unique experience and expression of your favorite brand. But because "true enthusiasts" don't value you them as much, these models often come to market below the value of similar models. While the E36 M3 Coupe is enjoying an uptick in value and the E36/8 M Coupe has been more highly prized, it's possible to get a lower mileage and great condition Roadster for less money still though the experience is quite similar.
Today I've stitched together three interesting examples – one for every budget. From a very inexpensive example through an unusual low-mileage collector, which one grabs your eye?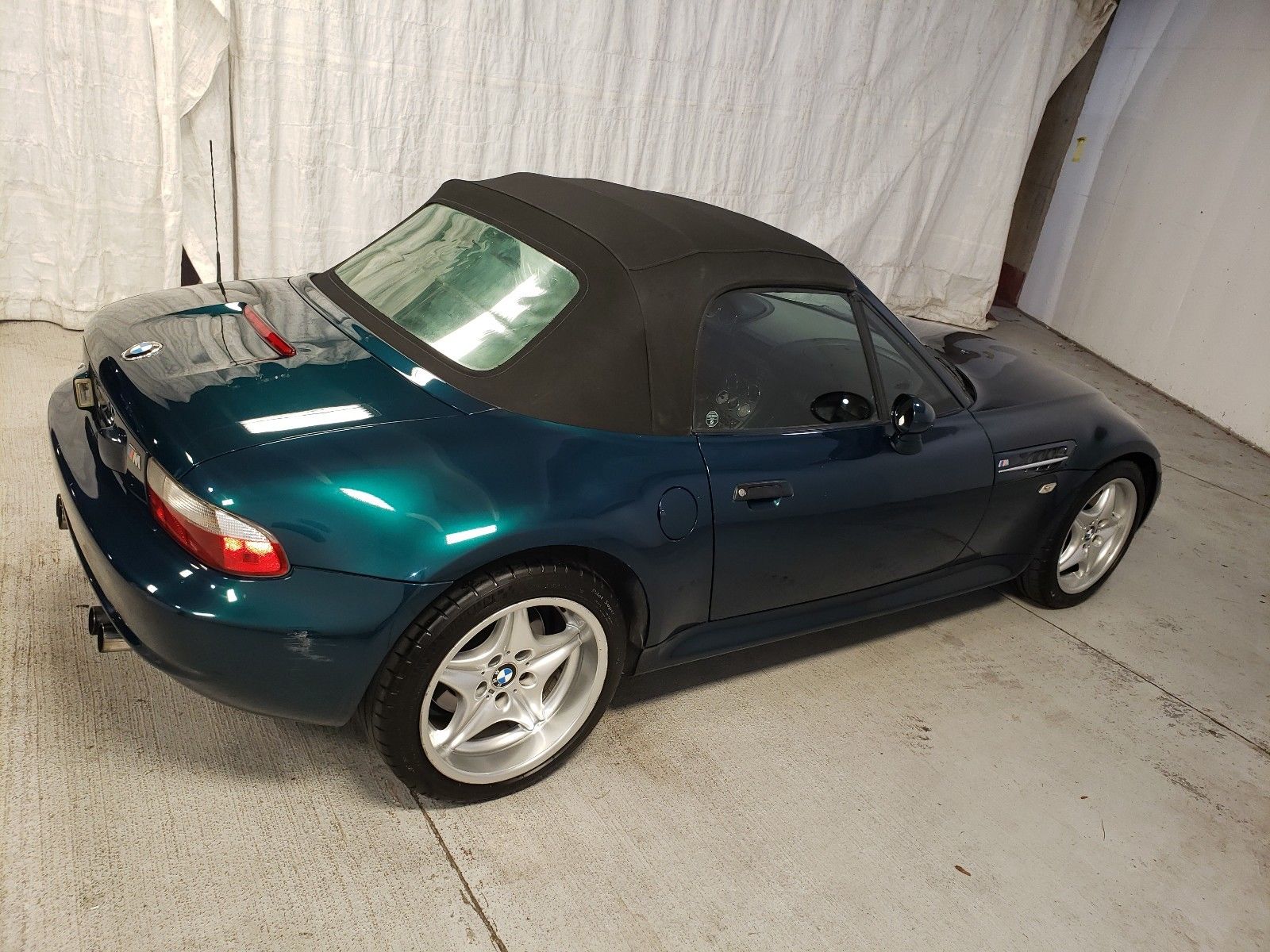 Year: 1999
Model: M Roadster
VIN: WBSCK9331XLC88505
Engine: 3.2 liter inline-6
Transmission: 5-speed manual
Mileage: 117,246 mi
Price: $8,249 Buy It Now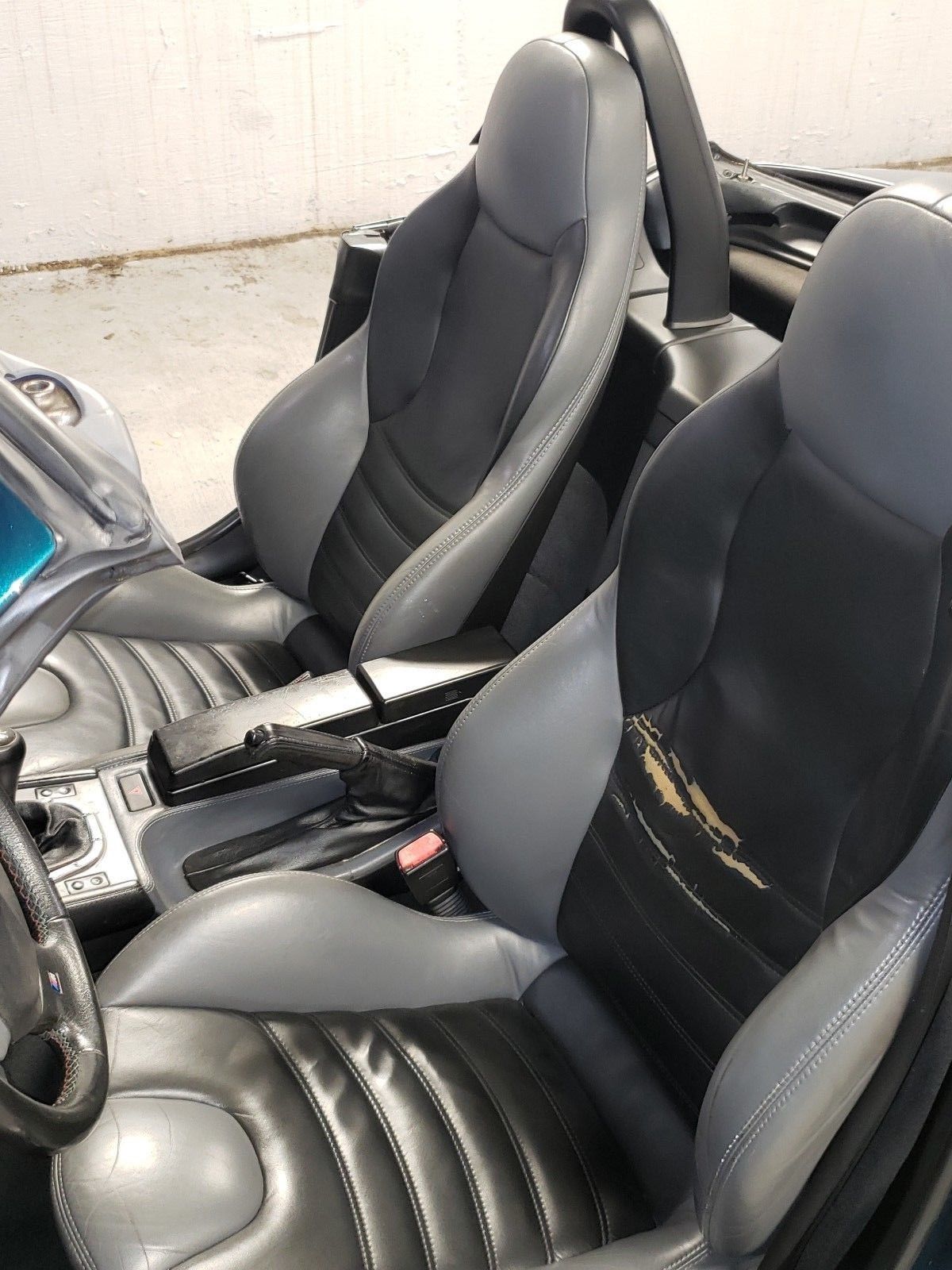 Car runs
Set in garage for a year probably could use a tune up since it hasn't been driven.
New tires
recommend alignment
Good brakes
Few small dings
Few paint chips
Glove box handle broken
Could use a new shifter knob
Air bag light on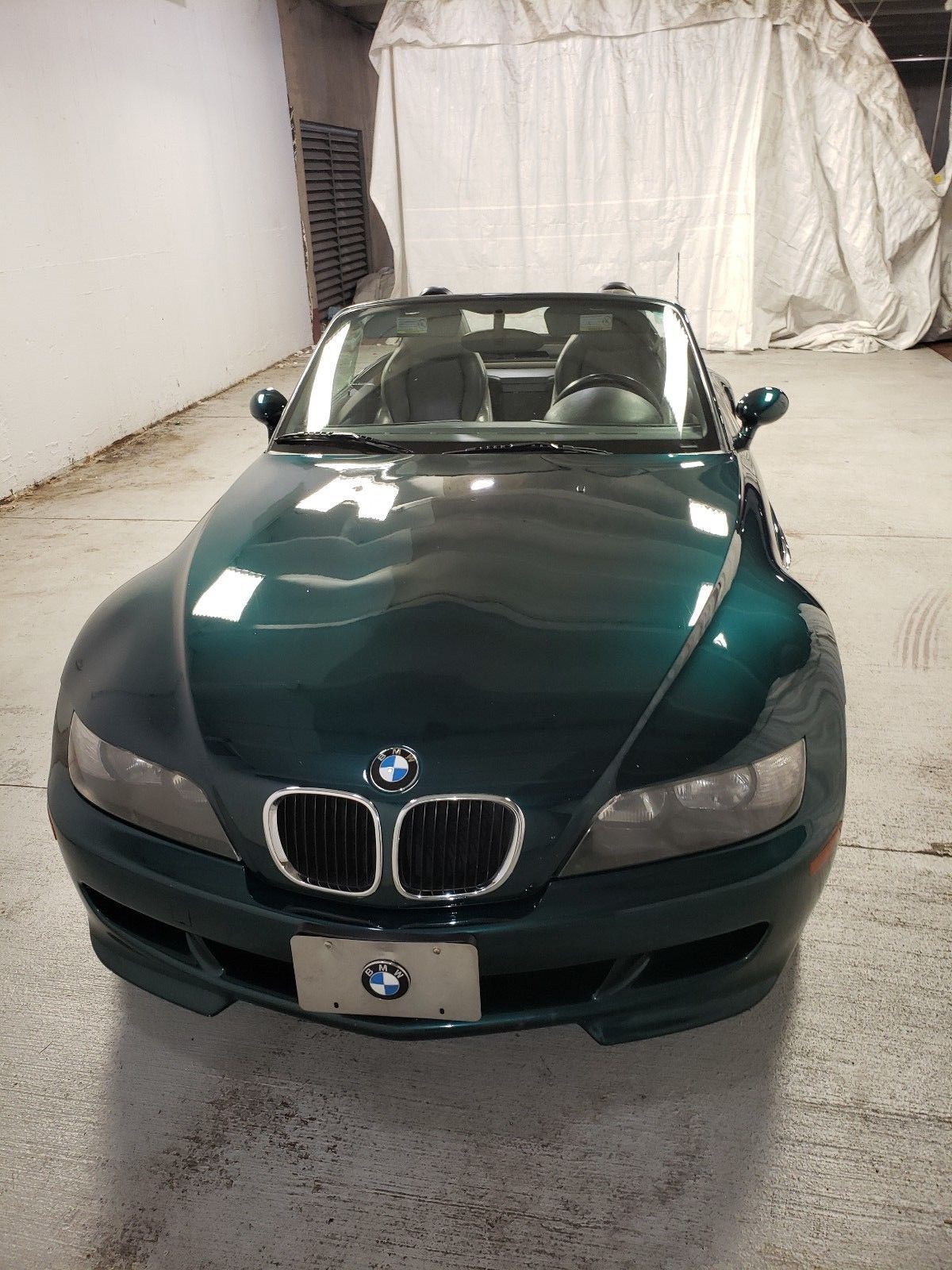 This one caught my eye for two reasons. First, it's cheap. At only a bit over $8,000, not many M cars come to market for any less and when they do, they usually don't look this good. The second was the color – Boston Green Metallic. I felt like it was an infrequently selected shade, and that's backed up by the production numbers; only 133 were imported in this color, and a scant 21 were sold with the two-tone gray/black Nappa leather. Condition looks quite reasonable overall and original; it's got some scrapes and road rash from over 20 years of driving and that's to be expected, but the biggest wear item is the driver's seat tear. Still, it wears expensive Michelin Pilot Super Sport tires and looks like a very servicable example for the asking price.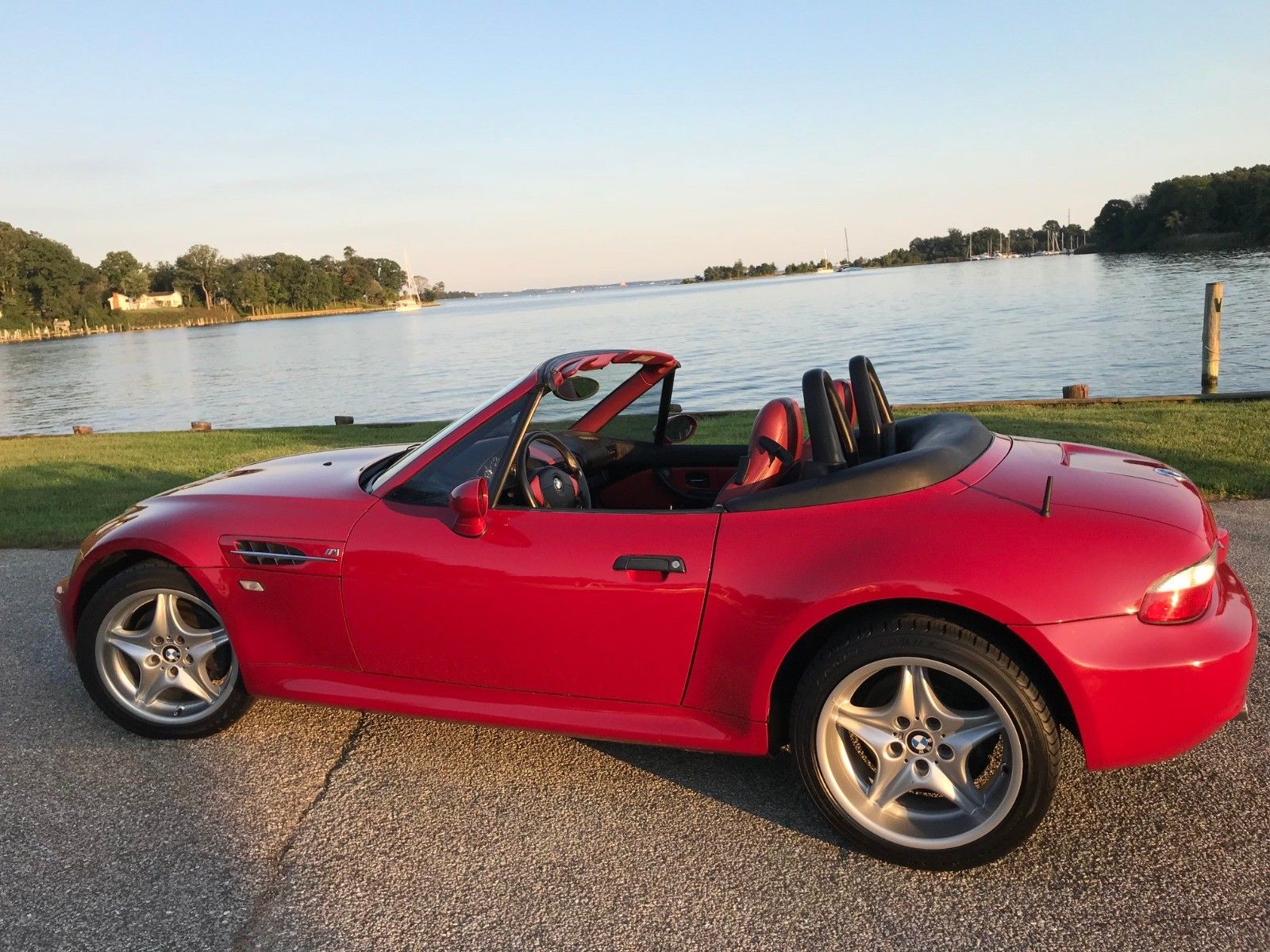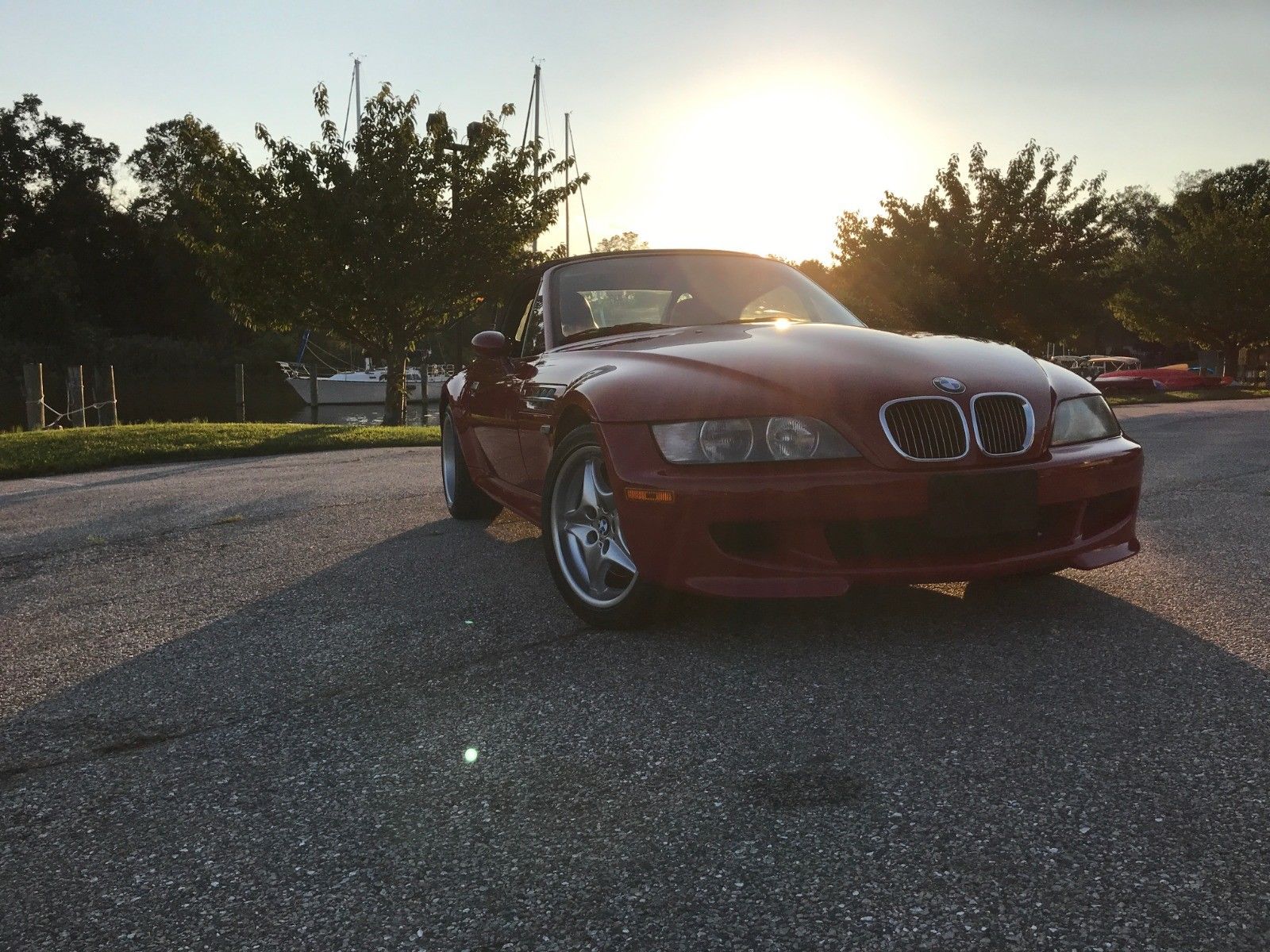 Year: 2000
Model: M Roadster
VIN: WBSCK9342YLC90242
Engine: 3.2 liter inline-6
Transmission: 5-speed manual
Mileage: 69,100 mi
Price: $14,500 Buy It Now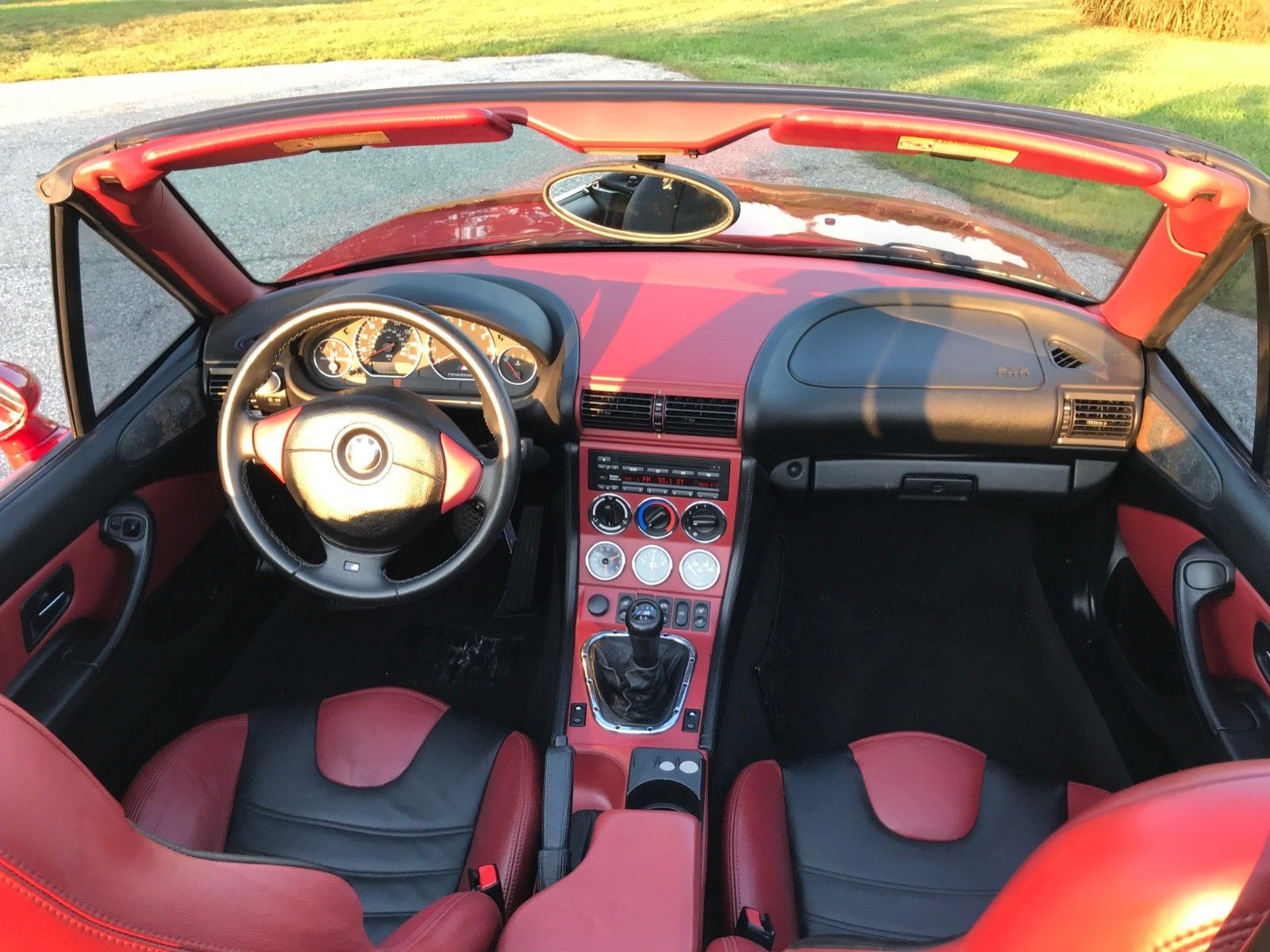 The real deal! Available now is a beautiful Imola Red 2000 BMW M Roadster with the 240-hp S52 inline 6 engine tied to a smooth manual 5-speed transmission. Accident free exterior in very good condition including a brand new top. Exceptionally clean red and black leather interior including heated power seats, power windows and locks, cruise control and AM/FM CD player. Fresh new rear tires. Low mileage – 69,100+ miles. Realistically priced at $14,500 OBO. Must see to appreciate.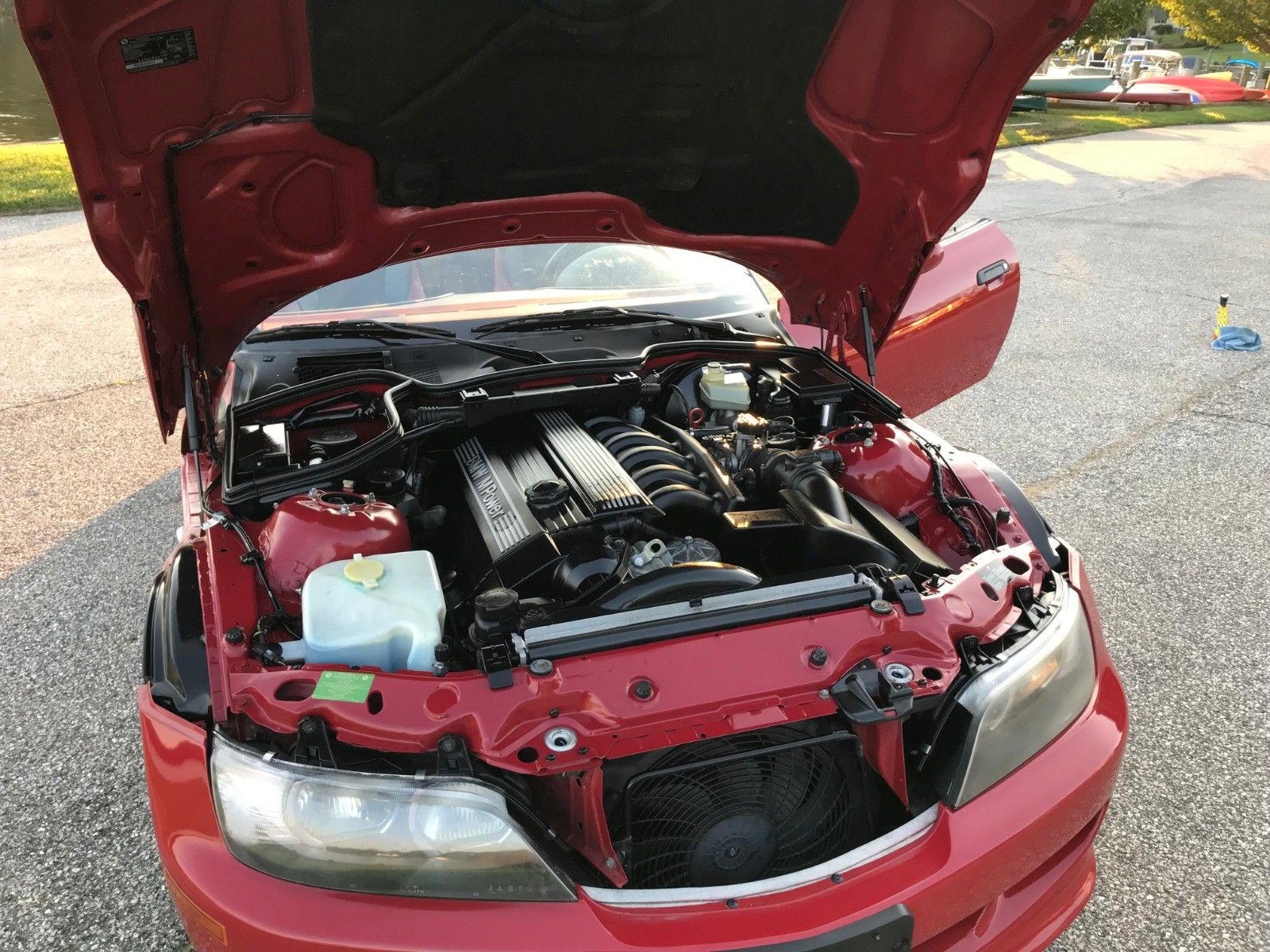 Also strangely infrequent to see on the Roadster is Imola Red. This '00 is actually Imola Red II, though no one can really tell the difference. This car has the nice two-tone interior, too – here with matching Imola Red/Black Nappa. 337 were sold in this combination. Mileage is in check and the presentation is much better overall than the '99 with fewer excuses. Pricing is arguably a bit high; the last S52 in Evergreen/Evergreen we saw was similar in condition, mileage, even more rare and sold for a few thousand less. Still, it's a reasonable asking price for a nice condition M.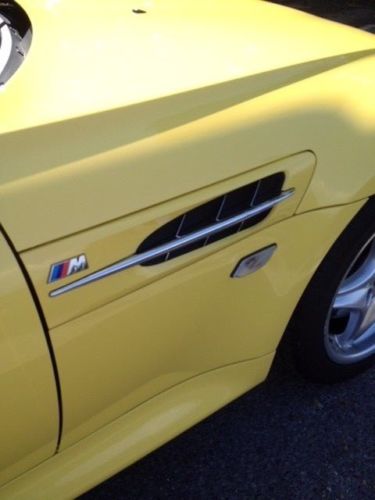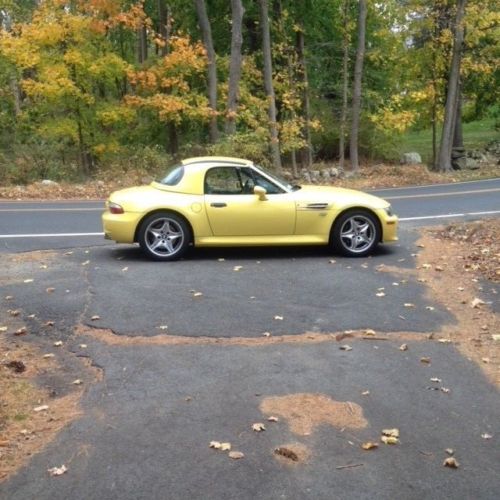 Year: 2000
Model: M Roadster
VIN: WBSCK9349YLC93266
Engine: 3.2 liter inline-6
Transmission: 5-speed manual
Mileage: 31,400 mi
Price: $21,500 Buy It Now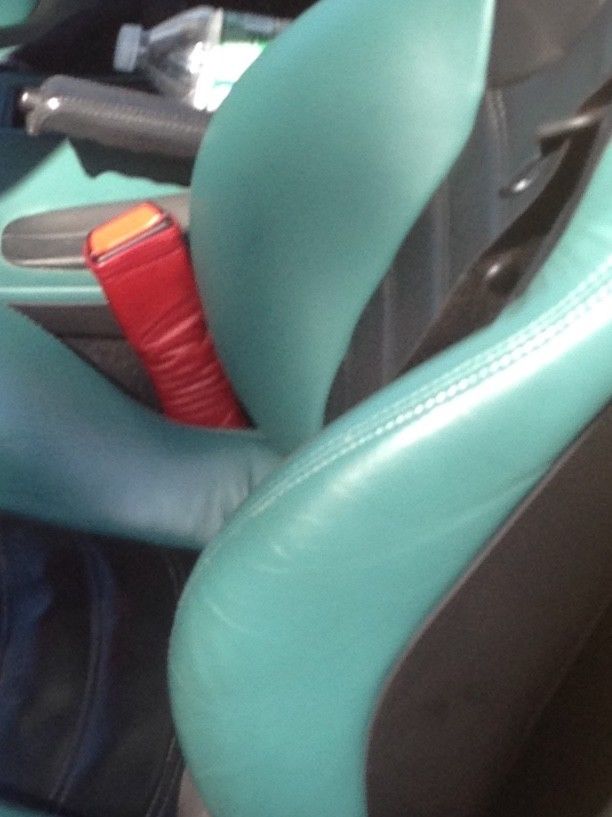 2000 BMW M Roadster purchased by original owner, no accidents, excellent condition, every available option including detachable hard top and cover. New tires and battery. Mint condition.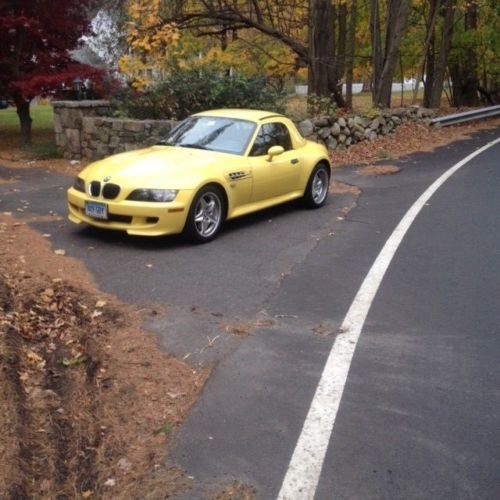 The last E36/7 is arguably the most collectable. It has low mileage and a single owner. It's also got some nice options, such as both tops and Dinan exhaust. But the real story is the polarizing color combination. At first, I thought someone had to have swapped seats – but no, the VIN breakdown confirms this car was ordered in Dakar Yellow II over Evergreen/Black Nappa. Weirdly, they weren't alone – a total of three were produced in this color combination! It's claimed to be in mint condition, but it's there where the story falls apart, as this is literally one of the laziest car advertisements I've seen. I'd expect this level of detail and photography from a Craigslist posting for a $500 Altima, not for a collector M Roadster. There's no detail included at all in either the listing or the photos, and to me that's inexcusable when an iPhone – even a borrowed one – takes a pretty reasonable shot which can be directly uploaded to eBay in seconds. If you're going to ask top dollar, and this car is top dollar for a S52 M Roadster, bring your 'A' game. Then there's the color combination, which is quite unusual. Does it work? I don't think so. I could live with the Phoenix Yellow/Kiwi for a yellow/green combo, but here it looks a bit garish and as if it's trying out for a United Colors of Benetton advertisement. The red cover on the seatbelt only makes it worse, but again the photography does a horrible job of helping the case.
Which is the one to get? As usual, it depends on your budget. Logic would say that you could buy the best example you can, and of these three that should be the Dakar. But the Imola Red is better presented and enticing at a more reasonable price point even if the color combination makes it look a bit like a Michael Jordan basketball shoe. The Boston Green Metallic will definitely fall more into the category of a driver, and that's not a bad thing – it'll need some work, but it's priced accordingly. Any will offer you a great soundtrack, top-down fun and reasonable running costs compared to more exotic convertibles.
Production numbers and VIN breakdown via M Roadster Buyer's Guide.
-Carter