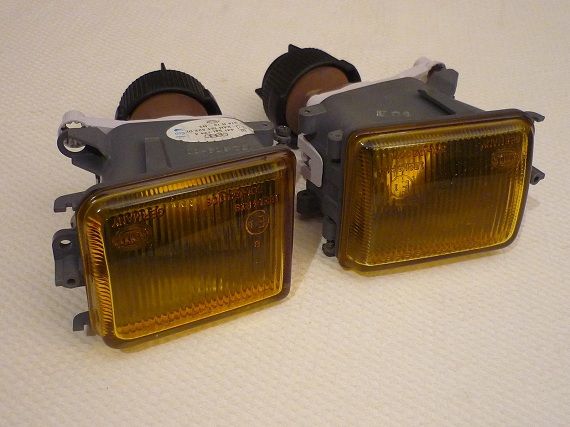 Just bought a V8 quattro from our V8 quattro roundup the other day? Good choice! Need something to set it apart? How about some OEM Hella yellow foglights:
Year: 1989-1994
Model: V8 Quattro
Price: $499 Buy It Now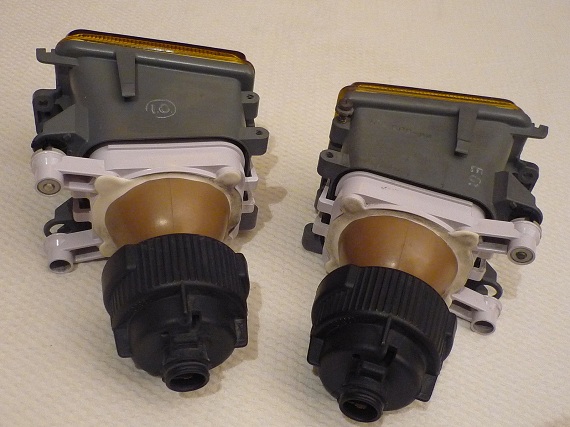 Very nice yellow Hella fog lights complete set

Special limited edition

Original Audi parts made by Hella Germany for Audi V8 (1989 -1994)

1 is a NOS partin excellent condition, the other one is used and in very nice condition too
Have just a very little sand pitting on the glass, but very tiny and fast invisible.

No chips, no cracks, reflectors in perfect condition nothing broken.

Yellow lenses edition extremely rare parts, impossible to find now. Once here on Ebay, not again for a long time…

Original pictures, full size detailed pictures available, please, ask for details

worldwide shipment possible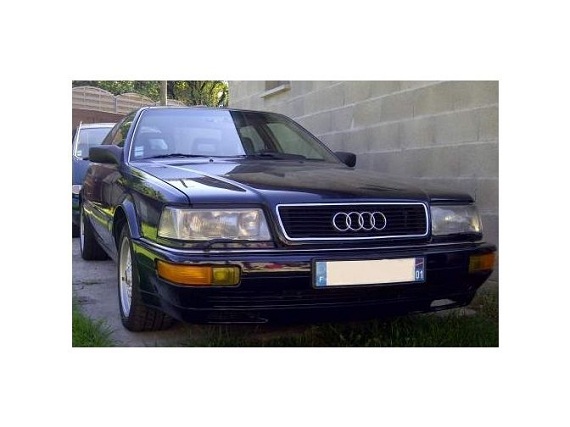 Price is on par with replacement OEM lights, but these would really melt the hearts of the VW and BMW faithful that seem to like slapping yellow paint on the lens. While they're not to everyone's taste, they are quite rare to see and would make a neat touch to have.
-Carter