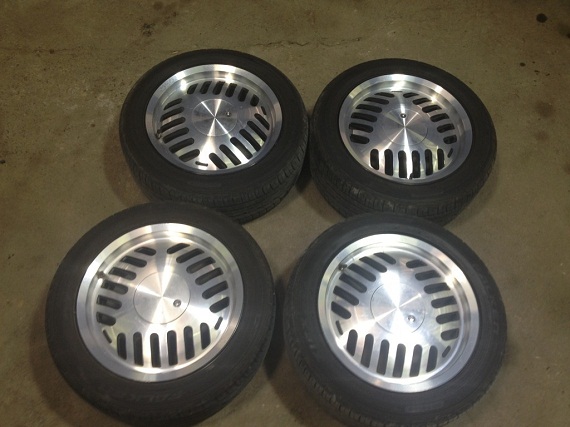 Votex is the not particular well known outside of the Volkswagen scene semi-aftermarket supplier for Volkswagen and Audi; if you go back to their 1980's catalogs, you'll find spectacular accessories for your 80s ride. One of the most fitting details were the Centra wheels that were offered as a dealer option – like white wiper arms and painted-to-match trim pieces, these Centras were an essential accessory to make your Volkswagen pop:
Year: 1974-1998
Model: Centras
Diameter: 15″
Width: 6.5″
Bolt Pattern: 4 x 100
Offset: ET 34
Condition: Used
Tires: Included Falken 195-50-15
Price: $1,000 Buy It Now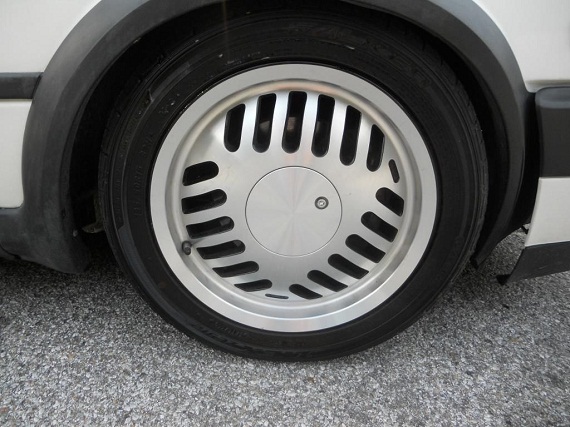 Centra rims / tires for sale.

4×100 15×6.5 et34 with Falken 195-50-15 tires only 6 months old tires.

These are old school at its finest – sold my Mk2 Jetta and new owner did not want my rims ( silly guy )

Local pick up at 68516 available – otherwise shipping is $150 for the set of 4 USA only.
These fit VW Volkswagen Older BMW even Saturns i think.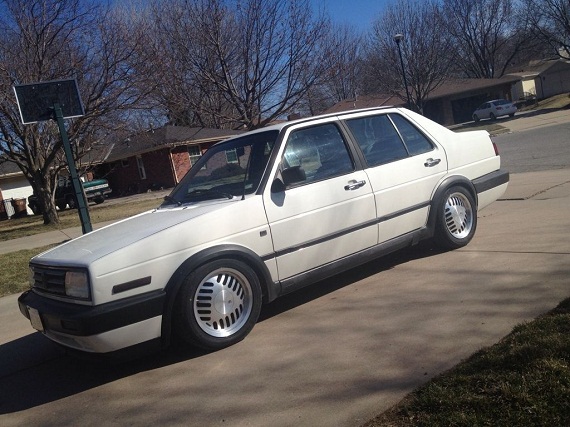 These should fit any older Volkswagen and Audi 4×100 product, though for some uses you may need to machine the center bore. With newer tires and in great shape, these seem pretty appropriately priced considering their condition and rarity. While the look may not be for everyone, if you're seeking that last 80s spectacular detail to round out your ride, these factory option wheels are one of the best ways:!
-Carter