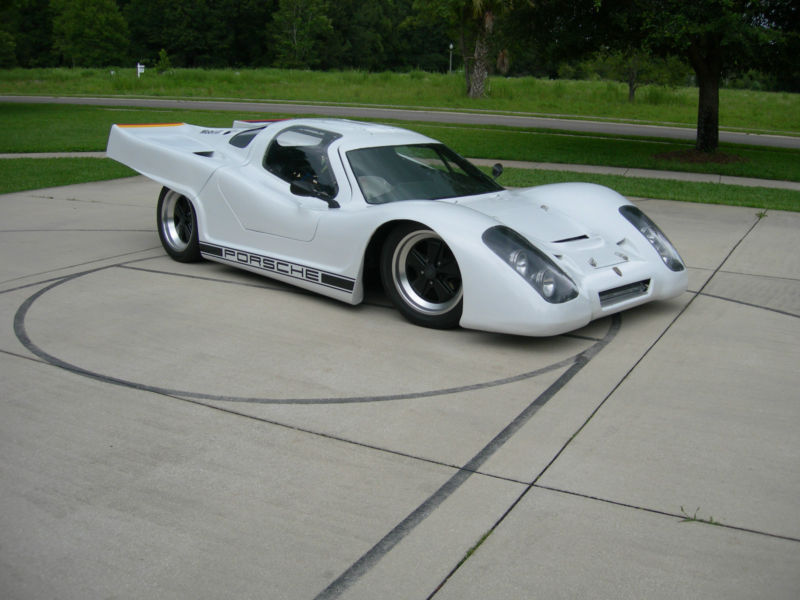 Until very recently, if you wanted a "replica" Porsche 917 or Bugatti T57, there was only one place to turn – fiberglass rebody on a Volkswagen chassis. Since the explosion of older race car prices there are some pretty incredible bespoke replicas available to the market with varying degrees of originality; for example the RCR 917 replica is close enough that it's hard to tell one from the originals if they're parked together. Unfortunately, the same cannot be said for the Laser 917. Looking like my 19 month old son rendered a real 917, the Laser has most of the proportions wrong, the wrong engine, the wrong wheels; in short, they only lightly resemble the legendary Porsche 917s they're intended to reproduce when it's dark and raining out. Most look like 1970s specials with "Baja Bug" wheels and funky lights. But for some reason as I perused the many interesting vehicles on Ebay this weekend, this one stuck out to me. Unlike most of the Lasers, this one is apparently built on a 912 chassis and features some cool looking Fuch replicas. Take a look at this neat V8 engined Laser 917: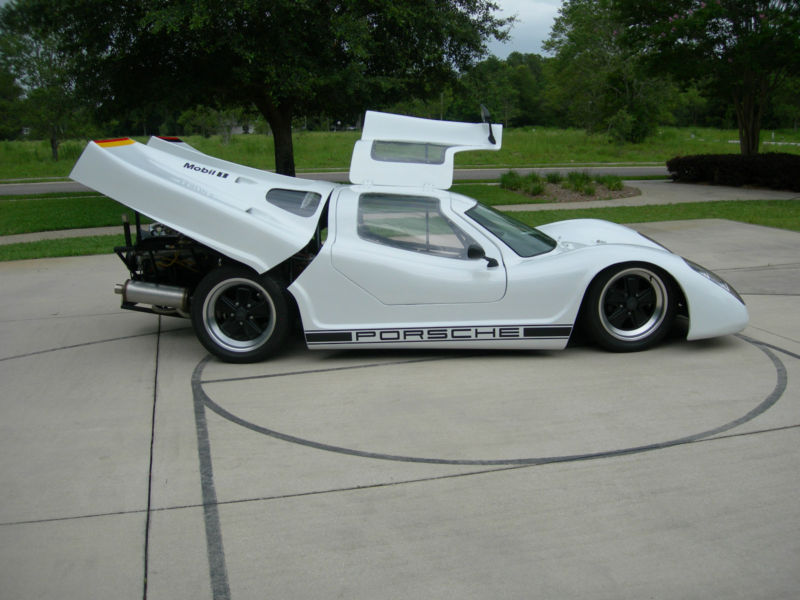 Year: 1967
Model: 917 (912 rebody)
Engine: 5.9 liter V8
Transmission: 3-speed automatic
Mileage: "75" mi
Price: No Reserve Auction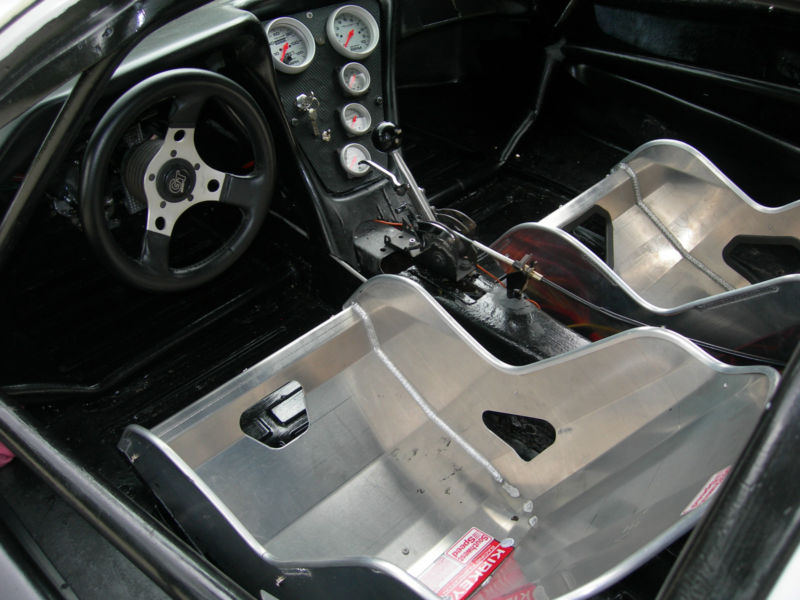 NO RESERVE AUCTION, please do not bid if you do not have the funds available after sale.
Porsche 917 replica vintage race car for sale.
Short history,
The 917 success are world renowned, and many consider it as the greatest racing car of all time. The factory Porsche 917K's have won the prestigious 24-hour of LeMans, the 12-hour of Sebring, and the Daytona 24-hour sports-car championship races among others.
The 917 speaks for itself. It was never designed to be pretty of course, it was designed to be fast, the beauty was just a happy corollary.
Car is Titled as a Porsche 912 in my name. Car has approximately 75 miles since built. Built to show and drive on the streets NOT BUILT TO RACE. Must wear ear protection when driving, because of the straight cut gears in trans axle.
This car is powered with a LT1 383 and is back with a 3 speed auto trans axle from trans axle engineering. Tansaxle alone cost $15k Please look them up on line. There is well over $30K plus and hundreds of hours in this build.
Four wheel disc brakes ,Rack n pinon steering, QA1 coil overs, Holley fuel pump, Auto meter gauges, Hurst quarter shiftier, 17 Fuchs wheels, Aluminum low back seats, 355 ring gear, All glass is new, etc… Wipers still need to be wired wiper motor is installed. Does not have horn.
If you have any other questions please call me at 407.six2five.1901
Thanks for looking!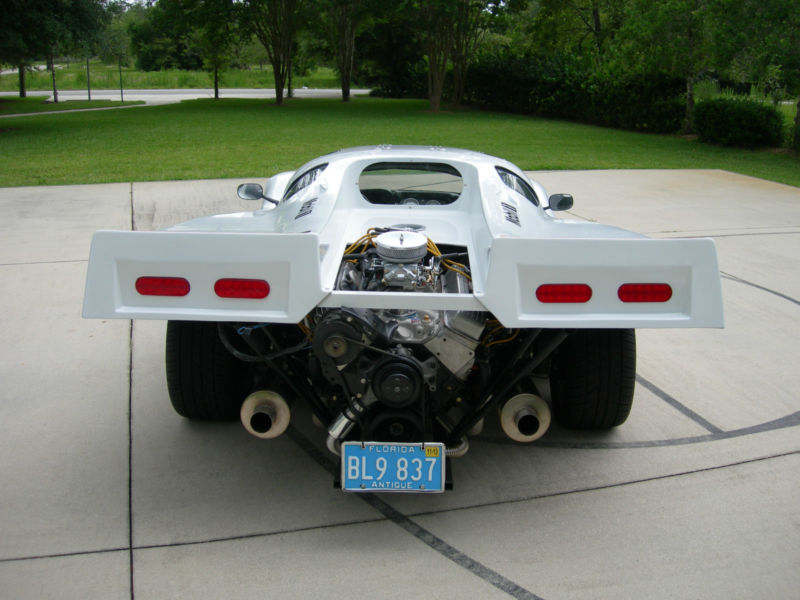 So, as I mentioned, this isn't the prettiest car from all angles; but by a long measure this is the prettiest of these rebodies I have ever seen. The white paint looks great and is much better than the red or yellow that most of these are painted as it helps to hide some of the less flattering lines. The Fuchs replicas look fantastic. And on top of the neato look, this thing is sporting a 383 V8. How nuts is that? Sure, it may not be everyone's cup of tea, and there are a few items that need sorting, but this strikes me as a lot of car for a little money; drive it down Main Street in your town and it's sure to turn heads. With no reserve and a starting bid a $14,000, this strikes me as a lot of car for the money, and I bet it would be a hoot to drive.
-Carter