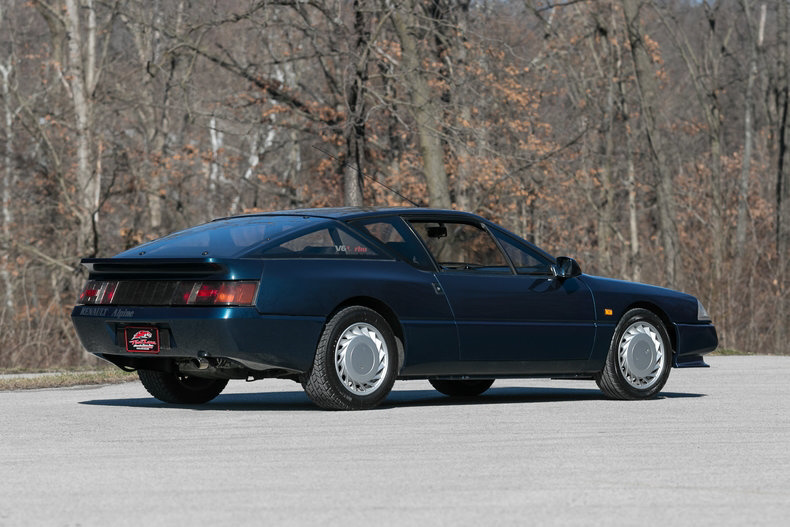 "IT'S NOT GERMAN!!!"
I know. But since today is the conclusion of Le Mans and occasionally we like to take a look at other cars, let's check this one out. Because, in many ways, I think it has a lot to offer.
The Renault GTA emerged out of the acquisition of independent boutique sports car maker Alpine by Renault. Renault immediately set upon making a rival to those pesky sports cars from Stuttgart and modernize Alpine's 1970s A310 model. Let's not forget, this was a period when Renault was quite active in Formula 1 and Le Mans, so a sporting car wasn't entirely out of character for them (nor was the competition with Porsche, for that matter!). New lightweight plastic body-pieces were fit, and the 1.7 liter 4-cylinder in the back of the A310 was yanked in favor of the 2.5 liter PRV (Peugeot, Renault, Volvo) V6. In 1985, a turbocharger was bolted on and instantly the GTA was a 944 Turbo competitor with 200 horsepower on tap. However, the rear-drive, rear-engine layout and tricky driving dynamics were more akin to early 911s than the well-balanced transaxle Porsches. As a result, the Porsches continued to sell in droves, while the Alpine GTA remains just an interesting footnote in French automotive history.
But for about the same money as a very nice 944 Turbo these days (and significantly less than the price of a decent 911), you can get the Le Premier Absolutment GTA: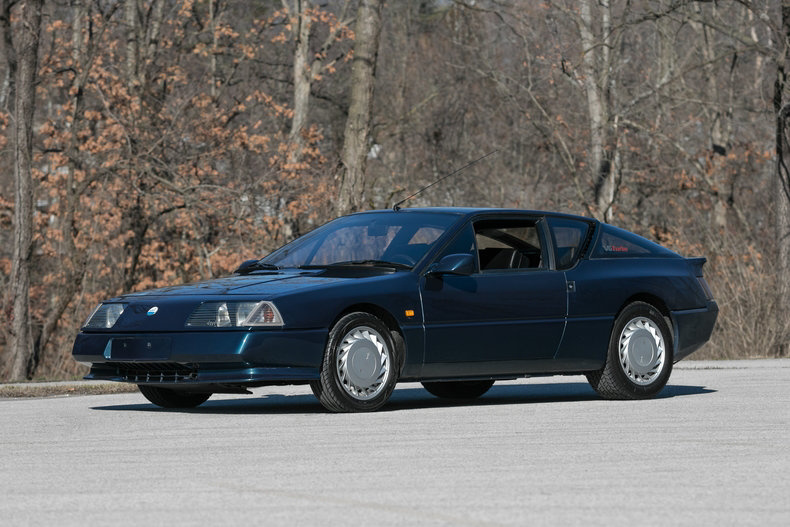 Year: 1990
Model: Alpine GTA
VIN: N/A
Engine: 2.5 liter turbocharged V6
Transmission: 5-speed manual
Mileage: 31,203 km (19,388 mi)
Price: $27,500 Buy It Now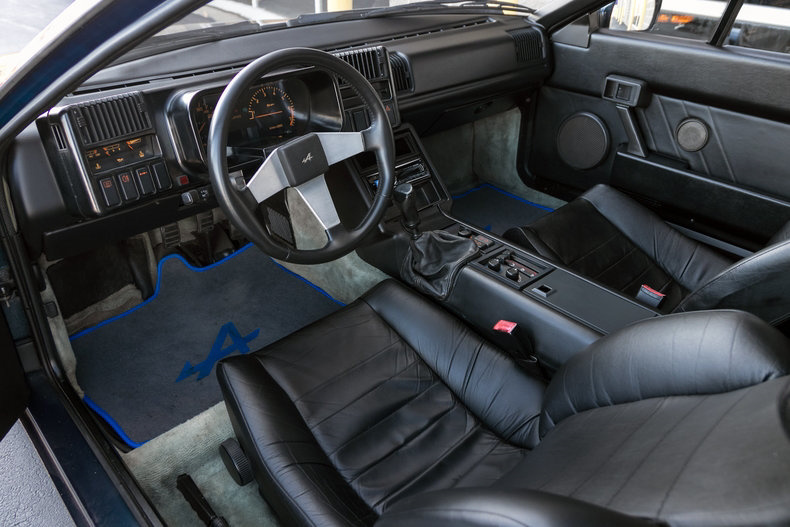 This 1990 Renault Alpine GTA for sale has a 2.5 Liter Turbocharged V6, 5 Speed Manual Transmission, Only 31,203 Kilometers (19,388 miles), Originally Imported from Canada Under the 25 Year Import Law, Originally Sold in Japan, Customs Paperwork, Import Documentation Included, Updated Borla Muffler & Tips w/ Originals Included, Alpine AM/FM/CD Stereo, Factory Air Conditioning w/ Updated Compressor, Power Windows, Power Locks, Rear Defrost, Adjustable Spax Struts in the Rear, Spare Tire, Tool Roll, Original Owners Manuals, Recovered Front Seats w/ Leather, New Tires, Serpentine Belt, All Fluids, Replaced in 2016, All New Brake Hoses & Brake Fluid, New Sway Bar Bushings, Very Rare Import Only French Sports Car That is Rarely Seen in the States!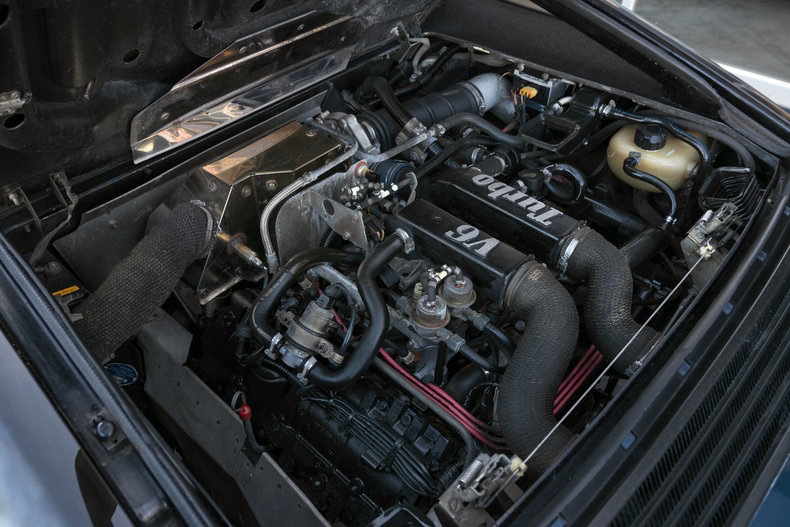 It really is a great looking car, and if your goal is to attract a huge crowd at your local Cars and Coffee, this will outstrip the 944 Turbo – or, indeed, most 80s 911s – with ease. Not many car fans in the U.S. are even aware of its existence. Since you're not likely buying it for a daily driver or to head to a local track day, in that sense it might give you more impact for your dollar than the Porsches will. Park it next to a similar money 968, and I know which one I'd spend more time looking at. It's just plain cool, regardless that it's not as well built or as good to drive or as quick performing. This car has presence that I don't think the Porsches quite achieve, perhaps because of their predictability.
-Carter