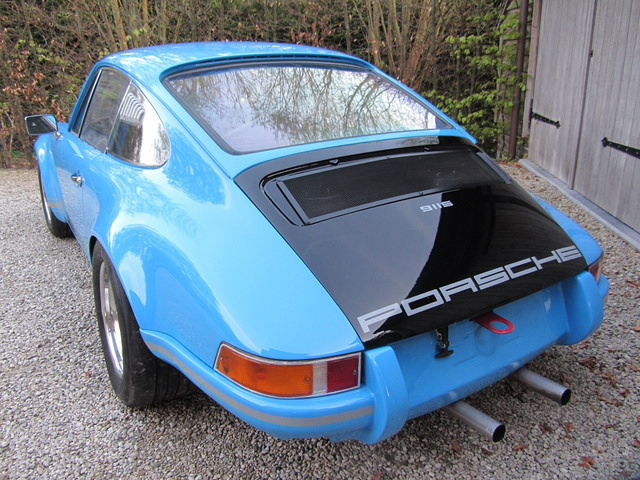 Newer 911s not your thing? For a long time in the 1990s and even into the 2000s, it was very popular to modernize older 911s with updated bodywork, wings and giant motors to make them more effective machines. More recently, though, we've seen a return to the original roots of the car; simplified, wingless designs with more narrow bodies, built in the style of the original cars. To me, they're much more attractive versions of the 911, expressing the very pretty original silhouette; purposeful, compact, and aggressive. They're even more neat when they're in spectacular colors, and today's 1971 is a shining example of just that: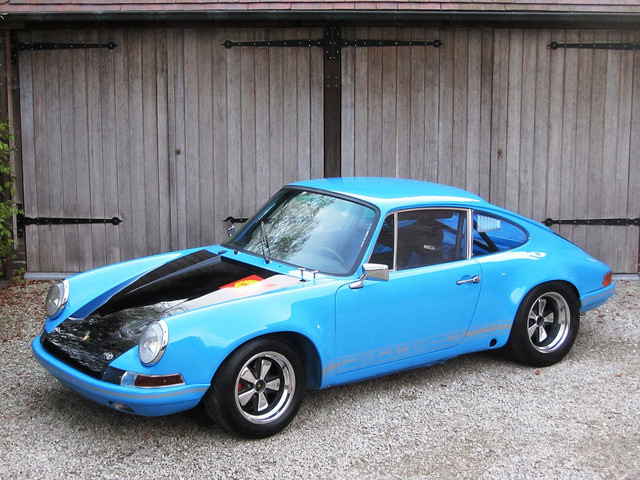 Year: 1971
Model: 911S
Engine: 2.4 liter flat-6
Transmission: 5-speed manual
Mileage: 2,645 mi
Price: Price on Request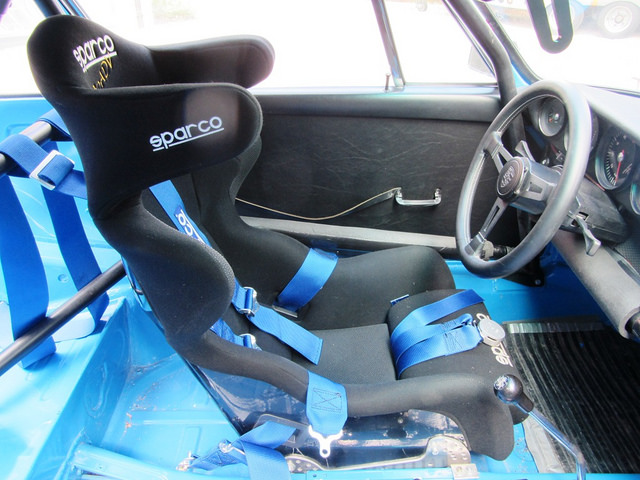 A well prepared Porsche 911S is a popular choice among historic racing drivers. It is a fast and reliable racing car, and often a fore-runner in most championships. This particular car has been prepared for the Scandinavian Historic Racing Championship by well known specialist Alex Thomsen. It is constructed on a 911T shell, and completely build according FIA homologation Nr. 325 for the Porsche 911S (which comes with the car). The Porsche is extremely fast, and has a huge array of expensive kit. The rollcage is a FIA approved HEIGO cage with certificate. The fire extinguisher is a Sparco Fire Warrior with remote control, and of course FIA approved. There is also a RacePak G2X data logger, which works with GPS signals. This is an extremely accurate system which offers track mapping, lap times/number/distance, segment times, kilometers per hour, lateral G-force, and acceleration G-force. The Sparco FIA seat and harness are valid until 2016. Last but not least, the FIA fuel system is a rather expensive one from ATL Racing Fuel Cells. Even from the pictures, it is already clear that the finish of this 911 is from a level rarely seen on a racecar, with an excellent paintjob, good shutlines and lots of nice details.

The 2381 ccm engine with twin spark ignition is very powerful, and with a weight of 960 kg only this car offers great performance. The gearbox is a correct 5-speed Porsche 901. This 911S sits on magnificent and original Fuchs alloys (front 8×15, rear 9×15) on slicks, and comes with a second set of Fuchs wheels fitted with wet tyres. Of course, this beautiful machine has a FIA HTP for the class GTS21, as Competition GT Car for Period G2 – 1970 to 1971.

This impressive historic racing car is build and maintained with no expenses spared, and can only offer a fantastic experience for the next owner. Building a similar car will definitely be much more expensive then our asking price, and it is turn-key ready to race. Early viewing of this 911S is hardly recommended !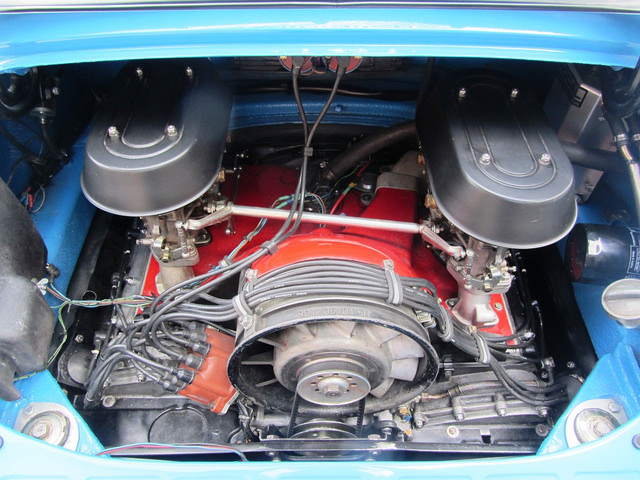 While not an original race car like the earlier GT3, this 911 ironically holds more value because the 911 market is just so hot right now. Granted, this car isn't a 911S but originally a 911T; despite that even the original 911T's value is currently above that 996, and the build makes it all the more desirable. It's built in the style of a period race 911, not unlike the IROC RSRs. It's a clean look, the updating is impressive and thorough, and this would make an excellent vintage race car. That also means at the current height of the market, you'll pay a lot – my guess is that the asking price is probably in line with the RSR replica earlier. Both are neat in their own way, but if I had to choose between the two, I'd take this simple, clean and original design over the tribute car.
-Carter