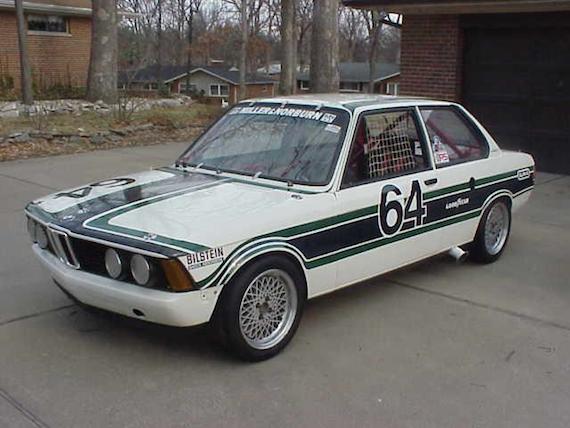 The E21 might have been the first BMW badged as a 3 series, but it is one of those rare instances where its successor became wildly more popular than the original. But, given that E30 prices are on the move, perhaps the E21 will become the new affordable BMW classic. This particular 320 is an early one, as production commenced in 1975. The E21 wasn't the most visible BMW in motorsport, but it did make appearances in both the Deutsche Rennsport Meisterschaft (DTM) and Group 5 racing, where it would succeed the 3.0CSL. The E21 was also active in IMSA, and this particular 1975 320 was the first of its kind to win a race in that series.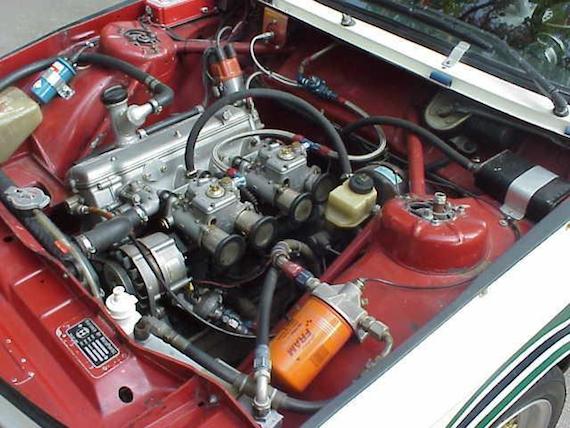 Year: 1975
Model: 320
Engine: 2.0 liter inline-4
Transmission: 5-speed manual
Mileage: 10,000 mi
Price: $48,500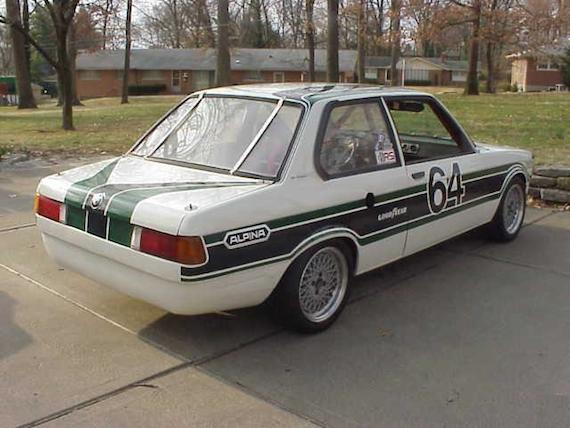 1975 BMW 320 IMSA RS Race Car White with blue & green stripes, #64. Brought in from Germany by BMW NA for testing, then given to Miller & Norburn to build into a race car for Nick Craw. First 320 in the U.S. to win an IMSA race. Raced in the RS series until 1983 then converted into a SCCA GT3 race car. Competed SCCA until 1989 and has a SCCA logbook.Track record holder at Brainerd & Pocono. In 1998 car was restored back to IMSA RS bodywork and M&N livery. Other drivers beside Nick Craw include, Carlos Garza, Joe Varde, Steve Earle, Bob Akin, Kurt Roehrig and Jim Miller GT3 Korman Autoworks 2 ltr M10 (Werks racing rebuild with less than 2 hours on it). Schrick cam, 48 DCOEs, Close ratio 5 speed. Aviad oil pan, MSD ignition, header, oil cooling, etc. Semi tube chassis, custom construction from "A" pillar back. Fully adjustable suspension, 100% locked rear end. Appraised by the former BMW NA M brands manger Erik Wensberg for over $63,000. One of the most historic, significant racing 320s in the country!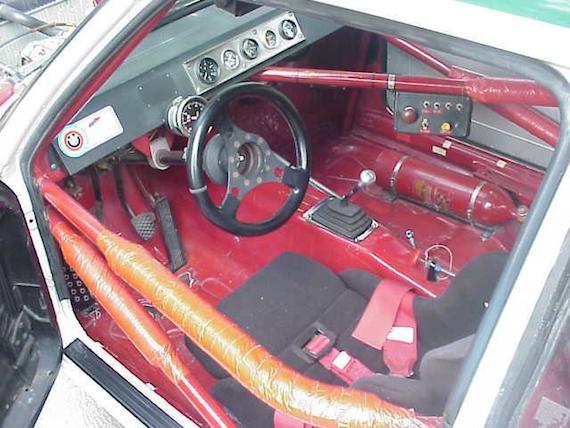 When it comes to an E21 in street trim, even the best one might struggle to reach $15,000. Good examples are readily available for well under $10,000 currently. Race cars can be a harder sell, but given the level of preparation that goes into them, they tend to be more valuable. With the condition and unique history of this 320, the asking price is not terribly surprising. For any Alpina aficionados or IMSA fans, this would be a neat piece to field on the vintage competition circuit.
-Paul