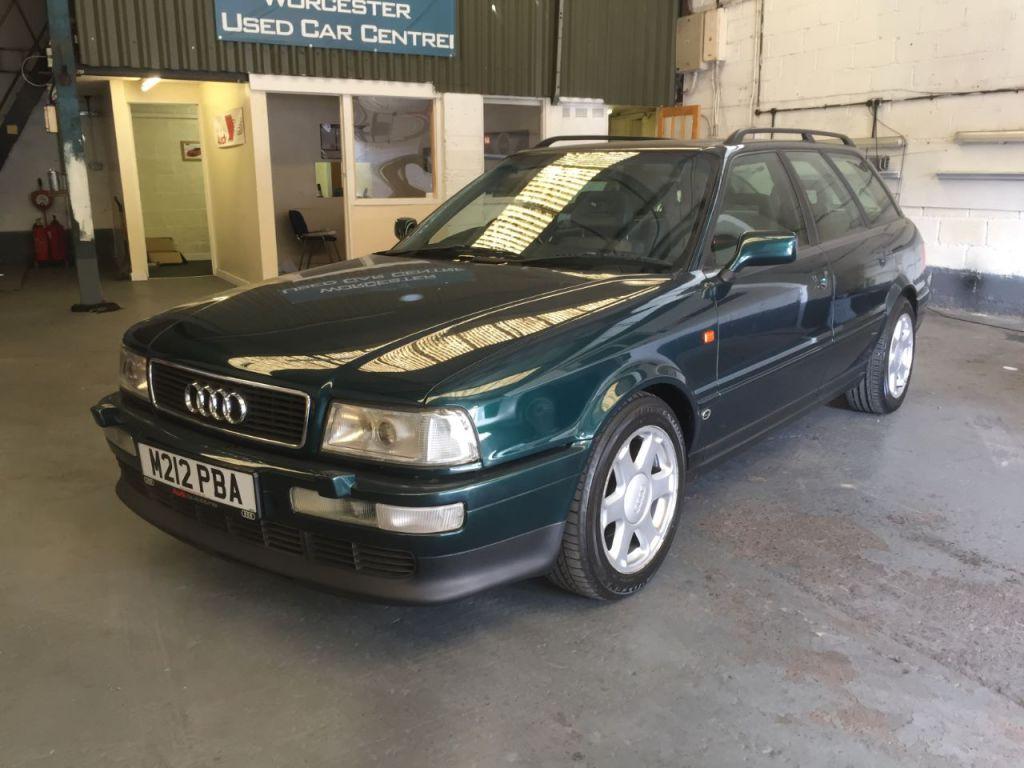 With the news that in a short twenty-three years Britain plans on no longer having internal combustion engines for sale, I was struck with the idea of a theme week. We haven't done one in a while, but what about looking at some of the cars that are available in England that won't be welcome there soon, but would be right at home in my driveway? Sure, they'll mostly be right hand drive, but I've done it before and for the price of some of these cars I'd be happy to offer them sanctuary when they're no longer register-able in Great Britain.
With that in mind, I'll start with what is likely top of my list – the Audi S2 Avant. I know, I know – most enthusiasts pine over the much more legendary, quicker and more rare RS2. But there are a few reasons for me to like the S2 even more. When I lived in England, there was a Cyclamen example that parked near my flat. I ran by it often, and even had a few daydreams as training miles passed under foot that I'd be rowing through the gears. So, it is with a bit of nostalgia that I view them every time. Next, I like the look more. The gaping guppy look of the RS2 became signature for the RS models moving forward, but the S2 is very handsome in a classic Audi way without being as shouty. But most of all, it's the price. While RS2s are still treading in the $40-$100,000 range for decent examples, a very nice S2 Avant can be had for only a fraction of that amount: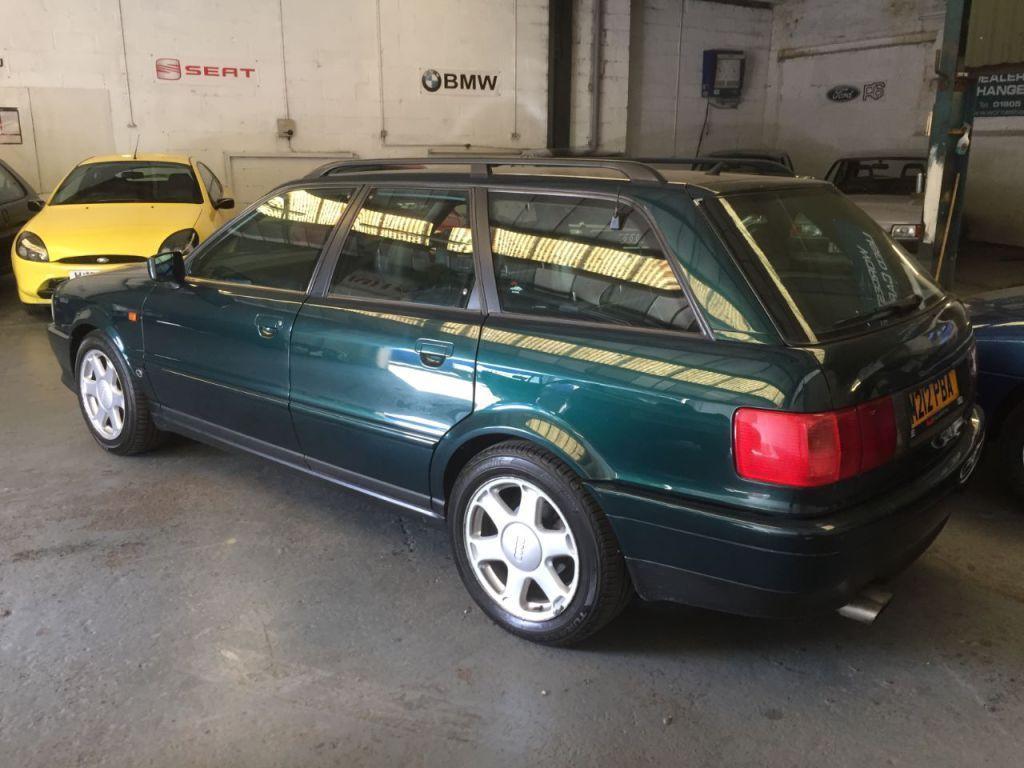 Year: 1994
Model: S2 Avant
Engine: 2.2 liter turbocharged inline-5
Transmission: 6-speed manual
Mileage: 144,000 mi
Price: GBP 12,999 ($16,871 Buy It Now)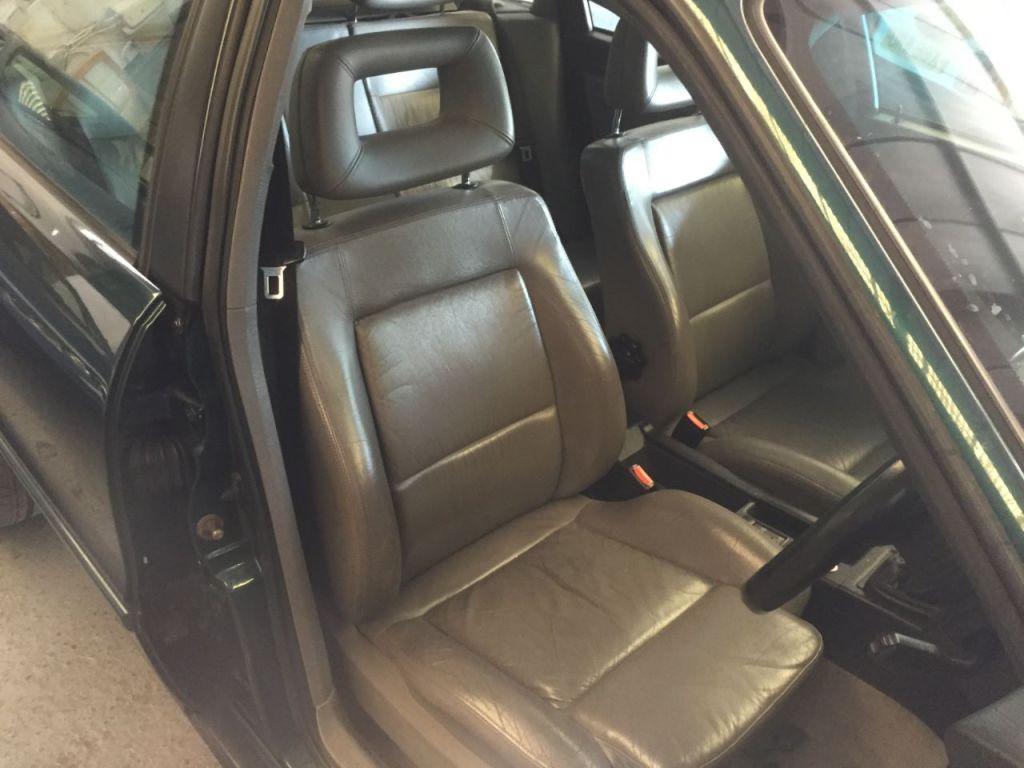 Located at Droitwich service station, Droitwich road Worcester WR3 7JF Tel 01905 611185
FINANCE AVILABLE ON MOST OF OUR CARS.PART EXCHANGE WELCOME.
I have had this car a couple of years but have to sell due to loosing storage.
Last mot was just over a year ago at which point I had the cam belt, water pump, service done.
This car has got lots of service history, 2 sets of keys and will come with a new mot. Good tyres, wheels all original, good honest car. Very good paint work.
.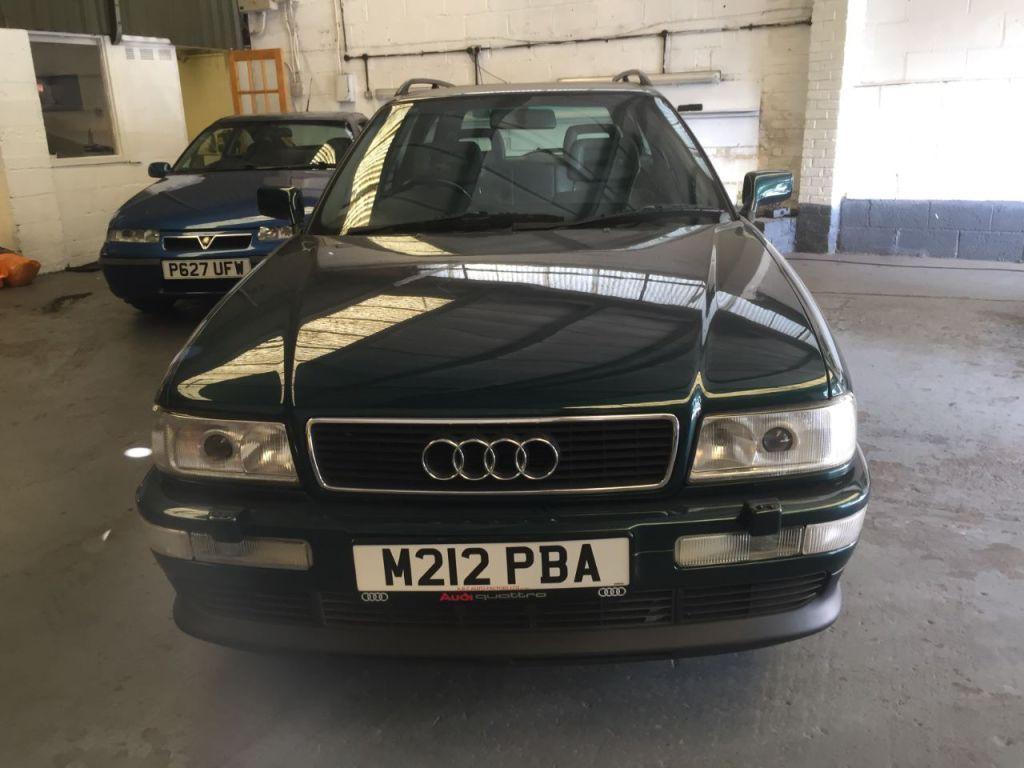 Not much information is offered, but as a '94 this car should be an ABY motor and is linked to the 6-speed. That means 220 horsepower on tap and max torque is delivered around 2,000 RPM for plenty of tugging fun. This example appears to be Ragusa Green Metallic – A toss-up for my favorite color on these – but the pictures aren't good. It's missing both S2 badges, wears an aftermarket alarm and Sony radio, and has a few trim issues, plus there are no photos of the engine bay or underneath. But there are stacks of receipts that go along with it, and the general condition and appearance look driver-quality good. The pricing sits just below $17,000; figure at current exchange rates, you'd need $20,000 to get this here, and then a place to store it for two years until you could legally register it. In my mind the ask is still a bit strong for this example; you can find decent examples for less than half. Still, this is a case of "what else could you get for this amount", and the answer – in terms of classic performance on par with this car – isn't much.
-Carter