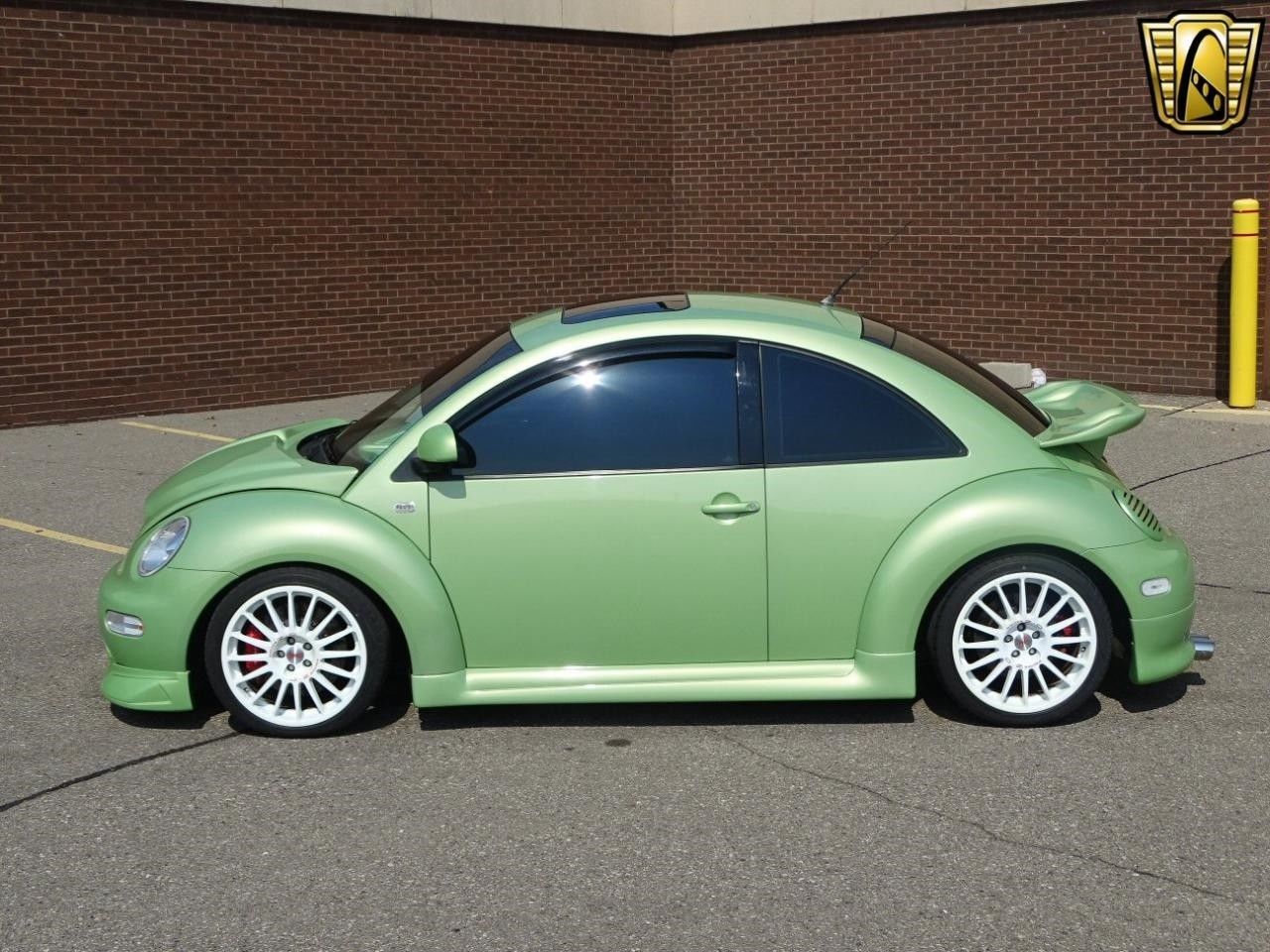 Where to start….where to start….
So, in the realm of 'Least Desirable Volkswagen Products' enthusiasts bemoan, the New Beetle must surely rank very high on the list. But every once in a while one pops up that is worthy of consideration. Maybe they have low mileage or are a neat color. Sometimes they're turbocharged, making them pretty quick, too – all attributes of this 1999 example. Presented in L9L9 Cyber Green Metallic, it's traveled only 23,000 miles in its life and its the more macho 1.8T speedbug. Though it's clearly not stock, we've recently looked at a well modified Beetle that pulled off big-dollar mods at a budget price.
Tuner Tuesday GCFSB Alumnus: 2002 Ruf Volkswagen Beetle Turbo S Concept
So when I first caught the gallery shot, it looked as though the owner of this car tried to replicate the super-sweet Beetle RSI – not a bad thing, if it was pulled off correctly.
This one is not pulled off correctly.
However, if you'd like a few chuckles, read on.