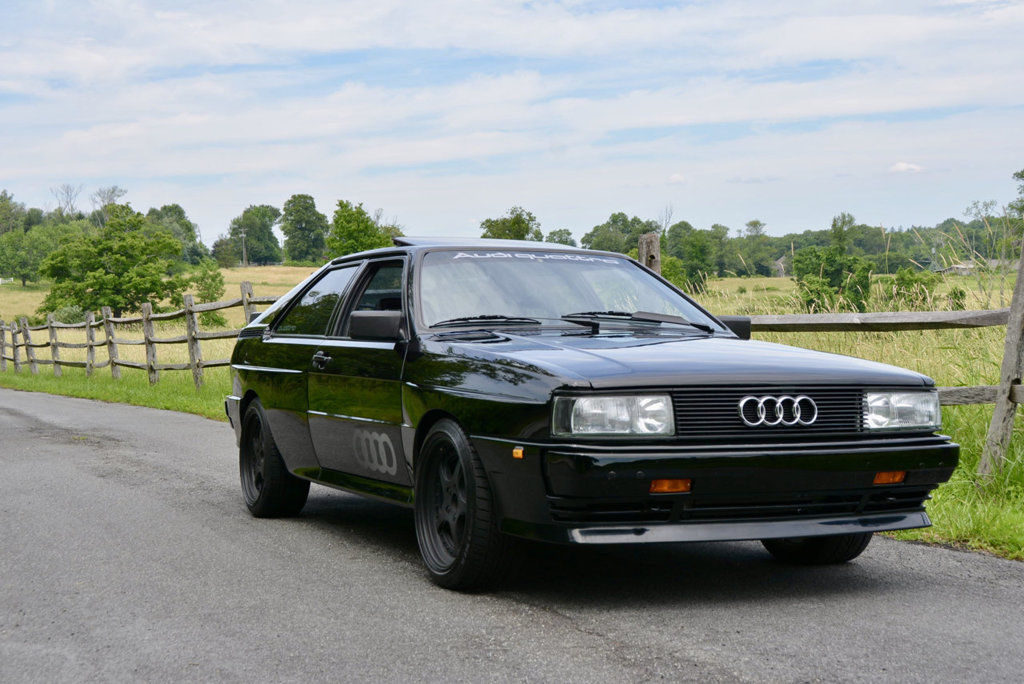 Update 7/19/18: Bidding hit $35,000 on this Quattro in June but failed to hit reserve. It's back up with bids currently at $25,000 with two days to go. Will it clear reserve this time?
Quattros have been a hot commodity in the marketplace over the past year, and speculation coupled with their low numbers continues to drive prices up. This is especially true of cars that arrive to market in good to excellent condition with few needs since the pool of those candidates is remarkably small.
How much speculation? Cars that traded in the teens less than five years ago are suddenly – and regularly – hitting close to $50,000. A really pristine example hit $81,400 in January. And, the last time we saw a Quattro is was a desirable '85 with some good modifications. Bids had rocketed past $35,000 before the auction was pulled because of a private sale.
Pretty much every time a Quattro comes up for sale, it's worth a look. This one, at least on the surface, looks pretty great – so where does it fall in the market? Welcome to the 'new norm':
4 Comments