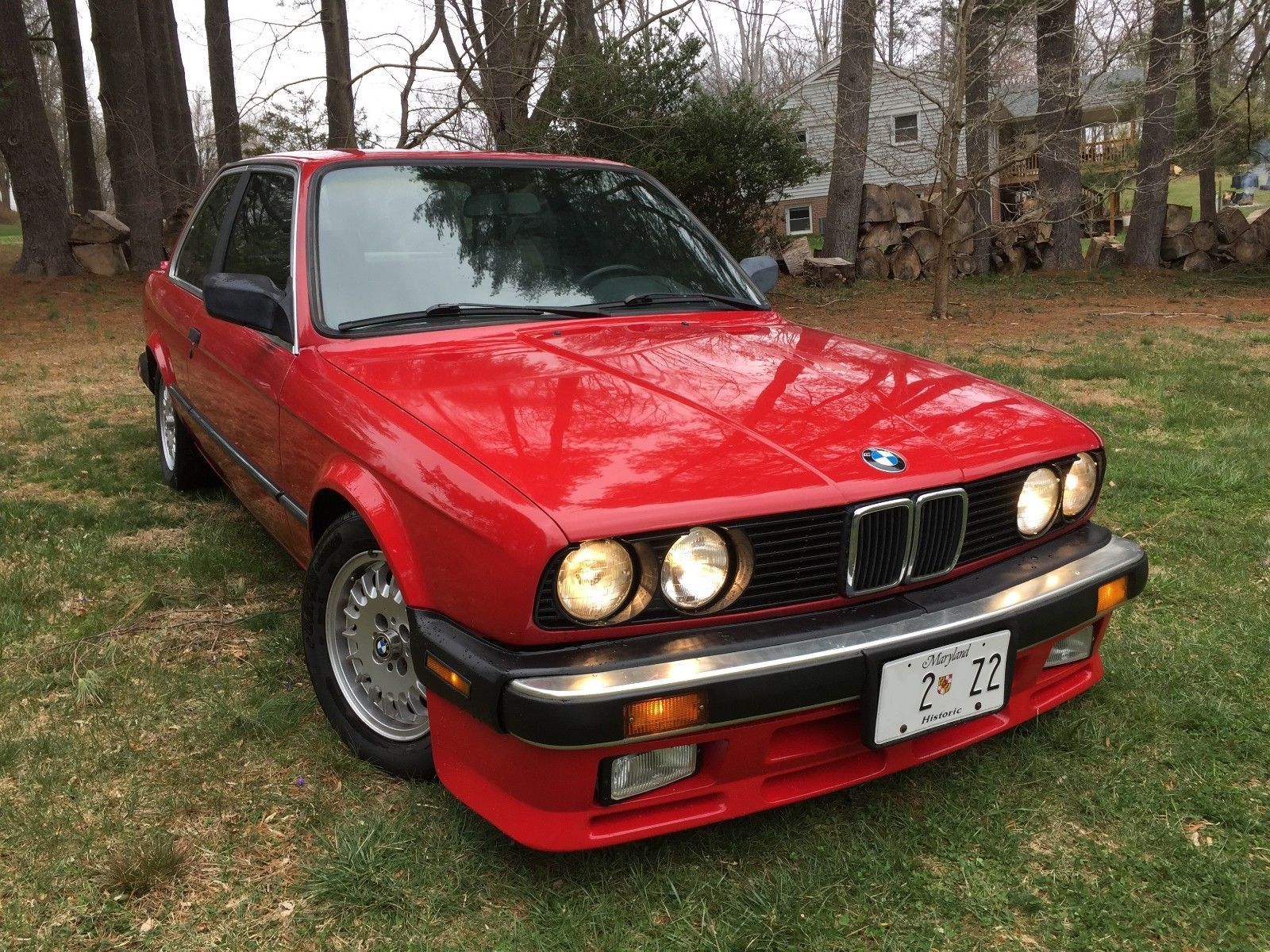 Update 1/17/19: The E30 sold for $4,200.
Continuing on the custom theme, today's post comes thanks to some unusual chassis combinations. Of course, BMWs – and particularly the 3-series – are no stranger to swapped motors. I've covered just about everything, from a M62'd E30 to the outrageous S85-powered Hartge H50 and, of course, the ubiquitous S50/2 swaps in E30s or E36s.
But today's power overhauls come in the form of American V8s stuffed into the noses of Munich's finest small sports sedans. While their personalities are quite different, both manage to pull off the swaps as relative sleepers despite the crazy changes underneath. So which is the winner?
Comments closed