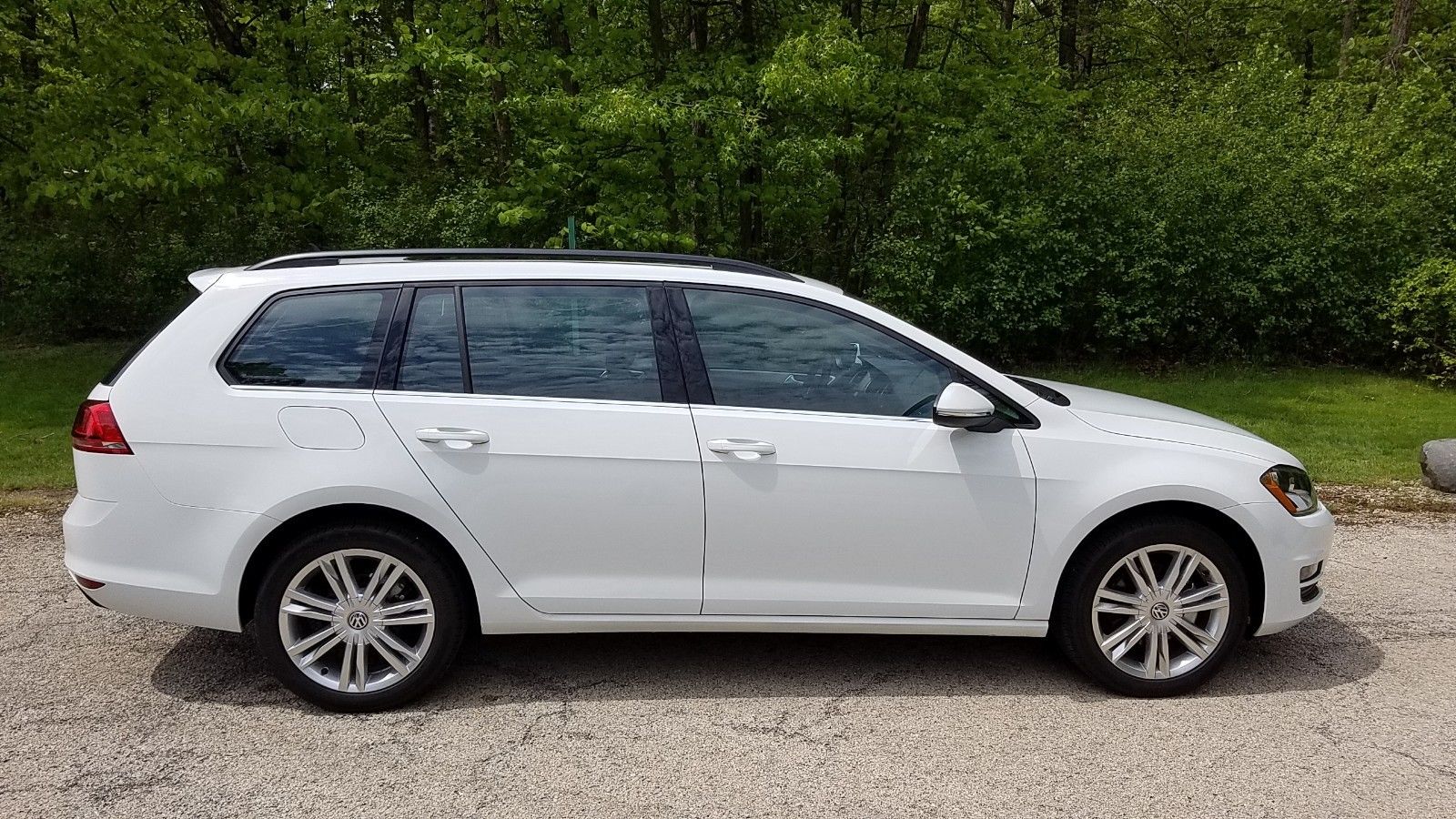 Recently, I went on a train ride with my son to the local airshow at Quonset Point in North Kingstown, Rhode Island. The location also is the port which brings in a fair chunk of the Audi and Volkswagen products destined for New England. And, more recently, it's also become a graveyard.
As the train rounded the corner onto the siding heading towards the port, what used to be an abandoned rail yard of a forgone era – a reminder of when the Navy had a major presence and money in Rhode Island – has been filled to the brim with a new activity. Yet it's equally as sad as the dusty boarded up military buildings which once lined what has become an industrial park. That's because it's the home of all of the local "Dieselgate" buybacks of Volkswagen TDis.
Row after row of (to me) effectively brand new or lightly used TDis greeted us as the train shook on the decrepit rails. So bad is the condition of the track in that area that the train is limited to nearly walking speed; fitting, as it made the procession by the flocks of abandoned Volkswagens all the more painful to witness. We couldn't just buzz past quickly; it was as if the antiquated rail system was offering a commentary on the VW scandal.
It brought me back to a little over a decade prior when Volkswagen came roaring back to the U.S. with its promise of "Clean Diesel". A fan of the brand, I – like so many others – felt genuine enthusiasm as the products which dominated Europe were finally coming to the U.S.! Real world mileage was met with manual 6-speed transmissions and even a wagon – and more people than ever were flocking to the brand, happy to identify themselves as budding environmentalists because of their discerning automotive choice.
I told my friend all about it. Her vision of diesel was the noisy, clattering and smoke belching agonizingly slow models from VW and Mercedes-Benz in the early 1980s.
"No no!", I said, "They've finally cracked it! They drive like normal cars, they're not noisy, and they get great mileage! There are literally no drawbacks except that they're kind of expensive!"
"There's no magic bullet", she said.