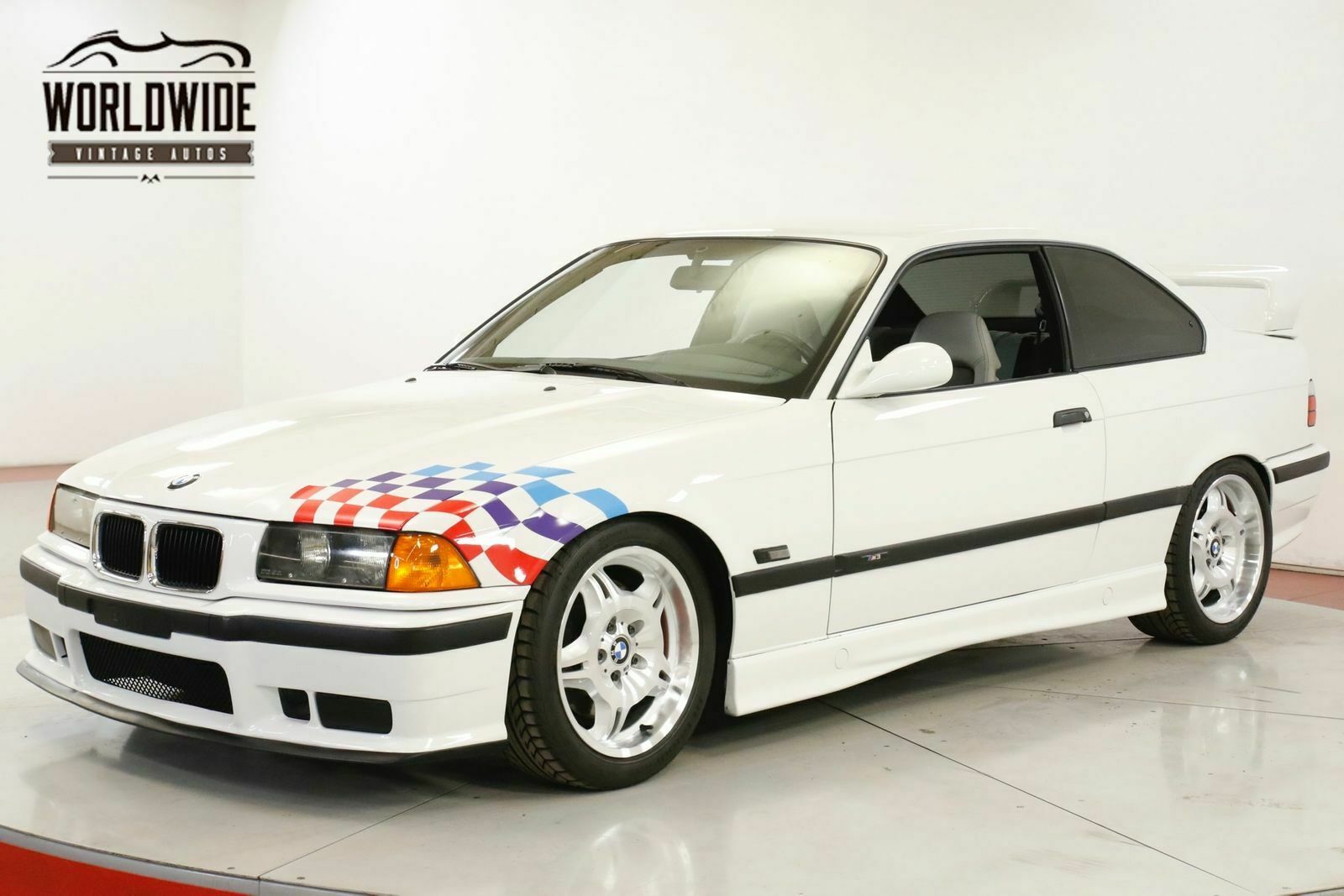 Lightweight mania continues, but that doesn't necessarily mean that you're without options. You could try one of two things; on the one hand, you could buy a track-ratted, rusted, and incomplete factory example for about $18,000 in need of a total restoration.
Sound like a solid plan?
If not, you could consider this car. Now, first off, this car is NOT a real Lightweight. But it's got the same body, the same color, Lightweight-style modifications, and while not hand-picked, the same drivetrain. It's got some tasteful upgrades on the interior, too. And at the end of the day, it's still an M3. To top it off, this tribute will set you back a bit over $1,000 less than the real-deal basket case that was on BaT last month. What's the catch?
5 Comments