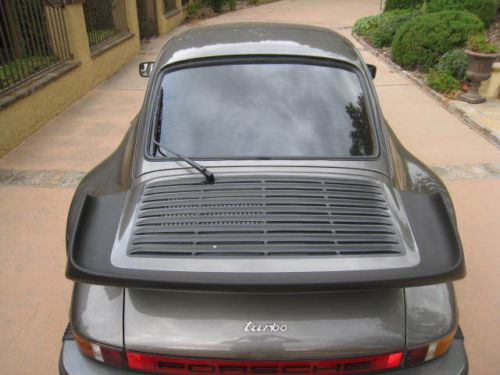 For all of the crazy tuner modified cars of the 1980s, there were very few that came out the other side looking better than what the factory produced. However, I think two tuners consistently managed to outperform what came directly from the manufacturer. Alpina is one; the subtle spoilers, large but somehow fitting stripes and perfect wheels always make those models modified by the exclusive tuner really stand out. The second for me is Ruf; it's simply amazing what just a set of Ruf Speedline wheels can do. It is literally as if the 930 shape was made specifically to match those wheels – not the other way around. You can add in the other Ruf bits, ducts and pieces and really make a masterpiece; but the wheels almost make the car special all by themselves. Of course, if you happen to have a bunch of other period-awesome modifications from top companies, that doesn't hurt either: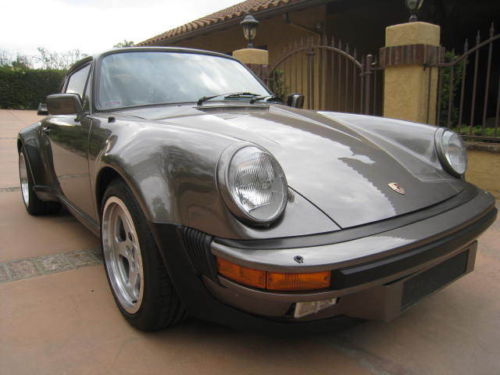 Year: 1979
Model: 930
Engine: 3.0 liter turbocharged flat-6
Transmission: 5-speed manual
Mileage: 100,000 mi
Price: Reserve Auction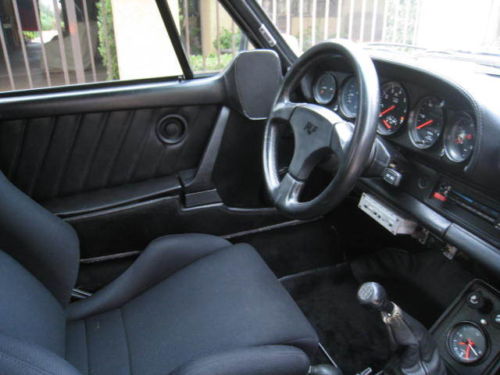 1979 930 Turbo with many proper, period 80s (and expensive) modifications done in 1989. I have EVERY individual work order and document outlining everything that has been performed on this car…I also have the original window sticker. Some of the highlights are an Andial motor and fuel enrichment system and a Ruf 5-speed gearbox. Long time CA and AZ car is excellent condition. Tremendous car, drives quick, very stable, no issues…particularly mechanically. No repairs / wrecks or any of that nonsense. You can get the car inspected on your dime…there are several of the best Porsche independent shops within a reasonable distance from me. There is too much to list and if you contact me, I will review all of the car's details with you. I am happy to discuss over the phone…just send me an email and I will send you my number. Vin number is 9309800463. Title is clean. Note: I have a pair of the stock Porsche front seats included in the sale.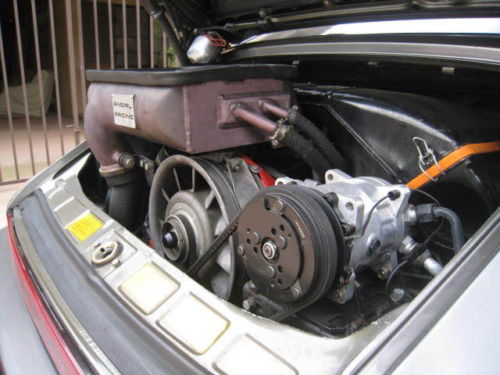 I'd love to see the list of what was done to this car – and moreover, I'd love to see how much it cost. I'd guess that all of those modifications to what was a pretty expensive car in 1979 nearly doubled its price in 1989. But the modifications are overall quite subtle; the Recaro seats look great and appropriate, the Ruf steering wheel is always welcome, and then of course there are those wheels. The look is spectacular, especially when you consider how many other late '70s early '80s Porsches were modified. But the real treat to this car lies where it is seldom seen; under the hood lies an Andial modified motor and a Ruf 5-speed gearbox that really set this package apart. Despite the who's who of Porsche tuning in the 1980s, bidding has been relatively sluggish on this car and it has just broken $45,000; half or less what many other equal quality Turbos we've seen have gone for. I'd guess the reserve is set fairly high on this car and we're not likely to see it sell this time around, but it certainly is nice to look at!
-Carter