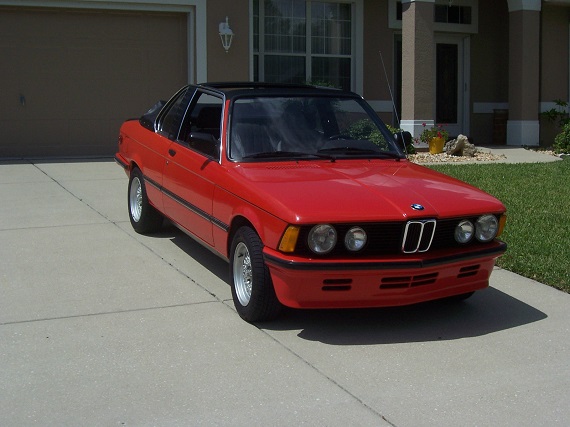 Calling Baur a tuner isn't really very fair, but since we don't have a separate category for semi-aftermarket carriage works, it will fit in. Baur worked in conjunction with a few manufacturers – most notably BMW, though a few Audi fans will remember that they were responsible for construction of the Sport Quattros too and they assisted in the assembly of the Porsche 959 as well. Much like Porsche originally started as, they were linked to the factory efforts due to their high level of unique production capability. That manifested itself in limited run models that required special construction – such as the Sport Quattro and 959 – but what most enthusiasts will remember are the multiple 3-series Cabriolet models produced through Baur. These were offered through dealers as an expensive option and to this day remain a very unique expression of Munich motoring: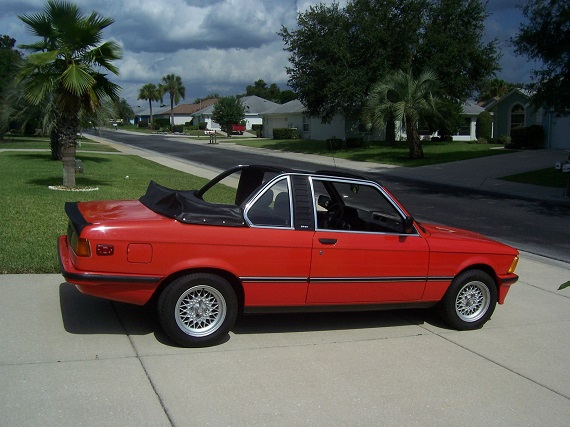 Year: 1982
Model: 320/6 Baur TC1
Engine: 2.0 liter inline-6
Transmission: 5-speed manual
Mileage: 61,300 mi
Price: Reserve Auction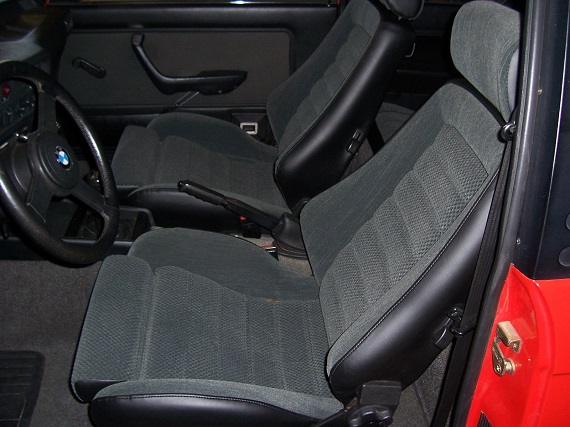 VERY ORIGINAL 1982 BMW 320/6 E21 BAUR CONVERTIBLE. 61300 VERIFIED MILES.
RECENT TIMING BELT SERVICE (AT 60K MILES) $2000.00 IN SERVICE AND PARTS.
NEW WATER PUMP.
NEW FRONT SEALS.
NEW WEBER CARBURATOR.
NEW BMW GERMANY MUFFLER.
NEW BATTERY.
NEW A.C. SYSTEM INCLUDING NEW SANDEN COMPRESSOR. COLD A.C.
NEW OLD STOCK RADIO.
VERY ORIGINAL PAINT WITH SOME TOUCH-UP DURING THE LIFE OF THE CAR. PAINT IS EXCELLENT.
EXCELLENT INTERIOR WITH VERY LITTLE FLAWS. ONE SMALL CRACK IN DASH.
RUNS AND DRIVE AS IT SHOULD.
NEWER TIRES. BBS WHEELS.
CALIFORNIA CERTIFIED CAR.
INSPECTIONS WELCOMED.
YOU WON'T FIND A BETTER ONE.
CONVERTIBLE CARS ARE INCREASING IN VALUE EVERY YEAR!
THIS IS A VERY COLLECTABLE CAR. COULD BE THE NEXT 02.
BEING OFFERED FOR SALE LOCALLY. RESERVE THE RIGHT TO END AUCTION AT ANYTIME.
BEING SOLD AS IS WHERE IS.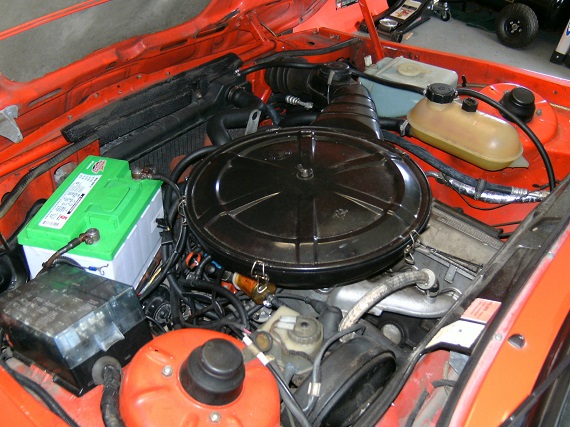 The combination of Henna Red, Euro bumpers and BBS RAs really do quite a bit to add to the desirability of the package, but the manual driven M20 doesn't hurt much, either. We've seen this car before from another seller; back in December 2013 Nate wrote the car up from a different seller. Back then, it had 56,000 miles and generally was presented in the same condition though it would appear that at least the front seats have been reupholstered. The asking price in 2013 seemed high at $13,500 and we don't know what it traded hands for, but it seems that the current seller has driven and cared for the car well. I find it interesting that it appears to have a Volkswagen 14″ spare wheel, but otherwise it looks like a pretty good example of a rare chassis. We'll see what that translates to in this market; right now, it's far short of $10,000 with the reserve on. I'd guess the seller is hoping to capitalize on a general market upswing in 1980s products and the reserve is set north of the $13,500 ask from 2013, but you don't know until you throw your hat in the ring. For that money in the Munich open air realm I think I'd prefer a clean E36 M3 convertible personally, but if you like a more classic style this is a neat one!
-Carter