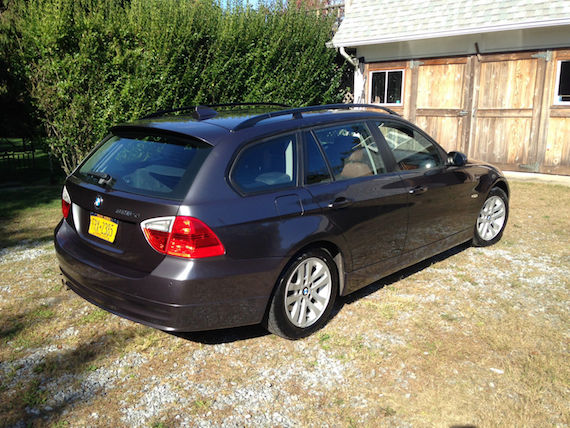 In many ways, I feel the BMW E91 Touring will be viewed as an end of an era. BMW is now being rather stubborn in their refusal to offer a 3er Touring with a manual transmission. The E91 also represents the versatile 3er before the range was broken up into the 3 and 4 series. Now if you want a 3 series with a rear hatch, you can opt for either the 3 series Touring or Gran Turismo, and that's before you get to the brand new 4 series Gran Turismo. This seems to be splitting the product portfolio quite thin, if you ask me.
Back in August, we had a 2007 328xi 6-speed manual Touring and we here at GCFSB were able to connect the seller with an enthusiast who bought it in short order. We're always happy to successfully connect buyers and sellers within this great community that you have all helped to build. There is still a good amount of manual transmission E91 Tourings that we've come across lately, so if you missed the boat for a three-pedal 3 series Touring the first time around, you still have a chance with this 2006 325xi 6-speed manual for sale in New York.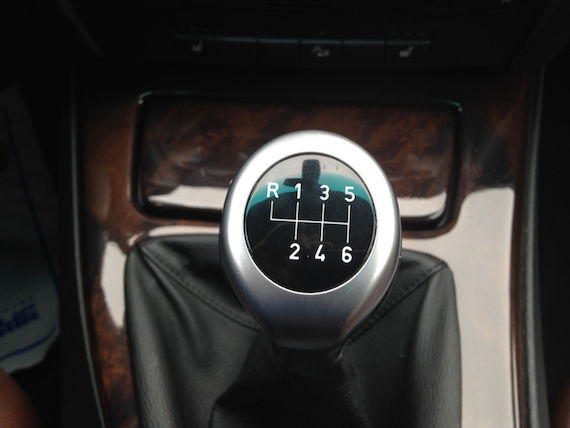 Year: 2006
Model: 325xi
Engine: 3.0 liter inline-6
Transmission: 6-speed manual
Mileage: 74,494 mi
Price: $14,500 Buy It Now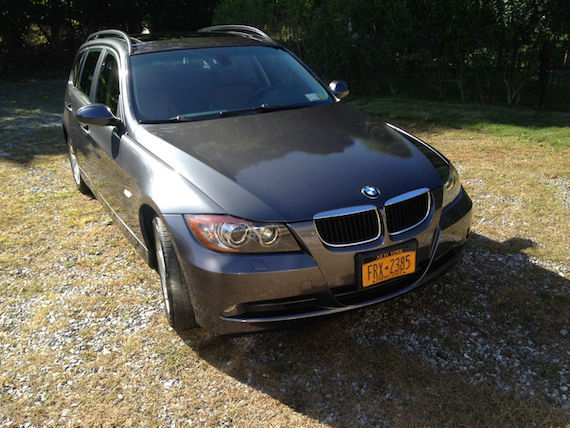 This BMW is excellent condition and the 6-speed makes it a blast to drive. I am the third owner and have only had the car a few months. I purchased the car to use over the summer. 6-speed manual transmission, 74k miles, fully loaded, run flat tires, cold A/C, HID lights, sunroof, heated seats, power seats, runs great.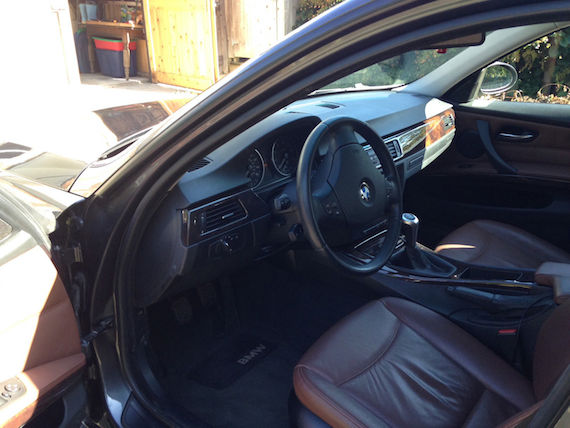 The E91 Touring has turned into a bit of a cult car, with manual transmission examples starting to command a premium over automatic ones. With mileage well under 100,000, this one seems to be a choice example, however, I question as to why the seller is deciding to part ways only after a few months. Perhaps he's one of those perpetually bored car enthusiasts who switches vehicles like I switch my socks, but there could always be something lurking worth keeping an eye out for. Nevertheless, this is an attractive price and a car that deserves a closer look for those in the market.
-Paul