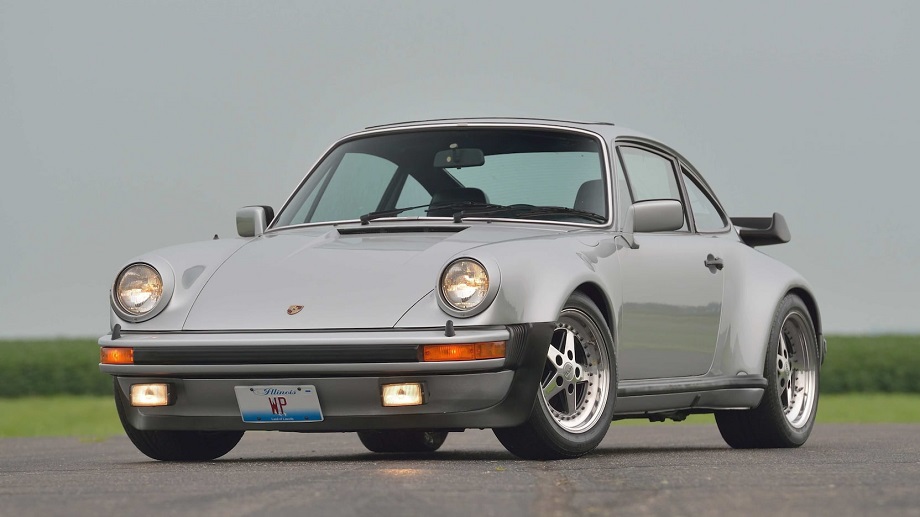 Update 10/28/18: This 930 sold for $324,500.
If you grew up in the '70s and '80s, or were an adult, or well, basically if you were alive and paid any attention to sports you will be well aware of Walter Payton. The long-time running back for the Bears and widely considered one of the best of all time, Payton was magic to watch on the field. He combined quickness with strength, hurdling and stiff-arming opponents out of his path. He also was a prolific receiver and upon his retirement lead the NFL with the most career receptions by a non receiver. While the Super Bowl winning '85 Bears would go down as having one of the best defenses in NFL history, it was Payton who lead their offense as one of the tops in the NFL. He retired in 1987 as the leader in career rushing yards and all-purpose yards (both of which have since been surpassed) and passed away much too young from a liver disease in 1999.
This is the first sports car he purchased for himself after establishing himself in the NFL: a Silver over Black 1979 Porsche 930 that will be up for auction with no reserve this Saturday at the Mecum Auctions Chicago. This 930 has never left the Payton family as it was passed down to his son Jarrett after Walter's death. It was one of the few cars Payton did not sell off and is reputed to be one of his favorites. It sits with only 9,950 miles on it. For the 930 collector and serious Bears fan it would be a must have addition to the garage.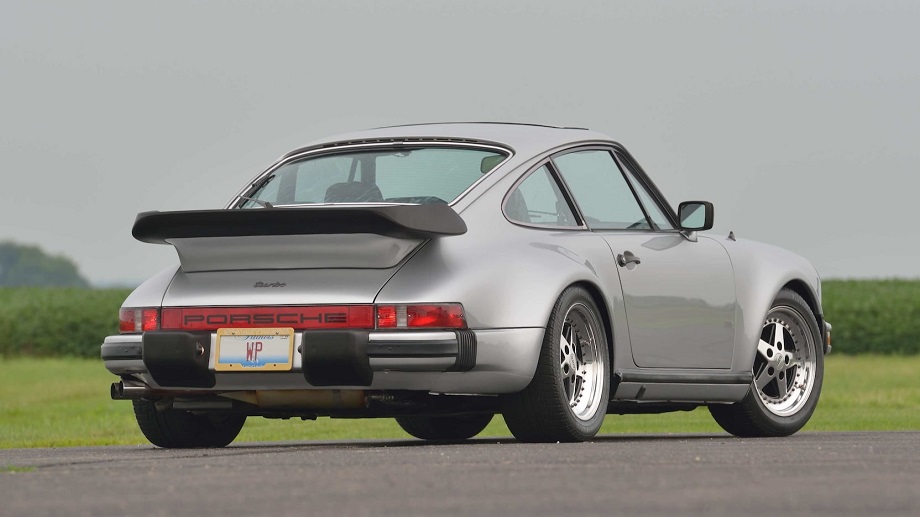 Year: 1979
Model: 911 Turbo
VIN: 930800387
Engine: 3.3 liter turbocharged flat-6
Transmission: 4-speed manual
Mileage: 9,950 mi
Price: Auction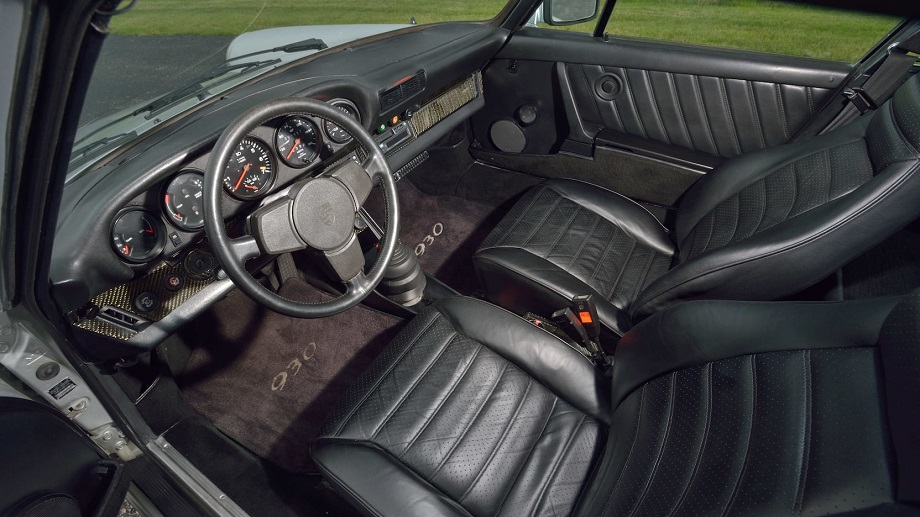 Purchased new by NFL legend Walter Payton
Cared for by Walter Payton until his death in 1999
Bequeathed to his son, Jarrett Payton from his father's estate
Owned by Jarrett Payton ever since
Retains Walter Payton's 'Sweetness' license plate bracket and Illinois WP license plates
Photos of Walter Payton with the car included
Title and registration history from Illinois Secretary of State
Walter Payton lead the Chicago Bears to their first and only Super Bowl Victory during the 1985-1986 season
By the time he retired from his 13-year career with the Chicago Bears, Walter Payton set NFL records for most rushing yards in one game (275), most career rushing yards (16,726), most career rushing attempts (3,838) and most games with 100 yards rushing (77)
1 of 1,200 Porsche 930 Turbos produced for the U.S. Market in 1979
9,950 miles miles since new
Turbocharged 3.3/265 HP 6-cylinder engine
Upgraded Ruf intercooler
Borla stainless exhaust
4-speed transmission
Air conditioning, electric sunroof
Silver with Black leather interior
Alpine stereo with Nakamichi speakers
Whale tail spoiler, 4-wheel disc brakes
Chrome Gotti 5-spoke wheels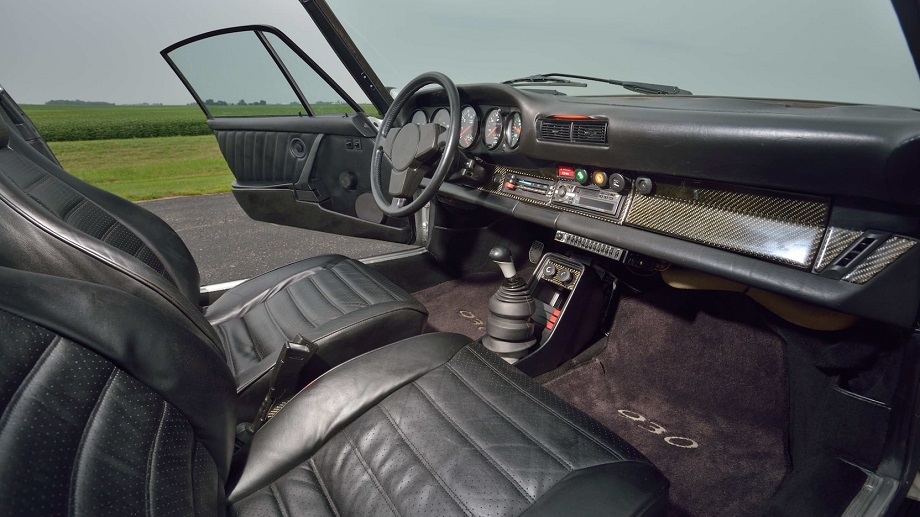 Separating out Walter Payton's ownership this is a fairly standard, very-low-mileage 930. If I wanted to be pretty picky I'd say the condition doesn't appear quite as awesome as we might expect from a 930 with such few miles. It's all in quite good condition, but I've come to expect near perfection in Porsches with this mileage and this one isn't perfect. It also isn't entirely original, but the various aftermarket additions don't seem the sort to detract too much from it should a new owner be desiring full originality. It could likely be reverted without too much difficulty. Without Payton's name I think it would attract a decent bit of attention, but wouldn't really be the star of the auction.
With Payton's name, however, the overall appeal of this 930 is seriously elevated and I expect it will garner significant attention. The fact that it has remained in the Payton family surely adds to the appeal. Unlike quite a few other cars we've seen from famous owners this one hasn't passed through the hands of a variety of other people prior to now. You are basically buying Walter Payton's 930 and while you aren't buying it from Payton himself you're getting about as close as possible to that dream. I'd say that's pretty sweet.
-Rob