For today's edition of Wednesday wheels, I decided to focus on something close to home – the much unloved 4×108 bolt pattern found on the B2, B3 and B4 Audi. Additionally, I tried to get a theme going of multi-spoke "turbine" wheels. So to start it off, I have a set of the original – the Ronal R8 wheels found of many Audi models. These were either from a C2 (Type 43) 5000 or a Quattro, but either way they're unloved, unappreciated and cheap. Then we have one of the best replicas of the original Ronal R8 for Audis – Team Dynamics Pro Race wheels. Most sets seem to be about iPad money but they've got a good reputation as being strong and reasonably light as well as affordable. They're on my list of wheels I'd love to have for the track. Following up are a set of ATS wheels that are a rare sight; unfortunately, they're dual bolt pattern and I don't like that look, but they're reasonably priced and in good condition. A set of TSW Imolas follows, also not my favorite design but they're not bad looking wheels and work well on the Audis for look. Lastly, I have a set of B4 Speedline wheels. Generally, when you say Speedline and Audi, thoughts immediately go to the Coupe Quattro wheels, but these 15×7 wheels adorned many B4 models. My favorites are still the originals – those R8s would look good just hanging in the garage, but the Team Dynamics is a close second. What's your favorite?
Price: $250
Set of 4 Used Audi Ronal rims with good used

205-60-15 Continental tires.sorry no center caps.selling as is.local pickup only.

Any questions please ask.$250

Reserve the right to end early due to for sale locally.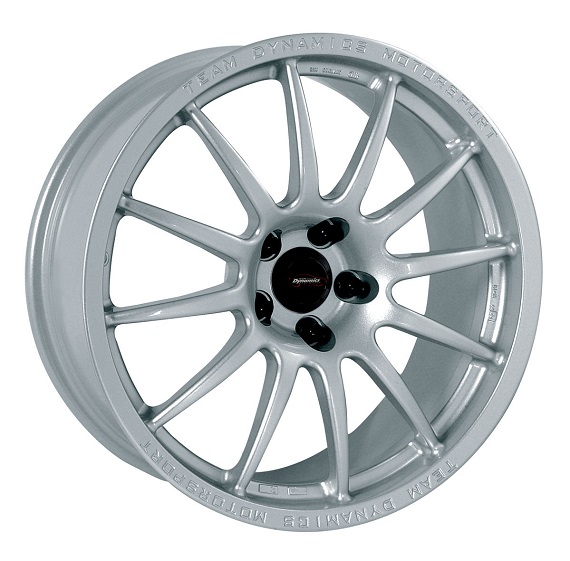 Price: Reserve Auction
BRAND NEW

TEAM DYNAMICS PRO RACE 1.2

15 x 7.0 e30 4 x 108

Centre Bore is 63.4

Lightweight Road/Race wheel

Heat treated for extra strength

Suitable for road and race use

approx 13.6lbs

Finished in High Power Silver

Supplied direct from our California Warehouse

Lugs not included.

Made in the UK

STRICTLY LIMITED OFFER

IF THIS WHEEL IS NOT QUITE WHAT YOUR LOOKING FOR PLEASE DO NOT HESITATE TO GET IN TOUCH AND WE CAN LIST THE ITEM YOU REQUIRE ON EBAY AND IF NECESSARY GET THEM CUSTOM MADE TO YOUR EXACT REQUIREMENTS
Price: $599
GREETINGS FELLOW EBAYERS,

I PRESENT TO YOU A SPECIAL RESERVE SET OF WHEELS.

I HAVE BEEN SAVING THESE WHEELS FOR A RAINY DAY.

WELL, THAT DAY HAS COME, AND I NEED TO PULL TOGETHER SOME CASH.

4

GENUINE/ORIGINAL

ATS

DTM

WHEELS.

THESE WHEELS HAVE BEEN SITTING IN A WAREHOUSE FOR A LONG TIME.

THEY ARE TRULY INCREDIBLE. I WIPED AN INCH OF DUST FROM THE SURFACE OF THESE WHEELS.

YOU ALREADY KNOW THE VALUE AND RARITY OF THIS SET.

ATS DTMS ARE UNHEARD OF. BE THE ONLY KID ON THE BLOCK.

PLEASE DO YOUR OWN RESEARCH AS TO FITMENT.

THIS IS A RARE OPPORTUNITY TO PURCHASE A PERIOD CORRECT WHEELSET.

THE SHINE IS BLINDING.

4X100/4X108 +40 OFFSET.

17X7″

REAL DEAL ATS WHEELS

PLEASE LOOK CLOSE AT THE PICS.

THESE ARE USED WHEELS AND SHOW SIGNS OF… WELL, USE.

THANKS FOR YOUR INTEREST, I WILL PACK SAFELY AND SHIP FASTER THAN YOU CAN SAY RALLYE.

FEEL FREE TO SUBMIT A REASONABLE OFFER.

I WILL REQUIRE FITMENT PHOTOS ONCE YOU INSTALL THESE.

(BECAUSE I REALLY LOVE THESE WHEELS)

NATE

8013368955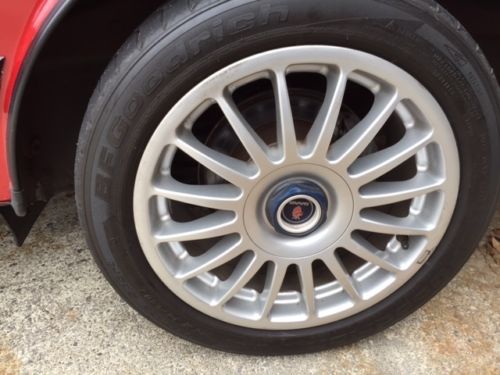 Price: $500
A set of 4 TSW Imola Alloy wheels w/center cap wrench. In excellent condition with minimal wear, a few minor blemishes, and no bad curb rash. Presently are mounted on my Saab C900 wearing 205/50/16 tires but will be sold and shipped without tires.

I am going totally stock on my Saab, so need to sell these and put stock rims on.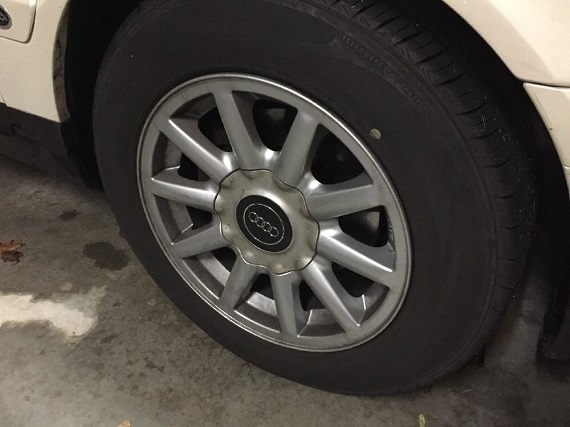 Price: $340
These wheels are straight, easy to balance and ride smooth. A rare set.

Center caps are included.
-Carter