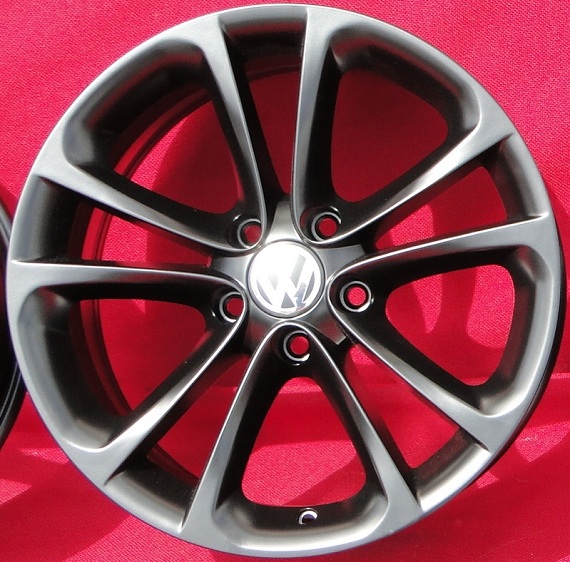 Although Volkswagen may have come from humble roots and it's lack of wheel choices through the 1980s showed it, recent generations of the people's car have had many options to match their climbing price tags. Indeed, whereas Volkswagen had yet to equip a car with 16″ wheels in the year 1999, the more recent offerings have really set Volkswagen apart from the competition with good looks, aggressive style and a markedly upscale feel. I'll start with the Passat CC 17″ wheels known as "Spa":
Year: 2010
Model: VW CC "Spa"
Diameter: 17″
Width: 8″
Bolt Pattern: 5 x 112
Offset: ET 41
Condition: New
Tires: Not Included
Price: $ 699 Buy It Now

17″ VW PASSAT FACTORY OEM WHEELS!!

BLACK SEMI GLOSS POWDER COAT WHEELS!!

Please call with any fitment questions

these alloy new black semi-gloss wheel set (4) is nice as they get!! ORIGINAL WHEELS w/ CENTER CAPS included!

just look at the pictures….these wheels are BRAND NEW powder coated semi gloss black and in stunning shape!

you will receive FOUR wheels and also ( 4 ) caps oem as pictured

PLEASE DOUBLE CHECK FOR FITMENT

CONDITION: new semi gloss wheels with caps as pictured

BUY IT NOW NO BIDDING NO WAITING SHIPS OUT INMEDIATELY

LOCAL PICK UP IS WELCOMED ON THIS ITEM

QUESTION CALL US 949-922-4847

PLEASE ASK ANY QUESTIONS BEFORE BUYING.

PAYMENT: PayPal

California residents charge 8.00% tax

SHIPPING AND HANDLING:

FREE SHIPPING ONLY TO THE LOWER 48

(WHEN APPLICABLE)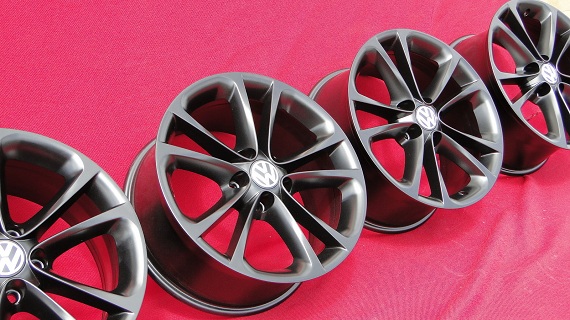 I can't say that I like black wheels or the CC all that much, but 700$ for some brand new OEM wheels including centercaps is a pretty stellar deal. These would certainly dress up any of the Passat or later Golf/Rabbit/Jetta models. Not a fan of black and looking for something a little bigger? How about my favorites, the R32 "Omanyt":
Year: 2008
Model: VW Omanyt
Diameter: 18″
Width: 7.5″
Bolt Pattern: 5 x 112
Offset: ET 51
Condition: Used
Tires: Included Continental Extreme Contact 225-40-18
Price: $1,150 Buy It Now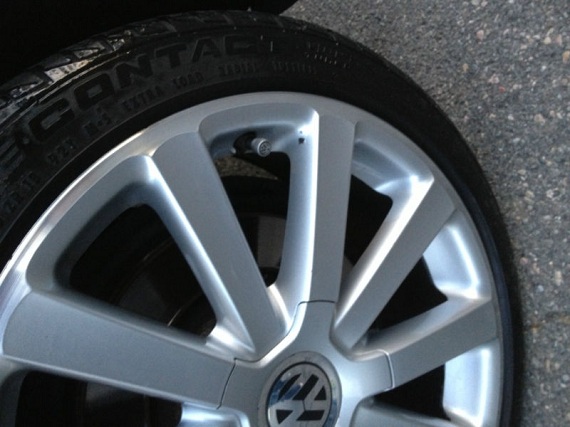 Pictures show a complete set of 4 wheels and tires. These wheels are the original Omanyts from the 2008 Golf R32. Only 5,000 made. Very limited and unique wheels. I am selling both the rims and the tires together. The tires are brand new, with about 400 miles on them now. The tires are Falken 612's 225/40/18. These wheels go for about $454 each. You can find their retail price in the ECS TUNING website under OEM Alloy wheels and check their price to confirm, I'm unable to post link as ebay doesn't allow it, but you can go check for yourself.

18 x 7.5

5×112

The price of $1150 is for all 4 wheels (including tires).

Posted with eBay Mobile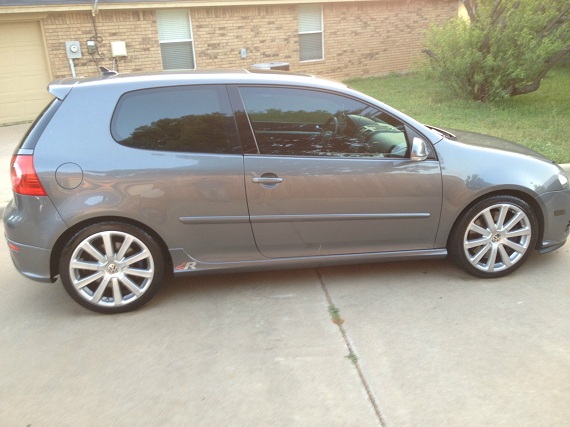 I love the Omanyts, they just look spectacular. The fluted polished edges are a nice touch you don't notice until you're close up. Downside is that they're heavy – really, really heavy, and they seem to suffer a lot of curb scuffing. This set looks pretty presentable and has tires, a bonus. Rather get into something a little more rare? How about these BBS-made Phaeton "Challenge" wheels: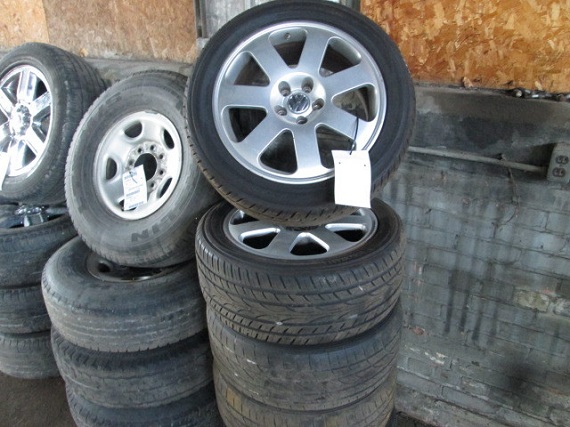 Year: 2006
Model: VW Challenge
Diameter: 18″
Width: 8.5″
Bolt Pattern: 5 x 112
Offset: ET 45
Condition: Used
Tires: Included (unspecified)
Price: $891.25 Buy It Now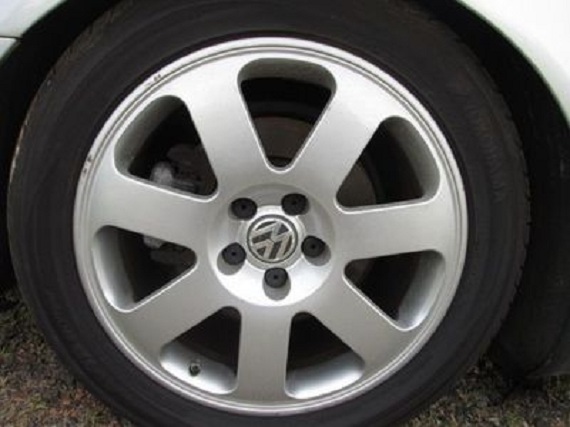 Model: 2004 VOLKSWAGEN PHAETON
Part Description: *****THIS ITEM SHIPS TRUCK FREIGHT. PLEASE SEE SHIPPING NOTES BELOW*****SHELF,18×8-1/2 (alloy), 7 spoke,SET OF 5 WITH NICE MATCHING TIRES. THE TIRES HAVE NORMAL WEAR AND TEAR. PLEASE BE HAPPY WITH THE CONDITION OF THESE ITEMS BEFORE ORDERING. THANK YOU.
VIN of Donor Vehicle: WVWAF63D148006854
Condition:
Stock Number: 130802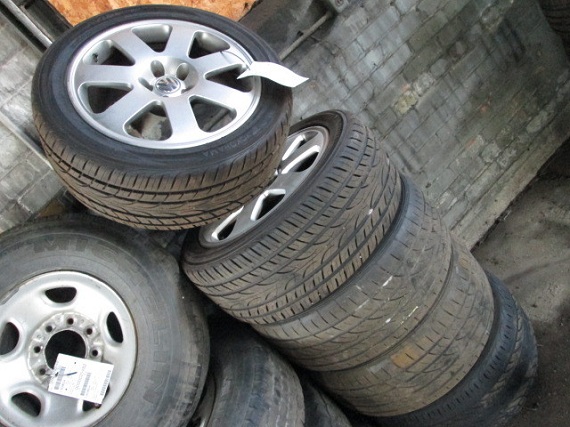 The tires don't look grand, the wheels have some wear, but at under $1,000 I can't say I've seen a set of these for less money. Like most of the Phaeton wheels they're pretty highly sought after as a mod for the lower models. The Challenge is one of the better looking wheels on the Phaeton, but would make any Passat look the part too, with an aggressive, chunky look. Need something smaller and a little more classic? How about some new Zender Turbos?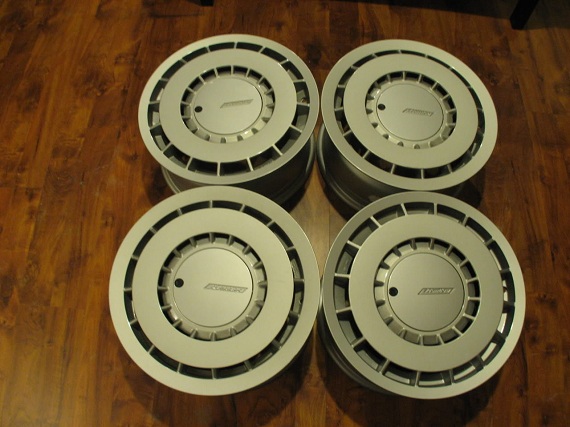 Year: N/A
Model: Zender Turbo
Diameter: 15″
Width: 7″
Bolt Pattern: 5 x 112
Offset: ET 22
Condition: New
Tires: Not Included
Price: $1,000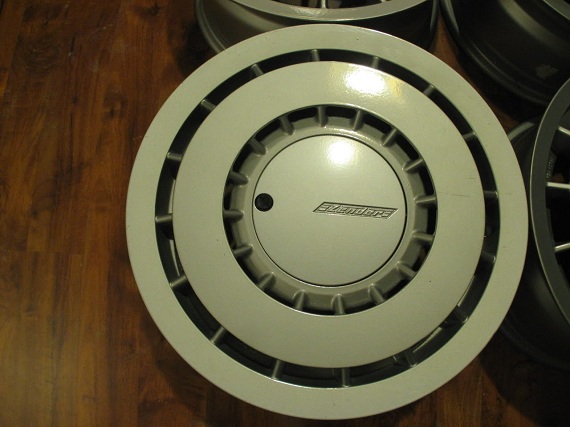 I have a set of brand new (new old stock) 15×7 5X112 ET22 Zender Turbo Wheels.
Never had any tires mounted and in perfect condition.
Perfect original center caps included.
Price: $1000

Located in the Montreal area and willing to ship worldwide.
Contact: grenierjc@videotron.ca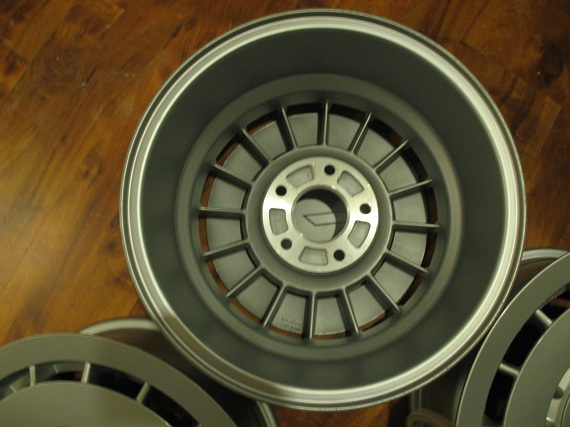 Rare, rare, rare. These are hard wheels to come by. They're not to everyone's taste, true, but as a period piece they'd look fantastic on an Audi or B5 Passat. At $1,000, they even seem to be priced quite reasonably considering the market on some older tuner BMW and Porsche wheels – which range in the mid-thousands. I'm trying to get the owner of that Mars Red 20V Quattro to snap them up; I think they're perfect for that car! Are you a TT, Mk.4 Golf or Jetta driver? There are some great options for you, too – like these New Beetle Turbo "Delta" wheels: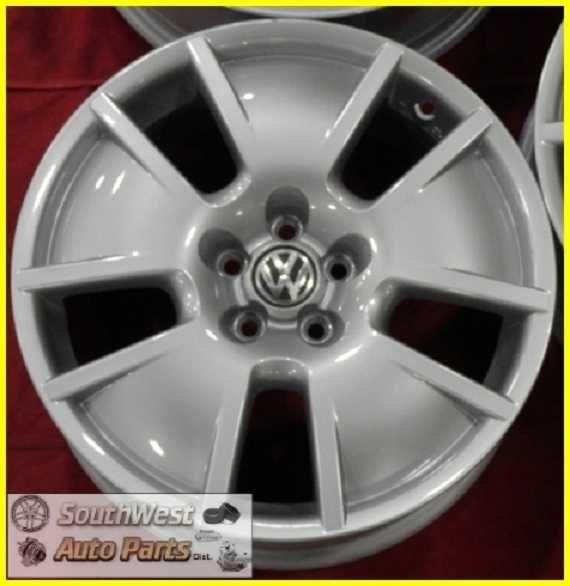 Year: 2002-2005
Model: VW Delta
Diameter: 17″
Width: 7″
Bolt Pattern: 5 x 100
Offset: ET 38
Condition: Used
Tires: Not Included
Price: $500 Buy It Now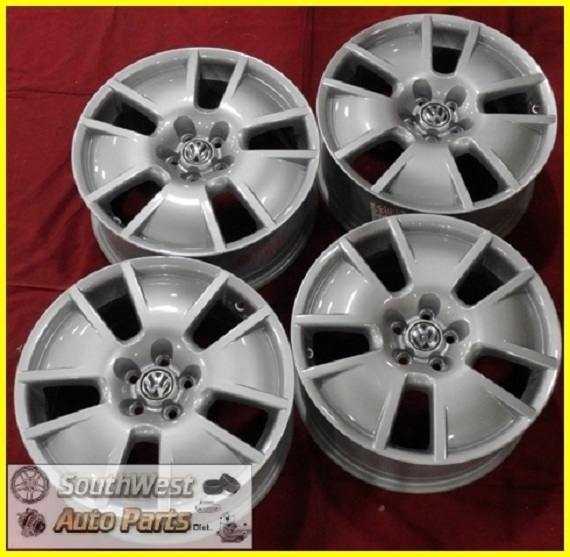 Part Number:

69764

Finish:

SILVER

Description:

17X7″

5X100MM BOLT PATTERN

SET OF 4 WHEELS ARE USED, IN GOOD CONDITION. SOME MINOR IMPERFECTIONS, WHICH ARE SHOWN IN THE PICTURES.

4 USED CENTER CAPS INCLUDED

PLEASE NOTE: CENTER CAP(S), LUG NUT(S), LUG NUT COVER(S), VALVE STEM(S), AND VALVE STEM SENSOR(S) IS NOT INCLUDED UNLESS SPECIFIED!!

WHEELS WILL BE SHIPPED SIGNATURE REQUIRED!!

ALL WHEELS HAVE BEEN SPIN TESTED AND ARE GUARANTEED TO SPIN STRAIGHT AND TRUE!!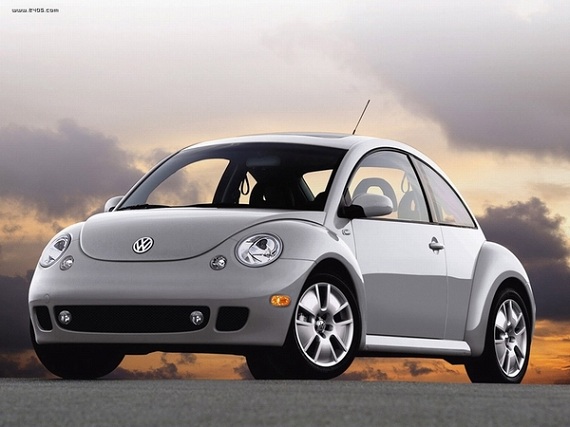 I always thought these looked pretty darn cool; the reverse 5 spoke is an interesting concept and they made it work. If you squint you can even see hints of the Fuchs wheels from Porsches in this design. Whatever you put it on, you'd certainly set it apart, and the price is pretty compelling. Maybe you have a set of alloys and just need a freshen up? How about some new centercaps?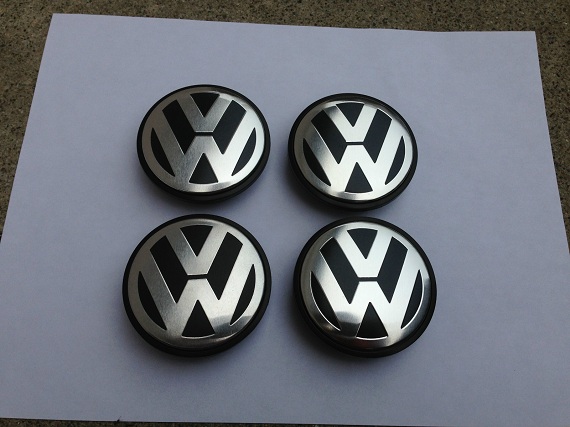 Volkswagen centercaps seem to use just enough metal to corrode and just enough plastic to fall out when you hit a big bump. They're cheap to replace, despite what nearly every used Ebay car dealer would make you think (they never put them on!). As a finishing touch, they really can quickly clean up your wheels on a tight budget.
Which are your favorites and what would you like to see?
-Carter