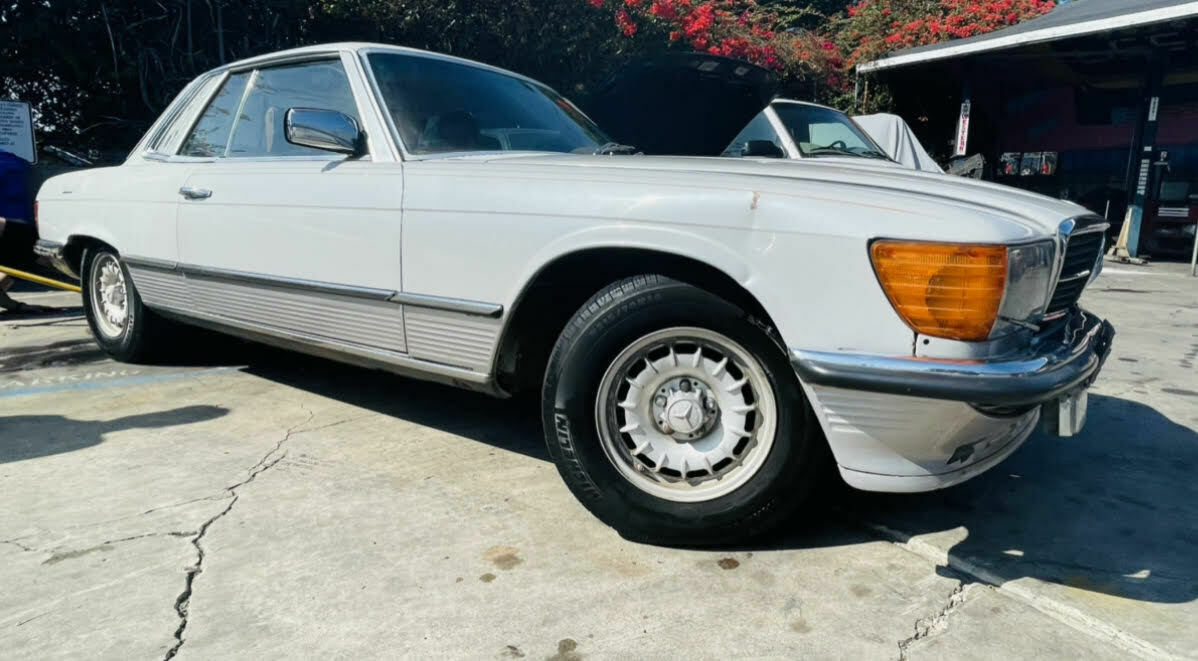 Back in April I took a look at a rare FIA homologation special not too many people know about – the 450SLC 5.0:
The 107.026s were very limited production cars, with a total of under 3,000 produced in all (1,636 450SLC 5.0s, along with 1,133 500SLCs manufactured in 1980 and 1981). So it's really neat to see them come up for sale – even when they're not in perfect shape. Today's car will need a lot of love to get back to its glorious roots, but is it worth it to do so?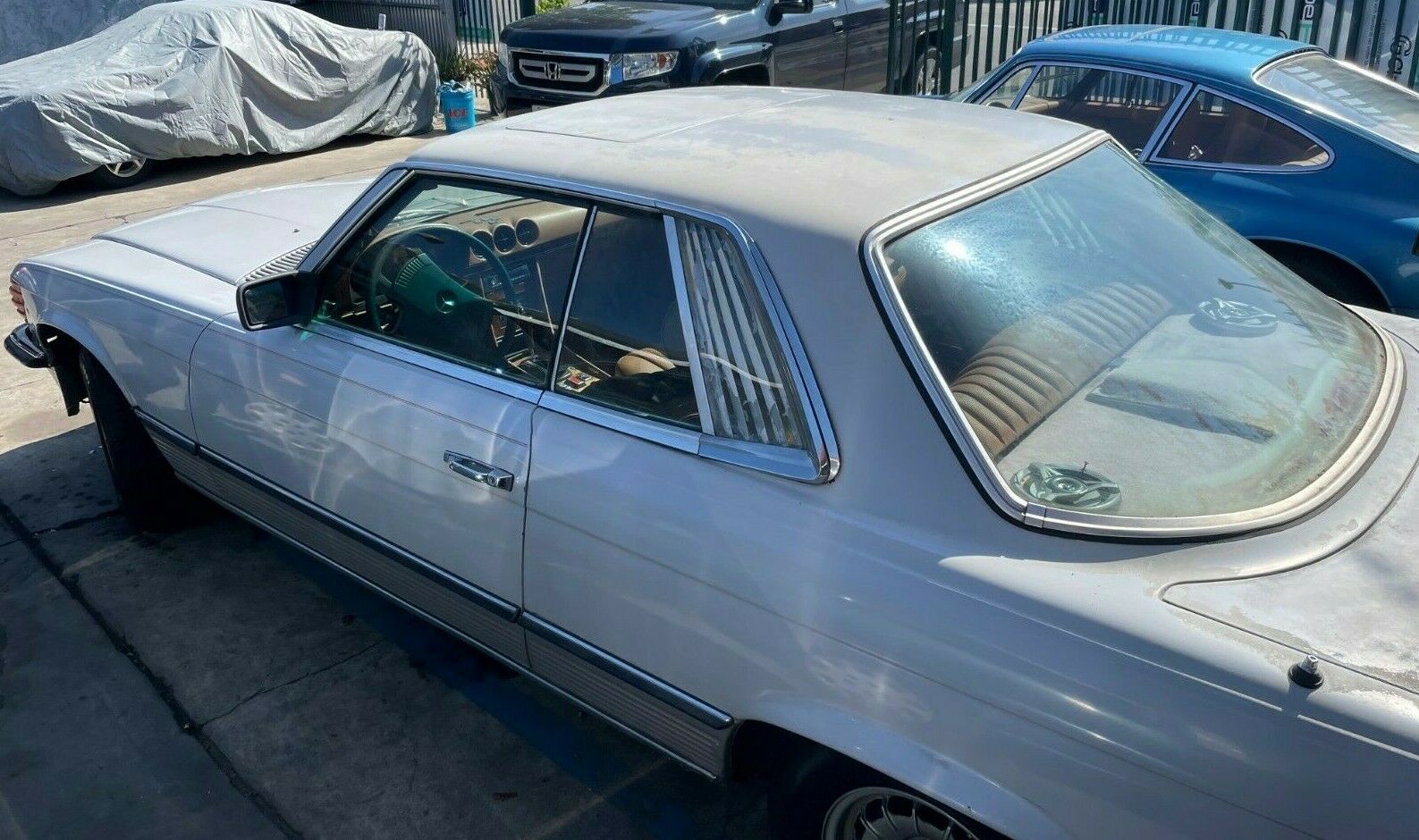 Year: 1979
Model: 450SLC 5.0
VIN: 10702612000713
Engine: 5.0 liter V8
Transmission: 3-speed automatic
Mileage: 167,000 mi
Location: San Diego, California
Price: $8,900 Buy It Now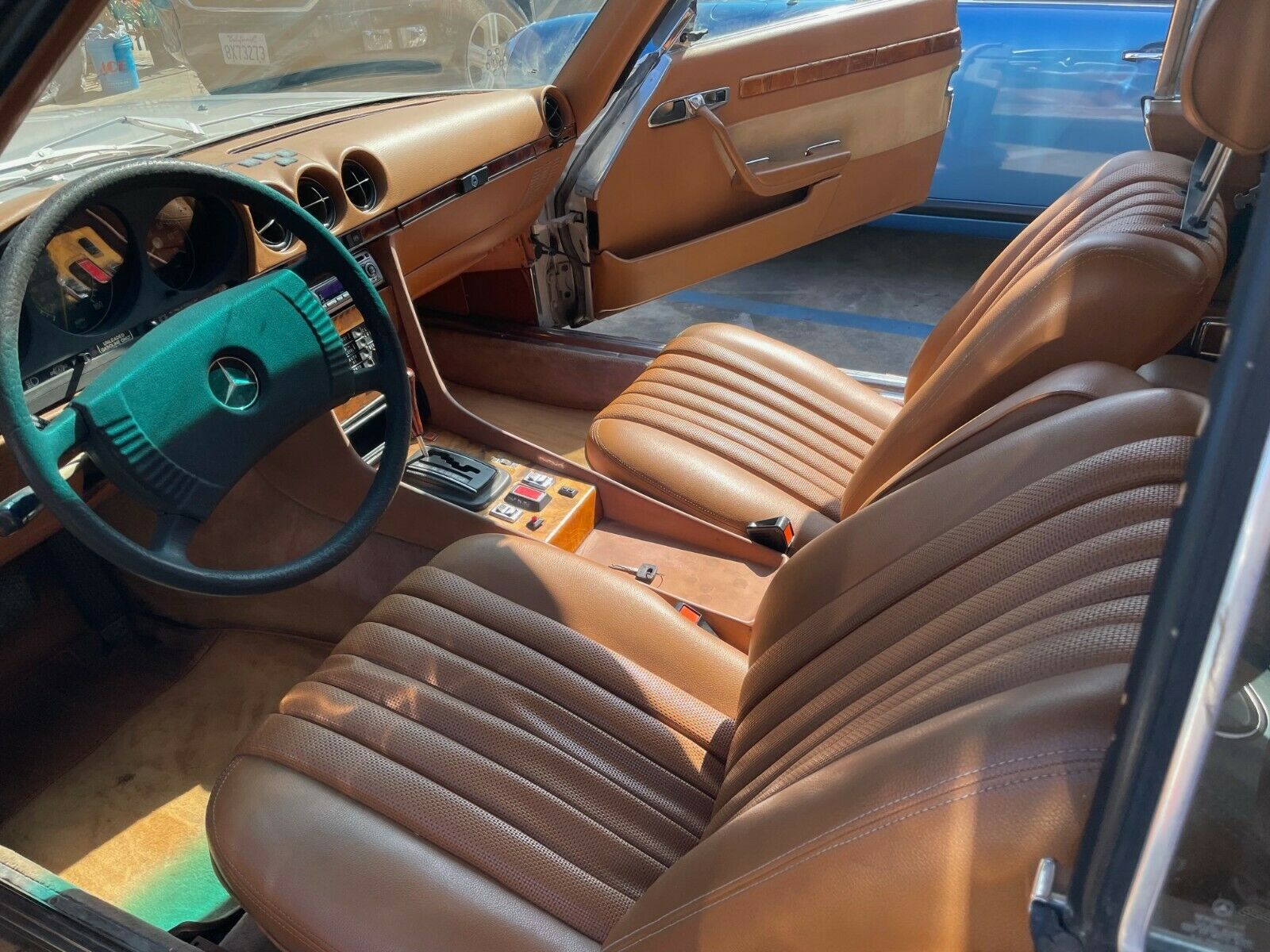 1979 Mercedes Benz 450SLC 5.0 Rare Euro import
Authentic 107″026″ with Matching Numbers
M117 Aluminum Block Engine

Vin: 10702612000713
(Ebay would not recognize the Euro Vin)

Complete Car! This is a perfect candidate for a true 5.0 SLC rally project or to restore to concurs condition. The Motor turns over, but does not start. My initial plan was to use this for a rally build, but decided to put that effort into a safari 911 project. Interior is in great condition. Seats are excellent with no rips or tears. All windows fully operate. There is some rust present. Clean title in hand and I have 1 key. International buyers welcome. Buyer is responsible for shipping. Selling ASIS. Located in San Diego, CA.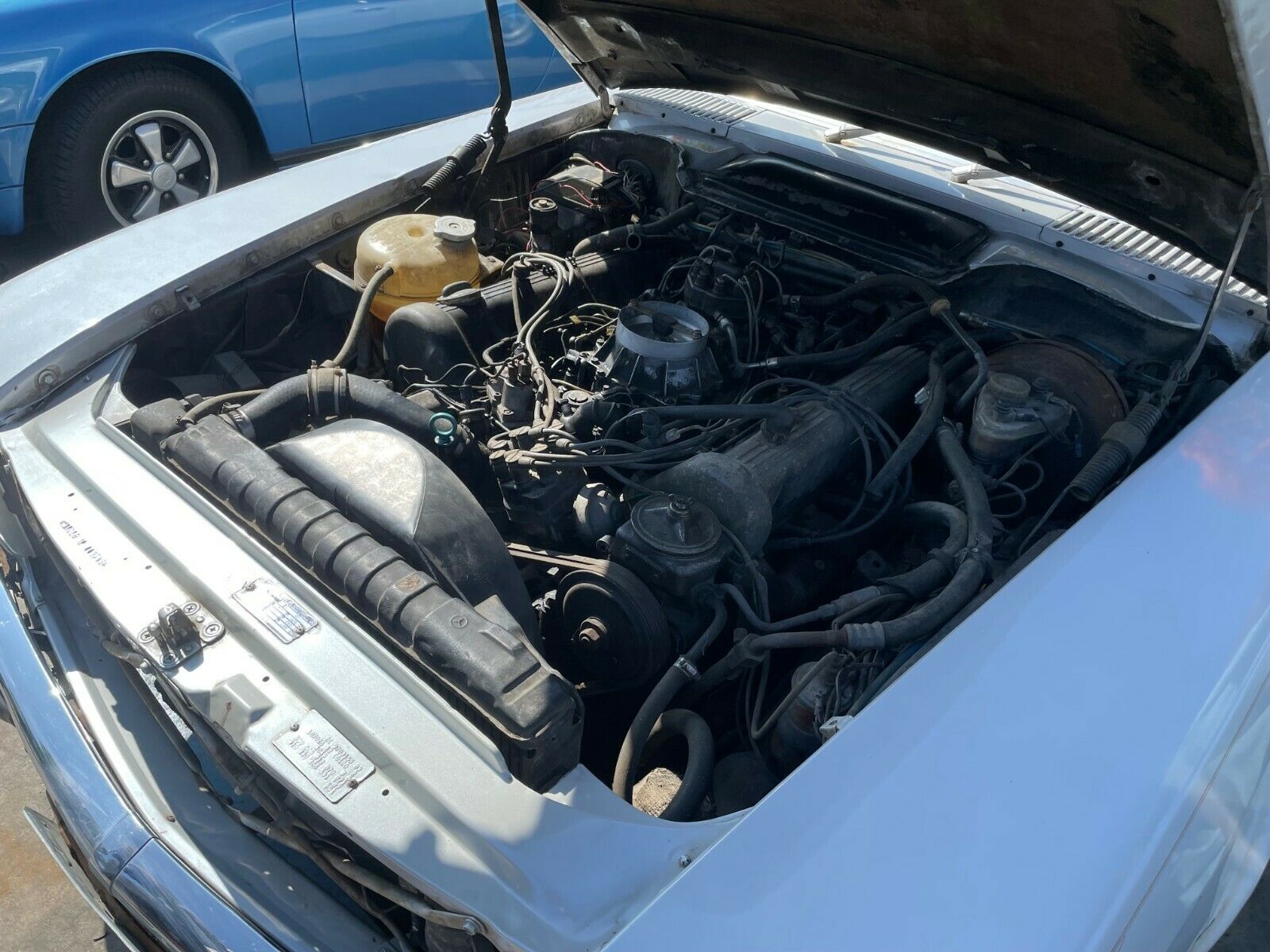 From the looks of it, this car was imported in the 80s and then repainted in a pearl white from its original Milan Brown Metallic (404G). Surprisingly, the interior looks to be in pretty good shape, though clearly the car needs a little love and the dashboard it cracked. It does appear that an aftermarket sound system was added, but it's still wearing its original slim Euro bumpers, single-piece headlights, and rear spoiler. The forged Bundts have Michelin tires on them, too, which is a sign that someone cared along the way. The big issue is that the 5.0 M117 isn't running, which will certainly take some diagnosis. The asking price of $8,900 to me seems perhaps a tad optimistic, but considering what a wrecked Audi Quattro, 911, or M3 rolling chassis will cost you today, it's probably not that outrageous.
What to do with it? Well, the purist in me says that it should go back to its original configuration. Then another part of me says stick an M119 from a newer SL in it along with a four-speed auto, some silly flares, and make a "Dkubus"-style crazy homage. What would you do?
-Carter