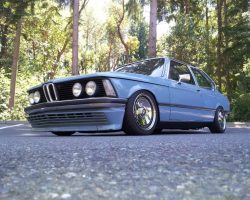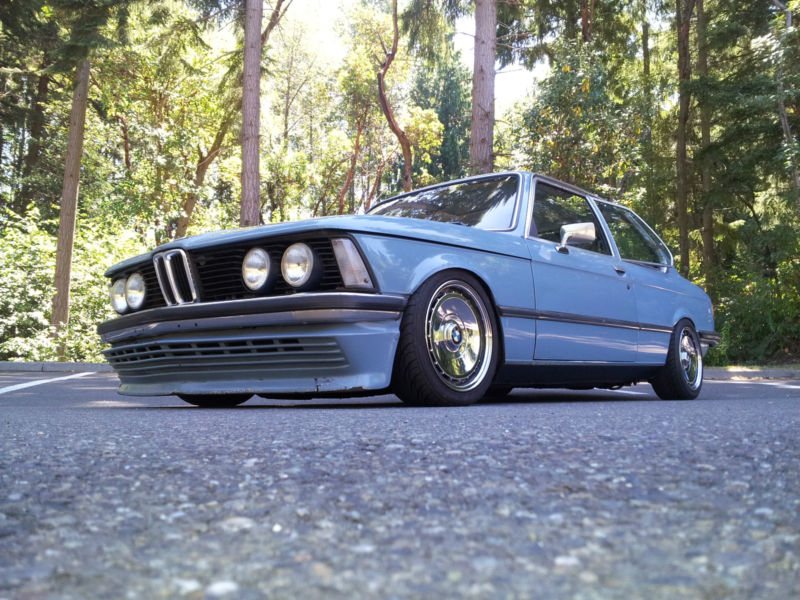 Before you start in on me, I feel the way I assume most of you reading this feel about the word "Stanced" – it makes me cringe. Images of so-low-they're-barely-drivable VW Golfs rolling on 20" Mercedes wheels immediately pop into my head. To the current generation, "stancing" seems to be the 1980's equivalent of the "dipped" look – remember the color-coded wiper arm ads in the back of Road and Track? I hate that look too. So what are we doing here? Well, occasionally a catch-all term falls onto cars that don't really accurately fit the description. I think this BMW 320i is a great example of that; a car labeled with the terms "flush" and "stance", but don't judge the book by its title yet: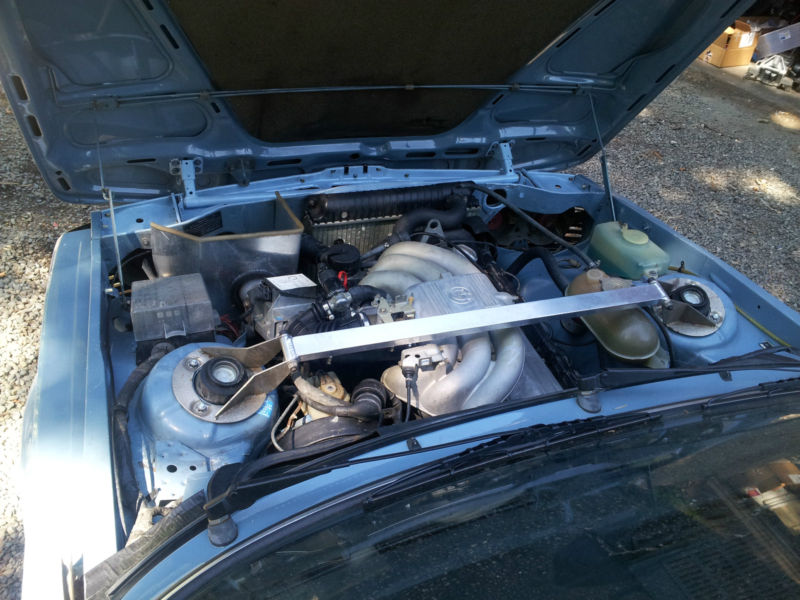 Year: 1978
Model: 320i
Engine: 2.5 liter inline-6
Transmission: 5-speed manual
Mileage: 42,000 mi
Price: No reserve auction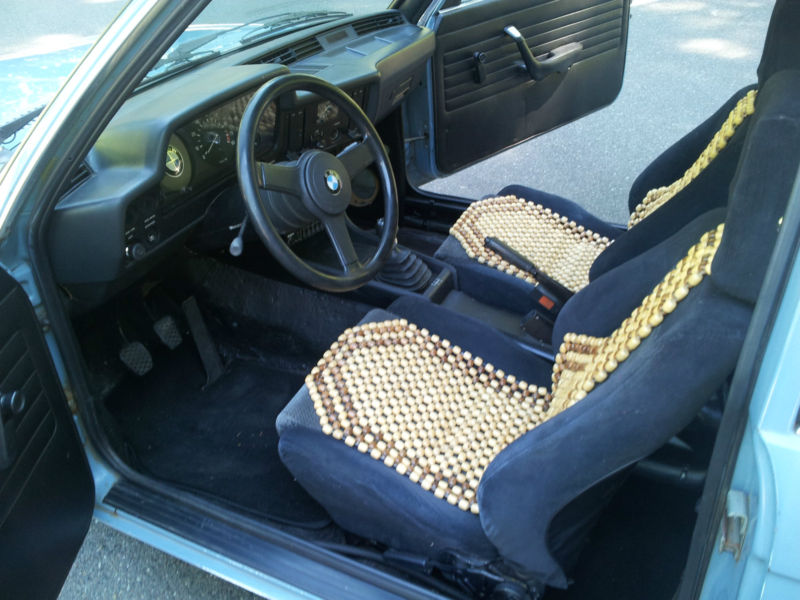 Here is your opportunity to purchase a very rare and unique Pastellblau 1978 BMW 320i with 6 Cyl swap! Bid with confidence! I have sold many rare, high end, Cars and Motorcycles with zero complaints and 100% positive feedback. $.99 opening bid, NO RESERVE!

Auction Ends Sunday August the 4th @ 6:30 PM PST

Listed here is a rare 1978 BMW E21 320i, heavily modified. Former auto-cross car, current Stance car.

Up for a no reserve auction is a 1978 BMW 320i in rare Pastellblua (originally a 2002 color and only produced by BMW for one year in the E21 body). This car was originally built with performance in mind as it was a former autocross car/ daily driver. A rebuilt (~42k miles on rebuild) M20B25 inline 6 out of a 1987 325is was swapped into the car giving it an amazing amount of power.
…