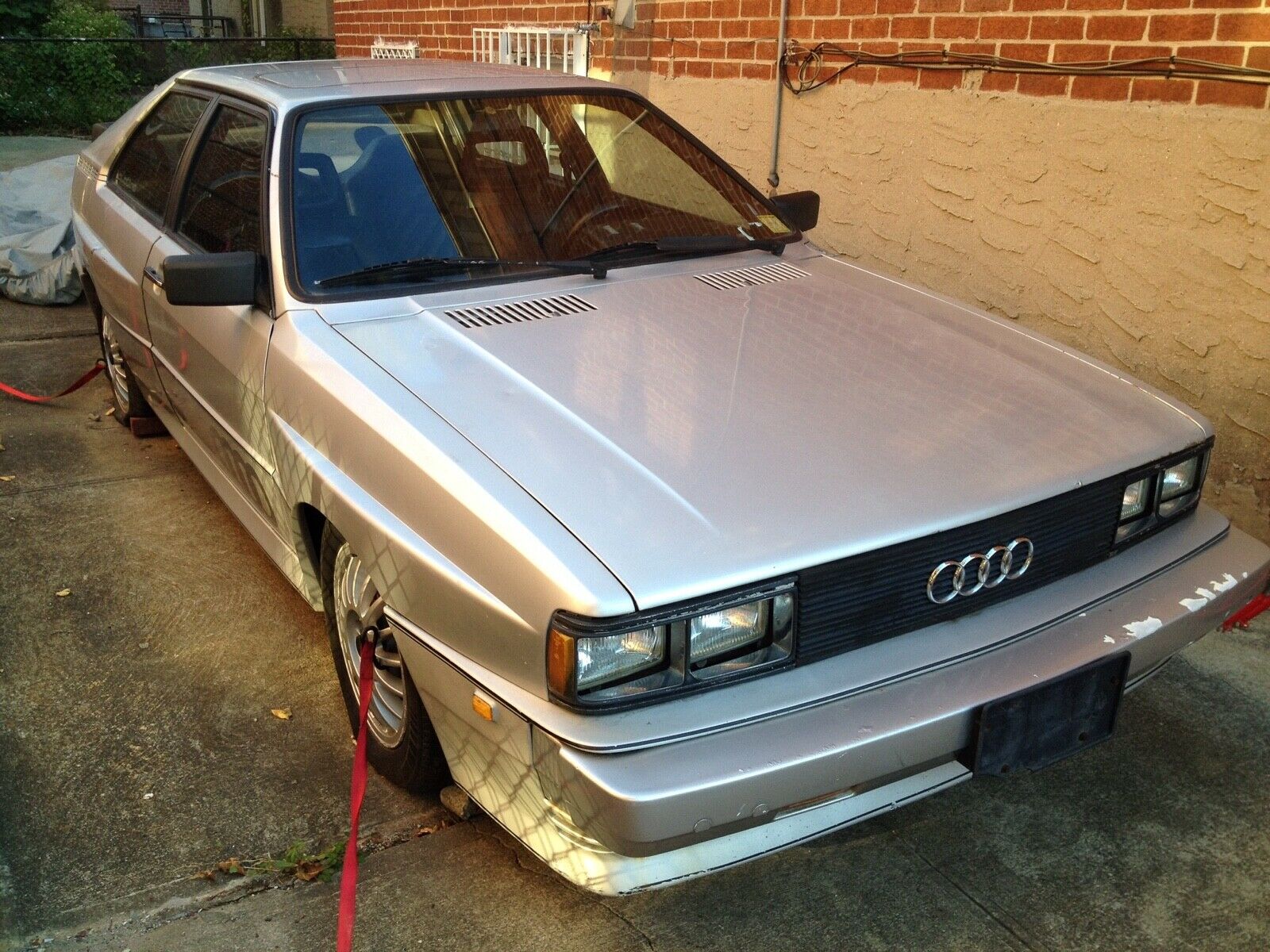 Update 11/17/19: This Quattro sold for $18,600
Though the basis for what made the Quattro legendary; inspired racey styling, boxflares, turbocharging and all-wheel drive with a near-luxury interior seems almost trite, the Quattro really was a revolution in design. Some ten times more dear than an E30 M3, in recent years the Audi has gained a lot more respect in the marketplace. There are those that say you can't really compare the Quattro to the M3, or even the 911 – though the pricing was quite similar. But isn't that the point? In period, the other car you could have bought for the same money was a basic 911. And the market spoke: in 1983, Audi sold some 240 Quattros in the U.S.. Porsche, on the other hand, traded 5,707 911SCs between the Coupe, Targa and new Cabriolet models. There was basically no market overlap with the other two major contenders – the 944 Turbo and the M3. Both those cars, and the 911, were finished to a higher level of quality with better components, arguably, but the real difference was the type of owner who bought the Quattro versus the 911. These cars were built to be used and abused, and many were.
With only 664 brought here in total, and just 240 from the first model year, you're going to have a pretty hard time finding one for sale at any given time – unlike the other three cars mentioned. That's why it's worth taking a look at one of the earliest U.S. chassis, even if it does come with a long list of needs. But that strong potential of heavy needs isn't slowing bids down…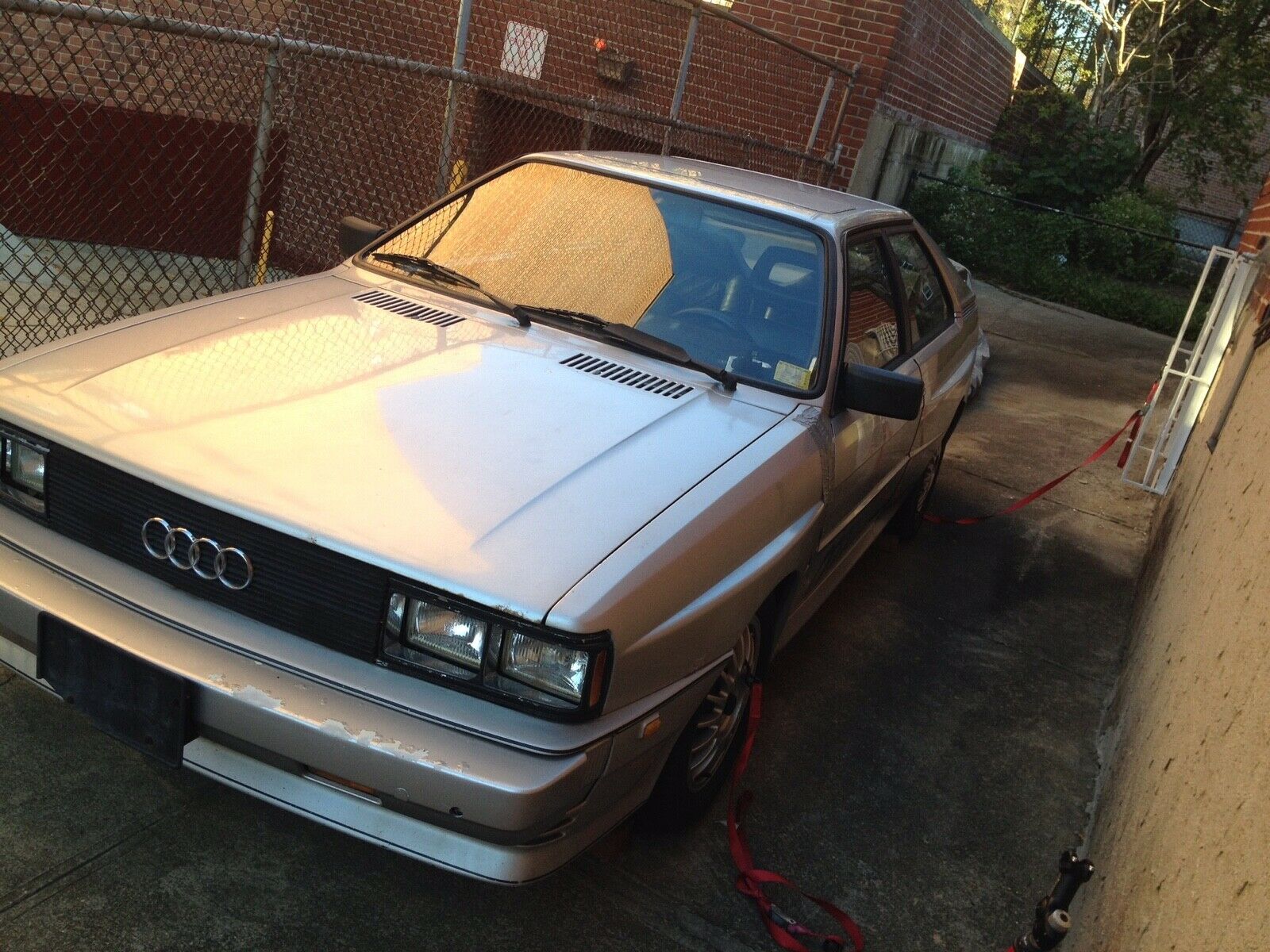 Year: 1983
Model: Quattro
VIN: WAUDC085XDA900121
Engine: 2.1 liter turbocharged inline-5
Transmission: 5-speed manual
Mileage: 42,761 mi
Location: Fresh Meadows, New York
Price: No Reserve Auction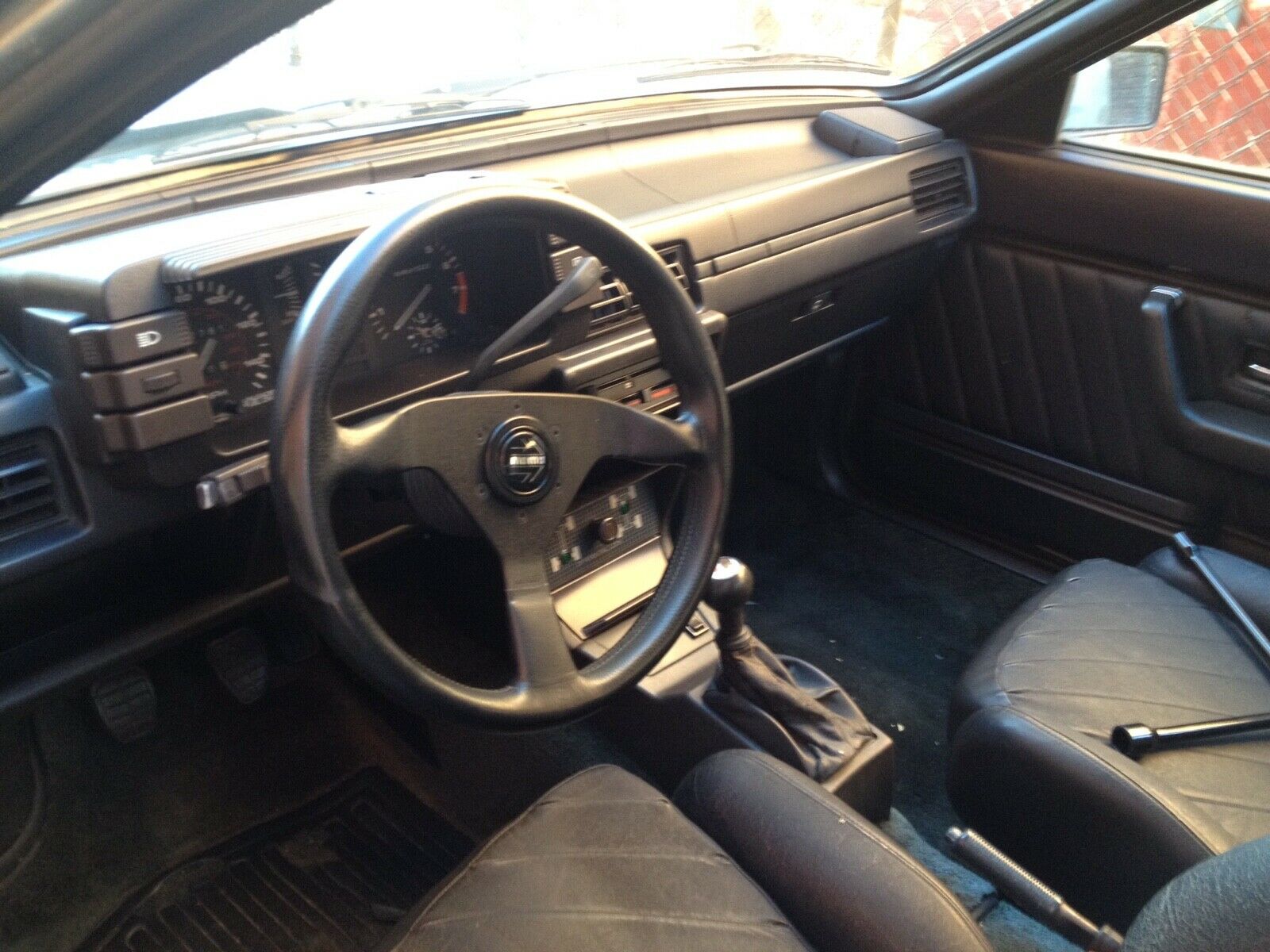 Rare early Ur Quattro coupe. I purchased it to restore but have
too many projects. Hate to let this one go but it deserves to be
restored to its former glory- a legend.
Early production with desirable quad headlights.
Has some rust- the worst being a quarter size hole in the left front fender.
Other than that nothing serious.
I have the original steering wheel and radio.
Owners manual and clean title in hand.
Happy to answer any questions and take additional pics.
International bidders welcome.
Title released when funds clear- no exceptions.
If you are looking at this car you know the history.
Here is your chance to buy one. These cars only increase in
value.
I purchased this car from the original owner after it sat for a
period of years covered in his garage but then was moved outside
still covered.
Complete car, everything is there and original. I have the original steering wheel and radio.
It does not run and the right front spring is broken.

On Nov-09-19 at 12:49:34 PST, seller added the following information:

*Rust on drivers fender also extends down the rear edge of the fender.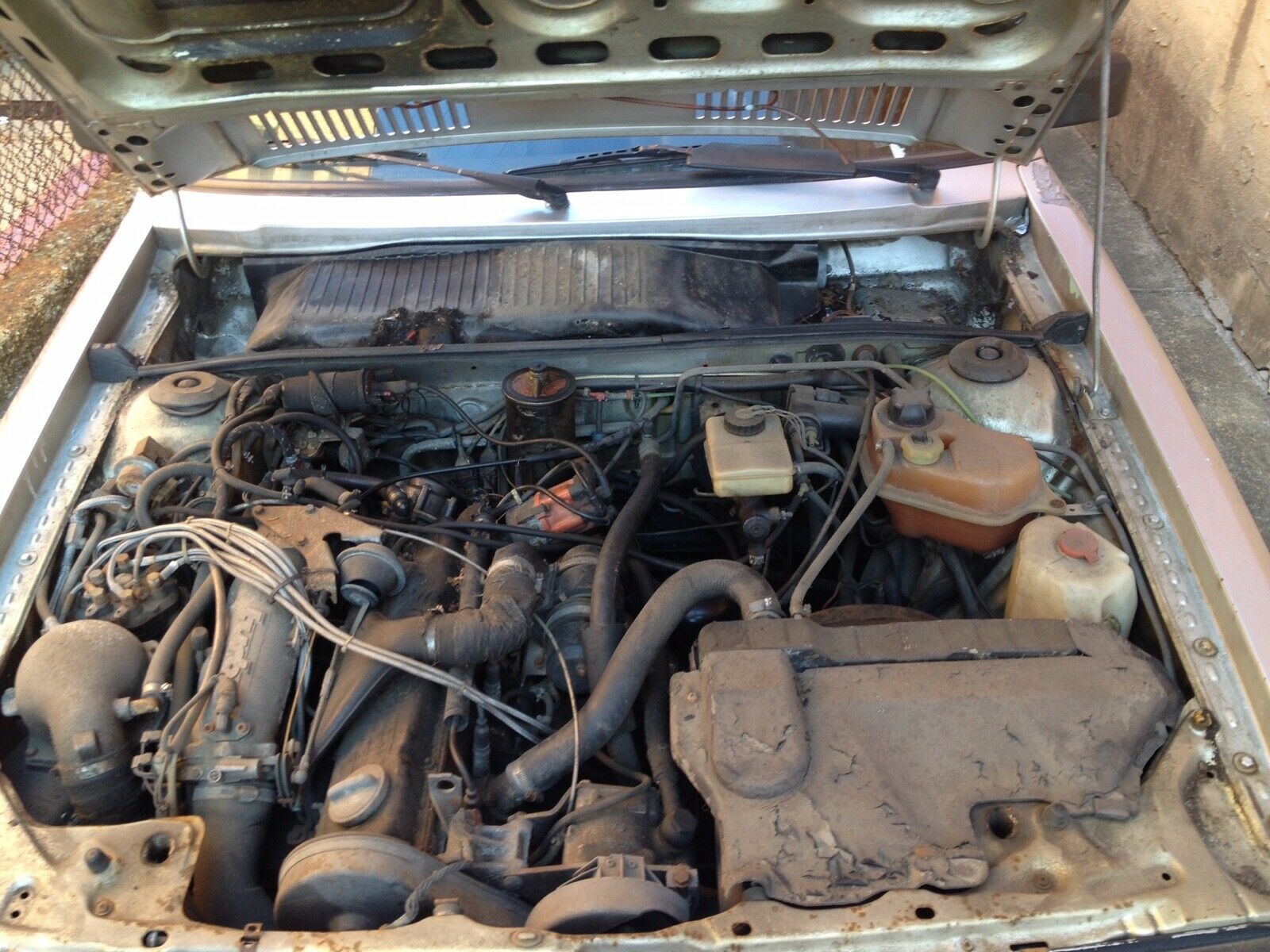 L97A Diamond Silver Metallic is a classic look and matched nicely with TK Mocha leather, and despite some obvious years of neglect it remains in complete and remarkable shape. However, and this is important to remember when viewing these cars, the pictures only tell a partial story of what could be a a pretty costly restoration. The closer-up shots appear to show that the paint needs to be redone to be really nice – if the seller's notes of rust weren't enough to persuade you that at the very least the front fenders need to come off. And this is a North East car, so to assume the rust isn't more extensive than what is claimed is foolhardy. I'd also assume the suspension needed a full refresh, the brakes were shot and needed to be completely gone through, and as stated in the ad the engine isn't running. So, basically, it needs just about everything at least a little. And on the Quattro, with many bespoke parts and poor access to parts for classic Audis in America, that can be a really difficult undertaking.
In part that's why I was so surprised to see the active bidding. At time of writing with two days to go, if you haven't clicked yet you're looking at a $18,301 bid to toss your hat in the ring. Part of me never thought I'd see the day where Quattro values were equivalent to E30 M3s. It's not that they shouldn't be; it's just that I lament the several opportunities I had to grab one of these pretty inexpensively. At least for the foreseeable future, those days are gone.
-Carter