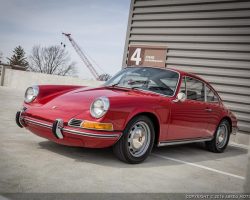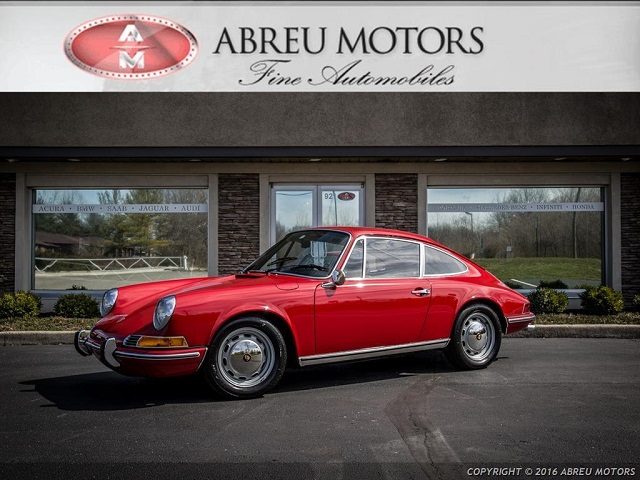 I'm finding myself strangely drawn to this 911. I say strangely because while it is very pretty – hence the source of my attraction – it is otherwise a fairly standard Red 911. And even though I like red it is not typically the color that most captures my attention. The pictures have, almost without exception, been touched up, which is too bad since it detracts from our ability to fully take in the car but it is typical of this dealer. Regardless, we can still see that this is a nice looking car, in good condition and with a lovely vintage style about it. Here we have a Polo Red 1969 Porsche 911T Coupe, located in Indiana, having traveled a reported 76,977 miles.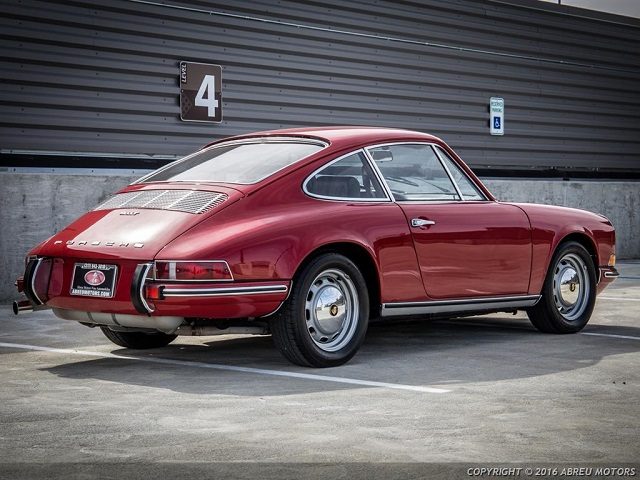 Year: 1969
Model: 911T
Engine: 2.0 liter flat-6
Transmission: 5-speed manual
Mileage: 76,977 mi
Price: Reserve Auction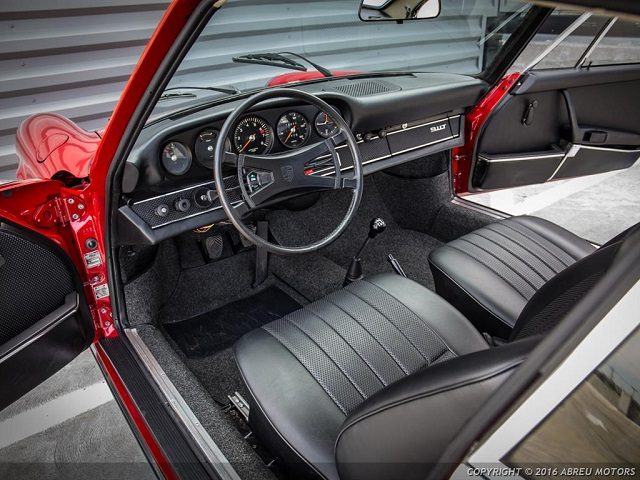 Superb Matching Numbers, Fully Restored 1969 911 T in Rare Retro Polo Red.
1969 Porsche 911 T 2-Door Coupe

As technology advances and automakers trend toward more advanced technologies, many car enthusiasts are searching to snatch up the older relics of the past, especially those that have been methodically maintained and tenderly restored. For the Porsche lover, the 1969 911 T is just the car to fit the bill, appealing to a hearty passion for engineering and love of the classic Porsche aesthetic. They are harder and harder to come by and will be even more so in years to come as they gradually disappear from the market and into private collections.

This gorgeous long hood body is featured in the fabulously retro original Polo Red, displaying a flawless finish thanks to a superb window-out repaint. Bare bones restoration was completed with all new rubbers and seals at reassembly.
…