The low mileage 300E we featured last month is back up for sale, its price lowered by $1,000.
THE BELOW POST ORIGINALLY APPEARED ON OUR SITE MARCH 28, 2014: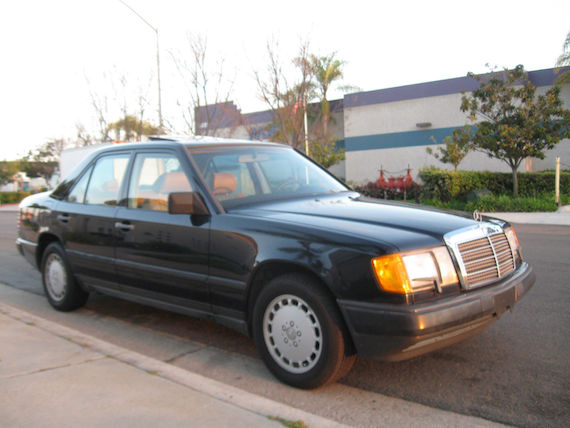 Hard to believe someone kept a workhorse like this W124 300E to under 50,000 miles, but I don't suppose they all have to be living lives resembling third-world taxi cabs to qualify as desirable. Isn't that funny? We're so used to seeing these cars record impressive mileage while seemingly barely breaking a sweat that it's highly unusual – almost suspect! – that someone didn't drive theirs further. What could possibly be wrong – does it only go in reverse? Whatever the reason, this is pretty much as good as buying a new car except with greater reliability and certainly better style, not to mention hailing from a climate that doesn't know what rust looks like. Hard to go wrong with this one.