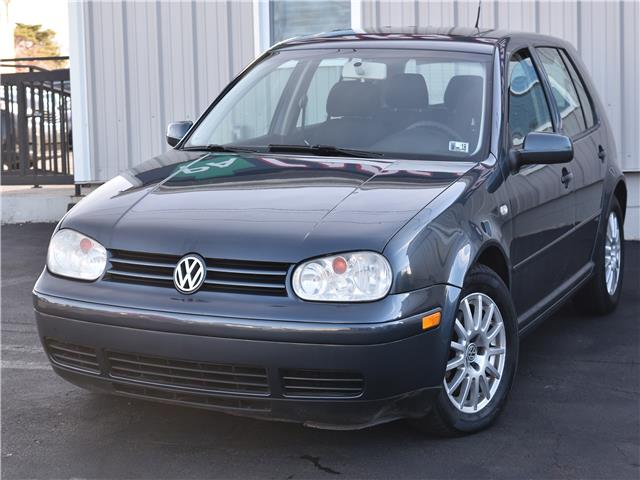 Recently, my mechanic picked up an interesting car. It's a Golf GLS 2.0. Immediately, it's a car that most will dismiss as being perhaps the least exciting Volkswagen produced in modern times, if not the least reliable. He tossed me the keys when I turned up with a broken front spring in the Passat (Thank you, Rhode Island Department of Pothole Management Transportation) .
Stepping into the Mk.4 from the B5.5 Passat, you'll feel instantly right at home. The two share a majority of switchgear and the layout is identical. However, the quality of the Golf is lower, and it's immediately evident the moment you turn the key. There's less noise isolation, there's more plastic, and the feel of the car is not as refined as the Passat. There are fewer options, too.
However, there are redeeming qualities. I can get the 1.8T in my Passat to return well over 30 mpg. But, to get those numbers you really have to go easy on the throttle. Not so in the Golf, which returns well over 30 mpg seemingly regardless of what you do with the loud pedal. And though the Mk.4 has gained a reputation for being unreliable, what immediately struck me was that everything still worked. Cruise control, power mirrors, seat heaters, air conditioning, radio, sunroof – it was all working on this relatively loaded GLS model. That was especially curious when I looked at the odometer, because still on its original engine, his 2003 Golf had an almost unfathomable 273,000 miles on it – yet it looked, ran and drove like it had less than half that amount.
For a car he picked up for around a thousand dollars, I'm not sure what more you could ask, so I decided to keep an eye out for one to pop up.…