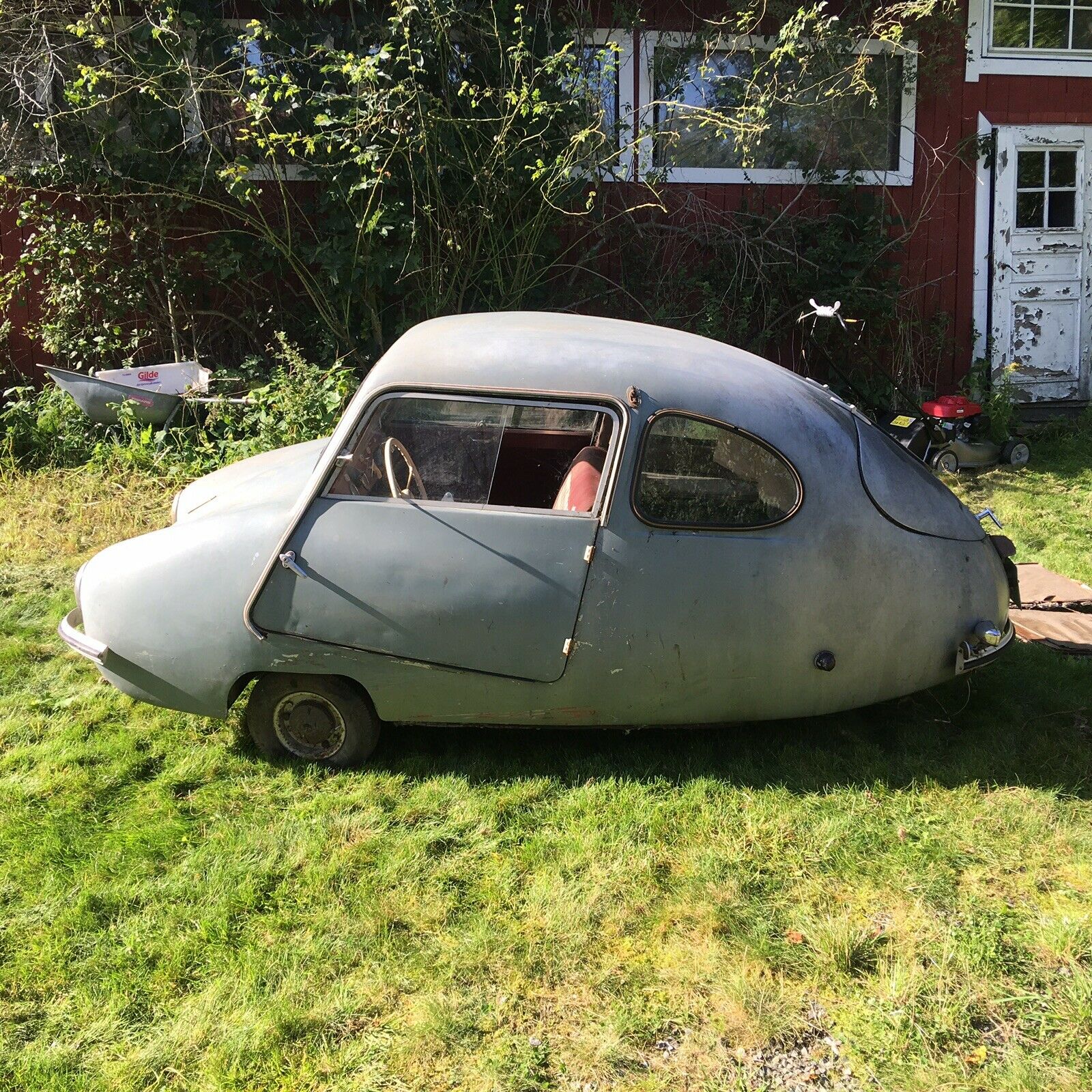 And now for something completely different.
Postwar Germany was a veritable wasteland thanks to the National Socialist's ambition and policies – not to mention non-stop bombing of any industrial (and some non-industrial) areas for several years. So while the German unconditional surrender in early May, 1945 did not hold the same punitive conditions that the Versailles Treaty had, nevertheless Germany would take quite a while to rebound economically. As a result, it was German microcars which first established themselves as the go-to for consumers. And, the Germans were quite good at building many varied designs; you'll of course be familiar with the BMW Isetta, but I have also looked at the Messerschmitt KRs, DKWs and NSUs. But today's car was one even I had never heard of. And it was the first.
The Fuldamobil derived its name from the German town where it was conceived – Fulda – smack dab in the middle of Germany. In the late 1940s, a duo of newspaper employees got funding from a Bosch distributor in Fulda, and the early 1950s series production of the Type N began. Reportedly 380 were completed before 1955, by which time it had already been redesigned into the more rounded Type S that you see on these pages. The Type S that emerged was designed with rounded panels to allow subcontractors to produce them more quickly, and the entire design was then licensed to several producers. Series 1, like you see here, was built by the Nordwestdeutscher Fahrzeugbau in Wilhelmshaven. These cars carried the ILO Motorenwerke 197cc single cylinder motor and a claimed 673 were made: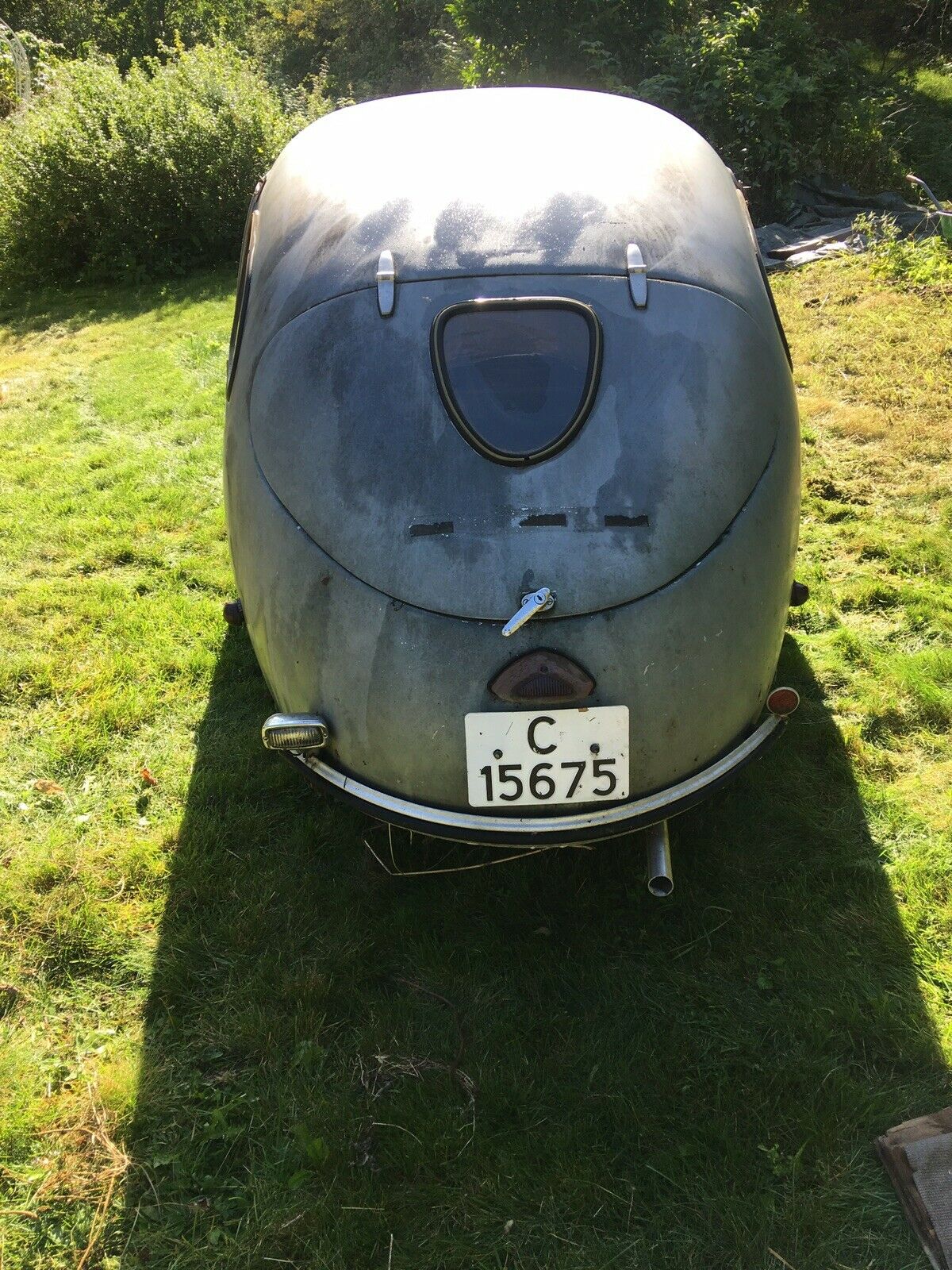 Year: 1955
Model: Fuldamobil NFW 200 (Series 1)
VIN: N/A
Engine: .2 liter single-cylinder
Transmission: 3-speed sequential manual
Mileage: 20,000 mi
Location: Linden, New Jersey
Price: No Reserve Auction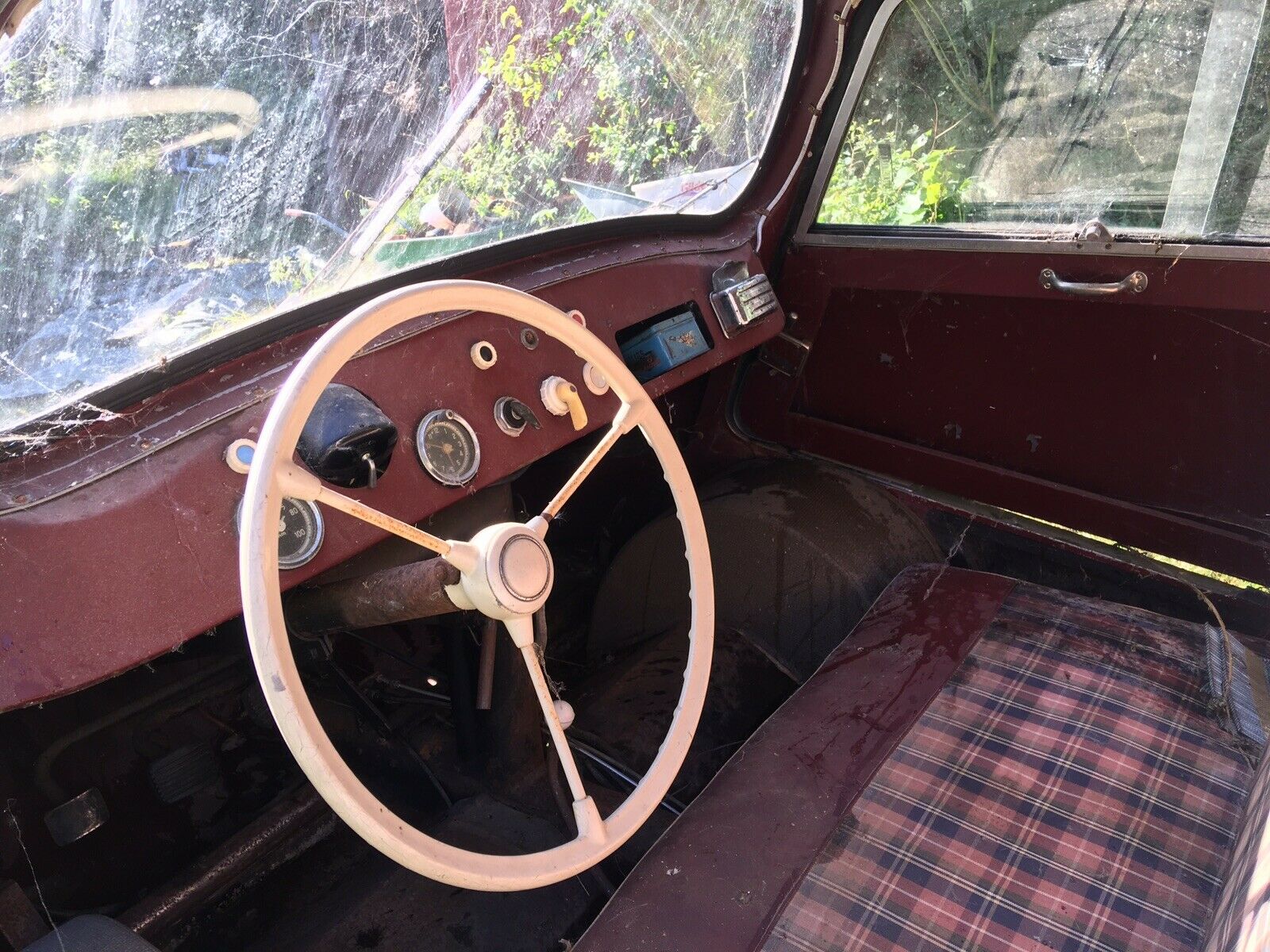 This is an exceedingly rare microcar. Only a few were built. Wikipedia has a good page on Fuldamobil. I think this one was built in 1955-57. Aluminium body, steel undercarriage. In totally original condition. Missing two indicators and one side mirror. Body is in ok condition with no major dents or bulks. Need total overhaul, sells as is. Is located outside of Oslo, Norway, so you will need to arrange pick up. I an help with finding transporters if necessary.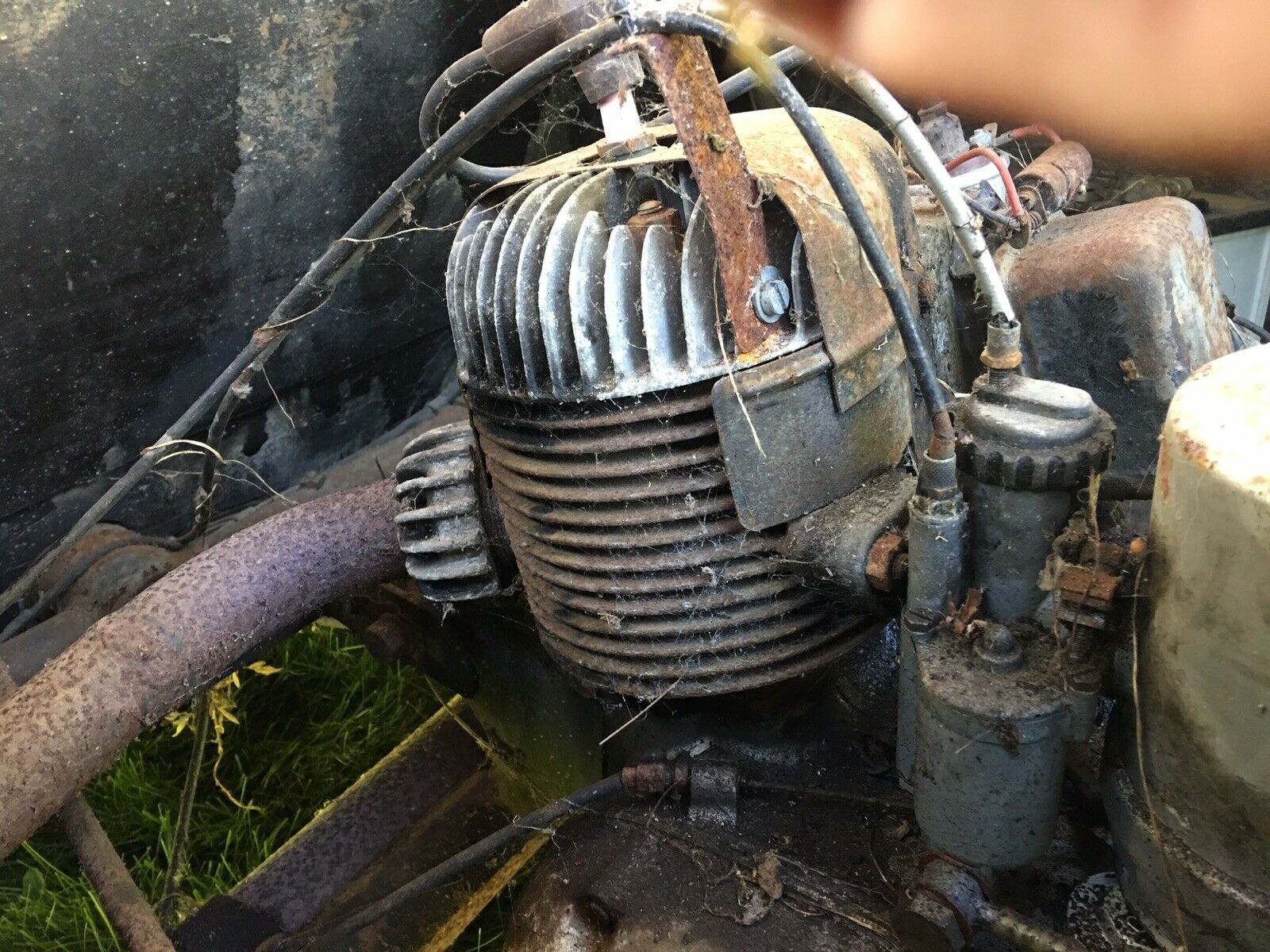 The seller lists the car as a S-4 (Series 4), but the motor and the badge are the clues that it's actually a Series 1. Series 2 was built by Fulda, not NFW, and had different badges and motor (a Sachs unit), while Series 3 used a Sachs/Messerschmitt motor, and Series 4 had a completely different shape to the rear to accommodate 4 wheels in place of the early tripod setup. The design was also licensed to King in Sweden (among a few others), who produced the later Series 7 version with fiberglass body instead of aluminum.
If it were fully rebuilt, the Series 7 King sale in 2016 indicates that there's a bit of a market for this oddity, though admittedly it's no where near the price of really prime Isettas. And rebuilding it would be a monumental undertaking, as nearly everything on the early models seems to have been hand-made. But if you really want to stump everyone with an offbeat German classic that started a wave of microcars, this is the way to do it. At least it's relatively cheap ($5,000 buys it right now) and won't take up much space in the garage!
-Carter