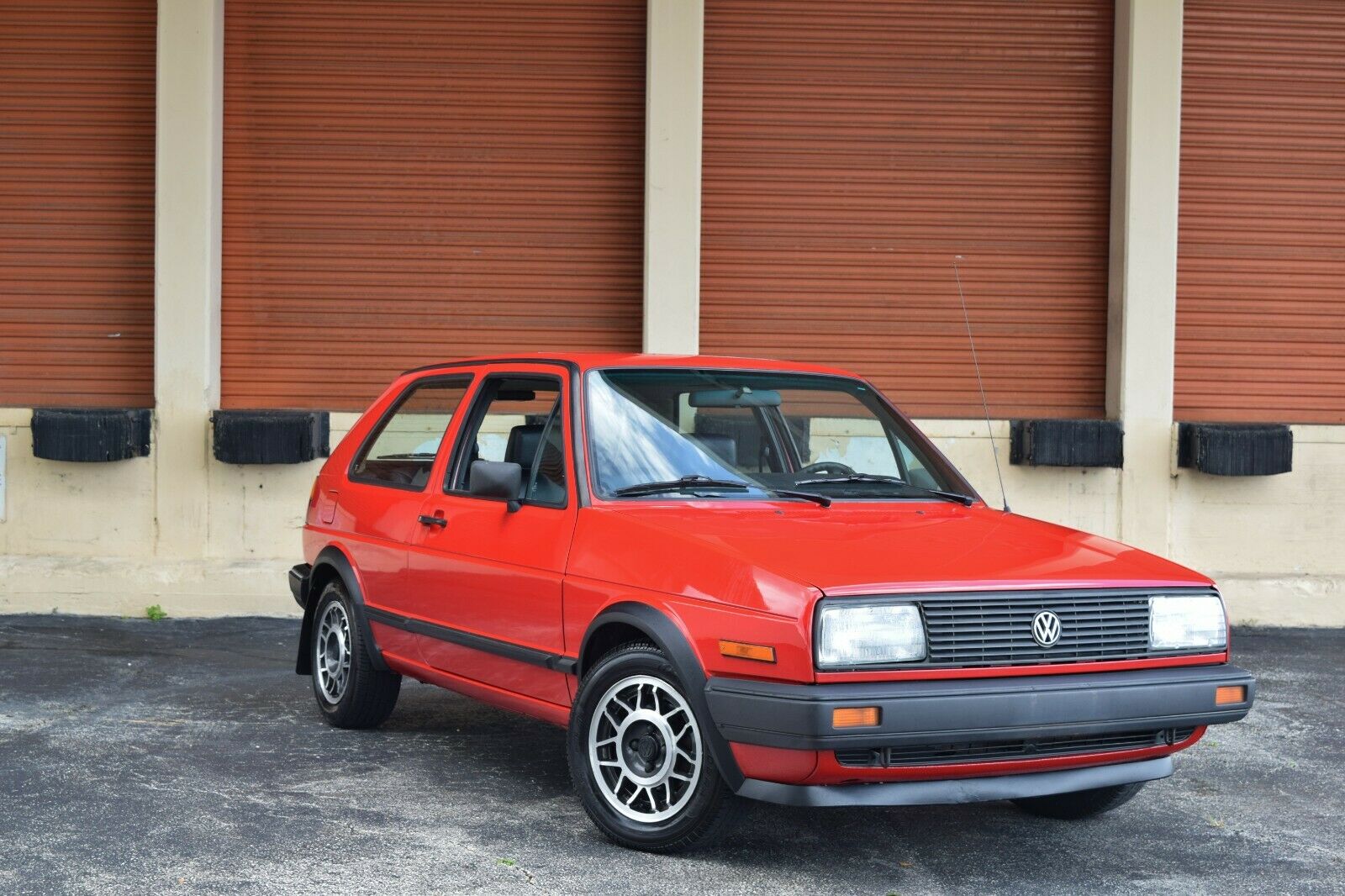 The 1987 launch of Volkswagen's fabled 16 valve motor into the Golf lineup created an interesting transition. VW had a high performance version of the GTI now, but it was also a bit dear at $12,000. So, VWoA decided to continue running the less-expensive 8 valve version for alongside for one more year (this was mimicked in the Jetta GLI lineup, as well). This split lineup would resume in 1990 for the GTI.
However, for the '87-88 model year, VW added a third Golf performance version. Labeled the GT, outwardly it shared many characteristics with the early A2 8V GTIs. The same 14″ alloy wheels were there, black fender flares, special interior fabric, a 4-spoke sport steering wheel and red-splash decals front and rear. However, if you looked closely there were several differences to the GTI. The GT didn't have the red-stripe trim outside of the more illustrious GTIs. Nor did it have the rear spoiler, sport seats, or a few other unseen details of the same-year GTI like uprated suspension and 4-wheel discs. So why get one? Well, first off it was a bit less expensive than the GTI. And, underneath it carried the same close-ratio 5-speed manual hooked to the high-compression RD 1.8 8V from the GTI. But the real benefit of the GT was that it came in more colors, with more doors (there was no 5-door GTI in the U.S. yet, nor for a while) and with an available automatic (again, not for the GTI). Of course, by the time you selected all of that stuff you were in GTI pricing…which meant that few GTs sold, and they're very rare to see today: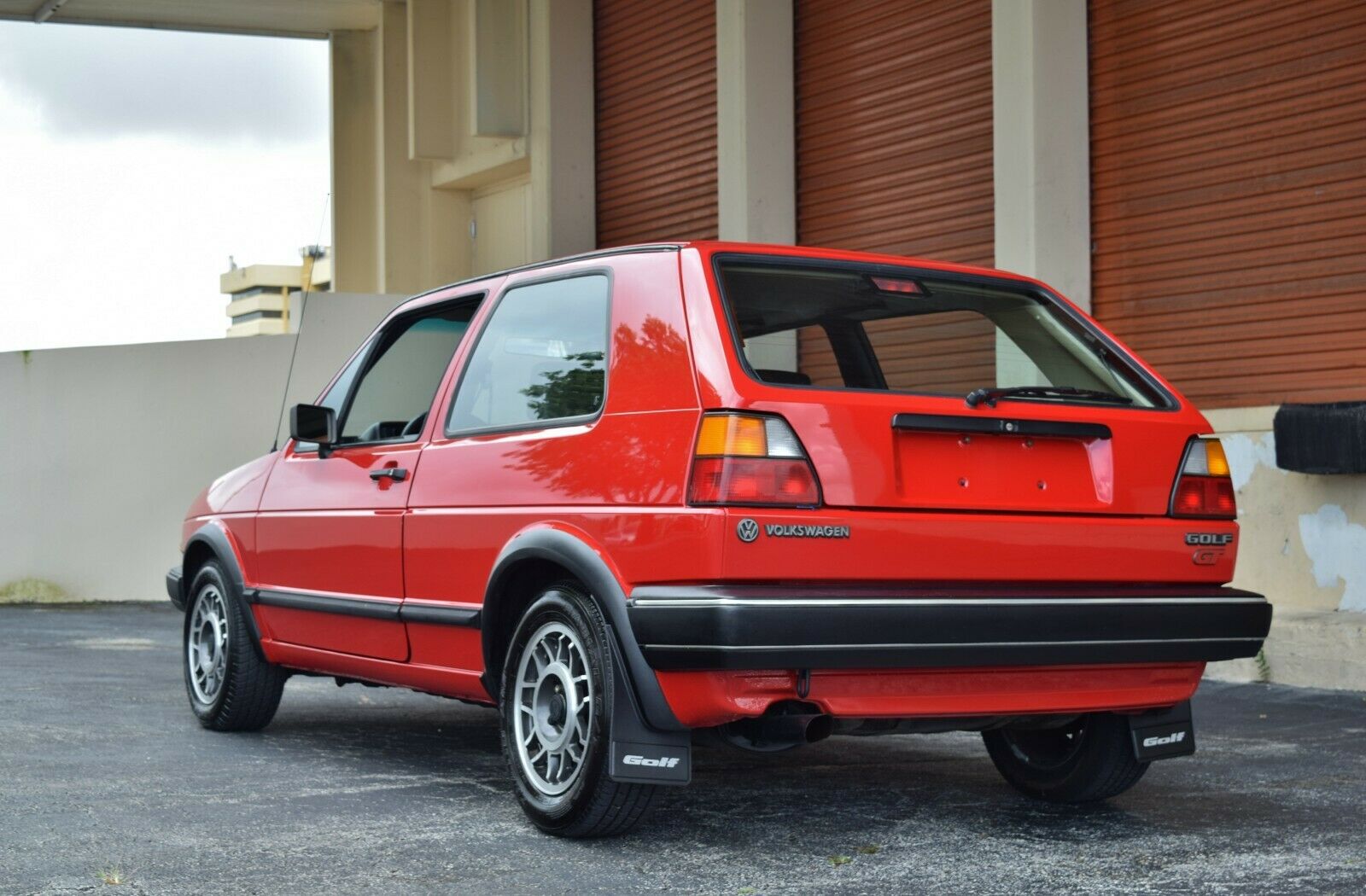 Year: 1987
Model: Golf GT
VIN: 1vwbb0178hv064569
Engine: 1.8 liter inline-4
Transmission: 5-speed manual
Mileage: 199,500 mi
Location: Miami, Florida
Price: $7,500 Buy It Now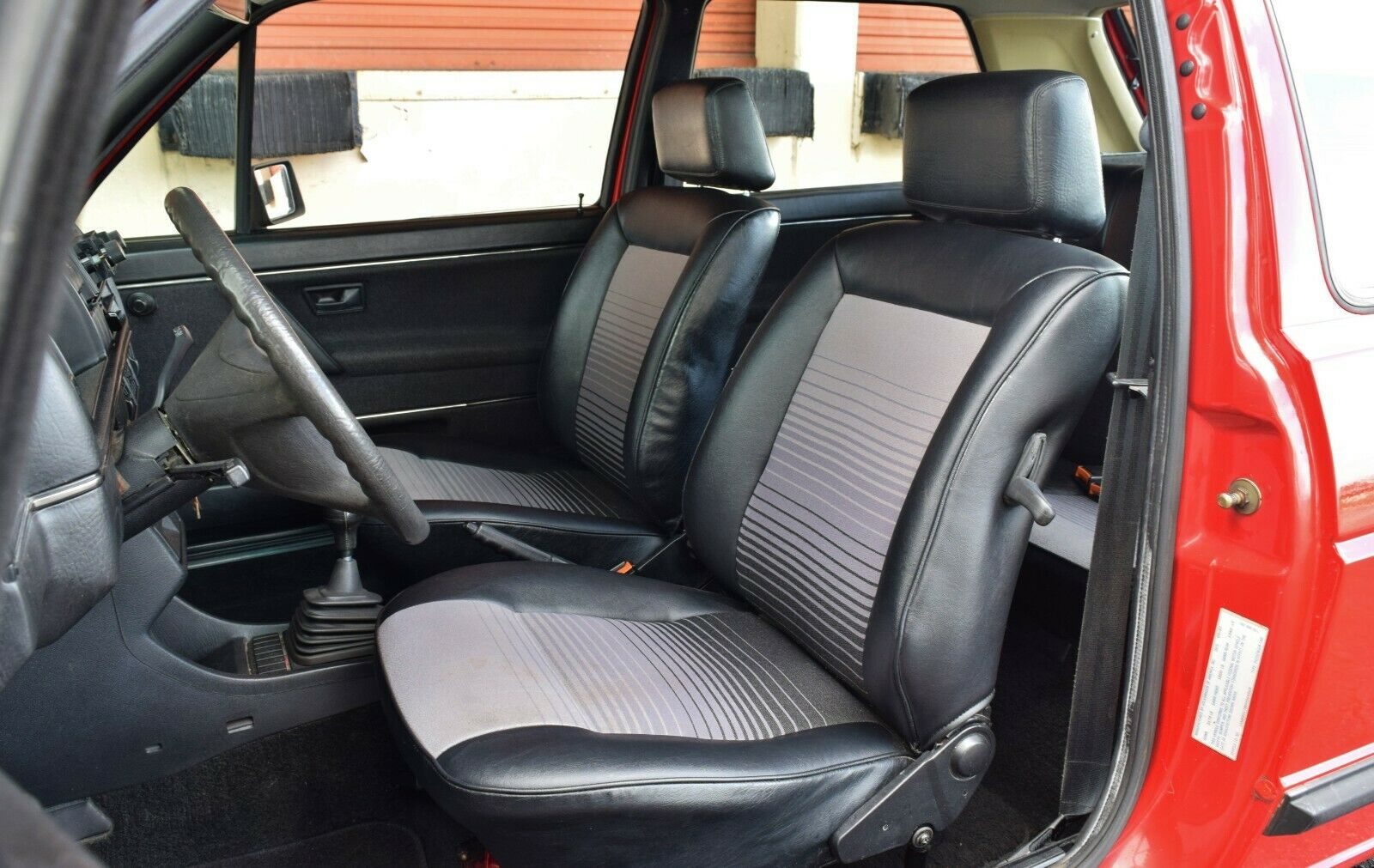 1987 Volkswagen VW GT Mk2

RMC is now offering this cool late 80s hot hatch for your consideration.

In the 1987 Volkswagen Golf, four trims were offered in two types of hatchback, either a 2 and 4-door Golf GT.
The GT trims get the old GTI engine (as it got an upgrade this year) which is tuned to
reach 102-hp. A 5-speed manual transmission is standard.

This car is in its original color paint looks wet and is a head turner everywhere you go.
It's rare to see a VW GT of this year in this good condition, reason being is they were used
as reliable every day drivers and could drive for a million miles if properly maintained.
Original snowflake wheels are in great condition and are wrapped in cooper tires all around

Interior looks fantastic as you can see in the photos. The seats are in great shape and not ripped
torn or scuffed up. The car still has the original tape deck radio. Car still has all the original glass.
Sunroof and windows are all manual and go up and down and slide as they should.

Engine and transmission are in excellent condition. The motor idles nicely and has not been modified.
Leak down test was performed 6k Miles ago with results of cylinder 1)125 2)135 3)125 4)125.
Transmission is in good condition as well the clutch is soft and every gear engages smoothly
just as it should. Car drives great suspension is smooth and the car can be driven anywhere.

Purchaser will receive clean car fax original books and manuals and clean title

Serious inquiries Call/text

305-527-6867 Eddie OR 305-443-7626 Bernard

Follow us on Instagram for live updates!

@rmcmiami

We also speak Deutsch and Español
Can Ship (Insured) Anywhere Worldwide if Needed.
Located in Miami, Florida 33126
Financing Available with Approved Credit
Trades Always Welcomed (UP or DOWN)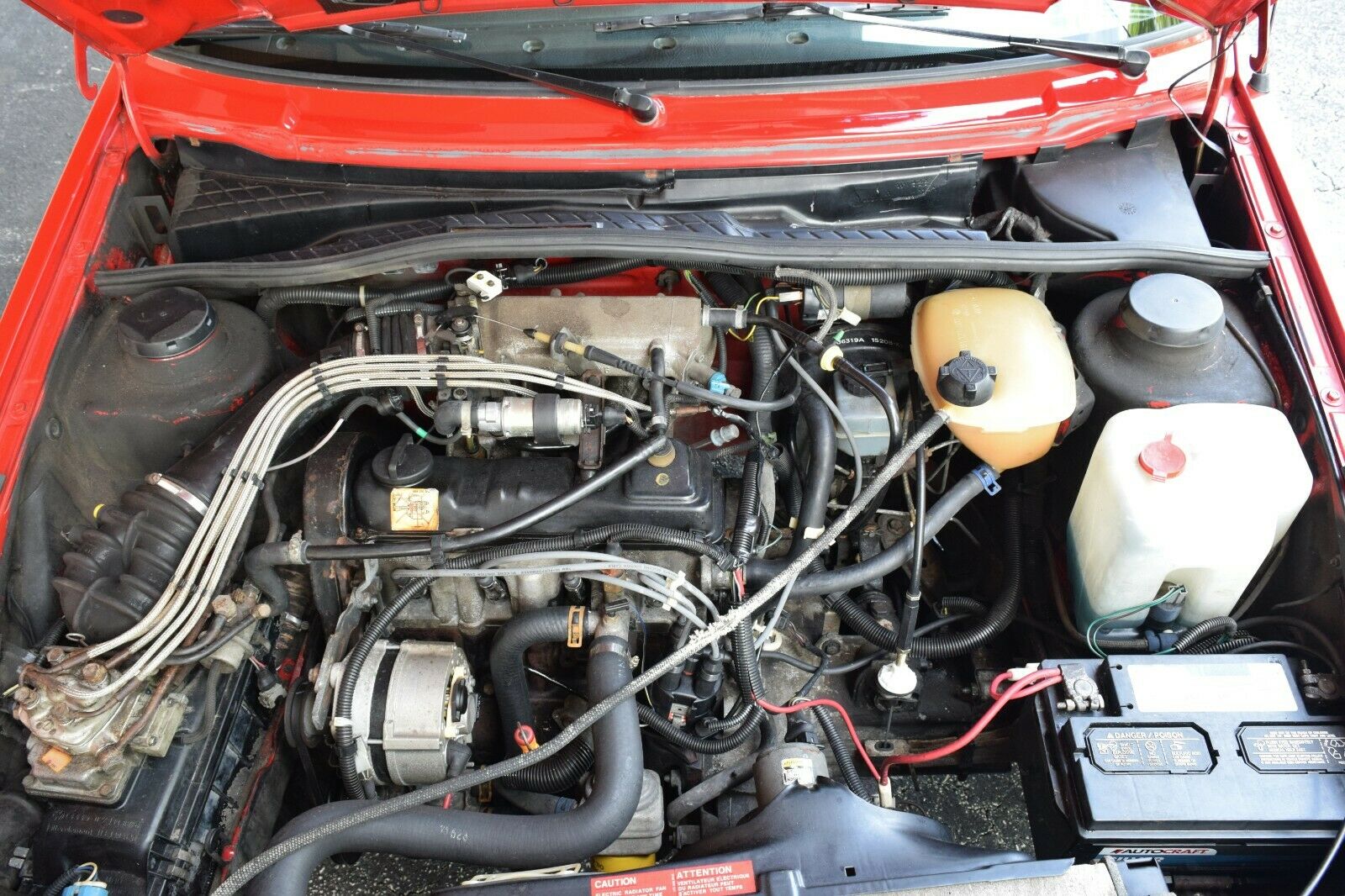 A few things strike me about this particular GT; first off, the neat way to get them was in 5-door configuration and in a color that wasn't available in the GTI lineup. This one just looks like it's attempting to be a GTI, or someone broke the "I" portion of the rear badge off. It's missing its front badge and the wheels aren't correct – it should have the '85-86 GTI 'bottlecaps' shared with the GLI, too, not the 'snowflakes' of the A1. The '87 GTI 8V actually got an all-silver version of this wheel with flush-mount centercaps (as did some Cabriolets), but these wheels aren't right for the GT. The seller notes original color, but looking at the rockers this has to be a repaint. There's simply no way you could get a Golf to 200,000 miles and not have it full of stone chips. This GT was optioned with a sunroof but no air conditioning or cruise control – it's a fairly basic example. Still, overall it's nice to see and in great shape.
The GT was later ostensibly replaced by the Wolfsburg Edition Golfs, which carried much of the same content but in a more luxurious package to further differentiate it from the GTI. Today, are these cars worth more than we've seen clean GTIs bid to? I really doubt it. The Mars Red '85 I just looked at sold for $5,555 – $3,000 less than the asking price here. And I'd argue it was a much neater car – cooler color, cooler interior, 4-wheel disc brakes, better suspension. If you can get one of these GTs for a song, they're a neat curiosity and this one is really in prime condition overall as presented. But I'm not sure that condition and obscurity translate to a premium in this case.
-Carter