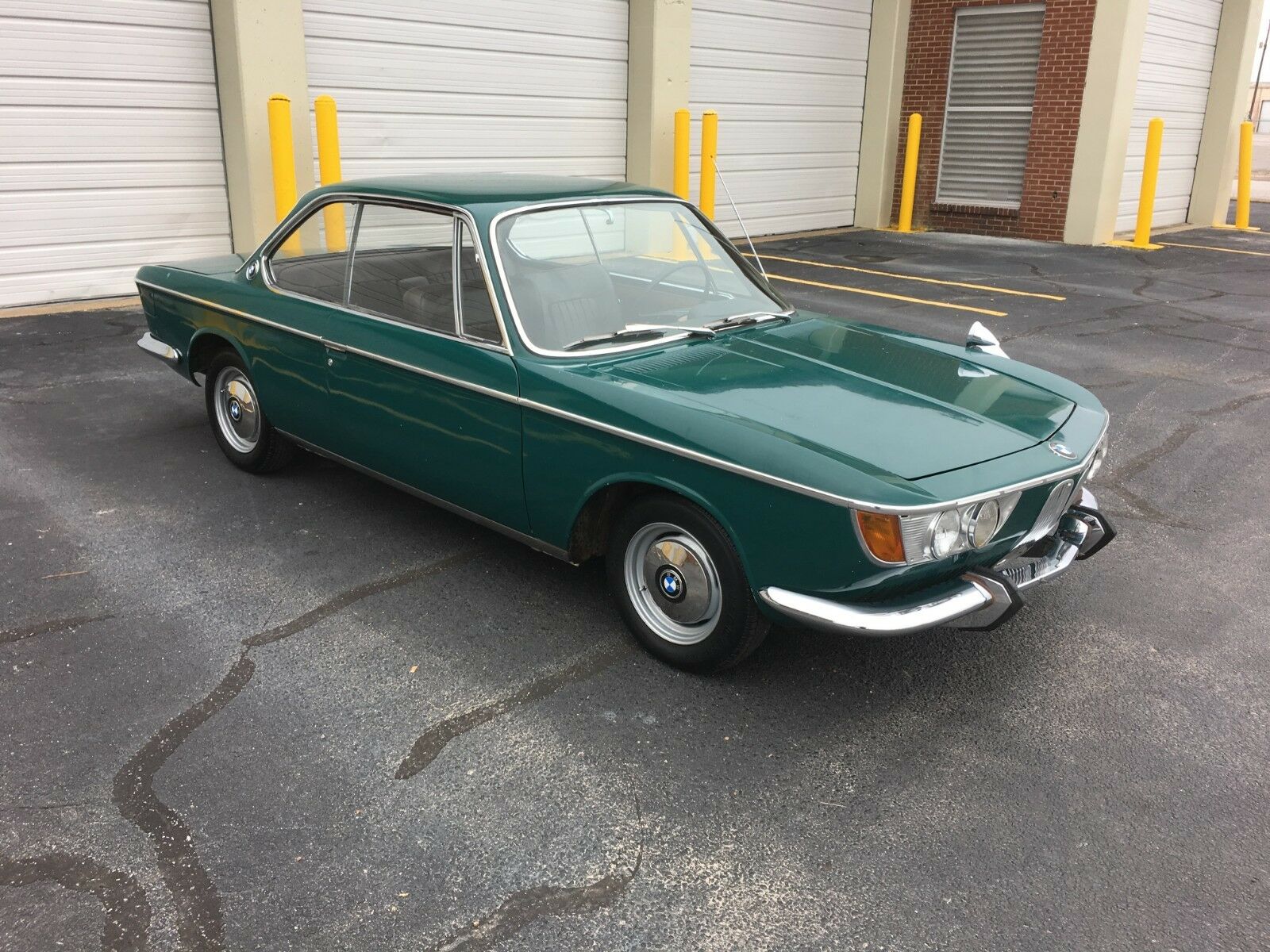 Stepping even a bit further back in BMW's timeline, today we have a Neue Klasse Coupe. The E120 was as evolution of the Bertone 3200CS design from the early 1960s, but BMW's design head – one very famous Mr. Wilhelm Hofmeister – certainly added his own distinctive flair. However, he wasn't alone – some of the most famous car designers from the period had influence – from the aforementioned Bertone, Giugiaro, and of course Michelotti (designer of the 700 series as well) all had a hand.
While the lines looked exotic, underneath the chassis and drivetrain were borrowed straight from the more pedestrian Neue Klasse sedans. Power came from the venerable 2.0 inline-4 M10 fed by twin Solex carbs. The CS had the higher compression (9.3:1) 120 horsepower version, while the C and CA made due with 100. This was still a huge step for BMW, who lacked the capability to produce the complex body structure on its normal assembly lines. As a result, like its successors the E9 and early E24 models, the 2000C, CA and CS Coupes would be produced by Karmann in Osnabrück. A total of approximately 13,691 were produced between its 1965 launch and the takeover of the 2800CS introduction in 1968.
So, they're old, a bit quirky-looking by BMW standards, and rare. That certainly makes for the potential for a collector car! And this one is claimed to be a mostly original survivor, to boot: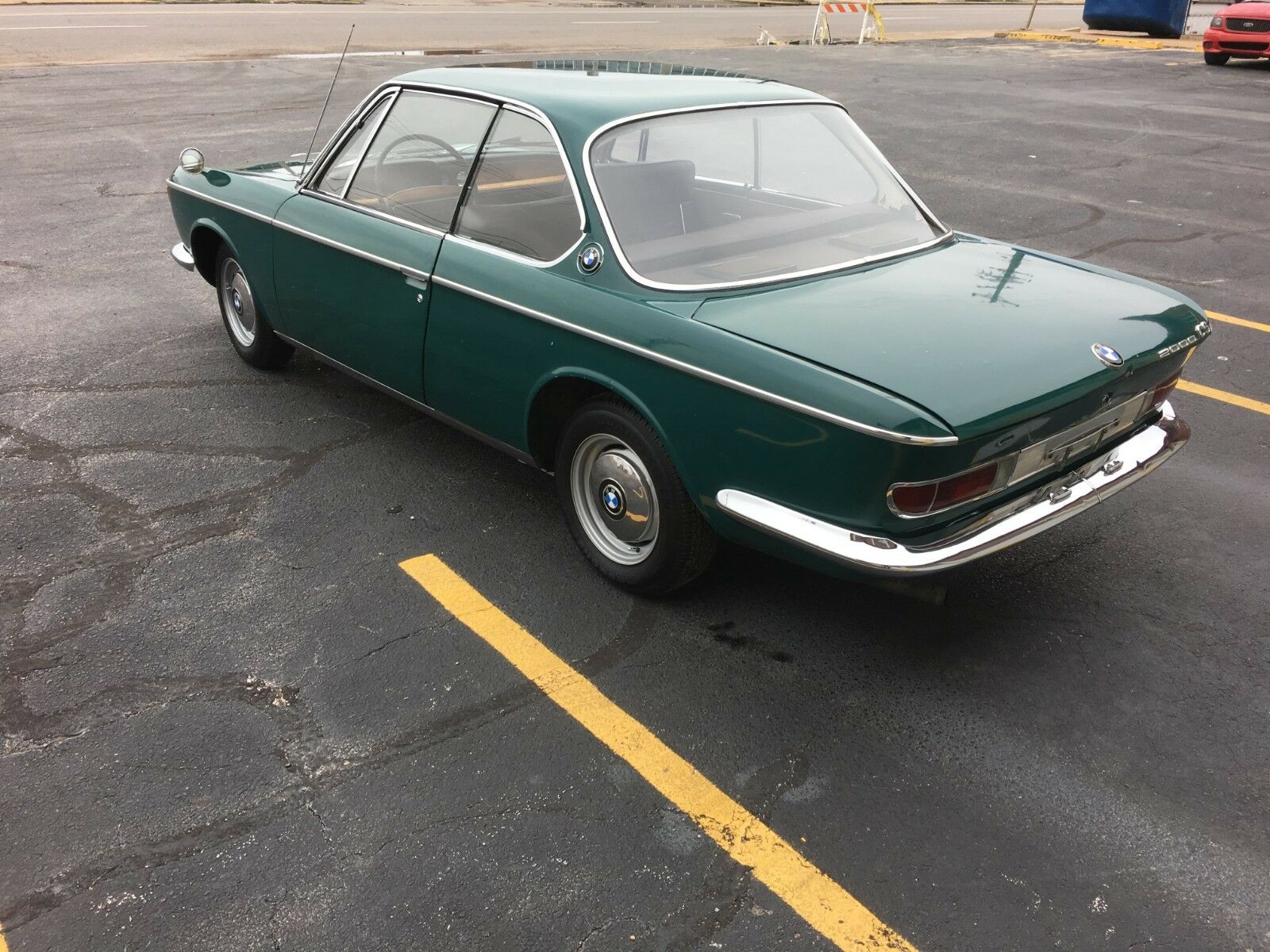 Year: 1967
Model: 2000CS
VIN: 1101679
Engine: 2.0 liter inline-4
Transmission: 4-speed manual
Mileage: 103,343 mi
Price: Reserve Auction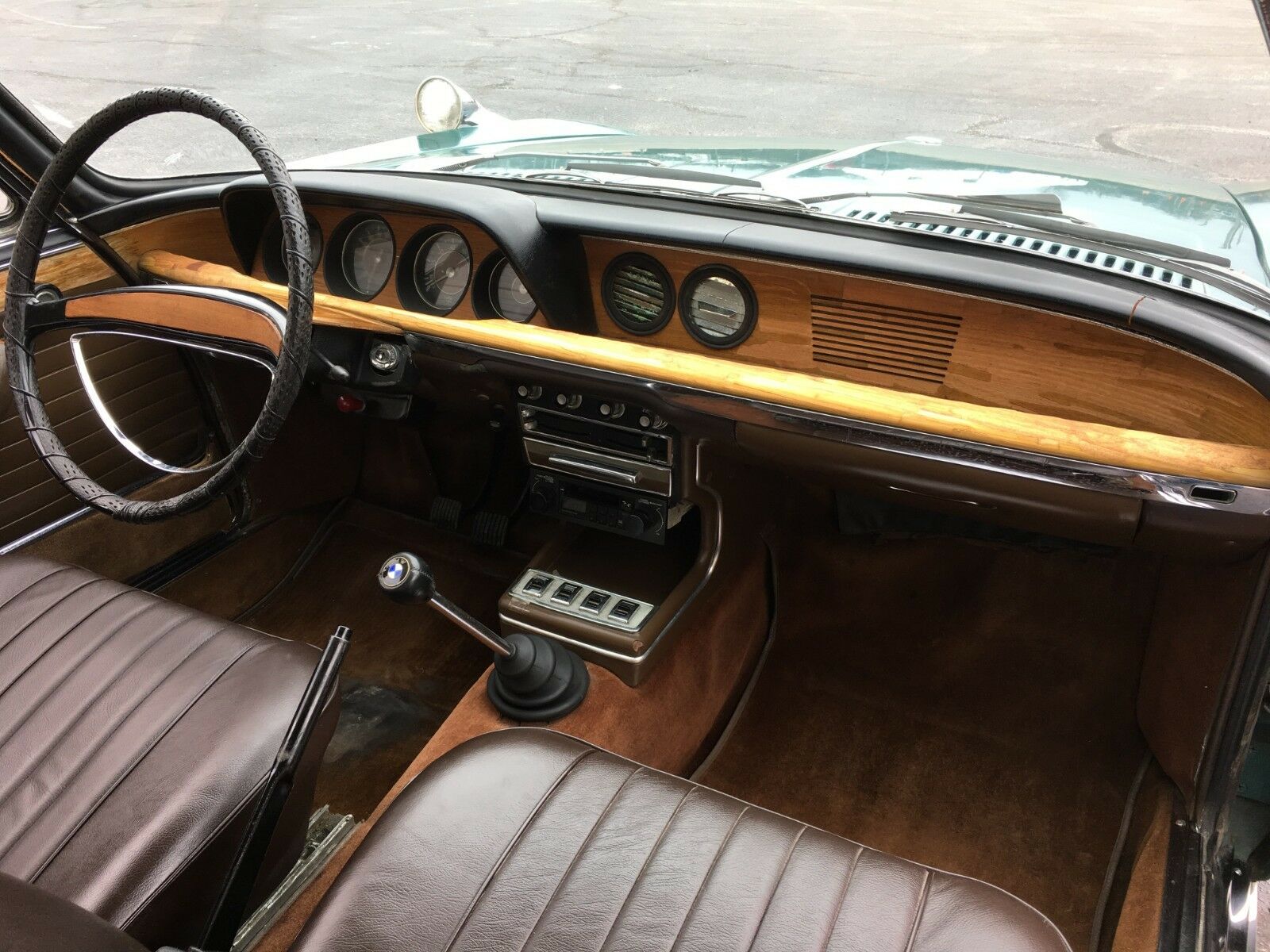 The 2.0-liter M10 inline-four features dual Solex side-draft carburetors with a 4 speed manual gearbox. Original California car, Zero rust on the body no metal repair has ever been done. The interior was just recently redone and is in Excellent shape. The car runs and drives well. The paint is driver condition and eventually could use a respray. The car comes with its original engine and transmission. You will not find too many of these cars in this kind of shape. Usually all the olds 2000cs's all rotted out and had numerous metal work preformed. this is a rare chance to own an all original one that has had extensive mechanical work performed. All new braking system was all rebuilt and replaced as well as the cooling system. The car runs and drives well. Only thing not working on the car is the power windows

If you have any question please give me a call 9016520106 thanks AL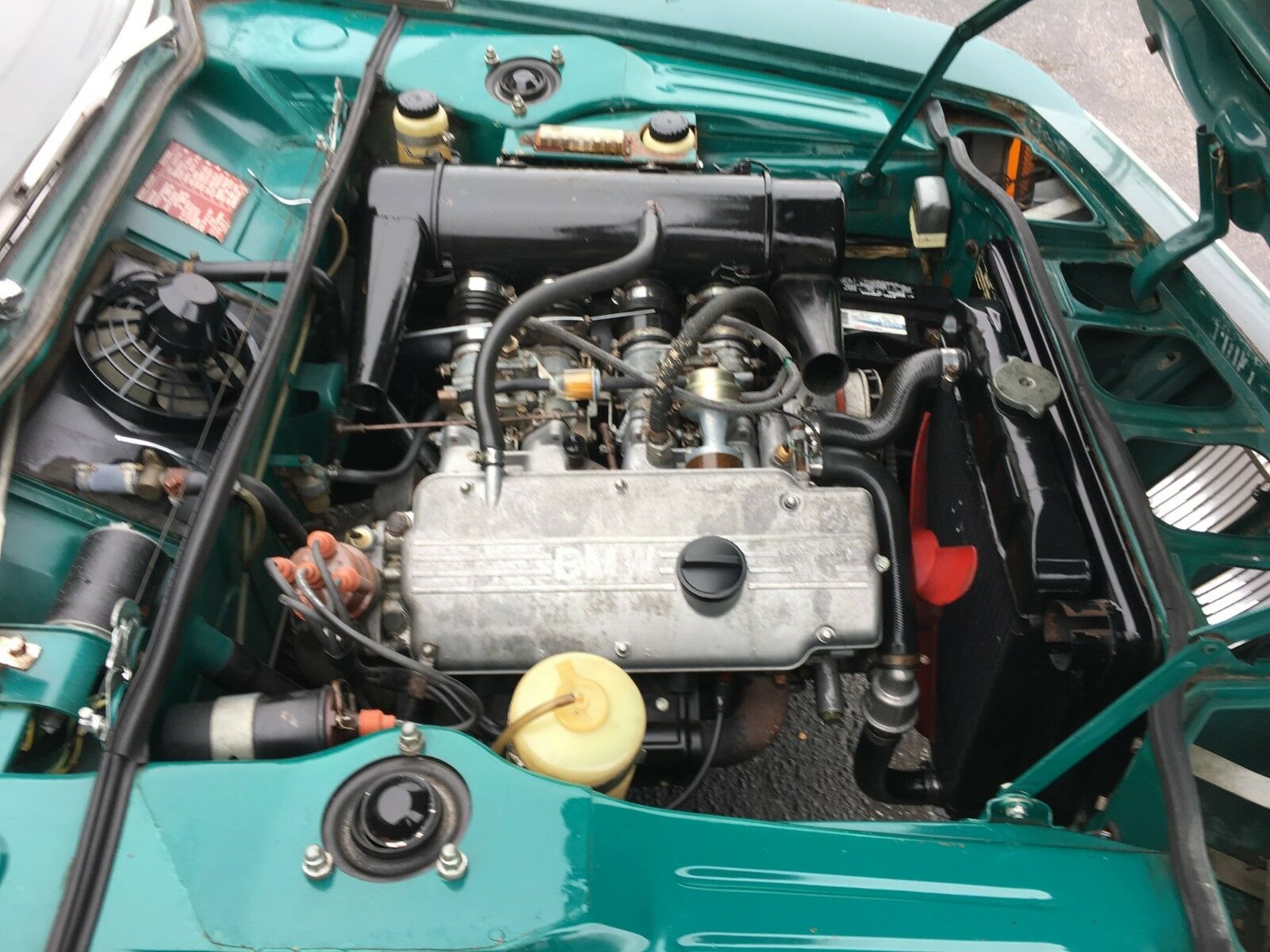 If this car is original, the color is Turf 691 and is a nice splash of color to see. A fair amount of these cars were produced in either whites, silvers or blues. The extensive BMW2000c.com website suggests that '67 2000CS models began with '1105634', yet this car is a 1101 example. I'd guess it's likely a case of mistaken information for the website rather than a problem with the car. That seems verified by a similar '67 2000CS which just sold via Bring a Trailer – its chassis number was 1101669, theoretically only ten cars ahead of today's example. Unlike yesterday's Touring, this 2000CS is claimed to be original outside of the interior and, frankly, looks quite impressive if that's the case. Few of these early Coupes appear in this condition today. Minor sorting would yield an impressive, and again quite unusual, show worthy car.
Despite that, pricing on the 2000s isn't all that unbelievable. Projects sell in the $10,000 to $20,000 range, while exceptional examples have traded between $35,000 and $55,000 recently. This one should head towards the top of the market given its condition and the originality, but the presentation may hold it back.
-Carter