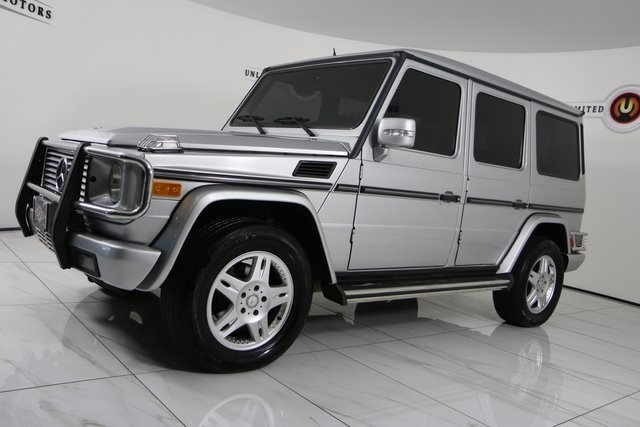 My never-ending quest to replace my aging Land Rover Discovery has yet to reach a conclusion because of a few reasons. First, I haven't really needed to utilize my Land Rover all that much because it is strictly used for severe snow travel or when I need to haul something that won't fit inside a Mercedes-Benz W123 or W116. The winter hasn't been that bad at all and outside of hauling some leaves away in the fall, I haven't needed to transport anything large. Second, I haven't found something I've fallen in love with yet. Buying a vehicle for tens of thousands of dollars is a big deal for me because when I buy a car, I don't mosey on down the local dealership and sign on the dotted line for 78 months at 11% interest then act like I just didn't commit financial suicide. I'm surely not getting a 0% loan on a 10 year-old used SUV, so paying in full at the time of purchase soothes my soul.
Unfortunately, this past week when I went to replace the dead battery (imagine that) in the Land Rover, I noticed something odd dripping from the rear. I held my hand under the dripping fluid hoping it was water leaking from the rusty exhaust, but no, it was gasoline. As I crawled down on the cold ground to get a better look, I see that the leak was spewing from something on the top of the tank, probably from the return line. Thinking I could get a view of this leak from above where you can access the fuel pump, I peeled back the carpet and sound deadening to find that all six screws that hold the access door are rusted into something that once resembled a phillips head. Next course of action is trying to bust the heads off the screws with some force or cut them off with a wheel a few inches away from a pool of gasoline. This has been another episode of This American Land Rover Ownership Life.
Naturally, this has led me back on the hunt for a replacement and over to choice number 1, the G-Wagen. I'm pretty set on a W463, but unless you live in Los Angeles where the person who walks your dog drives one, finding one locally isn't exactly an easy task. During my nationwide search, I came across this 2004 up for sale in Indianapolis with a monstrous 298,000 miles. I've looked at Gs before with a ton of miles on them before, in Los Angeles no less, so seeing one near 300,000 isn't a total shock to me. The M113 V8 with the 722.6 transmission are tough as nails, so hitting 300,000 isn't a sweat. What is a shock to me is the condition of this G and of course, the price that is being asked for it.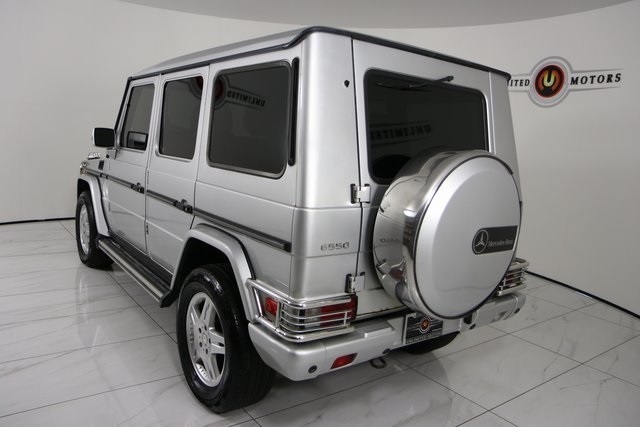 Year: 2004
Model: G500
VIN: WDCYR49EX4X155564
Engine: 5.0 liter V8
Transmission: 5-speed automatic
Mileage: 298,443 mi
Price: $19,898 Buy It Now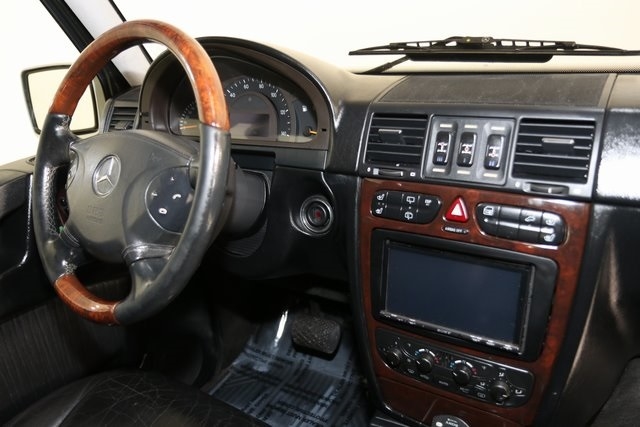 Navigation, Running Boards, Entertainment, Backup Camera, G 500 4MATIC®, 4D Sport Utility, 5.0L V8 SMPI SOHC, 5-Speed Automatic with Overdrive, 4MATIC®. Priced below KBB Fair Purchase Price!

2004 Brilliant Silver Metallic Mercedes-Benz 4D Sport Utility G-Class G 500 4MATIC® 4MATIC® 5-Speed Automatic with Overdrive 5.0L V8 SMPI SOHC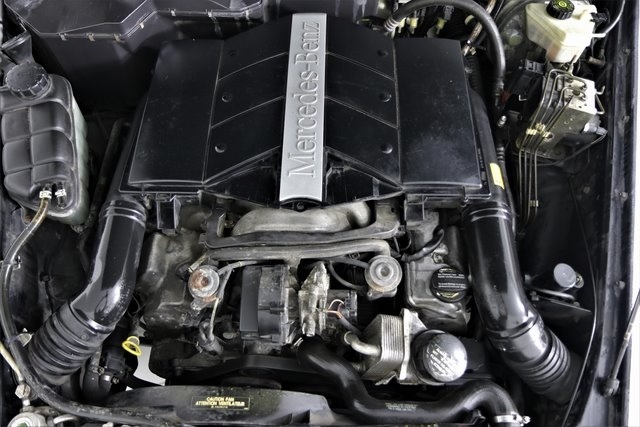 To say this G is rough would be an understatement. It doesn't look so bad from about 10 feet away, but once you get up close, it really hits you. The giant sin here is the alarming amount of rust that is forming around the windshield. Gs are notorious for rusting here because grime gets trapped under the thick windshield rubber seal and once you see the rust forming, it is already too late. You would need to remove the windshield, cut out the rust, weld in and perfectly shape the new metal, then reinstall the hope the shape of the new metal is exactly the same size or the windshield isn't going to fit. It only keeps going from there with peeling paint, mold growing in the side marker lights, the rear door is rusting away, the taillight guards are busted up, the lower front bumper is peppered with rust and I'm sure a whole bunch of other things you can't see in the photos. Inside, it actually doesn't look all that bad outside of the aftermarket screen in the headrests that look like they are as old as this G itself. Under the hood, the mighty M113 doesn't look that bad outside of the front engine cover that has gone missing. All in all, a certainly beaten and bruised G500.
This dealer is asking $20,000 for this example which seems nuts to me. You can find early 2002-2004 G500s with half these miles for around $25,000 if you look hard enough. Those examples certainly aren't growing a science experiment in their marker lights either. This is just another clueless "high-line" dealer trying to pull a fast one hoping no one will see the massive issues on this. I don't even want to know what the underside of this G looks like either if the exterior is this bad. You don't have to be clairvoyant to suggest it is more of the same.
– Andrew