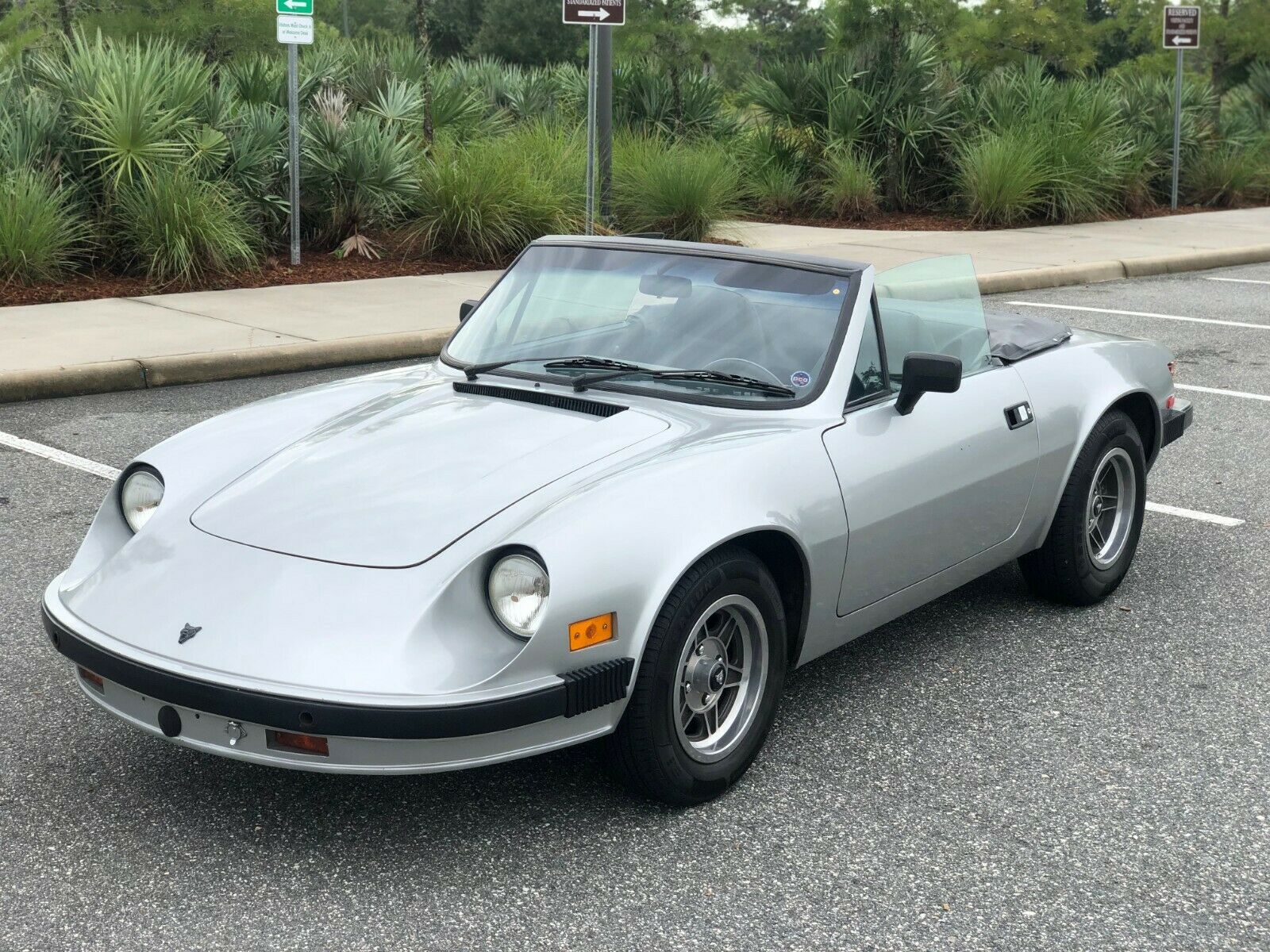 Over the last few months I've taken a look at a few oddball Volkswagen do Brasil creations that were popular but never appeared here. Most recently was the Karmann Ghia TC, before that was the legendary and fantastic SP2, and first but mostly forgettable was the Brasilia:
But the Brasilia's rather humdrum existence was spiced up by an aftermarket producer known as Puma. Puma Indústria de Veículos SA's roots were actually in producing rebodied front-engine DKWs in Brazil, but they managed to make the kit work with some refinement first on the Karmann Ghia and later on the Brasilia. The result was the Puma GTE – a pretty slick budget Ferrari Dino knockoff which somehow managed to work when so many VW-based customs didn't. Puma added a convertible version called the GTS in the 1970s and then renamed that model the GTC for 1980, two years before the Brasilia shut down production. Sold as complete cars in South America and later South Africa, some kits were sent to North America – but this one is an original build and import: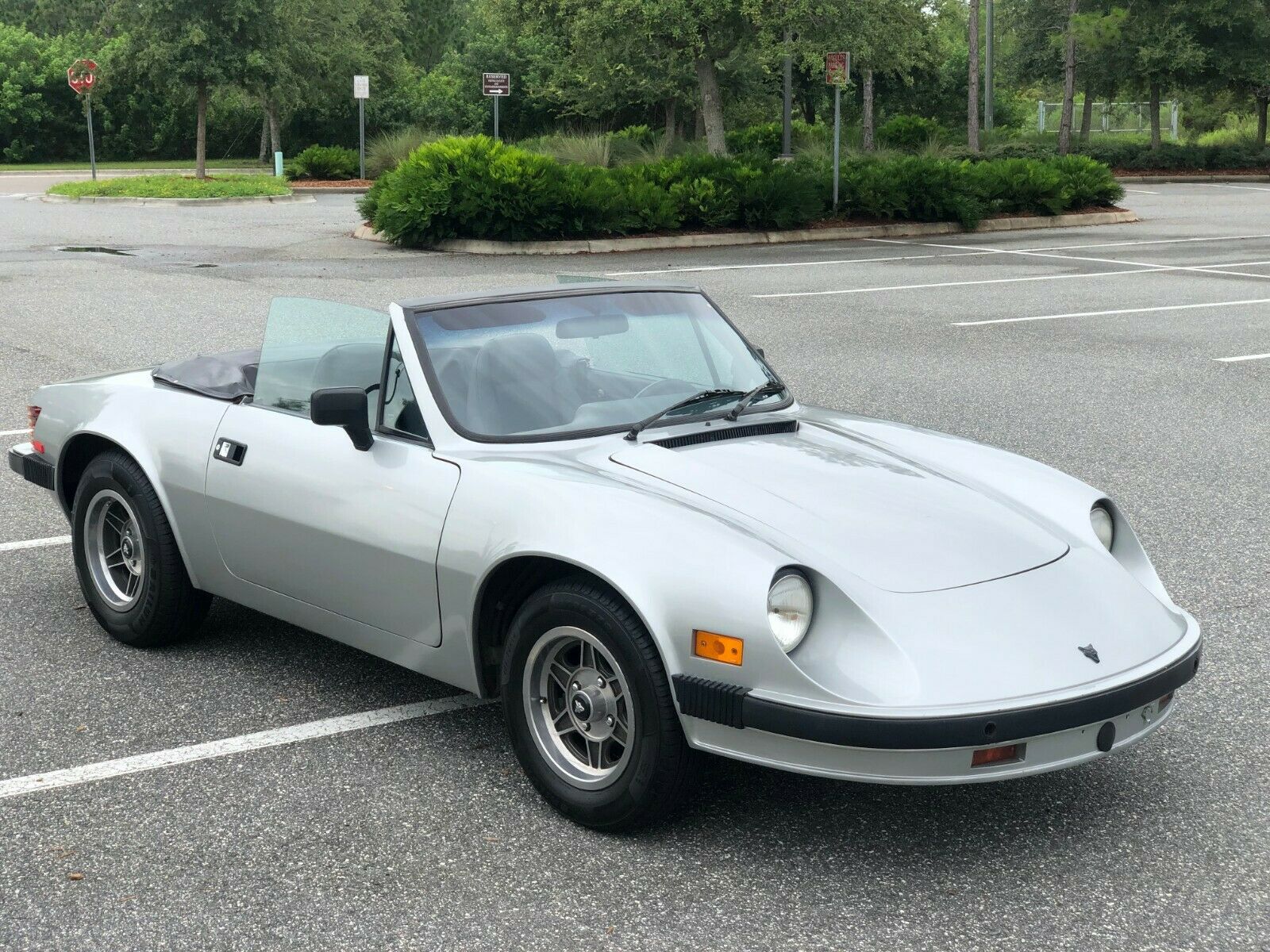 Year: 1982
Model: GTC
VIN: CSP10220-55
Engine: 1.6 liter flat-4
Transmission: 4-speed manual
Mileage: 23,000 mi
Location: Saint Cloud, Florida
Price: $20,000 Buy It Now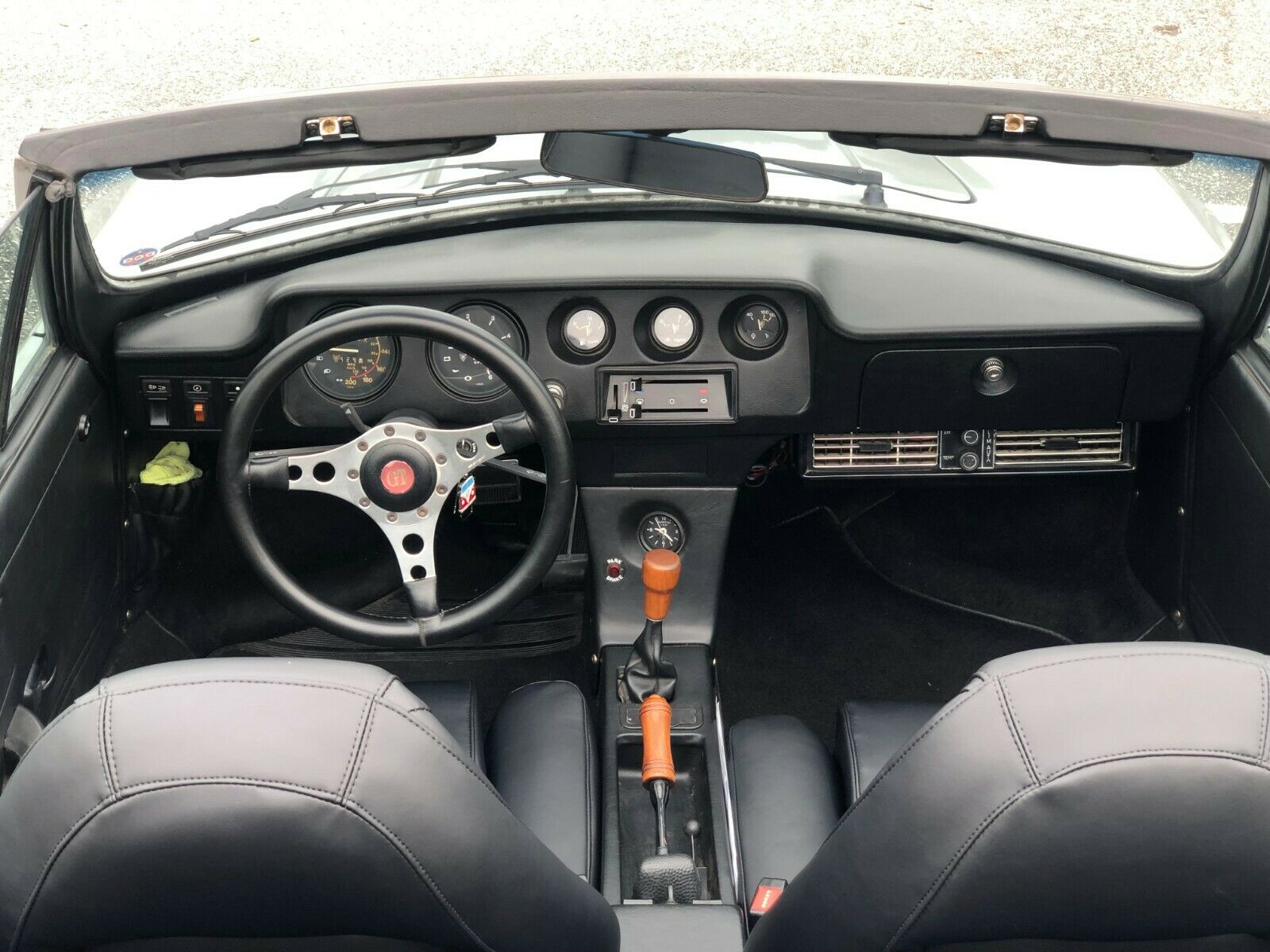 1982 PUMA GTC / CONVERTIBLE / 37K KM (+/- 23K MILES) / ALL ORIGINAL / A/C (MAY NEED A GAS) / ELECTRICAL WINDOWS) / PAITIN LOOKS ORIGINAL / ORIGINAL WHEELS / DRIVE REALY GOOD/ NEW UP DATE EMPI CARBURATOR / NEW ORIGINAL GAS TANK (IMPORTED FROM BRAZIL), NEW LEATHER SEAT / CAR LOOKS FANTASTIC / SMALL SCRATS (I PREFER DONT TOUCH BECAUSE PAINT LOOKS ORIGINAL FROM THE FACTORY) … PUMA WAS A BRAZILIAN CAR MANUFACTURER THATS BUIL CARS FROM 1966 UNTIL ROUGHLY 1995. PUMA ADAPTED TO A LOCALLY BUILD VW BRASILIA PLATFORM.THIS CAR IS IMPORTED LONG TIME A GO , I BOUGHT FROM A VW AND PORSCHE REFERENCE IN THE MARKET. THIS IS A COLLECTOR CAR VERY DIFFICULT FIND ONE IN THIS CONDITION.
*** FLORIDA TITLE *** CONTACT ME AT 305 807-0708
I HAVE MORE PICTURES ..TXT ME OR EMAIL , I'LL FORWARD PICTURES AND VIDEO

I'm a car collection *** No trade *** No warranty
US$ 500.00 Immediately and balance by Cash in person.

CAR YEAR 1982 , but because this car dont have 11 to 17 digits VI Number I can only list as 1980.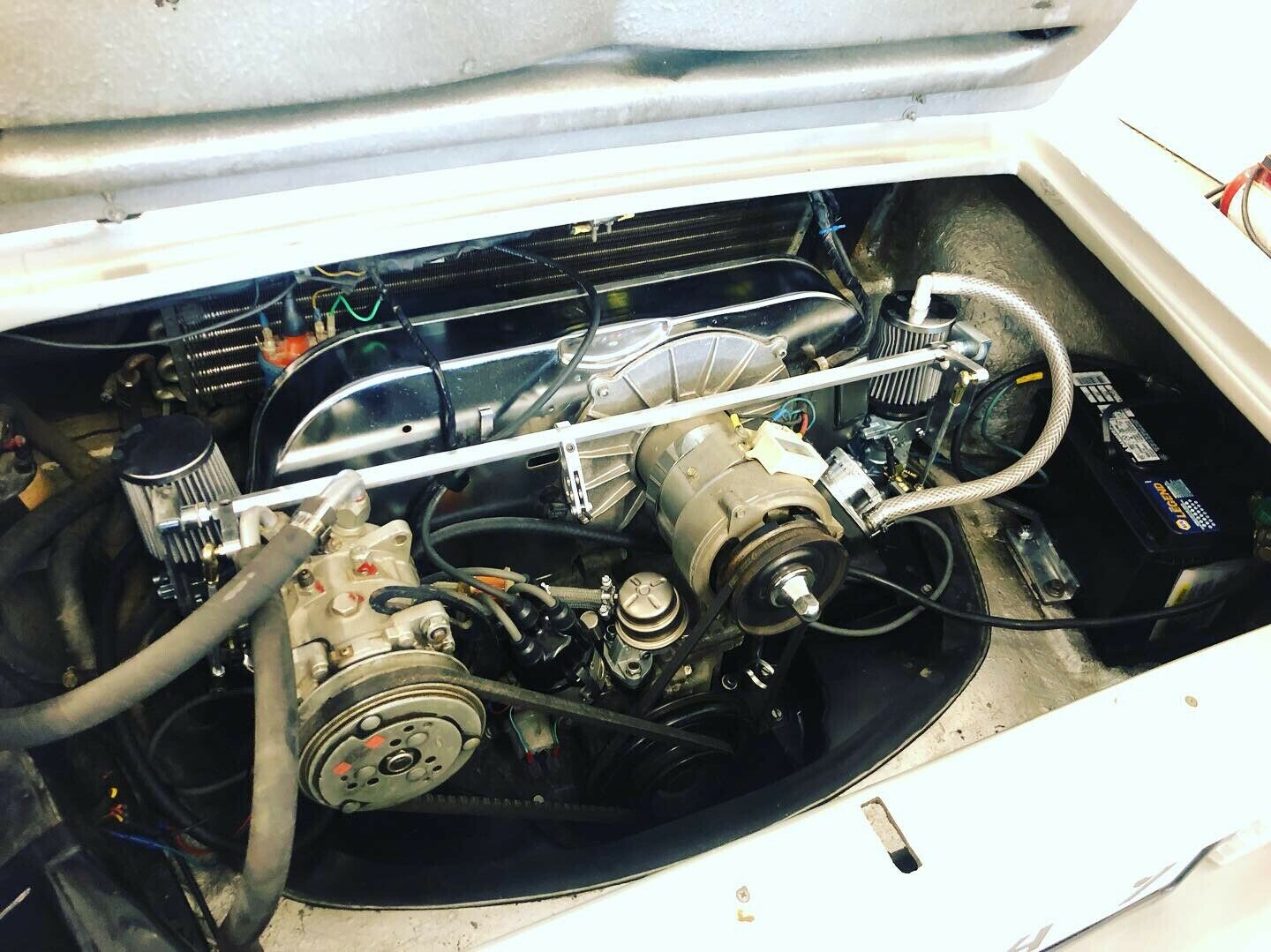 If the GTE channeled a Ferrari, there's an uncanny similarity to the Alfa Romeo Spider with the convertible version. The fit and finish of the Pumas was superior to most VW-based cars because Puma was a full-time manufacturer of cars rather than just a producer of knock-down kits; it really shows here. The proportions are right and the build quality appears to be as good as you'd expect from an air-cooled VW from the late-70s/early-80s. Condition appears to be about as good as you'd hope one of these cars to be in today. While some kit-built examples occasionally come up for sale, this one proudly shows its Brazilian history with its 'Made in Brazil' VIN plate and even wheels.
Is there a collector market for these cars? Because of their looks, yes – there actually is! A very nice GTE coupe sold on Bring a Trailer in 2017 for nearly $30,000. Hagerty places Concours condition cars well over $20,000. This one probably isn't quite that nice, but the rarity coupled with the non-kit build should be worth a premium in the used air-cooled VW market.
-Carter