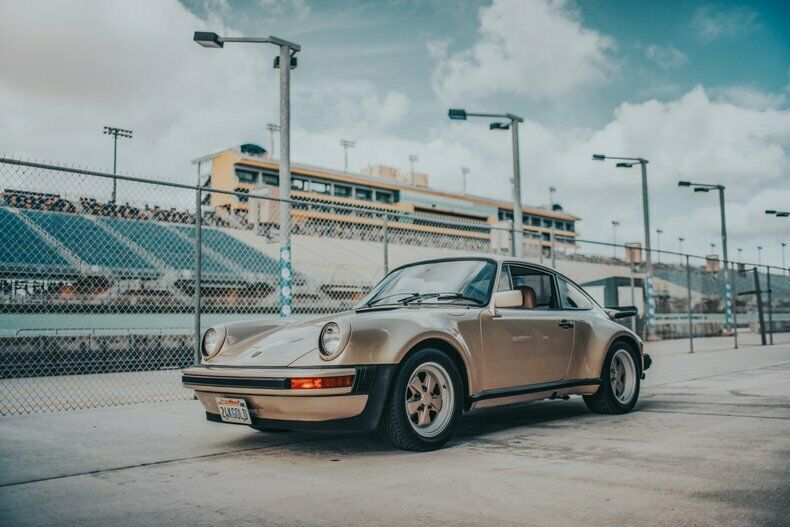 What was the first special edition 911? It seems like the chicken and egg argument, if I'm honest. But certainly in the running must be the 1976 911 Signature Edition. Created to commemorate…Ferry Porsche's signature, apparently….the Signature Edition treatment was applied to just 200 911s, all of which were finished in Platinum Metallic with color-matched wheels over a brown-beige leatherette and tweed interior. The pièce de résistance was the steering wheel, though, replete with Porsche's signature embossed in the center. These are rare cars to find in the market today, so it was worth taking a look at this 911S Coupe for sale: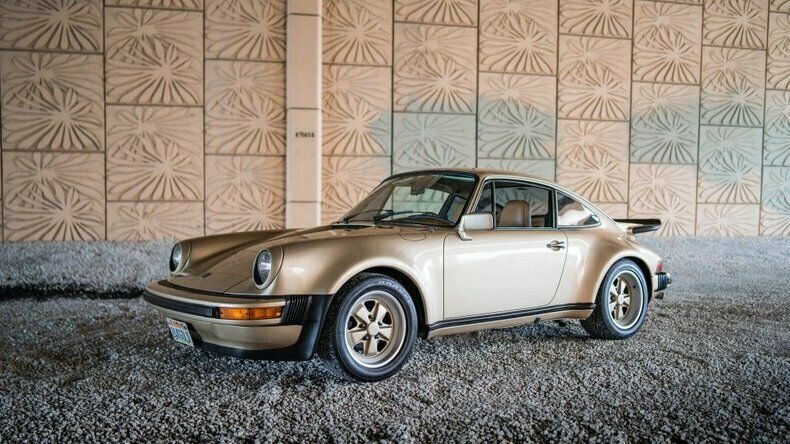 Year: 1976
Model: 911 Signature Edition
VIN: 9116200103
Engine: 2.7 liter flat-6
Transmission: 5-speed manual
Mileage: 50,250 mi
Location: Miami, Florida
Price: $65,250 Buy It Now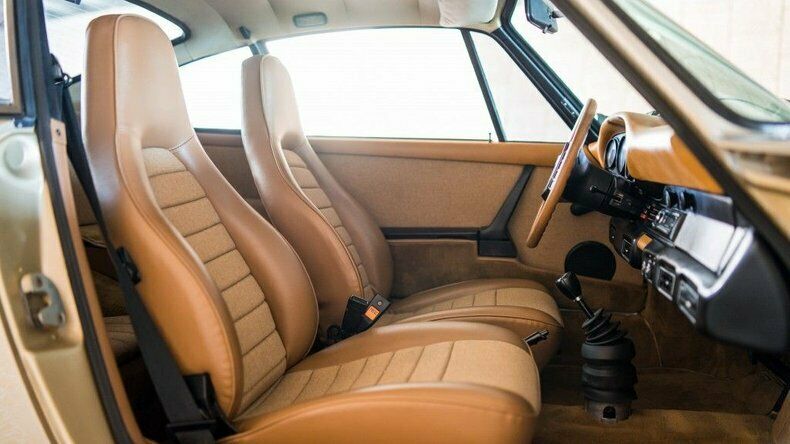 ASG is pleased to present our very special 1976 911S 2.7 Signature Edition. 1 of 200 ever built. 1 Owner. 16 Concours Restored Fuch Wheels Color Matched wrapped in Brand New Toyo Tires all around.. Purchased new from Vasek Polak Porsche Audi in Los Angeles. This vehicle remained with its original owner in California till we Purchased it. The special Signature Edition Series included Platinum Metallic Paint Brown Beige Tweed Upholstery Black Exterior Trim Autographed Steering Wheel and Platinum Metallic Finished Wheels. This particular vehicle also benefited from a Turbo look conversion done after the vehicle purchase at a Porsche dealer professionally done with steel flares both in the rear and the front accompanied with a Turbo Whale Tail and Deck Lid. Vehicle benefits from a respray in its original Platinum Metallic paint when the conversion was performed. Vehicle is in exceptional condition inside and out with little to no imperfections. The exterior presents itself very well with some seals showing age but are original to the car since new. The interior is in mint condition with the only modification being a aftermarket Alpine radio head unit and a minor imperfection on the drivers seat cushion. Vehicle handles extremely tight and shifts how a true low mileage example should. Service records go back to new and are fully documented. California Smog Complaint 9/13/2018. Fully Serviced and read to be enjoyed by its new owner. Car has lived in California its whole life. Car has No issues and Non smoker. Car is sold with 1 Key Complete Owners Manual Service History Spare Original Deck Lid California Pink Title and Window Sticker. California 24k Gold plates are NOT INCLUDED We can assist you with shipping world wide. FOLLOW US ON INSTAGRAM @ASGMIAMI TRADES WELCOMED For Additional Information please give us a call 877-744-9196 br/-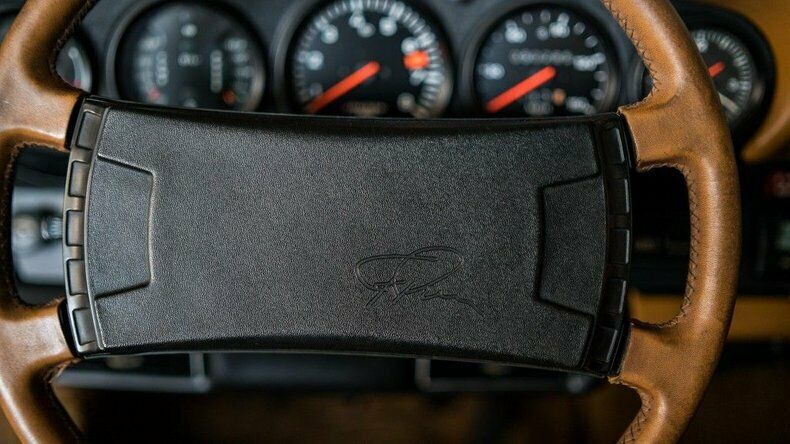 It seems there was a period where few 911s escaped modification, and this one is no different – it's got color-matched Fuchs instead of cookie cutters, and Turbo Carrera-look bodywork now makes it much more visually impressive, though arguably probably hurts the collector value. Condition is top, but then the market seems to have softened on some air-cooled 911s – and this one hasn't escaped that trend, either. It bid to $60,000 on P-Car Market in August 2019, which given that it's still for sale over a year later for less than 10% more than that probably indicates that the reserve should have been lowered. But traveling back to '18 perhaps points out why it was not lowered more; we listed this same car with the same seller just over two years ago, and the asking price then was $114,990. The market correction on these cars is pretty amazing to see, but they're not exactly cheap-as-chips today. Still, this one is a lot more compelling at $60k than it is at double that amount!
-Carter