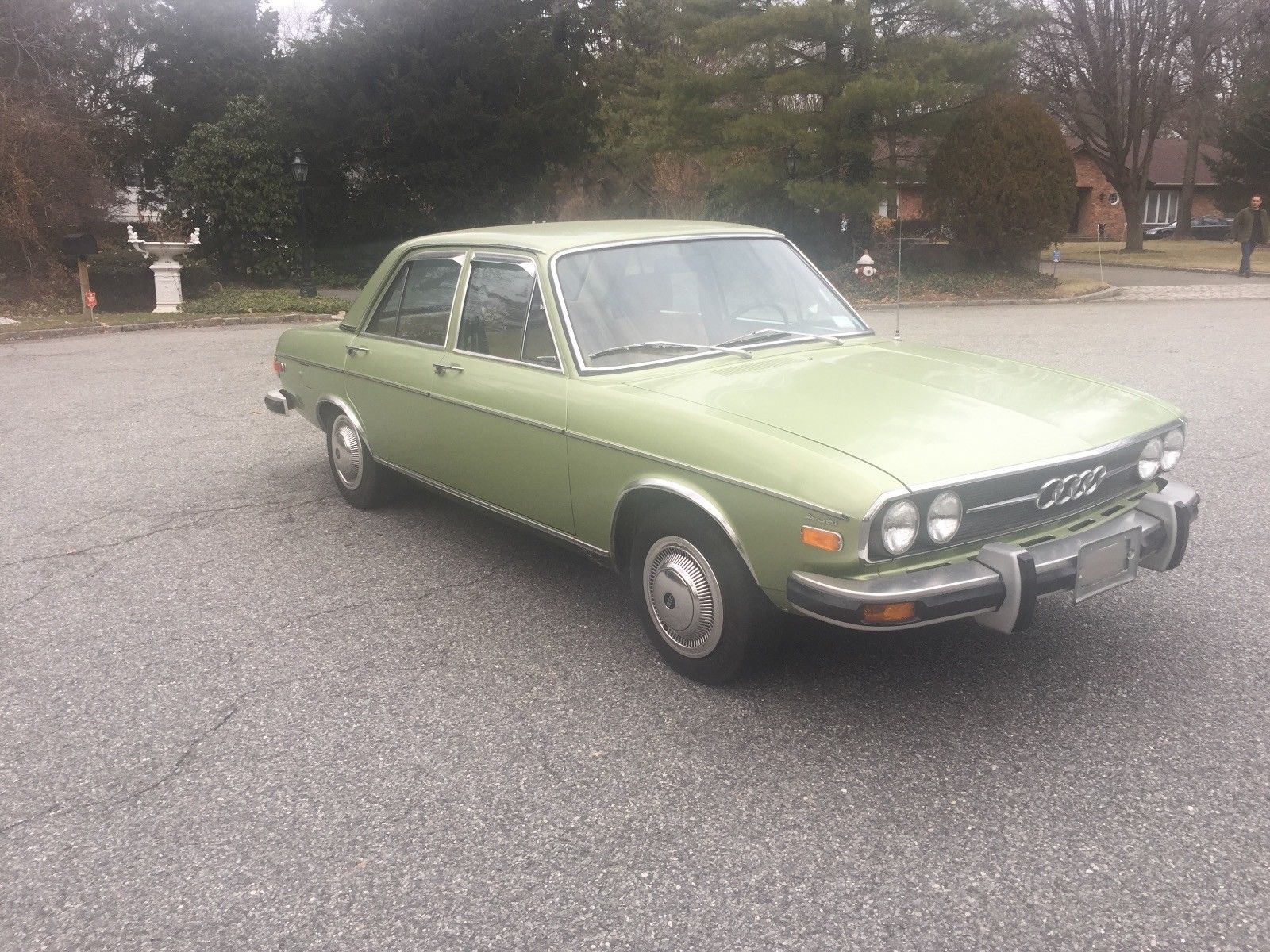 The Audi C1 may have introduced the United States to the concept of a large, luxurious…well, Volkswagen…but time hasn't exactly been kind to its legacy. Every time one comes up for sale, immediately stories will emerge of how one caught on fire, or left someone stranded, or was difficult to maintain, or just plain broke and was left to die. From a generation where cars rarely reached 100,000 miles before their untimely death, the 100 was an interesting addition to the range of German cars available to the public, though not particularly memorable for anything innovative, unique, or superlative. Yet they signaled a new direction for Volkswagen's range, and would go on to be an important part of establishing Audi's foothold in the market.
The new B-range and C-range cars ostensibly replaced the NSU offerings like the 1967 TT, and Neckarsulm plant formed the backbone of the new production. Because of their visual similarity to the storied Mercedes-Benz W123, many often believe Audi just copied the Daimler design; however, when the W123 rolled out for production, the C1 was nearly done and due to be replaced with the C2 only two years later. Married with Porsche dealerships, the new Audi products sold remarkably well, especially considering their pricing. At nearly $8,000 in the mid-70s, you weren't far off the established norm of American luxury cars like the Lincoln Continental. But this car didn't have the features, or the 'Murican V8, of those hulks. Still, Audi dealers managed to sell an impressive 146,583 before the new C2 5000 took over in the 1977-1978 model year.
Few of these 100LSs have survived the test of time, because for so long they've been considered an also-ran. For some time a friend of mine had arguably the nicest one in the United States, and he couldn't sell it in the mid-single digits. Then last year something strange just a few weeks ago. His exact car sold at auction for $17,750. Has the world gone crazy? It's no surprise that, immediately following that auction, here comes another pristine survivor 100LS: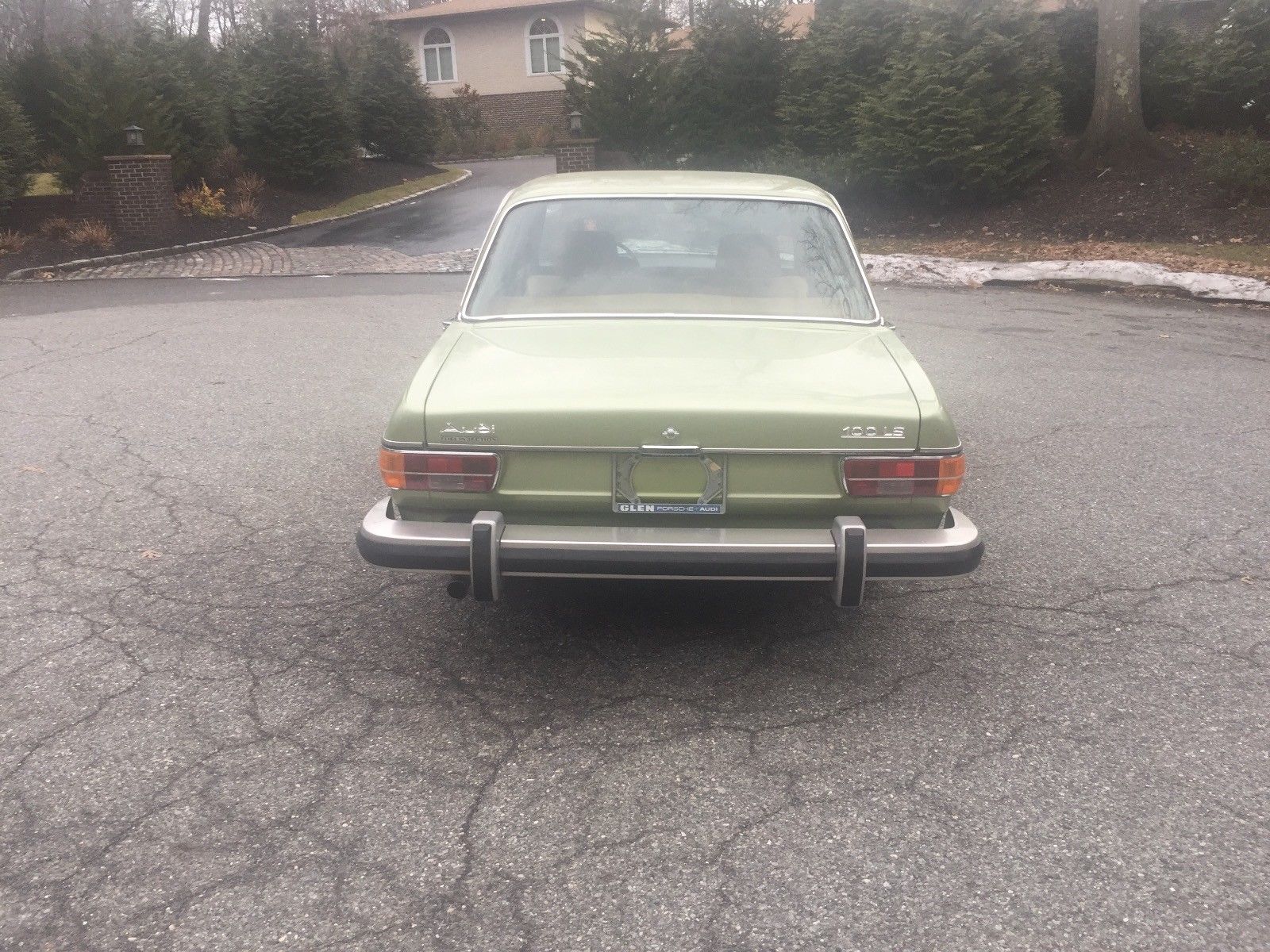 Year: 1977
Model: 100LS
Engine: 2.0 liter inline-4
Transmission: 3-speed automatic
Mileage: 30,190 mi
Price: No Reserve Auction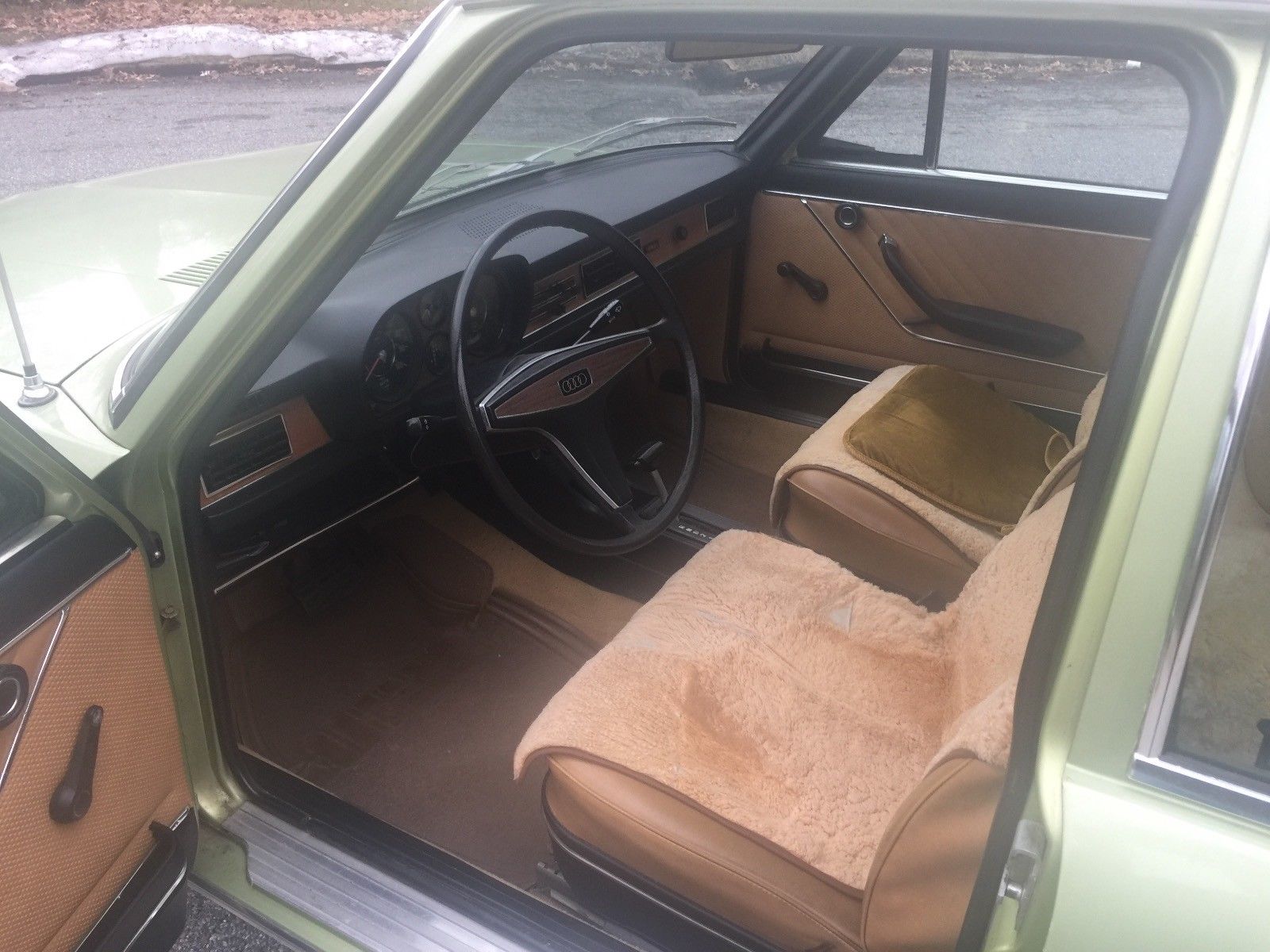 *1 OWNER*GARAGE QUEEN*
This is a true Audi enthusiast car. You are bidding on an ALL ORIGINAL ,UNRESTORED
1977 Audi 100LS with ONLY 30,190 miles
Garage queen,Garage find.
All original parts!
This car was truly owned by an older couple that just used it to go to church and the supermarket.
This car has ALL of the original paperwork, bill of sale and ORIGINAL WINDOW STICKER.
This car has been garage kept its entire life.
This car does start and run.
It does have some rust spots and does have some older paintwork.Interior is near perfect. Front seats
were covered its entire life.
Tires have flat spots from sitting.
Feel free to call me on my cell it you want more photos and videos 516-449-6000

Buyers with zero feedback will be canceled unless you call me first.
$500.00 deposit is required 24 hours after close of auction via pay pal.

Seller reserves the right to end auction early due to local listings and interest.

Buyer pays ALL shipping and transport fees from zip code 11771 Oyster Bay Cove N.Y.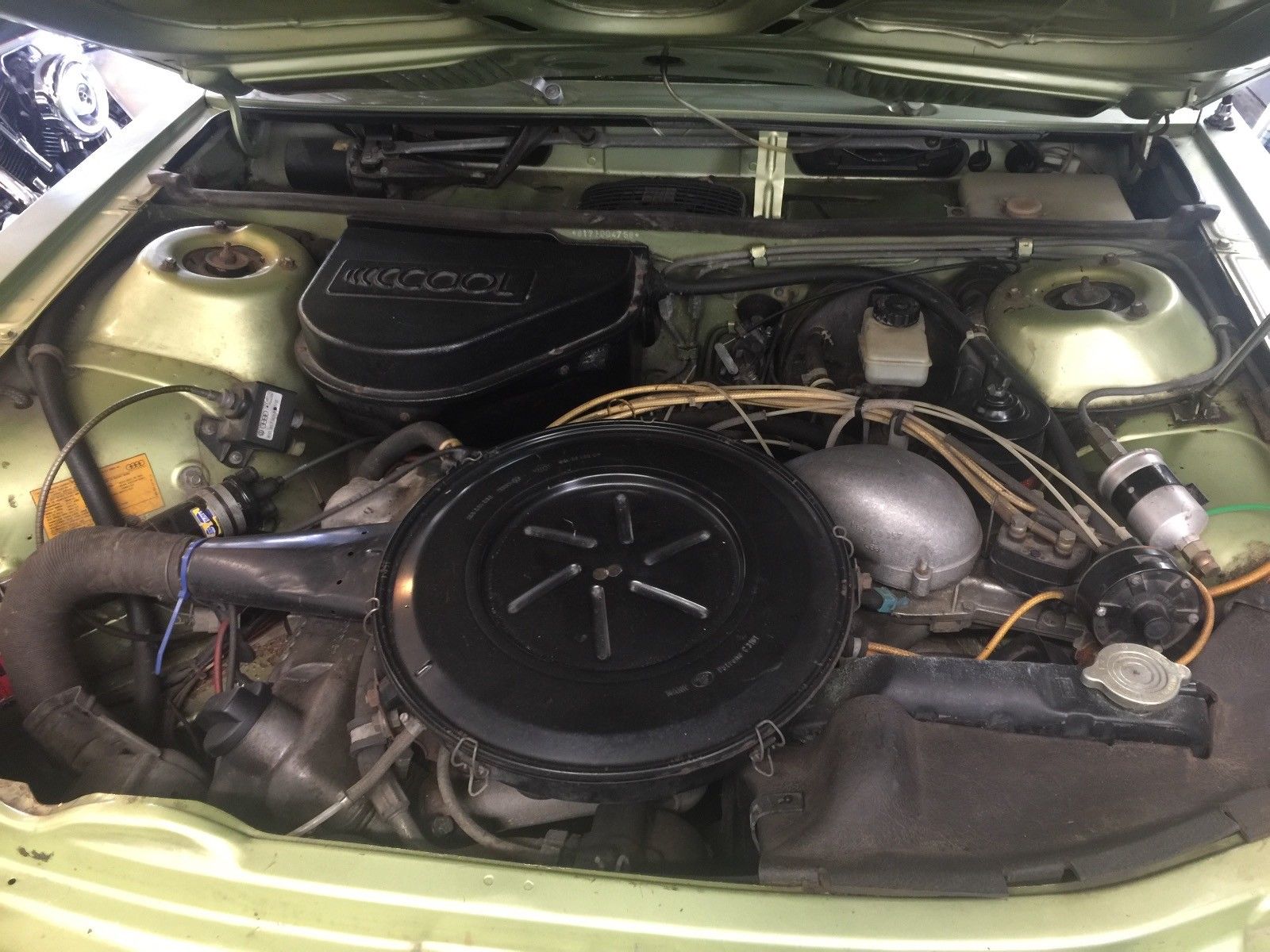 Unlike the classic black example that recently sold, this L95E Reseda Green Metallic 1977 is much more period correct in its green and brown tones. Still, it's a great color and looks beautiful overall, assisted no doubt by the 70s soft-glow photography. While clearly not as clean and pristine as the '74, it's nonetheless impressive and features some neat items like factory air conditioning. Part of what made the black car so appealing was its history; in my friend's ownership, it was lovingly fawned over and was near-flawless. That's not the case here, but the lower mileage and barn-find, preserved nature of the presentation is market-chic right now. When I first spotted this car, the seller had it listed at a heady $20,000. I laughed. But they they pulled the reserve and bidding has been surprisingly active at over $10,000 with a day to go. That's far more than I would have ever expected such a car to bring a few years ago, and perhaps an indication that, as with the TT, these obscure and preserved bits of history have more value than traditionally we've given credit.
-Carter