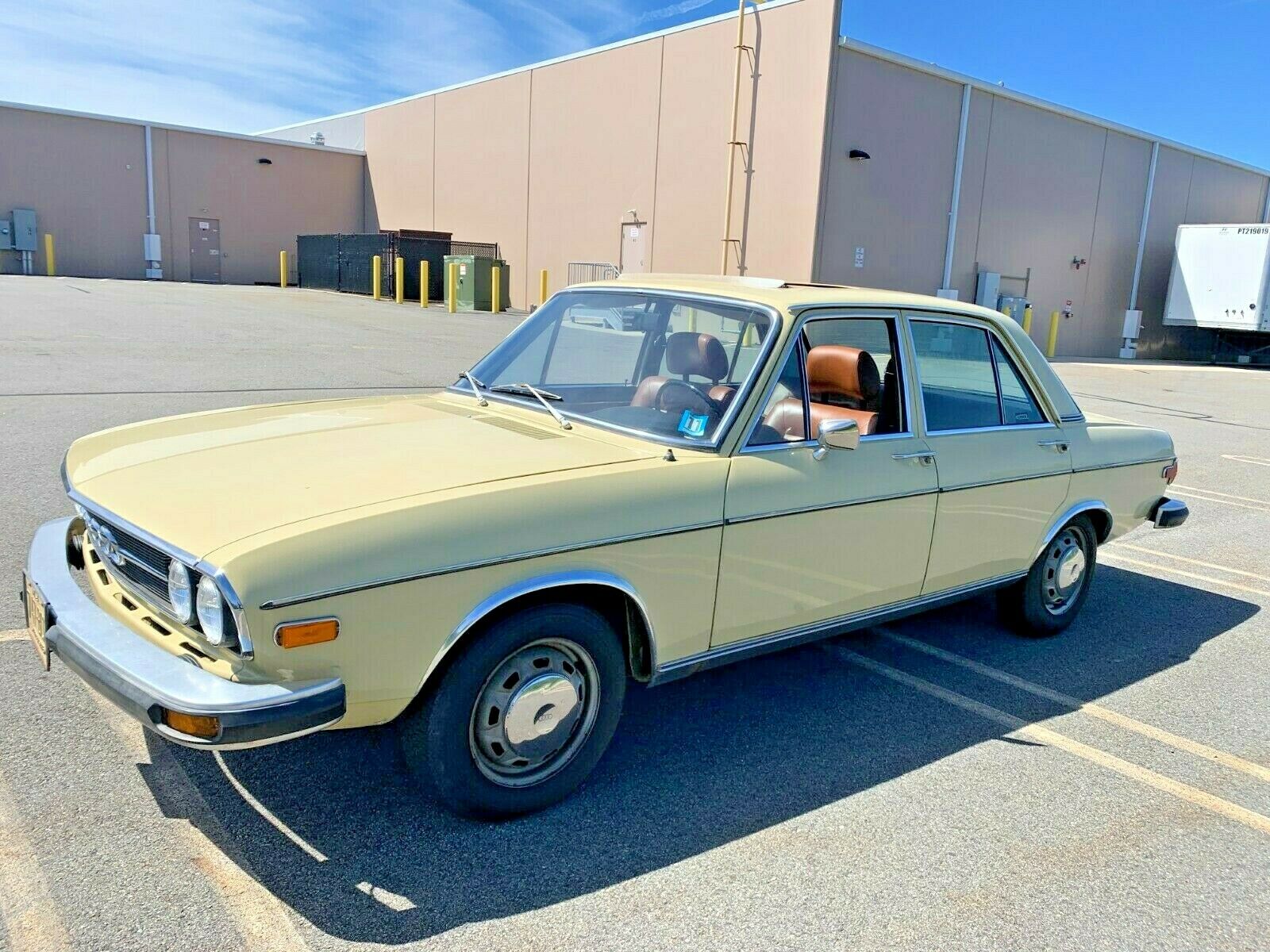 The Audi C1 may have introduced the United States to the concept of a large, luxurious…well, Volkswagen…but time hasn't exactly been kind to its legacy. Every time one comes up for sale, immediately stories will emerge of how one caught on fire, or left someone stranded, or was difficult to maintain, or just plain broke and was left to die. From a generation where cars rarely reached 100,000 miles before their untimely death, the 100 was an interesting addition to the range of German cars available to the public, though not particularly memorable for anything innovative, unique, or superlative. Yet they signaled a new direction for Volkswagen's range, and would go on to be an important part of establishing Audi's foothold in the market.
The new B-range and C-range cars ostensibly replaced the NSU offerings like the 1967 TT, and Neckarsulm plant formed the backbone of the new production. Because of their visual similarity to the storied Mercedes-Benz W123, many often believe Audi just copied the Daimler design; however, when the W123 rolled out for production, the C1 was nearly done and due to be replaced with the C2 only two years later. Married with Porsche dealerships, the new Audi products sold remarkably well, especially considering their pricing. At nearly $8,000 in the mid-70s, you weren't far off the established norm of American luxury cars like the Lincoln Continental. But this car didn't have the features, or the 'Murican V8, of those hulks. Still, Audi dealers managed to sell an impressive 146,583 before the new C2 5000 took over in the 1977-1978 model year.
Few of these 100LSs have survived the test of time, because for so long they've been considered an also-ran. So it's nice to see a lovely survivor pop up!
8 Comments