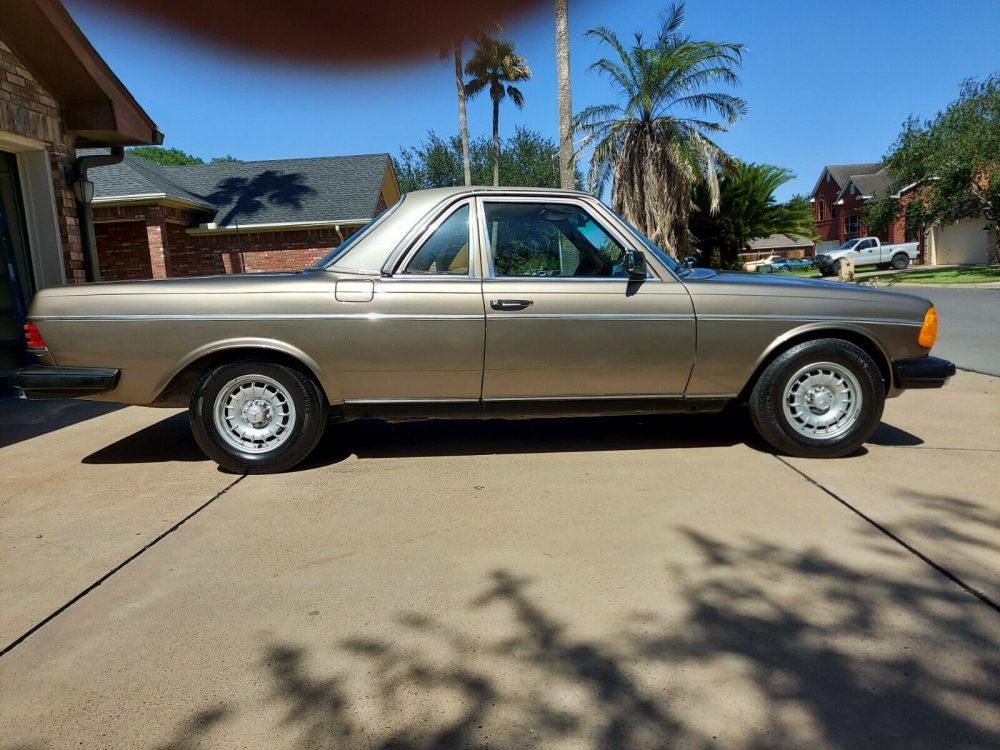 Just when I thought I've seen it all! What we are looking at is a 1977 Mercedes-Benz 300D that somehow was transformed into a strangely proportioned coupe. According to the seller, the body was modified by removing the rear doors, moving fuel tank and fuel door two feet forward, and extended the trunk lid two feet. Try to wrap your head around that. On top of that, this car already exists and Mercedes made of ton of them! Unless this car was modified right in 1977 when it came out, it made no sense why someone would do this. But here it is, in all its mis-proportioned glory. Just to make it even stranger, it is powered by a 1983 OM617 Turbodiesel engine. Let's take a look: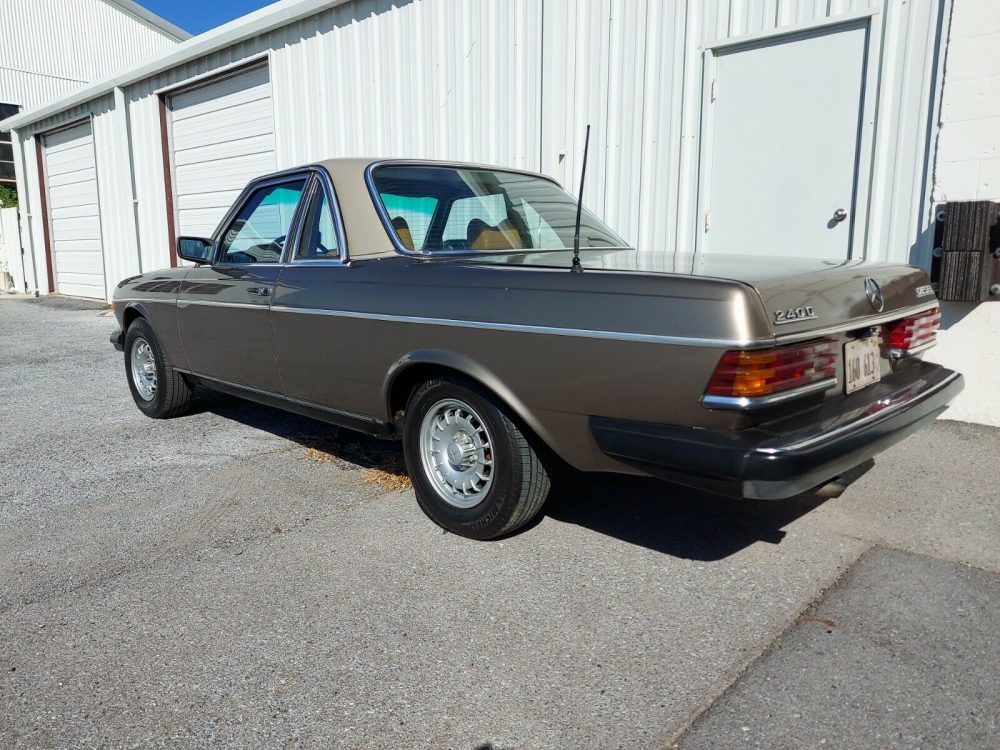 Year: 1977
Model: 300D "Coupe"
VIN: 12313012043644
Engine: 3.0 liter turbodiesel inline-5
Transmission: 4-speed automatic
Mileage: 130,676, TMU
Location: Harlingen, Texas
Price: Reserve Auction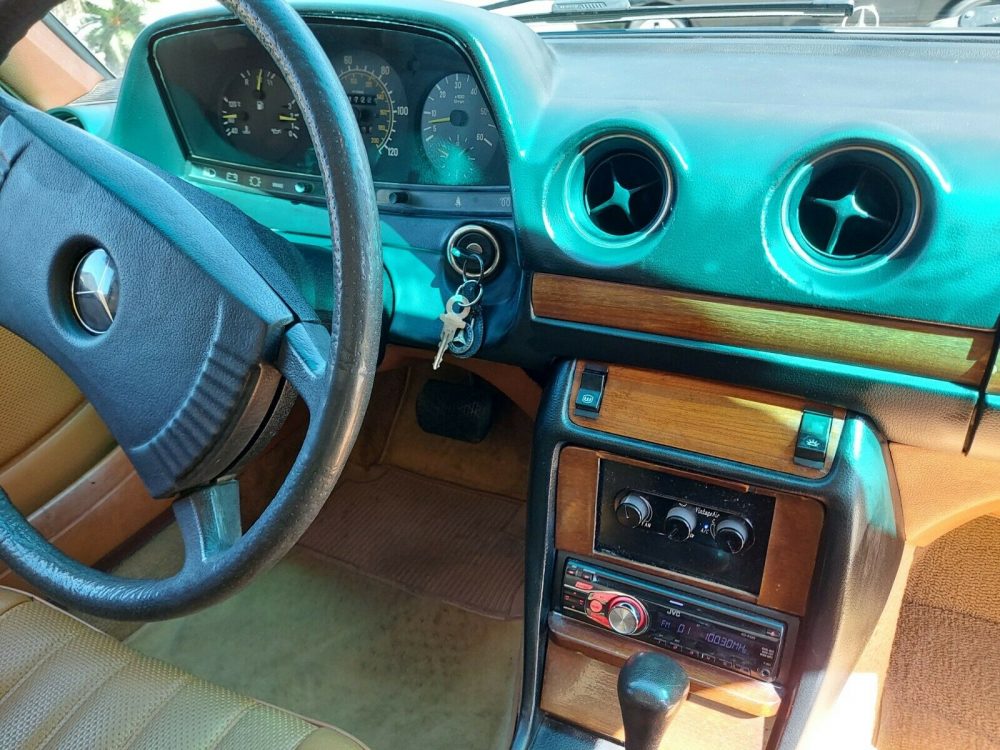 1977 Mercedes Benz Model 300 D

Body: Body was modified by filling in rear doors, moving fuel tank and fuel door 2 feet forward, trunk lid extended 2 feet.

Engine: Original 5 cylinder diesel non turbo engine was replaced with 1983 turbo 5 cylinder diesel engine and transmission.

Repairs accomplished by owner: New paint, rebuilt front suspension, replaced all brake calipers, pads, master cylinder, rebuilt and balanced driveshaft, changed rear differential ratio to 2.88 from 3.46, rebuilt rear axles, new timing chain, set valves, new battery, new radiator, new belts, replaced instrument cluster with later model having tach and clock, mileage undetermined, new radio, new a.c. system (vintage air) heating and cooling, new seat covers, new water pump, new glow plugs, new turbo oil return seals, new engine oil cooler lines, new power steering hoses, low time tires (14 in.)

Reason for sale: Medical Problems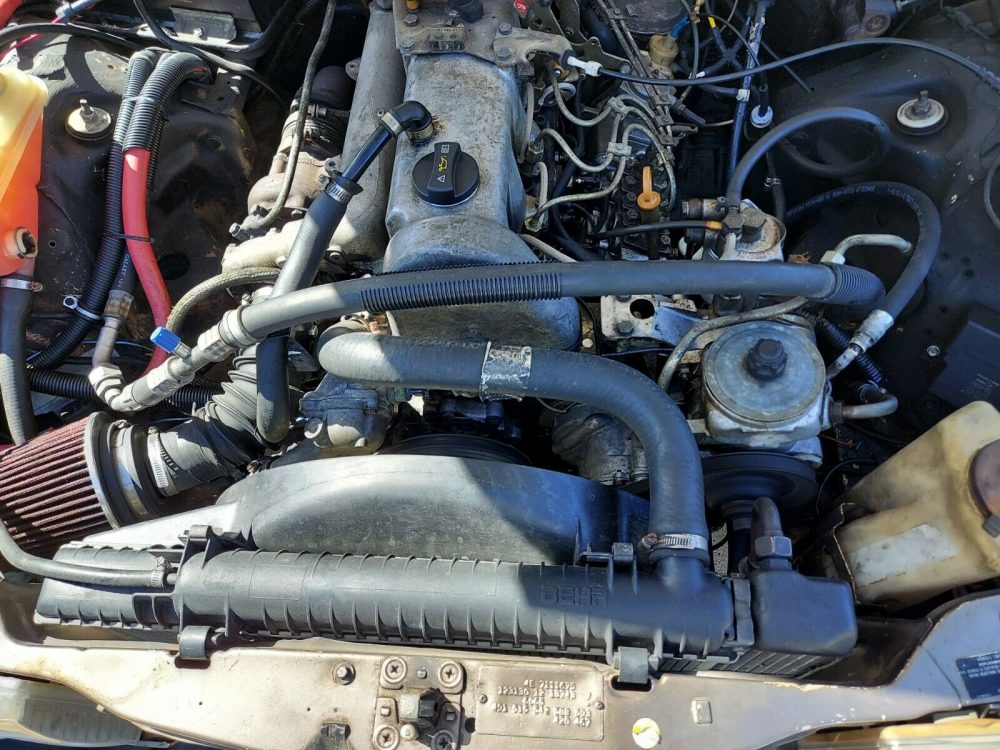 I'll give the seller credit, the actual body work doesn't look too bad. The thing is, why? What would make you do all this work just for a slightly larger trunk? I've seen people make these into trunks to unleash their inner redneck, but building a strange coupe is just bizarre to me. Who knows what kind of price this seller is looking for as how can you even price on these, but I suppose we'll find out soon enough.
– Andrew