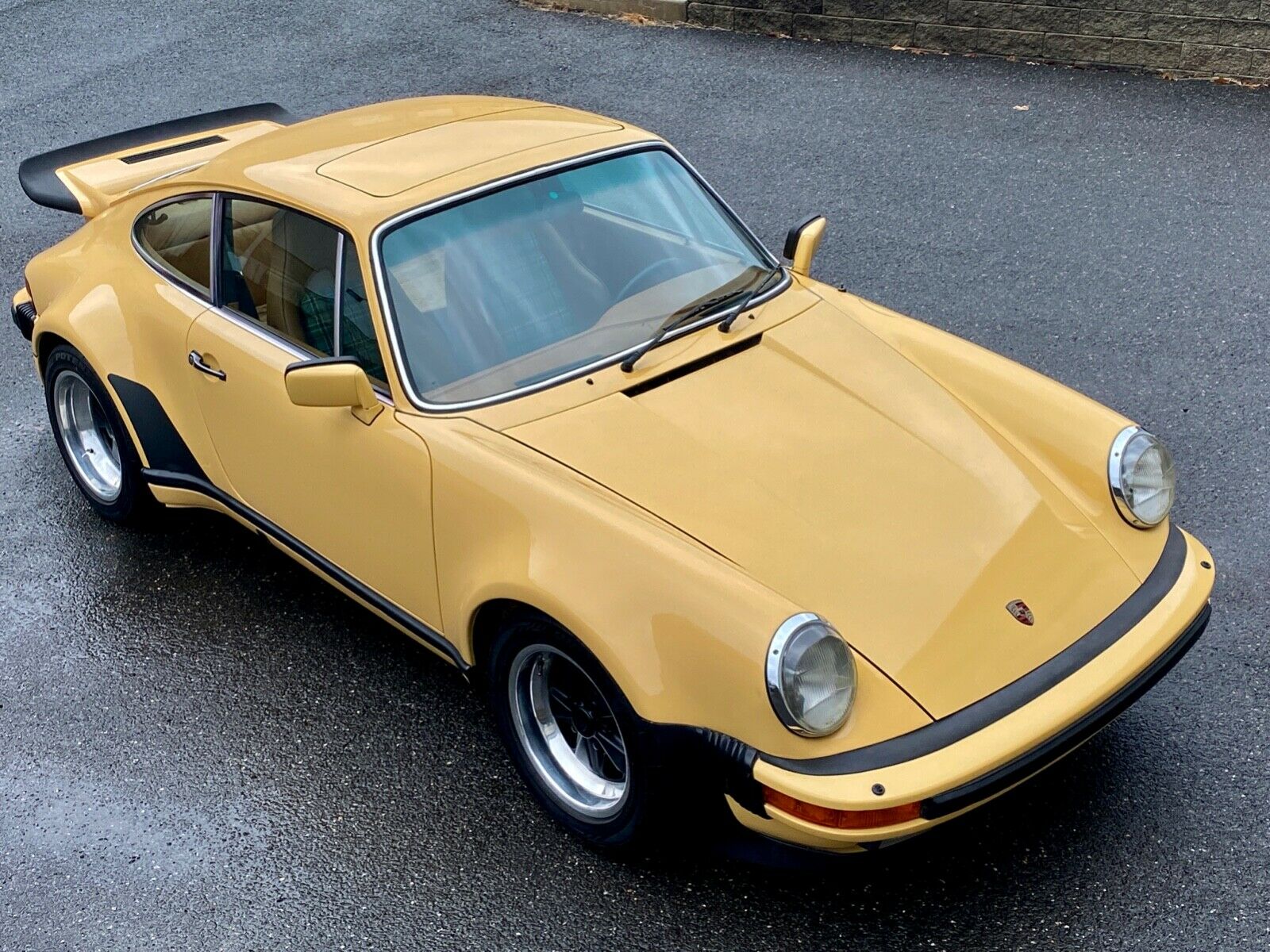 How crazy is the 911 market these days? Well, I'm reluctant to compare to tulips in 1600s Holland, but it also feels like it's not far off. It seems like these days you can take pretty much any 911, do pretty much whatever you want to it, and end assured that someone will likely pay a mint for it. Want to turn your car into a "Safari" urban warrior? Someone will bid. Have a basketcase wreck? Someone will bid. In the middle lay a tremendous amount of very valuable 911s, some of which are completely stock, and some of which are more like today's car.
Although the lead may look like a European-style 930, this is in fact a '77 Coupe that started life as a plain Jane 911. It's since been given Turbo-style bodywork, European lighting, 16″ Fuchs, a 3.0-liter flat-six, and some pretty cool Tartan inserts on its Cork leather seats. What does this all add up to? You don't have to be a rocket scientist to expect a hefty price tag: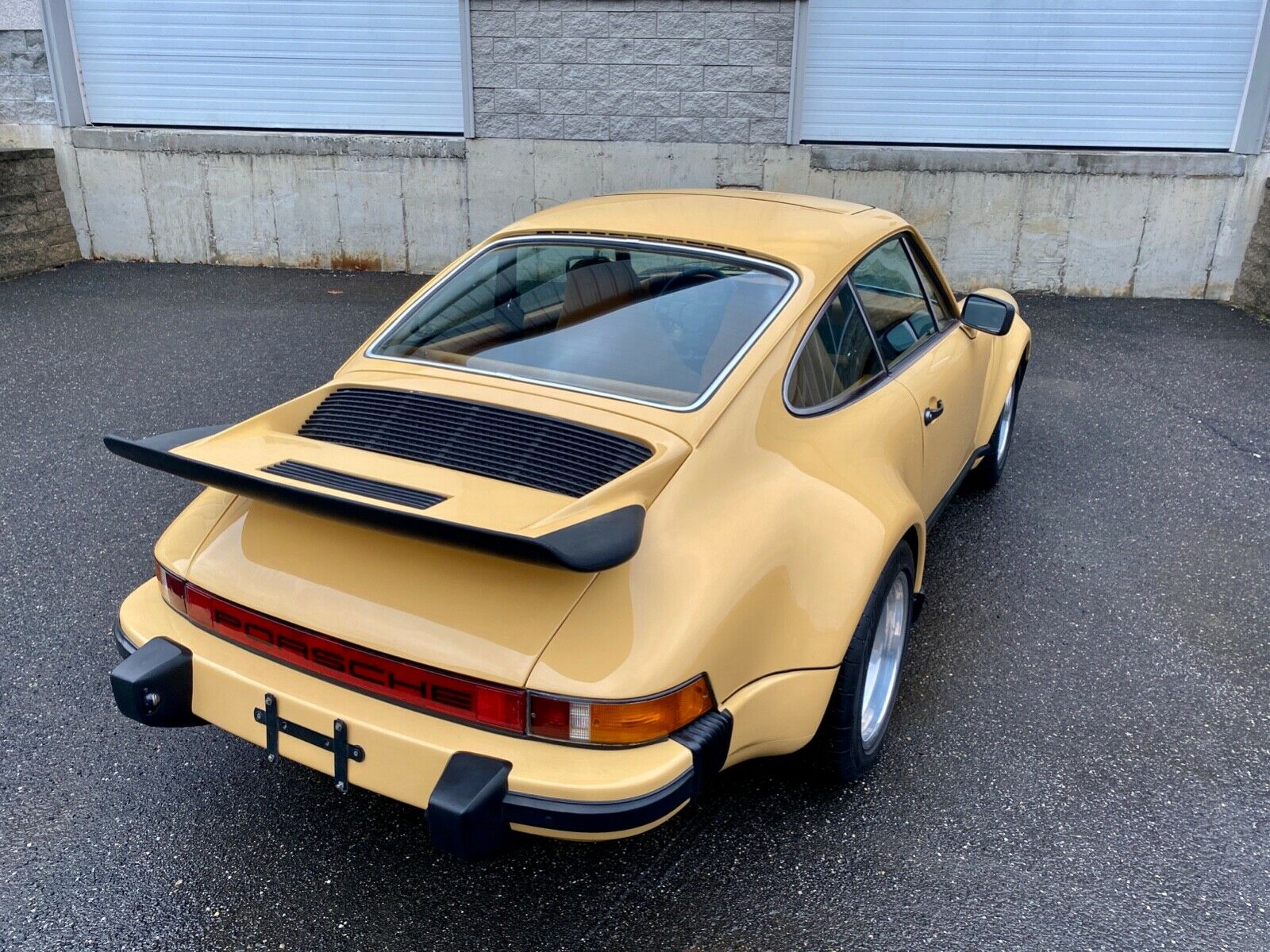 Year: 1977
Model: 911 Coupe
VIN: 9117200812
Engine: 3.0 liter flat-six
Transmission: 5-speed manual
Mileage: 125,000 mi
Location: Pleasantville, New York
Price: $99,999 Buy It Now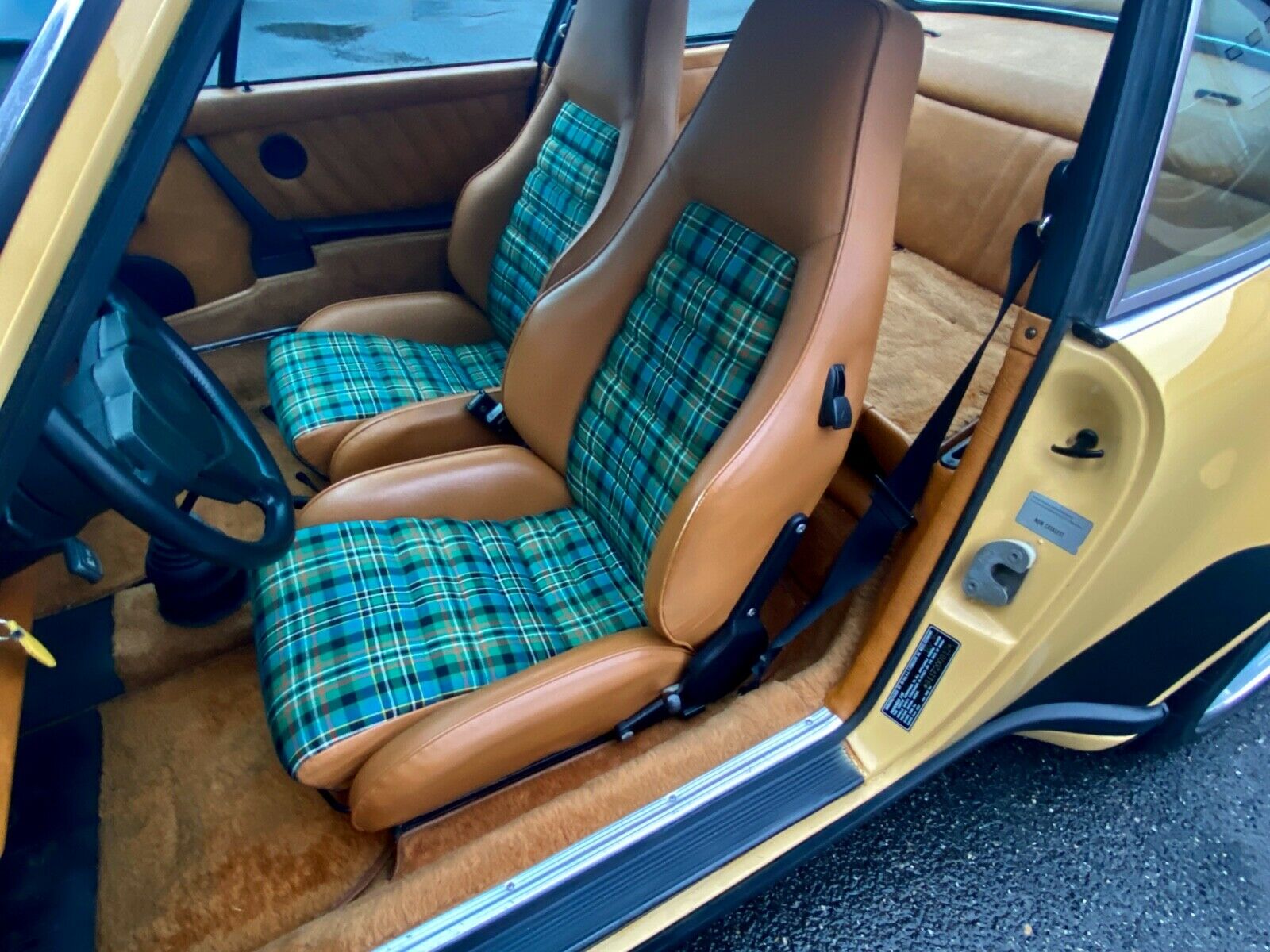 1977 Porsche in Sahara Beige (original color) and has been converted to look like a turbo with OEM body panels. The flares are factory parts and the tail is an original 3.0 Turbo tail. Chassis has never been damaged and was a southern car, so its very clean and rust free. Paint, trim and rubber all show excellent. Panel gaps are great and the doors close with that Porsche ping.

The original 2.7 engine was swapped for a 78 SC 3.0 engine. Engine runs great, has great compression and leak down numbers. Has Carrera tensioners installed. Transmission is also rebuilt and shifts great. SSI heat exchangers are installed with a 2in 1 out sport muffler.

Interior is in excellent shapes and features correct year sport seats in Cork leather with plaid inserts. Carpet and headliner are in great shape. Door panels and dash are also excellent. Sunroof operates as it should, as do all electricals. Headlights are H1s.

Wheels are factory 16in Fuchs that have been professionally widened by Harvey Weidman and are now 8.5in fronts and 10.5in rears.

All in all this is a very nice hotrod that couldn't be duplicated for the asking price. Contact me with any questions you may have or if you would like to schedule a viewing. I have many more photos available, as well a cold start and walk around video. Car is stored in New Milford, CT. Asking $89,999. Thanks!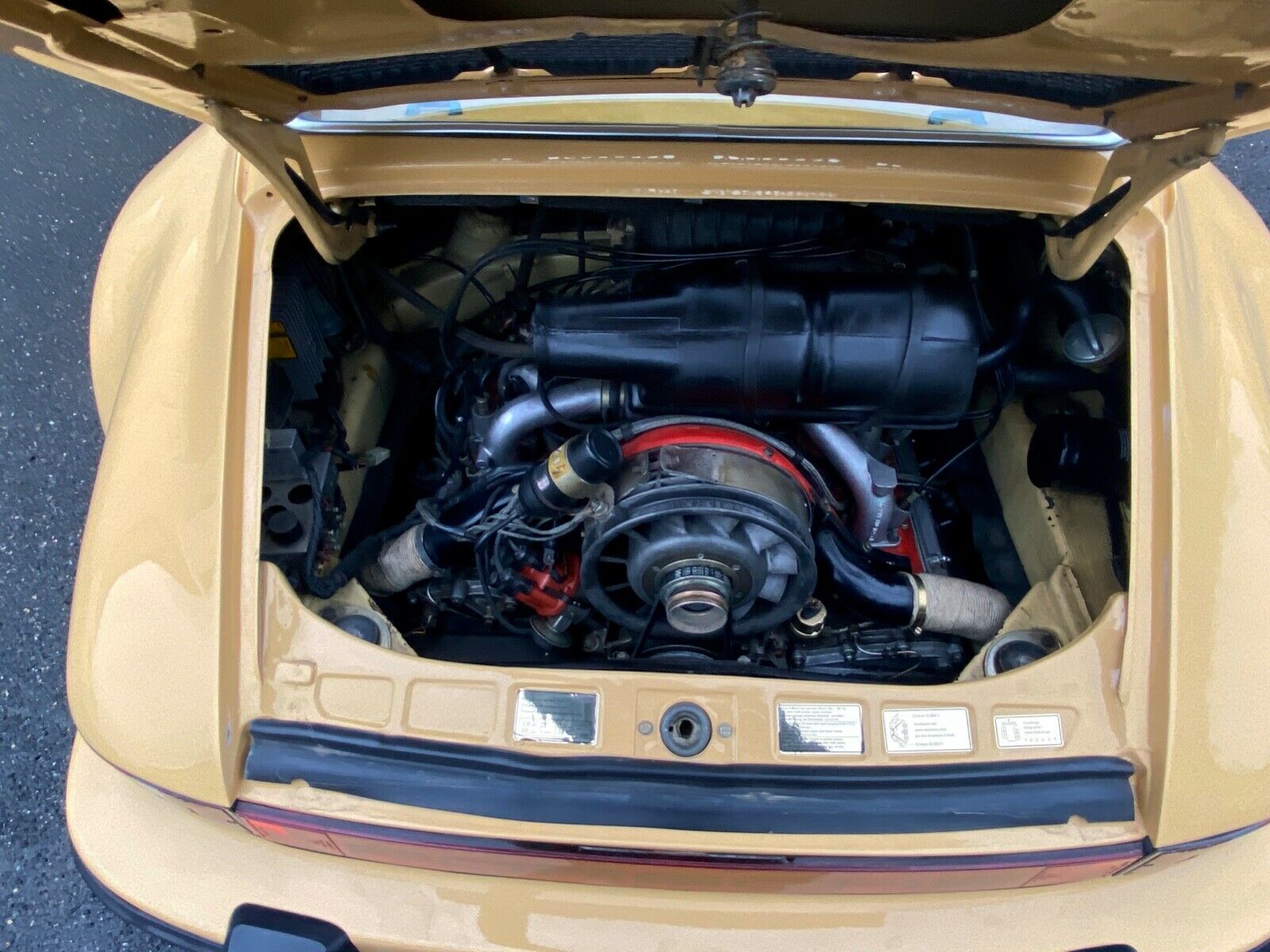 Sahara Beige is an interesting shade that probably doesn't immediately scream "SPORTS CAR" at you, but it does look nice here and is contrasted well by the black trim and Fuchs. The 930-style bodywork looks sharp and they're claimed to be original panels, though it seems like almost every widebody car uses "factory parts" and makes me wonder why there were so many OEM spare bits floating around. The European headlights and rear corner lights are nice, and it's got a European-style rear bumper as well. The Fuchs are claimed to be widened OEM wheels, which again makes we wonder a bit what they started as – there are a lot of convincing replicas out there, after all. The 3.0 swap should give plenty of motivation and probably sounds great, and inside the interior is an interesting combination of green Tartan and Cork leather. It's definitely got a wow factor, but personally I'm not convinced that the green, beige, and Cork combination worked out the best. Add it all up, according to the seller, and it's work a dollar short of $100,000, or 10k less if you read the description.
The thing to me is that, if you look around, you're within a stone's throw of an actual 911 Turbo at that point. The asking price is also substantially more than a nice 911S coupe from the same generation, as well. This one is cool, but to me it's also a bit hard to justify the premium over a more original car.
-Carter