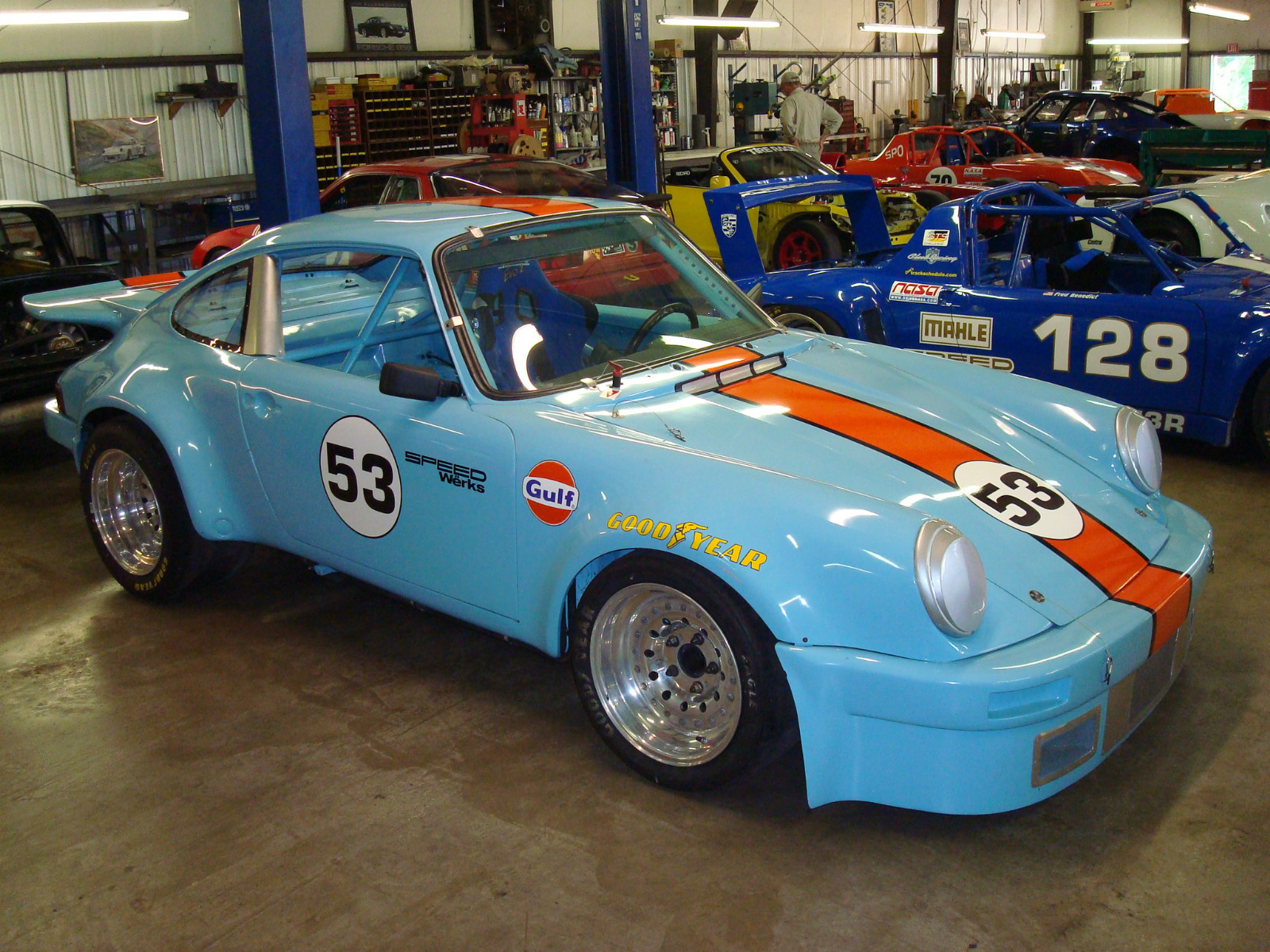 A fully prepped race car is always a fun find, especially when it's a Porsche that won't cost six-figures to purchase. This car won't have six-figure performance either, but it should still provide ample amounts of fun driving and learning. Here we have a 1978 Porsche 911 painted in lovely Gulf Blue. It looks to be in great shape and, as I always love with these cars, appears to have been a build that favored weight reduction over going for higher power. A no-frills Porsche that you can get in and drive. There's much to love there!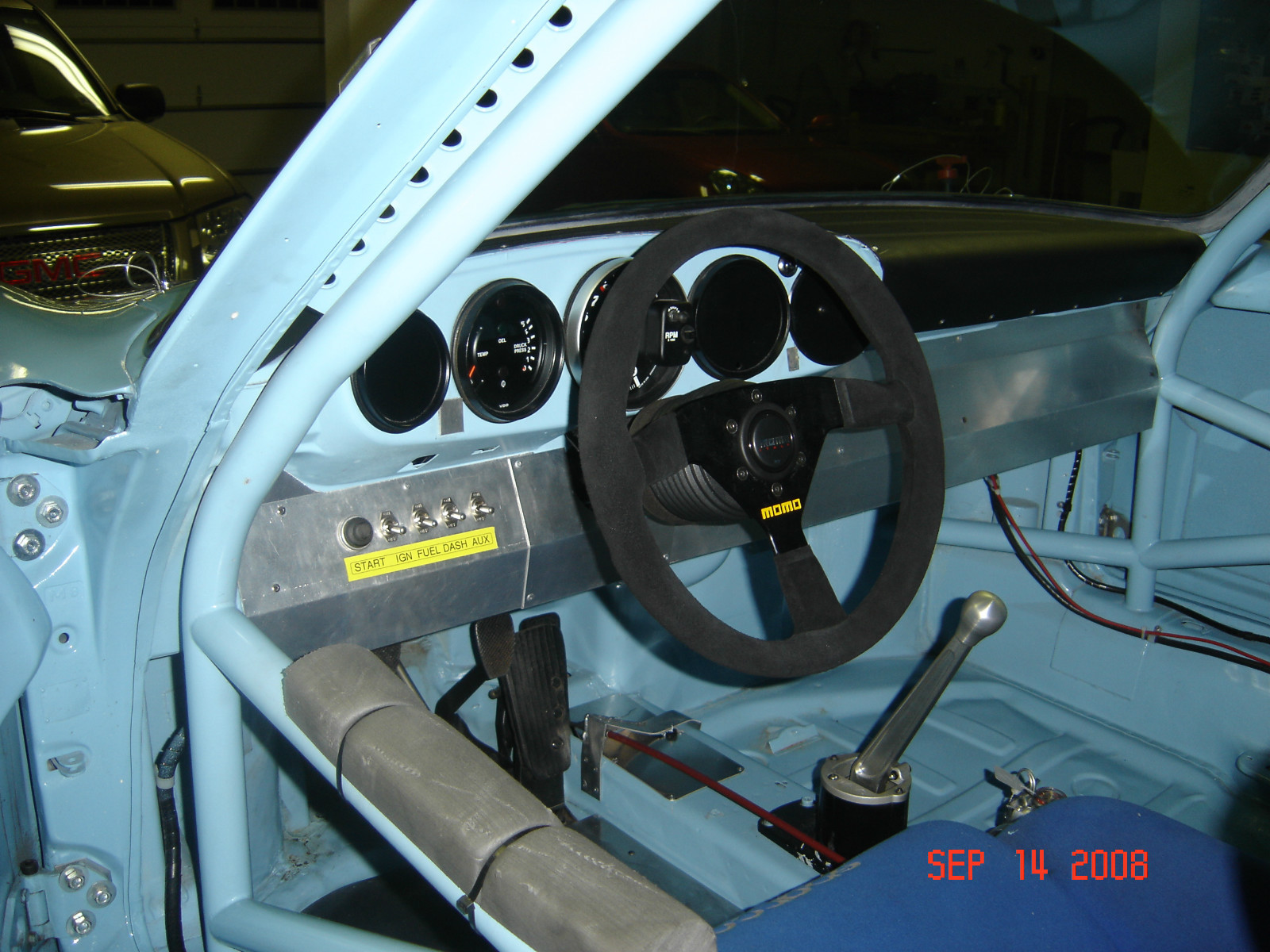 Year: 1978
Model: 911
Engine: 3.0 liter flat-6
Transmission: 5-speed manual
Mileage: N/A
Price: Buy It Now $34,500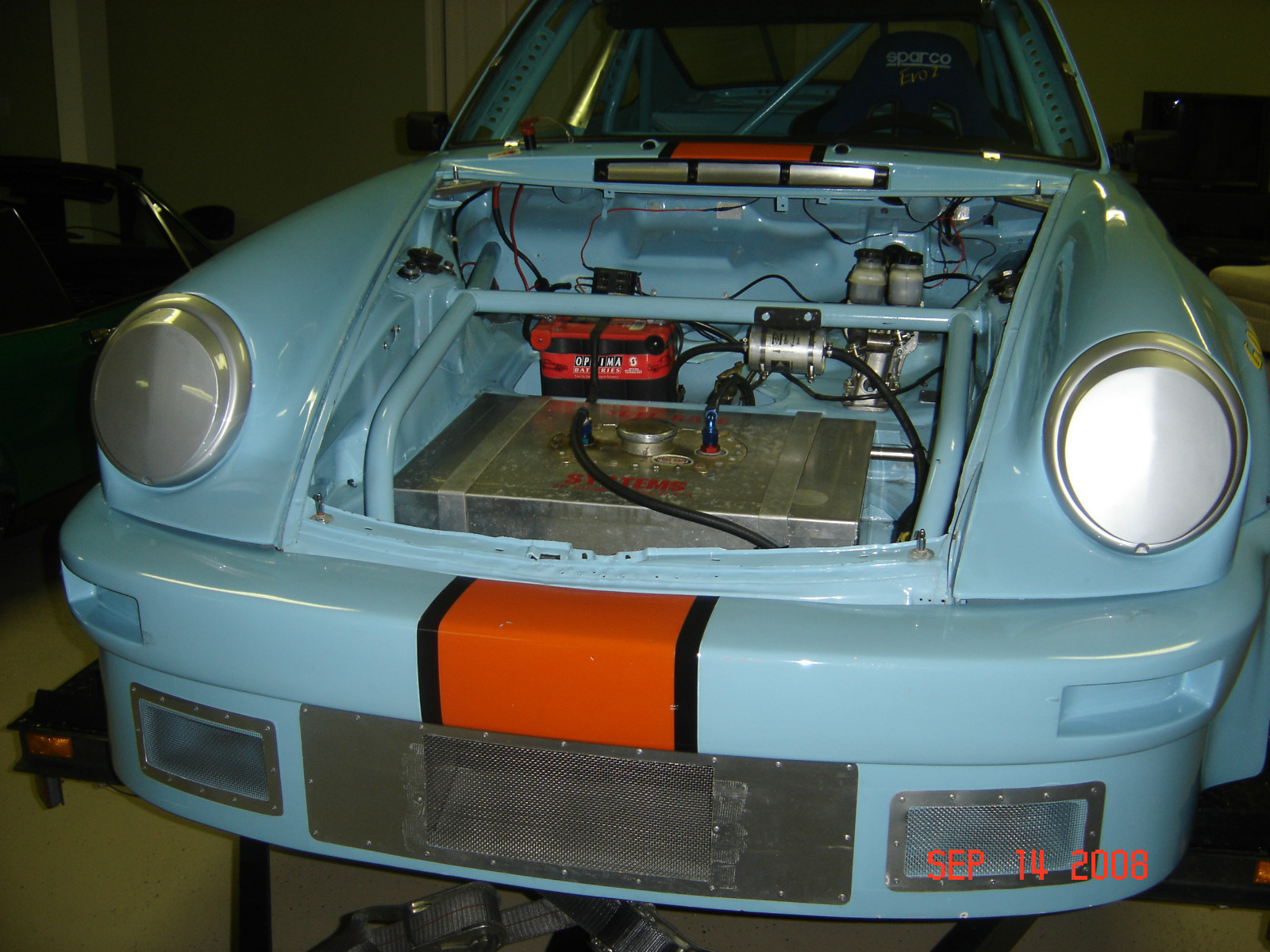 This is a professionally built Race Car that has been run in Porsche Club Drivers Ed only.
Extremely light and Fast, well sorted and balanced Porsche 911, 2,188 lbs with 190lb driver and half fuel, glass fenders, hood, tail. Driven in DE only. Twin plugged 3.0 LTR reliable. 271 HP at Wheels! Wevo Shifter, 915 trans, Custom Race Gears, Coil Over suspension, fuel cell, full cage, harnesses, Momo Wheel. This is an awesome FAST race car that is simple, clean and reliable. Dyno sheets and gear ratio's available. Many pictures of build. Car was built from a clean tub. No wrecks or off track excursions. Car is being stores in heated/airconditioned garage in North Carolina. Call Mike 760.917.4473 OR E-mail mikecuccia@cox.net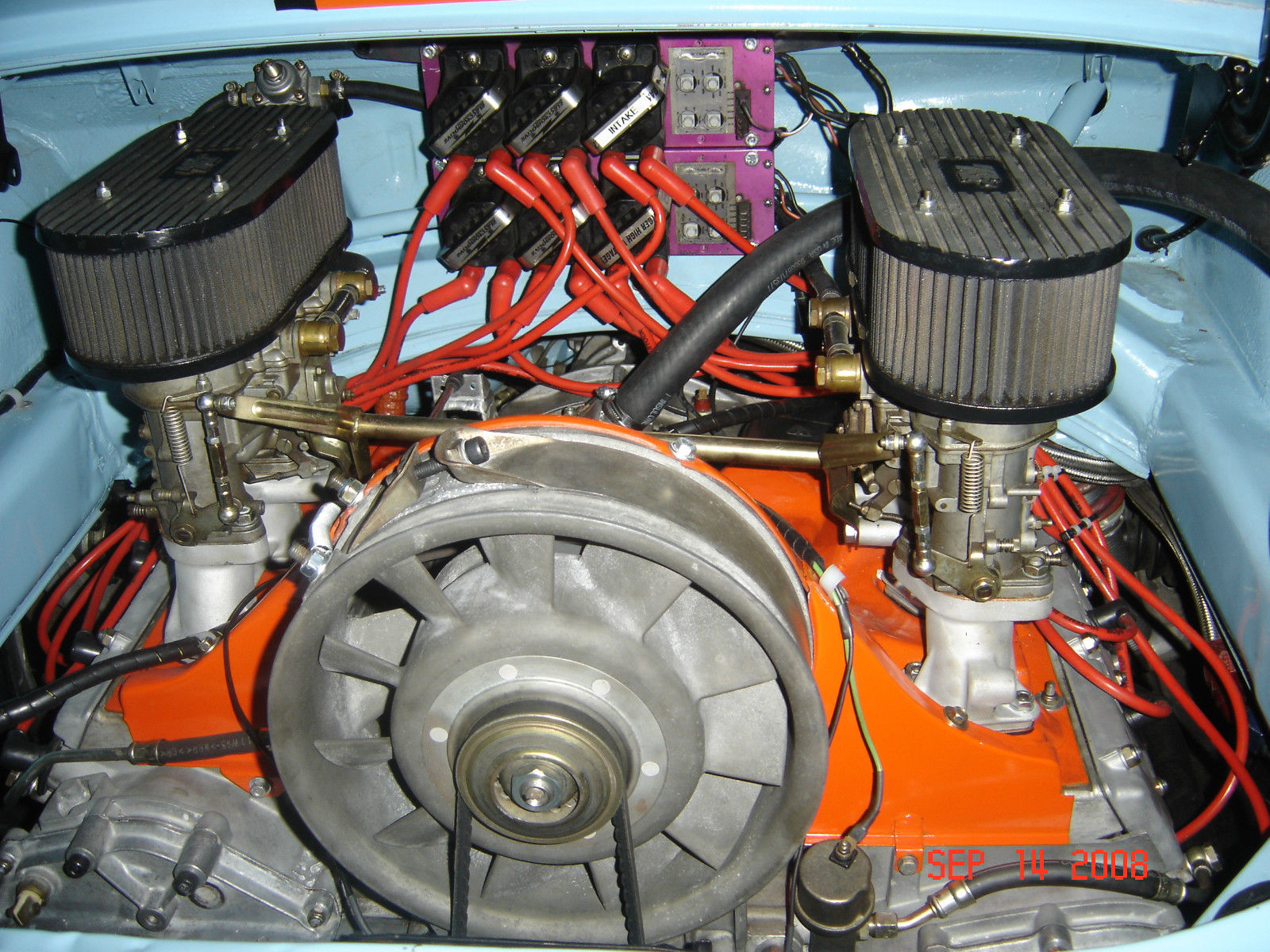 We could do with a bit more detail on the specific modifications to this car, but as it stands it looks like a well executed example that should be very quick given the decent power and low weight. The classic Gulf Blue paint is always a winner on a track car and the condition of the paint looks to be excellent. While that isn't a necessity for a track car it isn't a detriment either. A prepped car like this one provides the opportunity for any buyer to step right into a car built to handle track duty without having to deal with the many financial headaches and frustrations that come with embarking on such a project. The cost of that convenience is all relative as the purchase price always will be lower than the cost of doing the build yourself, but also never comes cheap. I previously featured this 1973 Porsche 911E track car that sold for just under $30,500 so the price here of $34,500 is in the ball-park for what a fully-prepped classic Porsche should sell.
-Rob